How to Fix Roblox Gift Card Not Working – 2023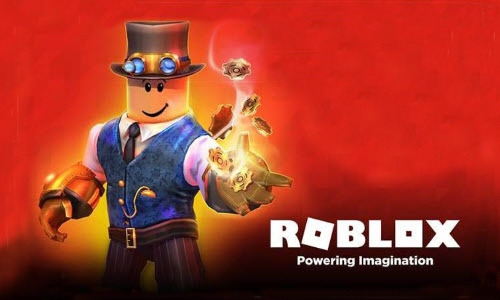 Got a Roblox gift card but it's not working? Many Roblox players have been reporting the same issue, but don't worry. In this post, we'll walk you through every possible reason and fix, and also show you the real tips to earn a FREE Roblox gift card!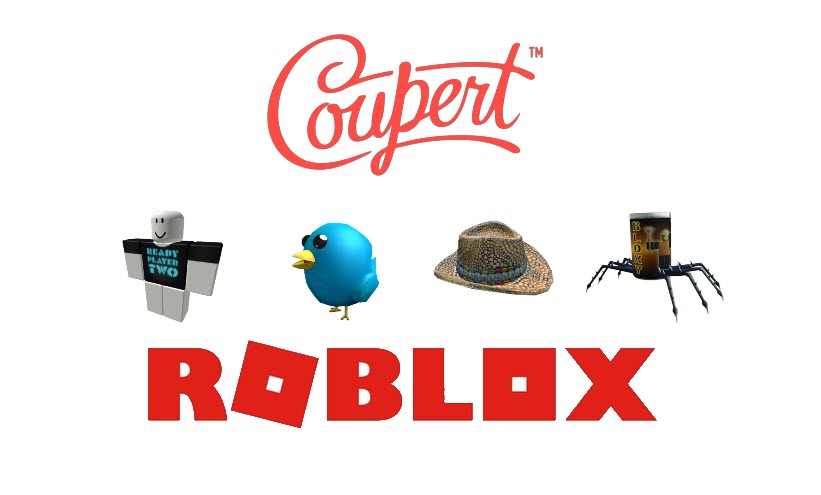 Why is my Roblox gift card not working
In most cases, the Roblox gift card not working issue may indicate your gift card is invalid, expired or redeemed. If you bought the Roblox gift cards from a private or less known third-party reseller, it's possible that you've been scammed. So when you're purchasing the Roblox gift cards, it's recommended you choose famous online stores like Amazon, Walmart or Target.
If you're looking for some discounts, check out reliable providers like Raise which can save you 5% off a Roblox gift card in the denomination from $25, $50 to $100.
The problem may also be caused by spelling mistakes. If you fail to activate a card that contains 0 (zero) or 1 (one), try replacing them with uppercase letters O and I and see how things go. If you're sure there's no problem with your Roblox gift card, try contacting the Roblox support for further assistance.
How to redeem your gift card correctly
Once you get a Roblox gift card, make sure to redeem it in the correct way. Here are the steps:
Log into your account at Roblox and select Gift Cards in the left pane.

Click REDEEM CARD at the top right corner.

Enter the PIN on your gift card and click Redeem to add the Credit or Robux.

You should see a message when you've successfully redeemed the gift card. Then you can use it to purchase Robux or the Premium subscription and fully enjoy the fun Roblox world.
You may also like: How To Get Roblox Premium For Free – Ultimate Guide
Bonus tips: How to earn a free Roblox gift card
When you Googled free Robux or Roblox gift card codes, you might come across numerous generators that claim to give infinite Robux as you want. However, most of these sites don't work. They just attempt to hack your privacy or personal data. So are there any legit and real ways to earn a Roblox gift card without paying anything? The answer is YES, but you'll need to devote some time and effort to get one.
Method 1 – Get the latest Roblox promo codes with Coupert
If you've been sick of searching for Roblox promo codes everywhere, you would definitely want to give Coupert a try. It's a free & powerful browser extension that hunts and verifies promo codes for any sites you're on and gives you cash back on your online purchases.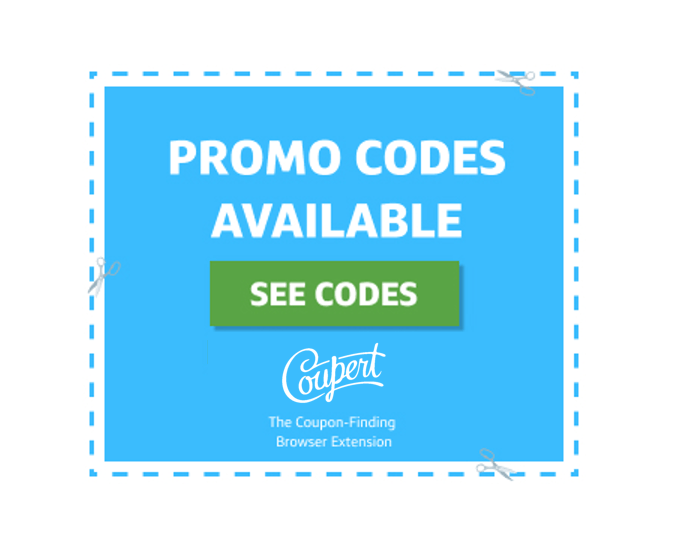 Besides, Coupert has an amazing referral program. By inviting each friend to install the extension, you will get 500 Gold (equivalent to $5) and your friend gets 200 Gold. Once the gold reaches 1000, you can cash out $10 to PayPal. That's worth a Roblox gift card!
To qualify, just add the Coupert extension to your browser and sign up. The more people you refer, the more you make.
Method 2 – Take advantage of Microsoft Rewards

Microsoft Rewards is definitely the best place for you to earn a free Roblox gift card. It offers different amounts of points for various activities you normally do online, such as shopping or searching on Bing, and rewards you with fantastic gift cards.
If you have no idea how to get started, follow the instruction below.
Go to Microsoft Rewards and sign up an account for free. If you already have a Microsoft account, simply click SIGN IN.
Complete the required tasks to rack up points.
Once you've earned enough points, navigate to the Redeem tab and exchange for the Roblox Digital Code.

Method 3 – Use get-paid-to websites or apps
Just like Microsoft Rewards, quite a lot of get-paid-to websites allow you to complete simple tasks, such as taking surveys or watching ads, to earn cold hard cash and gift cards from major retailers. You can then use them to buy a Roblox gift card free of charge.
Be aware of scam sites that actually give nothing but waste your time. If you're new to this type of service, check out our recommendations below and choose the one that works for you:
Toluna – Share your opinions by answering surveys and exchange the awarded points for cash or gift cards.
Ibotta – Get real cashback on your everyday grocery purchases, both online and in-store.

---
Hopefully this post covers everything you want to know about Roblox gift cards as well as the not working issue. If you have any questions or suggestions, please feel free to leave a comment.