Free Nike Promo Code Hack – How to Fix Discount Not Working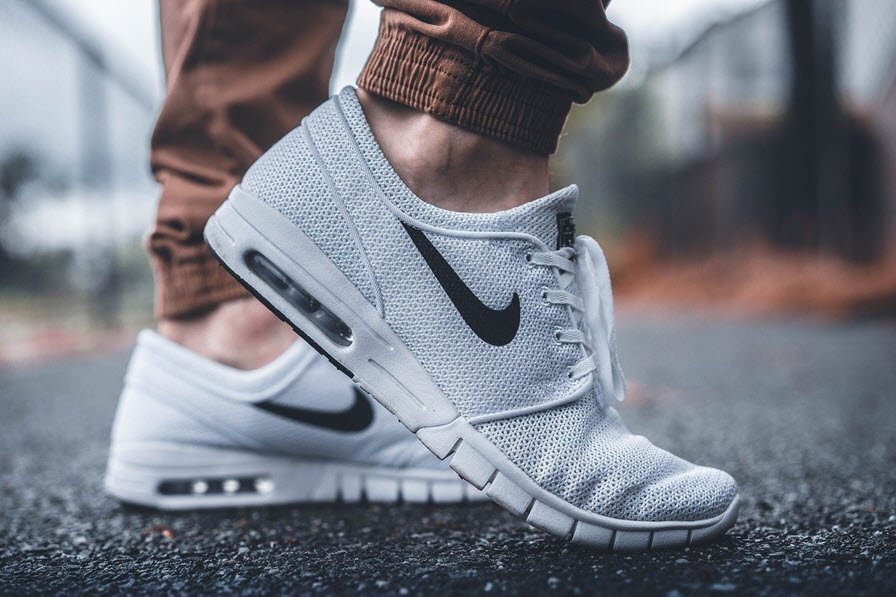 As far as we know, there're mainly 2 types of Nike discounts that are widely available: birthday discount and student discount.
But just when you finally got the Nike birthday discount after a long wait, or went through all kinds of student verification, Nike tells you the discount isn't working. It's frustrating, but before you move on, the question needs to be asked: why exactly is the discount not working? Also, what next?
Why is the Nike discount not applying
If you're expecting a promo code, note that sometimes the discount applies automatically during checkout.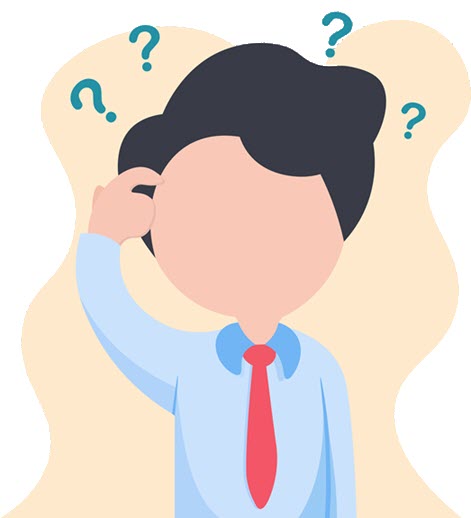 There're some scenarios where your discount won't apply:
You've already redeemed or attempted to redeem this offer
Not enough total amount
Items are not eligible for the discount
Your account is too "new" for the discount
The first situation is self-explanatory—the discount has been applied once and hence it won't work any more. If you believe it's a mistake, you should contact the Nike support. And for the second one, you should note that the discount might come with a minimum purchase requirement. To find out, you can add some more items to increase the total amount and see if the discount works this time.
Items are not eligible for the discount

In some cases, Nike discounts come with strings attached. For example, if the item you want is on clearance sale, you might not be able to stack discounts on it. You can try another item to see if it's a limited offer. (Though rare, you can try to contact support and they might apply the discount for you.)
Your account is too "new" for the discount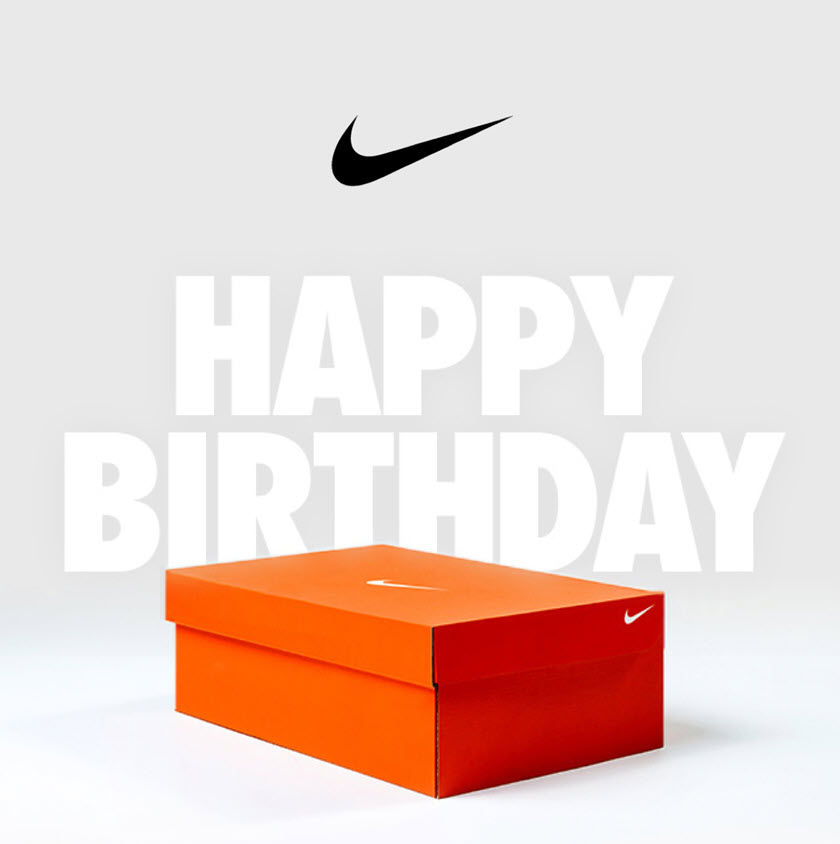 It might not be a great idea to sign up just for the birthday discount. Otherwise it'll be a loophole—everyone can get a birthday discount everyday. To not make your account look suspicious, it's recommended to get your account set up 2 months prior to your birthday.
However, there're always several ways you can grab a juicy deal on Nike.
Free Nike promo code hacks
You could, as mentioned above, try to contact the Nike support to make the discount work again. But you can also take a look at other promo codes—sometimes they'd give you an equally juicy deal. To get all the working promo codes for Nike, you can use Coupert. It's a browser extension that helps you find and verify all the promo codes for the website. Just add Coupert to your browser, and you'll get the discount & cashback automatically.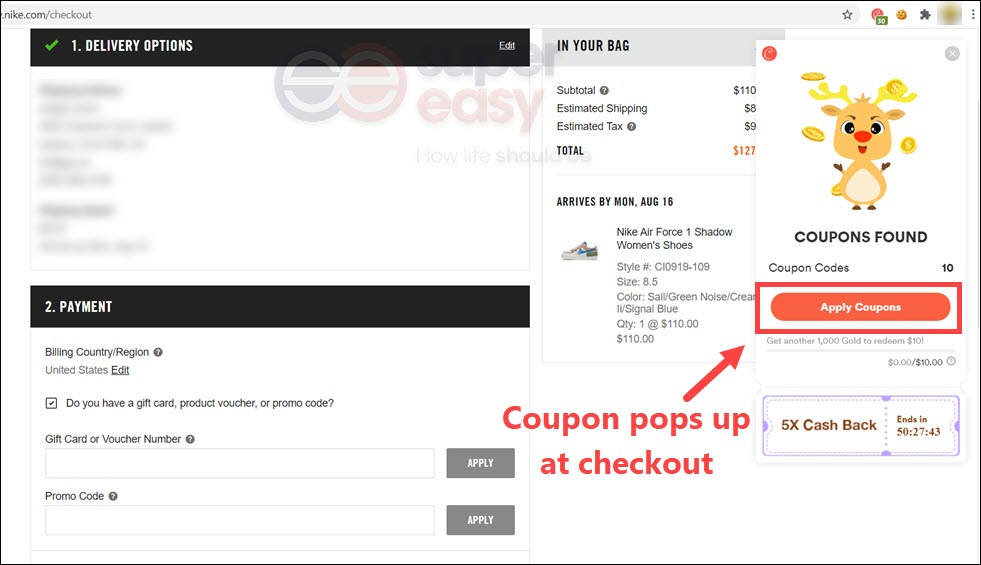 If you're on mobile, you can check out our coupon page and get the latest promo codes on the fly.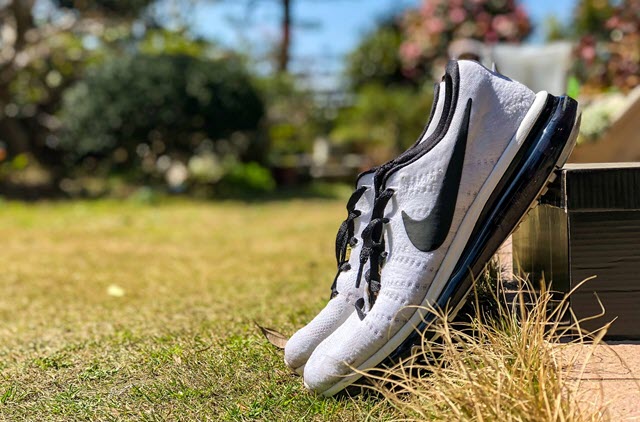 Latest Coupon and Promo codes on Nike.com
In fact, aside from promo codes, you can further slash your cost by getting a cashback. Keep reading and discover our 6% cashback on Nike.
Get 6% cashback on every order
We all know that using a coupon can help us cut the price. But is there a way we can save more?
Although we can't stack coupons at Nike Store, there's still a way we can save more by using cash back. Cash back websites like Extrabux offer an up to 6% cash back for Nike, and that doesn't include the discount you get with coupons. In other words, you can stack coupons and cash back and save a fortune on every purchase.
To start getting cash back on your normal purchases, just sign up for free and start shopping.