How to Fix Lag and Boost FPS in Fortnite Mobile – 2023 Tips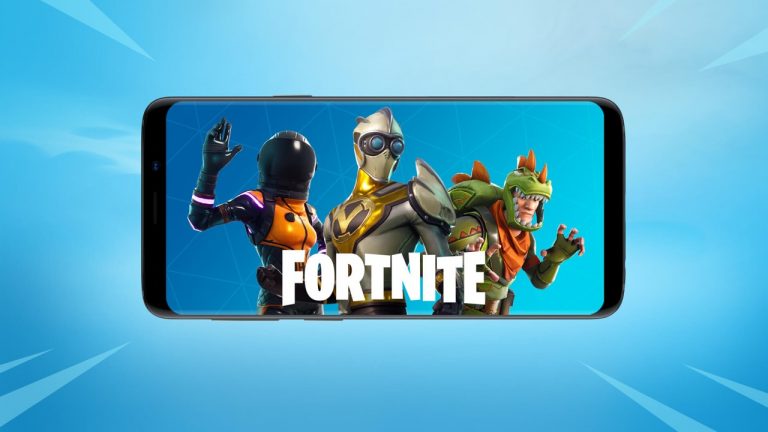 Fortnite on mobile brings everything you love about the game onto your favorite on-the-go device. You can make progress on Fortnite Mobile the same way you would on a PC or console. But if the game is lagging and sudden extreme frame rate drops occur, your gaming experience is destroyed. To help you out, we've got you covered with some tips.
How to fix lag and boost FPS in Fortnite Mobile
Below are some methods you can try in order to get rid of lag and sudden frame rate drops. You may not need to try them all; simply work your way down the list until you find the one that works for you.
Method 1: Close background applications
Having a number of applications running in the background actually makes your device laggy. As they are eating up your device's RAM. To free up RAM and CPU resources, make sure you close those unnecessary apps before playing Fortnite.
Method 2: Clear your app cache
Every app you install on your device generates cache data. These cached files can become corrupted or overloaded and cause performance issues. And that's one of the reasons why you can't enjoy your Fortnite Mobile to the fullest. Therefore, make sure you clear those app cache. Below are two ways you can do this: manually and automatically.
Manually clear your app cache
To manually clear your app cache, follow the instructions below.
From your device, open Settings.
Select Apps & Notifications. (It could be Apps depending on your own device. )


Select an app, for example, Youtube. Then tap on Storage.


Tap on CLEAR CACHE.


Then you'll need to perform the same steps on other applications. This is quite time-consuming. Therefore, you may want to if it can be done automatically. Definitely yes. See below for more information.
Automatically clear your app cache
There are a number of free apps that help you optimize your device in seconds, making your device cleaner, safer and faster. The one that enjoys a great popularity is CCleaner. It's available for PC download, Android devices, and Mac. Open your Play Store, enter ccleaner into the search field and you can download and install the app for your Android phone.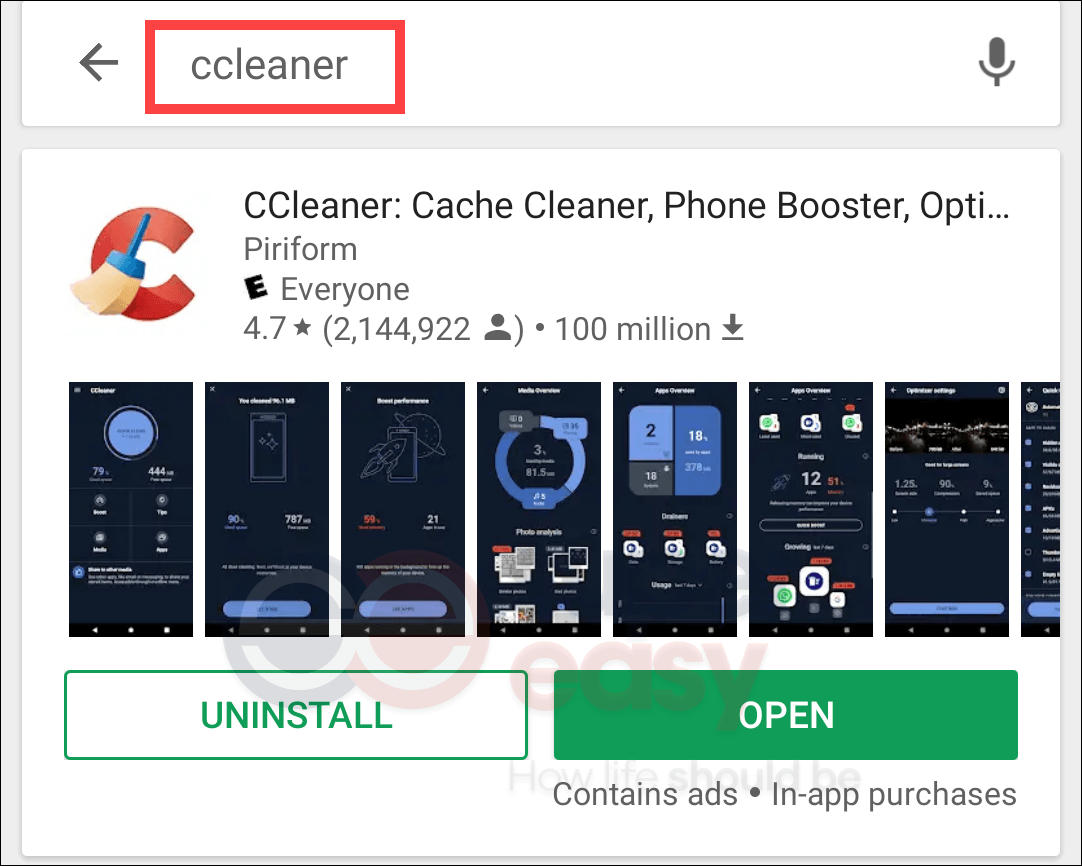 Once you install CCleaner, open the app and follow the on-screen instructions to clear the app cache.
Method 3: Improve your internet connection
When your game is lagging, poor internet connection can be the culprit.
If you're using Wi-Fi, turn on the Airplane mode first and then connect your phone to the wireless network.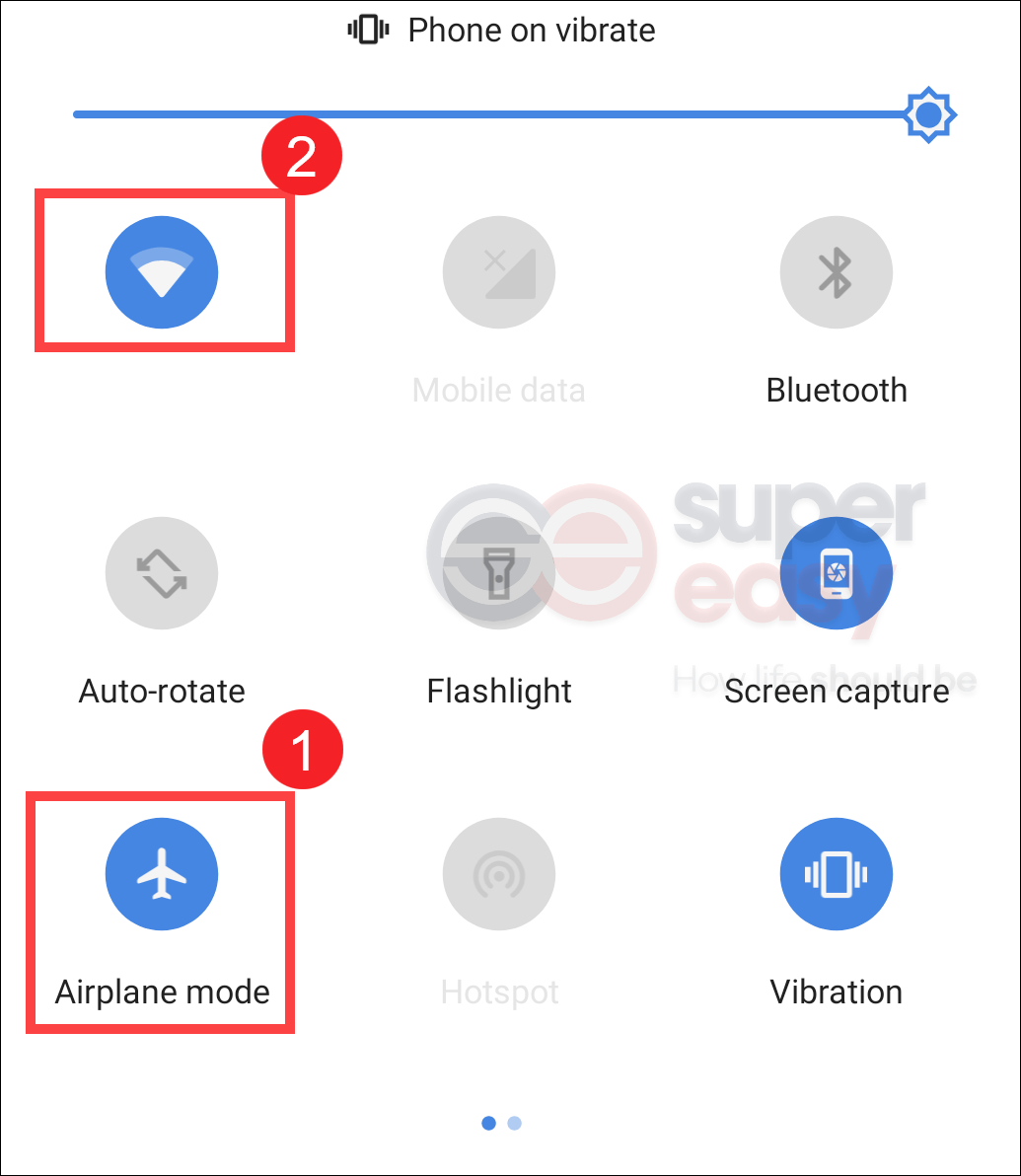 If you're using mobile data, enable the Do not disturb option.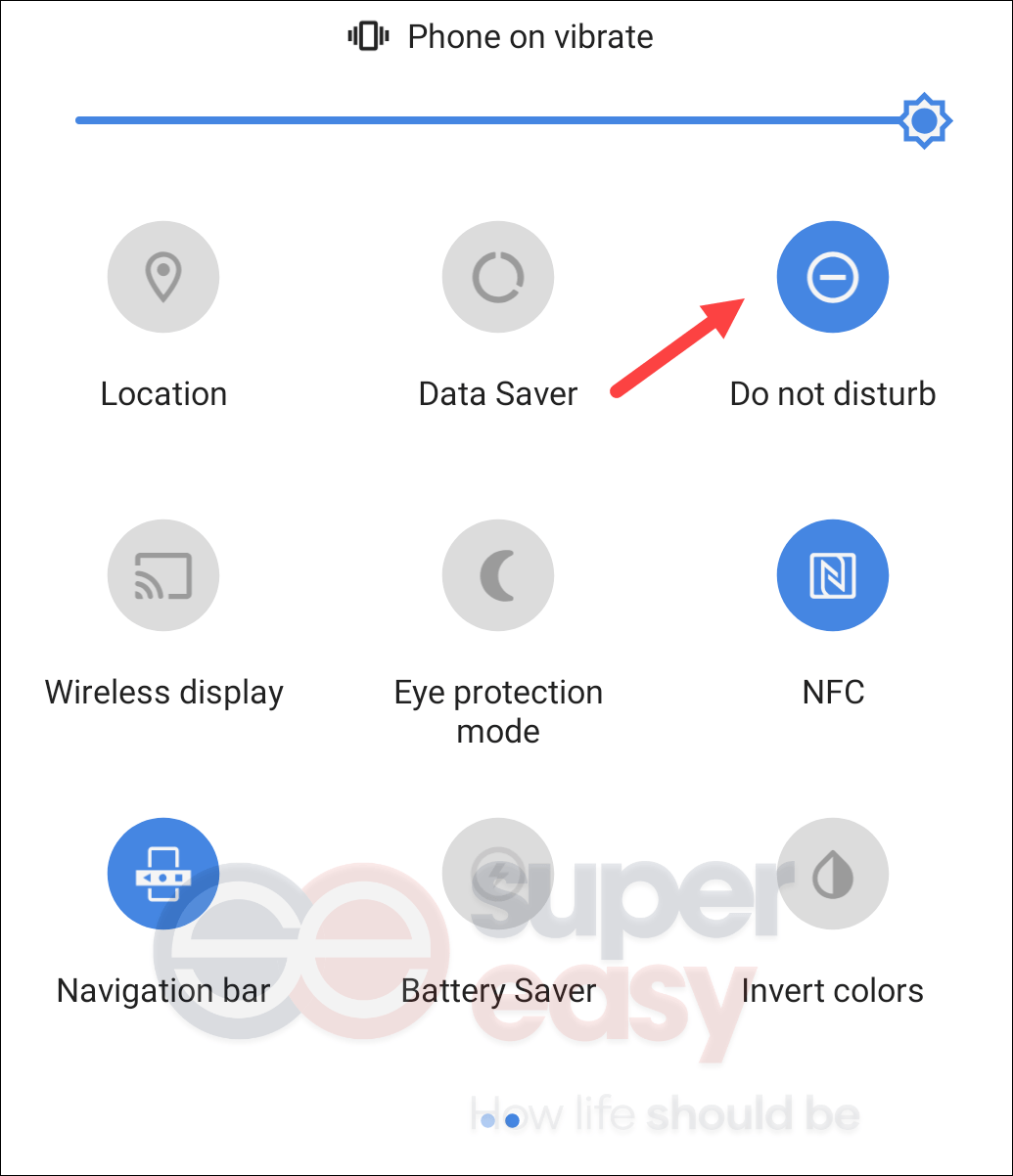 Both of the settings can make sure that there are less interruptions caused by a call or message during the gameplay. If you don't have urgent tasks and simply want to focus on your gameplay, you can turn these two modes on.
Method 4: Adjust graphics settings
Sometimes, settings by default may not give you the best performance. In this case, you can change some settings inside the game to make sure they are more compatible with your device. Below are the graphics settings you can adjust.
QUALITY PRESETS: LOW/MEDIUM
ALLOW LOW POWER MODE: OFF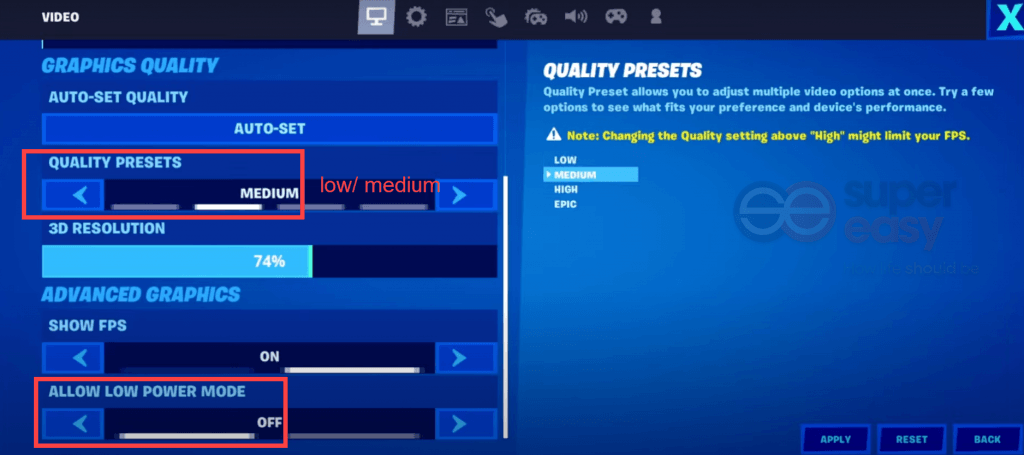 After applying the changes, launch your game and you should be able to have pleasure playing Fortnite Mobile.
If you found the methods listed above helpful, don't forget to support us by using the creator code DRIVEREASY. In connection with Epic Games' Support-A-Creator Program, we may earn a commission from your in-game purchases, with no additional cost to you.
How can you support us?
Launch Fortnite. Select ITEM SHOP. Then, from the bottom-right corner of the screen, click SUPPORT-A-CREATOR.


Type or paste DRIVEREASY into the dialogue box and then click ACCEPT. That's it! Your support is much appreciated!


Bonus tips: How to get cheap v-bucks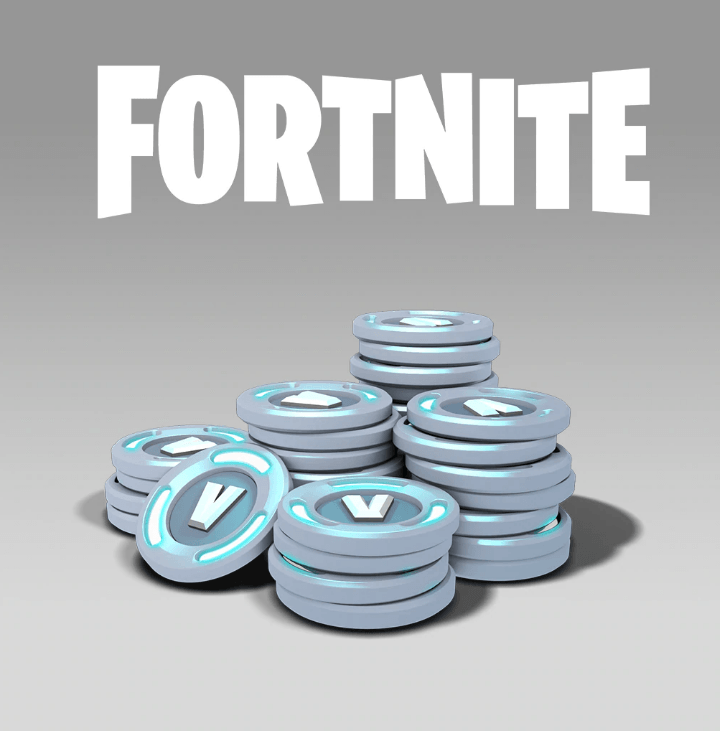 If you also play Fortnite on PC/console, you probably would like to purchase v-bucks to get new customization items like outfits, emotes and more. Fortnite V-Bucks are accessible on different platforms. If you don't want to pay the full price, you can score a deal by using a valid discount code.
Whether you purchase V-Bucks from Playstation Store or other retailers, you can simply search online for a discount code before you place your order. In this way, you'll need to test the validity and terms of conditions. You may end up finding that the code you spent your time searching isn't working or applicable. To save you the hassle, we would like to recommend you use Coupert, a free and legit browser extension that tells you when there are discount or promo codes available when you purchase V-Bucks online.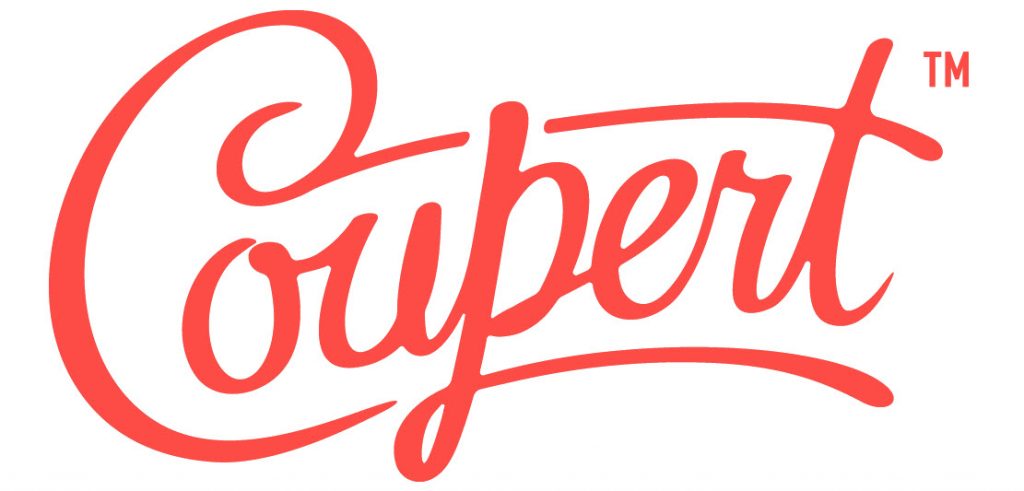 All you need to do is add Coupert to your browser. Then go to any website (whether it's Microsoft Store, Amazon or other platforms) where you want to purchase V-Bucks. Upon checkout, an alert will pop up showing you all the available deals and apply the best for you. If the alert doesn't show up, click on the Coupert icon

on the top right. Then copy the code that appears.
Additionally, for each order Coupert gives you a certain amount of cash back. Once the cashback reaches $10, you can cash out to PayPal.