How to Fix Honey Extension Not Finding Coupons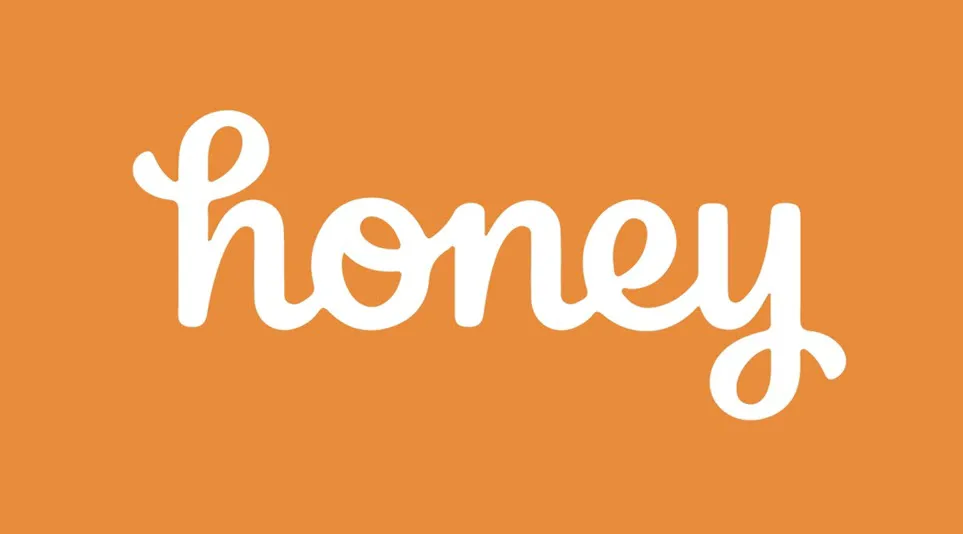 Basically every couponer knows and has tried Honey. Coupon finders like Honey did help us save a lot of time, but they are far from perfect—many shoppers are reporting issues of Honey, such as not finding coupons, coupons not applying and not showing up in Amazon, Shein, Walmart, etc.
But don't worry. Even when Honey is not working for you, there're still ways you can save.
Why is Honey not working?
Honey has been around for quite a long time. And among the many issues Honey users have experienced, the most prominent ones are Honey not finding any coupons and promo codes not working. Sometimes you can see a coupon in Honey, but at checkout the code doesn't apply or gives zero discount.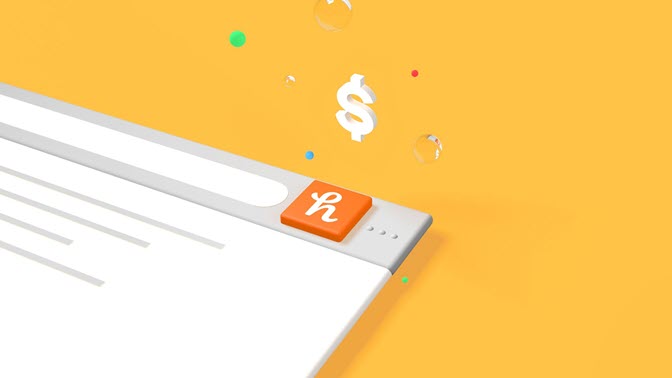 One reason is that Honey doesn't really support the store you're in. If you're talking about major retailers like Amazon, Walmart and Shein, then it's understandable—these sites are already big enough and don't need coupons to promote sales. But the bummer is, sometimes Honey won't find coupons for some small stores either.
Coupon finders have their own sources, but some working codes are actually user-submitted. In other words, you might not get an actual code in some stores without others' contribution.
What to do when Honey isn't working?

First you need to check if Honey supports this store. To do that, you can search the target store in the Honey store page. If it does and you can't find any coupons, chances are Honey doesn't have any working coupons at the moment.
You might not need to remove Honey when it doesn't give you coupons. Instead, you can expand the coupon coverage by getting its alternative: Coupert

.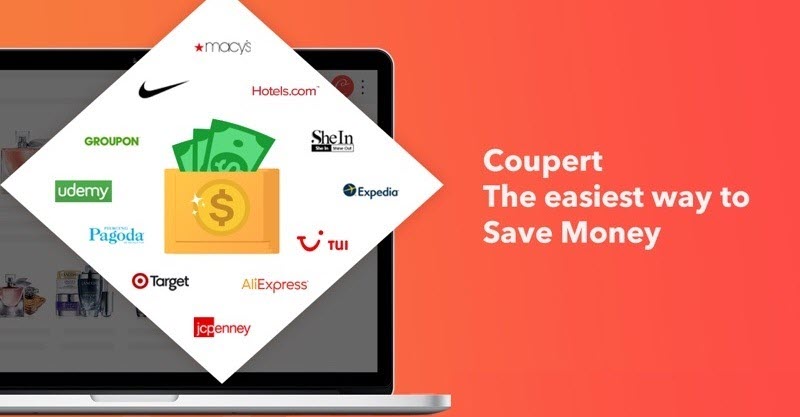 Also being a coupon finder, Coupert is a late comer that shows huge potential. While Coupert gives you discounts in as many stores as Honey does, it too works pretty well with niche products—our test shows that in some stores Coupert finds more promo codes and even gives a bit more on cash back. So you can keep them both just to see which one has coupons for the store, and which one gets you bigger cash back.
To get more coupons, first add Coupert to your browser.


Open a store and you'll see all the promo codes in Coupert.


Each time you buy from one of 7,000+ stores, you earn Gold in Coupert, which you can later redeem for cash.
Save more with ExtraBux
If you're looking for a way to maximize your savings, you should take a look at ExtraBux, an international cashback platform. With Extrabux, you get up to 30% of your purchase price back when you buy from one of 10,000+ participating stores. To start getting cash back on your normal purchases, just sign up for free and start shopping.
ExtraBux might not be as handy as coupon extensions. But you can test all the platforms and see which one gets you the best deal.