How to Fix Fashion Nova Code Not Working – June 2022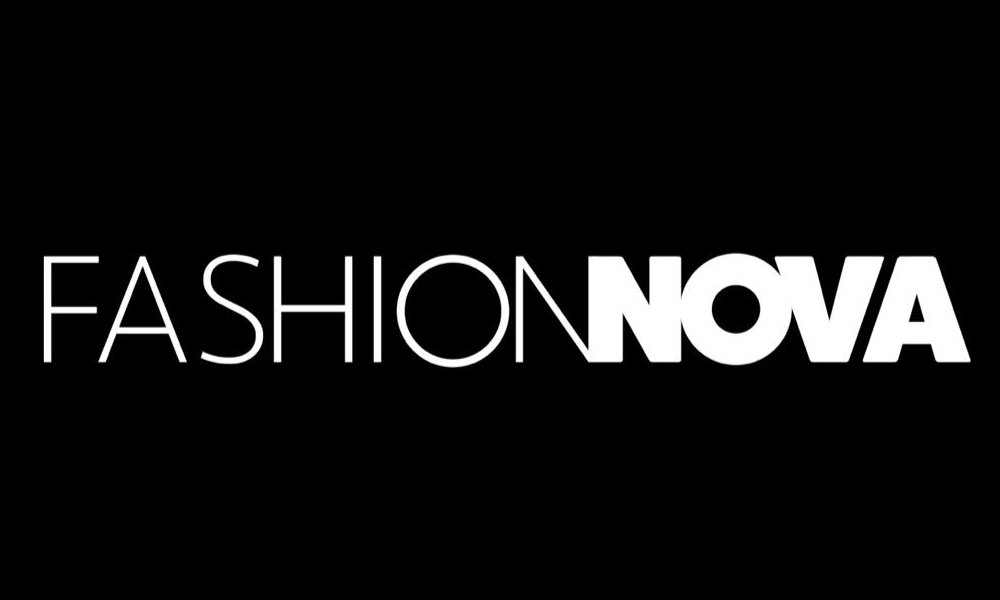 With a Fashion Nova discount code, you can always shop for your favorite fashion trends at an affordable price. But more often than not, you just scoured the web for a Fashion Nova code but found it's not working as expected. If so, don't worry. In this post, we'll show you the real hacks to get valid Fashion Nova codes and save the most on your next gorgeous outfits.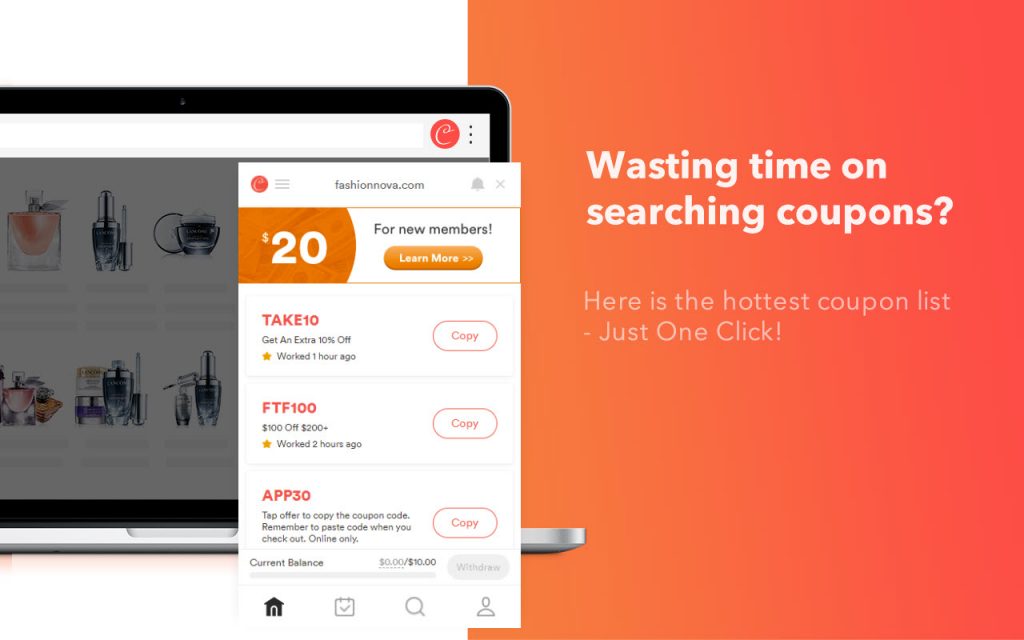 Get all the Fashion Nova codes
Simply add Coupert to your browser and you'll see all the working codes.
Why is Fashion Nova code not working?
When you got a Fashion Nova discount code but it's not working, chances are the code is invalid, expired or redeemed. To make sure you've entered the code correctly, first double-check your spelling and spacing.
In other scenarios, the Fashion Nova promo codes don't apply because they conflict with a promotional offer or don't work on specific items such as Sale, Nova Essentials, or the Fall Favorites Styles.
What to do when Fashion Nova code doesn't work
It can be annoying when you're ready to pay for the orders with a discount but the code just won't work. Before giving up, here are a few secret tips you can slash your cost further at Fashion Nova. And the savings is usually much more than you think.
1. Get the latest working code
When you Google Fashion Nova codes online, there will be tons of results. It's usually hard to tell which one is valid and gives the greatest discounts until you test them one by one. To save the hassle, we recommend you to use an automatic coupon finder such as Coupert or Honey.
Coupert is a powerful browser extension that helps you hunt and verify Fashion Nova codes and apply the coupons with the best discounts. More importantly, it's free to use and 100% legit.
1. Add Coupert to your browser (for Chrome, Firefox, Safari and Edge).


2. Open the Fashion Nova website and shop as normal. At checkout, the extension will pop up an alert. You just click 'Apply Coupons', and it will try them all to find the one with the best discount, then apply it for you automatically.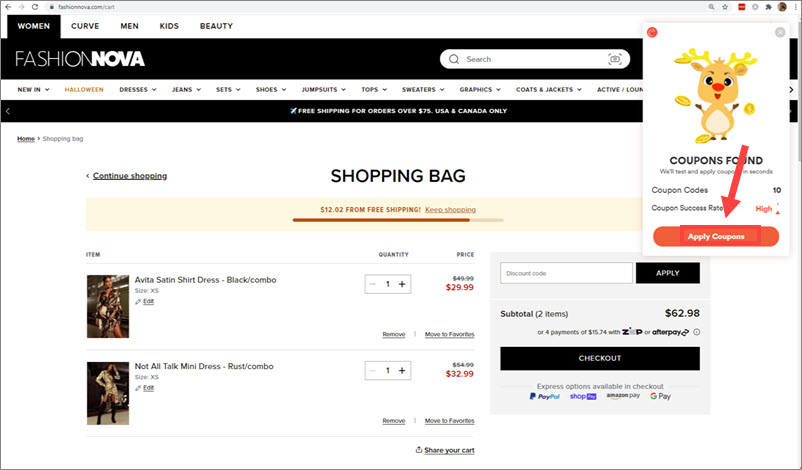 Bonus: Coupert also gives you cash back when you buy from one 7,000+ participating stores. Once you accumulate $10 worth of points, you can cash out to PayPal.
2. Sign up for the newsletter
Want to be the first one to hear from Fashion Nova about its new arrivals, sales, discounts and coupon codes? If you're new to Fashion Nova, simply by signing up an account, you can unlock a 10% discount off your first order. Also don't forget to add your phone number to get the 30% discount.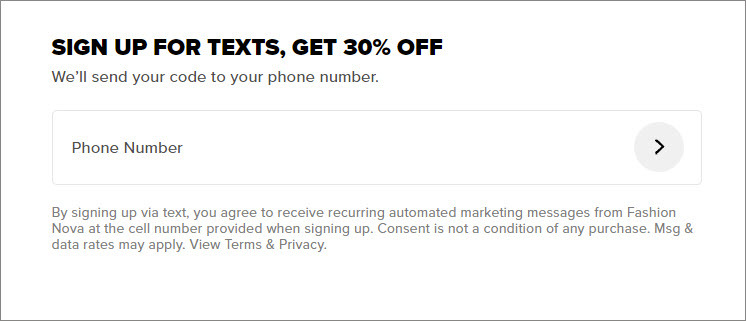 3. Take advantage of free shipping
Fashion Nova provides three shipping options within the USA and Canada: standard shipping (4-7 days) that costs $4.99, express shipping (4 days) for $9.99 and rush shipping (1 day) for $14.99 on Monday – Friday and $19.99 on Saturday. If you order over $75, the standard shipping is free of charge and the express shipping will be as low as $4.99. Fashion Nova also offers direct shipping to anywhere in the world. Orders over $125 will be shipped for free.
4. Don't miss out on special sales
There are sales at Fashion Nova all year round that give incredible discounts. You can take advantage of the Buy One Get One offer to save on select styles or unlock steeper deals during Black Friday coming in this November.
5. Buy discounted gift card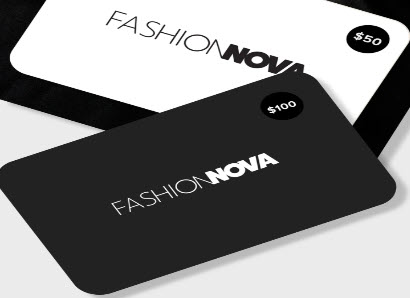 A simple trick to save money whenever you're shopping online is paying with a discount gift card. Although most stores including Fashion Nova allow customers to use only one promo code each time, getting a discounted gift card can help you stack more savings. Raise, one of the most popular card retailers, now sells Fashion Nova gift cards at 6.4% off.
Conclusion
Fashion Nova codes are everywhere on the Internet, but many are just expired or not working at all. If you're tired of searching for coupons and verifying them manually, you should definitely try a coupon finder. Aside from using a promo code, you can combine other money-saving strategies above to get the lowest price.
If you have further questions or suggestions, feel free to leave a comment.