How to Fix DoorDash Promo Codes Not Working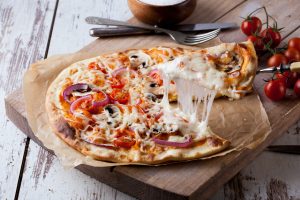 Facing the issue of DoorDash promo codes not working, not eligible or not applied when you redeem it on the checkout page? This can be very frustrating. But don't worry. In this tutorial, we'll help you to figure out why your DoorDash promo code is not working and how to get actual working promo codes for DoorDash.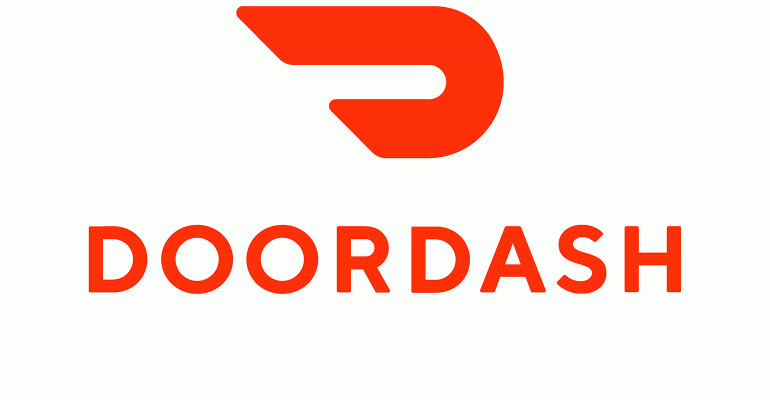 DoorDash Promo Code Not Working?
Try Coupert — Automatically test & apply all DoorDash coupons at checkout with one click!
Why is your DoorDash promo code not working
If your promo code doesn't work or you get an error message, check whether the following applies to you:
The promo code has been entered incorrectly.
The promo code has expired.
Your order doesn't meet the promo code eligibility requirements.
The promo code has been used for its maximum number of times.
The promo code was only for new users.

When applying the DoorDash promo code to an order, there is something you need to keep in mind:
Promo codes are case-sensitive. So make sure you've entered the promo code exactly as it appears.
Promo codes only work within a limited time. Check the expiry date of the code and redeem the code within the valid date range.
Meet all the requirements of the promo code. You should check the terms and conditions of the code, and make sure you have met all the requirements, such as minimum order value, eligible food types, restaurant, delivery region, account, etc.
Some promo codes can only be used once per account. Pay attention to the maximum allowed times of a promo code when you receive it.
If you're sure your promo code is valid for your order but it still doesn't work, you can contact DoorDash Support.
How to get actual working promo codes for DoorDash
There are many ways you can try to get actual working promo codes for DoorDash.
Get coupons with Coupert

If you're sick of searching for coupons each time you buy online, but you still want the discounts, you should definitely try Coupert!
Coupert is a free browser extension, which can automatically find coupons, apply the best coupon code at checkout and give you cashback. To get actual working promo codes for DoorDash, all you've to do is to install the extension, then you just shop as you normally do. Here's how:
Add Coupert to your browser.

Open DoorDash and click the Coupert icon at the top right corner.

Then you will see all the available promo codes. Now you can start saving with Coupert.

BONUS: The Coupert extension also gives you cash back when you buy from one 7,000+ participating stores. Each time you buy from one of those stores, you earn points (they call it 'gold'), which you can later redeem for cash. Just sign up, install the Coupert Chrome extension, then shop online wherever you usually do. The extension will pop up when you check out at a participating store, and all you have to do is click 'Activate' to earn points on your purchase. Once you accumulate $10 worth of points, you can cash out to PayPal.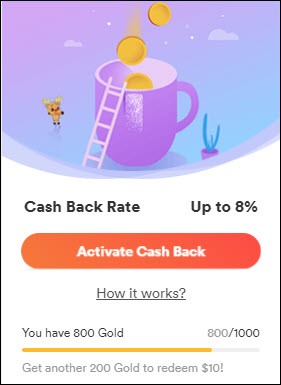 Get coupons with DE coupon website
If you're on mobile and can't install Coupert, you can visit our DoorDash Coupon page to get the latest and valid promo codes. Before you place an order at doordash.com, take a look at our page for free DoorDash coupons and deals to save money.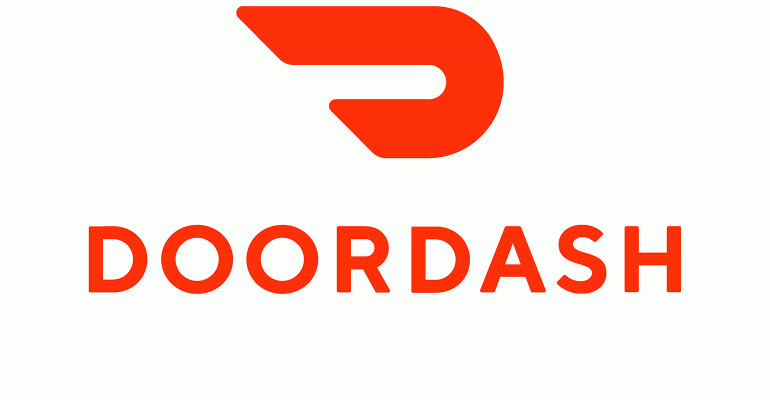 For new customer
If you're a new customer, you'll get $5 off each of your first 3 orders. Besides, First-time users can get 30 days of free delivery on orders over $10.
For existing customers
For existing users, there are still other ways to get discounts. DoorDash often distributes promo codes via email. Check your email constantly so you don't miss out on a great deal.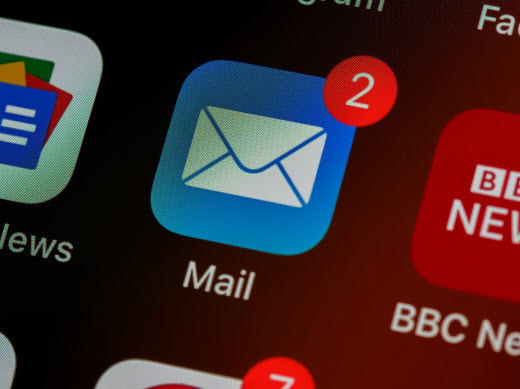 Refer a friend
Refer a friend to DoorDash to get referral credits. You can share your unique referral link with your friends. Once someone signs up using the link and places an order over $15, you will receive $10 off your next DoorDash order, and your referral friends will get $5 in credits on their first three orders. Everyone wins! The only limitation is that you will only receive credits for the first 25 customers who successfully place a qualifying order using your referral link.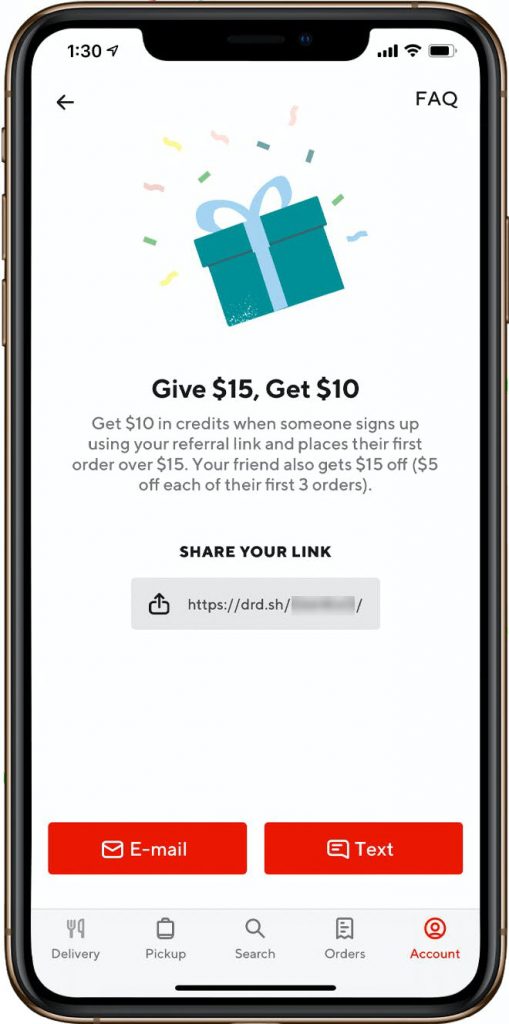 Follow DoorDash on social media
Follow DoorDash on Twitter. DoorDash will occasionally post flash deals on its Twitter for followers to take advantage of for a short period of time.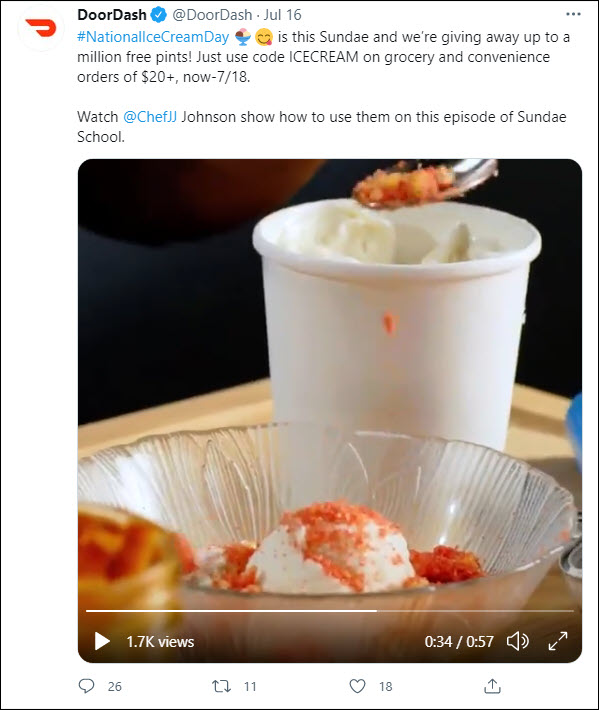 Summary
The DoorDash promo code not working or not eligible can be due to a spelling mistake, expiration, or usage limitations. So you should ensure the promo code is entered correctly and meet all the terms and conditions of the code when you apply it to your order. What's more, don't forget to install Coupert to your browser or visit our DoorDash coupon page to get the latest and valid promo codes before placing an order. You can also get more discounts from the emails sent by DoorDash, the DoorDash referral program or DoorDash Twitter.