[Solved] How to Fix Corrupted Data on PS4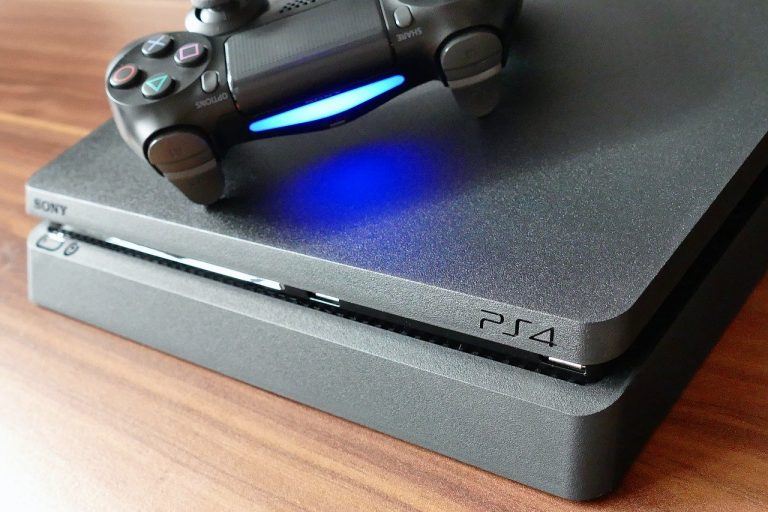 The PS4 corrupted data error commonly occurs when the system files get corrupted somehow. If you run into this issue, don't fret. Try the solutions below:
Fix 1: Rebuild PS4 Database
The simplest solution to fix PS4 data errors is rebuilding PS4 database. This will scan your PS4 drive and creates a new database of all content. It won't delete existing game files. Follow the instructions below:
1) Boot your PS4 into Safe Mode.
To start PS4 in Safe Mode, follow the instructions below:
1. Turn off your PS4 if it's on now.
2. After your PS4 is turned off completely, press and hold the power button.
3. After you hear two beeps from your PS4, release the power button.
4. Connect your controller to your PS4 with a USB cable.
2) Press the PS button on your controller.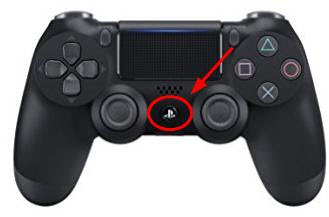 3) Select Rebuild Database.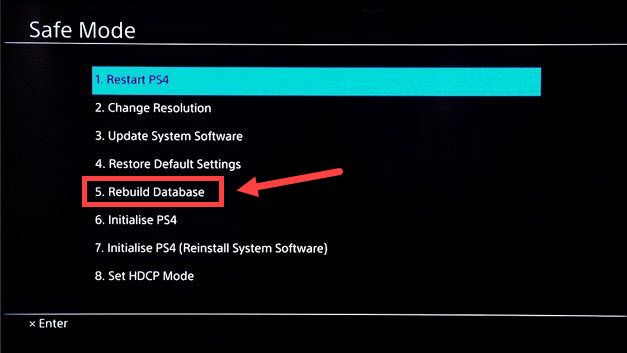 4) Press the X button on the controller to start rebuilding the database.
5) Restart your PS4 to test your issue.
If the issue persists, then move on to the next fix below.
Fix 2: Delete the corrupted game data
If you run into the Corrupted Data error after installing a new game, then it could be the game's files that are causing the issue. To fix it, you can remove the corrupted file manually:
1) Turn on your PS4 and go to Settings > System Storage Management > Saved Data > Media Player>Corrupted data.
2) Hit the Option button and select Delete to remove the corrupted file from your drive.
3) Download and reinstall the game.
If your issue still exists after removing the corrupted files, try the next fix below.
Fix 3: Reinstall PS4 operating system
If none of the fixes above helped, reinstalling the PS4 operating system might fix the issue.
This option will erase all your PS4 game data, captured images and all the other content including your system settings. So please back up your PS4 system data to an external hard drive, USB storage device or online storage before trying this option
1) Plug a USB drive formatted as FAT32 on your PC.
2) Create a folder named PS4 on the USB drive, then create another folder named UPDATE in the PS4 folder.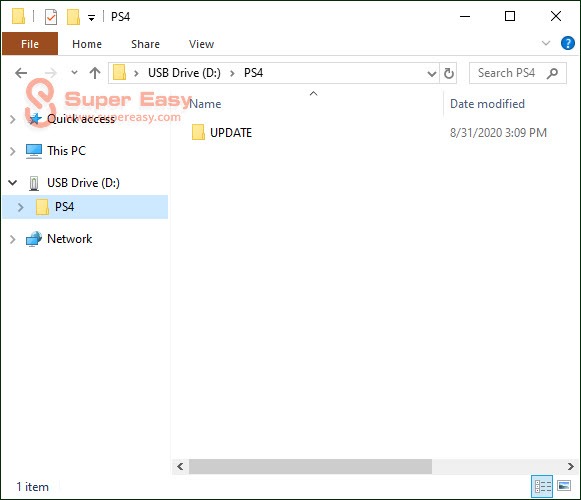 3) Go to the PS4 System Software Update page, then click Download PS4 reinstallation file.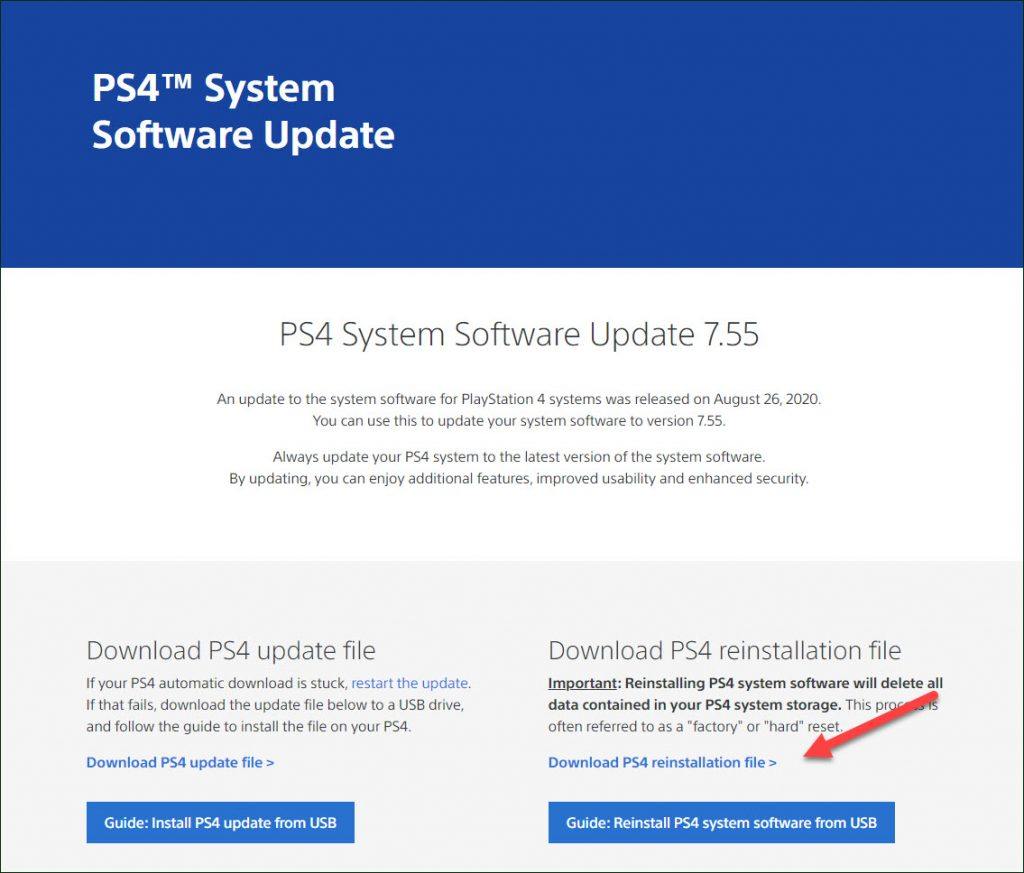 4) Move the downloaded PS4UPDATE.PUP file to the UPDATE folder.
5) Plug the USB drive into your PS4.
6) Start your PS4 in Safe Mode.
7) Select Initialize PS4 (Reinstall System Software).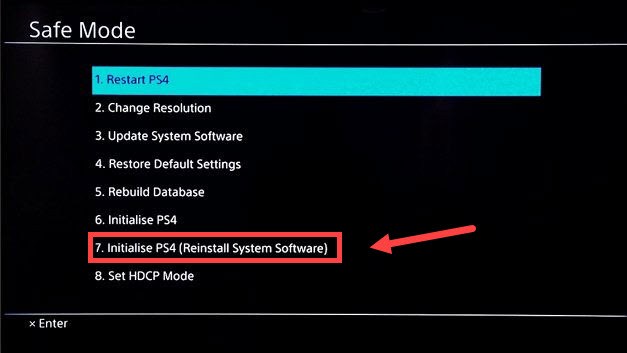 8) Select Update from USB Storage Device, then OK.
Hopefully, this post helped. Please feel free to leave a common below if you have any questions or suggestions.
---
You Might Also Like