How to Fix Clubhouse Poor Connection Try to Find a Stronger Signal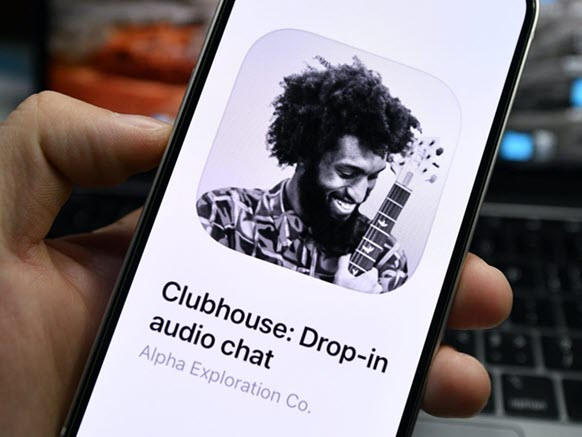 Clubhouse, an exclusive networking app featuring voice-only chatrooms, has become another Internet star. While the curious are still scouring the Internet for an invite, many early users have started reporting a series of connection issues, including the "Poor connection try to find a stronger signal" error or SSL Error. If you happen to be one of them, don't worry. Here're some fixes you can try.
Switch between cellular and Wi-Fi
If you're on a wireless connection, try switching to a cellular network (e.g. 4G or 5G), and vice versa.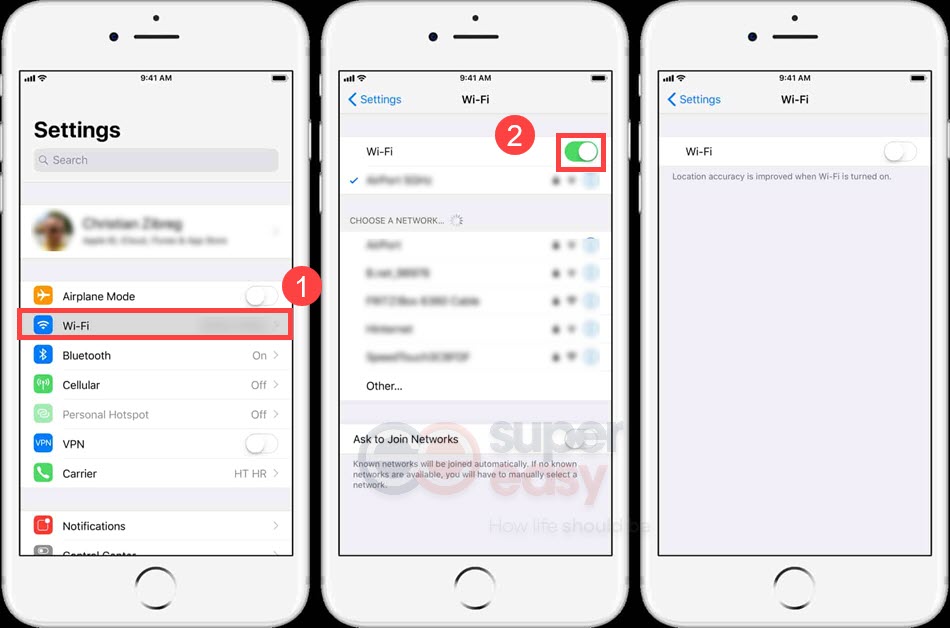 This is because different network providers have their own configurations on traffic control and DNS settings. Cellular network represents an infrastructure that carries tens of thousands of mobile users, thus it tends to have a more stable but slower connection than broadband does.
But it's also not surprising that some ISPs may have blocked the Clubhouse servers.
If you can visit Clubhouse on cellular but not on Wi-Fi, move on to the next fix to troubleshoot your network equipment. If you still can't use Clubhouse, simply jump to fix 3.
Reboot your network
If your cellular works but not Wi-Fi, it could mean that there's a problem with your local network equipment. In that case, one easy fix would be rebooting your network. This allows your network equipment to purge cache and change to another IP address.
Here's how:
At the back of your modem and router, unplug the power cords.


Wait at least 30 seconds, then plug the cords back in. Make sure the indicators are back to their normal state.
Once your phone is reconnected to Wi-Fi, check the connection of Clubhouse.
Turn on and off airplane mode
One common hack to connection issues under cellular network is to turn airplane mode on and off. This allows your smart phone to reconnect to a strongest cell tower and thus fix the reception problem.
In Airplane Mode, these wireless features will be turned off: Cellular, Wi-Fi and Bluetooth.
iOS(iPhones and iPads)
Go to Settings > Airplane Mode and tap the slider to toggle on airplane mode. Then toggle it off after a few seconds.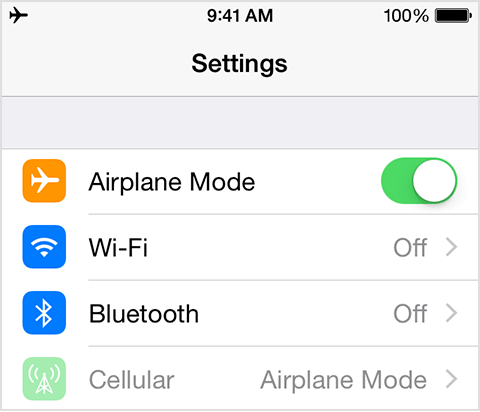 Android (Samsung, Android Tablets, etc.)
Open your device's Settings menu .
Under the Wireless & Networks section, tap More.
Tap Airplane Mode to toggle it on and off.
Once done, open your Clubhouse app and test the connection.
If the issue persists, you can take a look at the next fix below.
Use a VPN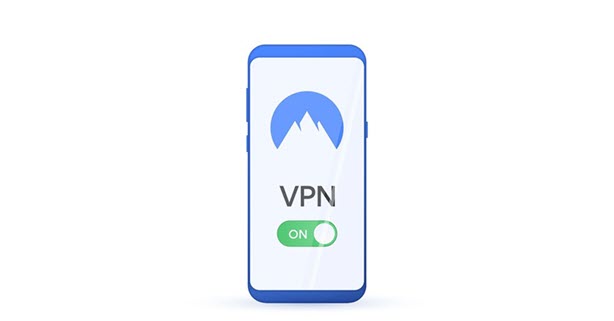 Some users reported that switching to a VPN would fix the Clubhouse connection issue right in a jiff, so you can try the same and see how it goes. VPN servers offer a more stable connection even during peak hours. When experiencing connection issues and you don't have the time to troubleshoot, a VPN is exactly what you need.
Also, if your Clubhouse only works on mobile data or Wi-Fi, then it's more necessary for you to mask your IP address with a VPN.
Be advised that we don't recommend free VPNs as they are usually a disguise for cyber-phishing and data-theft. A paid VPN service guarantees a robust and reliable connection.
And here're some VPN providers we recommend:
---
Hopefully, this post helps get your Clubhouse working again. If you have any ideas or questions, feel free to leave a comment down below.