How to Find Your Contacts on TikTok (2023 Hacks)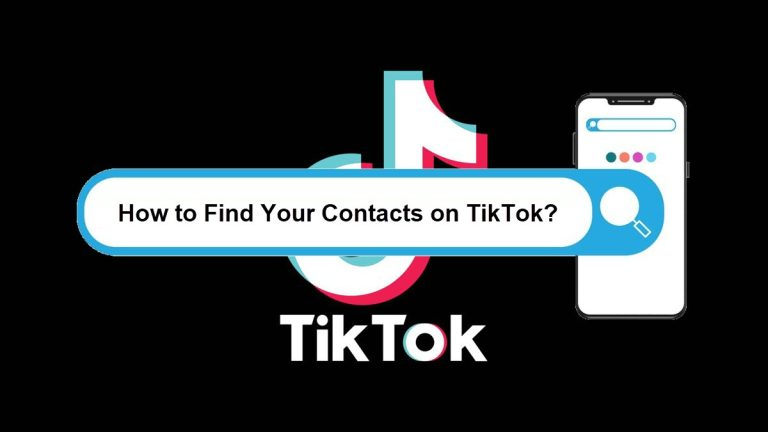 Find TikTok Account by Name
Enter a name to look up someone's all social accounts
If you're a new TikTok user or you find the app boring without your real-life friends on it, you may want to know how to find your contacts on TikTok. There are various methods to help you reach the end, depending on what information you get about your contact. You can effortlessly follow your friends on TikTok by utilizing their info:
Look up TikTok contacts by phone
If you know your friend's phone number, you can make full use of TikTok's sync contacts feature, which can sync your phone contacts to your TikTok account so that you can decide whether to follow them or not.
Take a look at how it works:
Add your friend's phone number to your phone contacts.
Launch the TikTok app. Tap Profile at the bottom and Add friends.

Tap Find next to Contacts.

You'll be redirected to your device settings where you need to grant permissions to allow the app to access your contacts.
Find friends and follow them.
Note that if your friend has toggled on the Private account, you may find it discoverable on the contact list. That's because only users he approves can follow him and watch his videos, with a private account set.
If that's the case, you can try Intelius's reverse phone lookup tool, which generates a detailed report such as TikTok account, locations, criminal records, and more by searching with a phone number.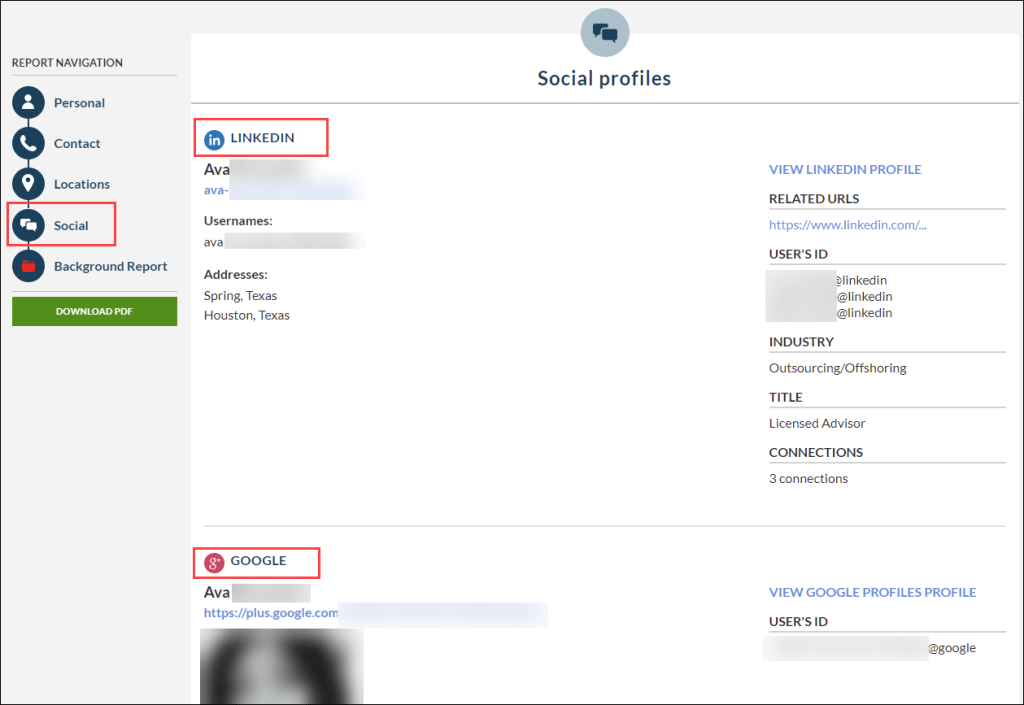 Find TikTok friends from Facebook
You may have noticed that there is a button for Facebook friends on TikTok's Find Friends page. Indeed, if someone is on your Facebook friend list, you can find his/her TikTok account by syncing for Facebook friends. The process is quite similar:
Open the TikTok app. Tap Profile at the bottom and Add friends.

Tap Find next to Facebook friends.
A message will prompt asking for permission to sync your Facebook friends list. Click OK.

Find friends and follow them.
Search account by TikTok explorer
TikTok allows users to find someone by their TikTok account username directly. How could you know their username? Well, people tend to use a similar or exact same username on various social platforms. If you happen to know one of them, in order to find your contacts on TikTok, you can try your luck with it.
Launch the TikTok app.
Tap Profile at the bottom and Add friends.

Enter a username on the text box at the top of the page and click Search.

Tap Users on the navigation bar of the result page, and you'll see all users matching or relating to your keywords.

Find your friends and follow them.
TikTok account lookup by name
If the only information you get is your friend's name, try this trick to uncover your friend's all social media accounts (including TikTok).
There are professional people finder tools available that help you figure out someone's detailed digital profiles, one of which is TruthFinder. Since 2015, it provides people with a simple and affordable way to look up public records online. You may find these records in its report:
Social media accounts
Criminal or traffic records
Contact info
Locations
Dating profiles
Education history
Assets
Employment records
1. Go to the TruthFinder search page.
2. Enter a name and click Search Now. Or you can type in the box below directly.
3. The algorithm will comb through its database and return every match on a well-constructed report. Check the Social section and find your friend's TikTok account. You may find a link allowing you to jump to his/her profile page directly.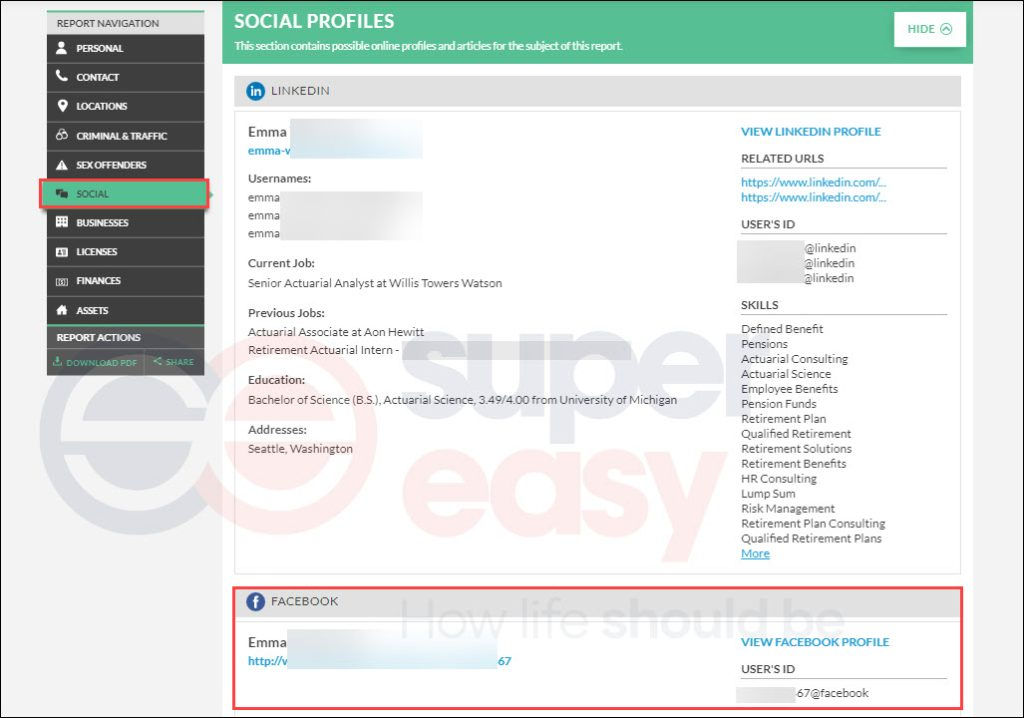 Account search by email address
How to find your email contacts on TikTok? Give BeenVerified a shot. A reverse email search could help you clear up the mystery and connections behind an email address. Simply type an email address and BeenVerified can reveal much valuable information about the email owner to you: name, contact info, social profiles, relatives, criminal records, education, and so on.
1. Go to BeenVerified official website.
2. Fill in an email address and click Search Now.
3. Possessing cutting-edge technology and lightning-fast response, it generates a report in minutes. Once done, unlock the full report and get the useful information you need.