2022 | Find Out Who Lives on My Street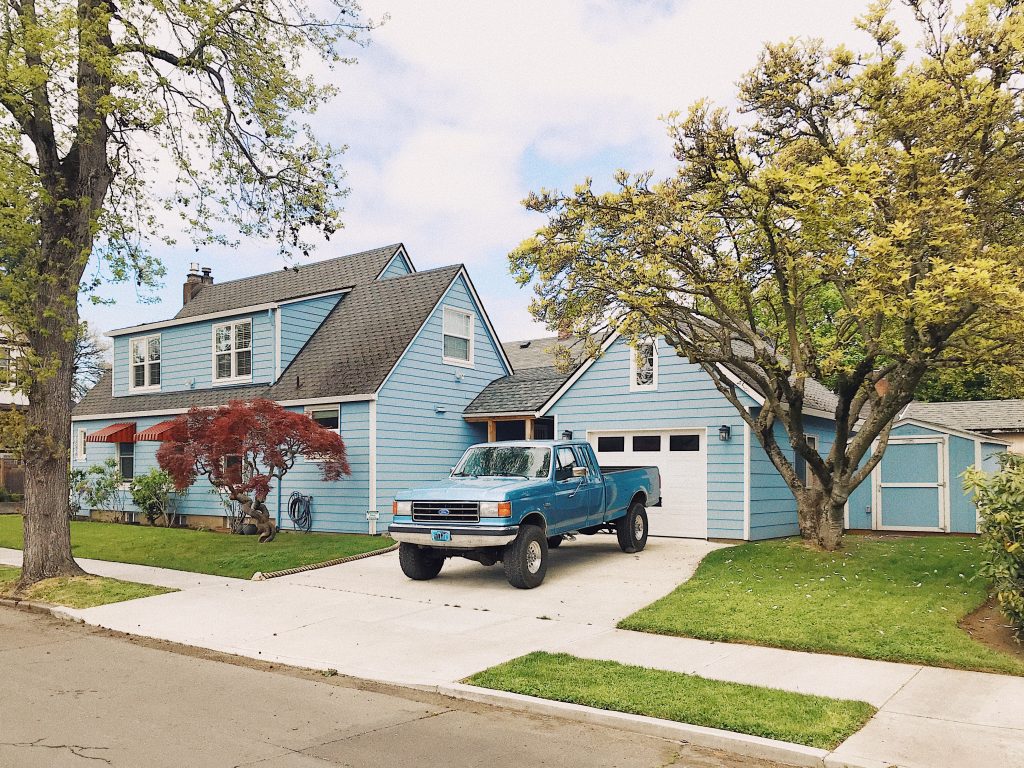 Public Records Lookup
Find criminal records, sex offenders and more!
(A few minutes wait for a detailed report.)
I believe everyone is looking forward to living in a safe and harmonious neighborhood, and a great neighborhood depends on who lives on your street. So, here comes a question: Who lives on my street? An easy and quick reverse address lookup will give you the answer.
This article will walk you through step-by-step how to find out who lives on your street easily and quickly.
1. Meet your neighbors in person
It's the most common way to meet your neighbors and know who they are. If you just moving to a new neighborhood, holding a house warming party is a great chance to meet your neighbors. If you want o know better about the new face who just move into this neighborhood, knocking on their doors with a small welcoming gift is a polite and friendly way to meet your new neighbors.
Yes, this method will take time, but it can be a pleasurable experience and may lead to some great friendships.
Meeting your neighbors in person may not be very practical if you don't live there yet or you don't like social. How to find out who lives on my street without knocking on doors? Don't worry, there're other ways to do it.
2. Do an address reverse lookup
With the fast-developing Internet technology, the process can be much easier and you don't have to talk to anyone. You can search for people who live in your area on the Internet quickly and easily without the risk of any embarrassment.
There is no easier method than an address reverse lookup tool when you want to know who lives on your street.
BeenVerified
BeenVerified is one of the most popular background search websites online. It helps you dig deep into information related to an address/property. You could search for more information than who owns and lives in that property.
1) Go to the BeenVerified website.
2) Select Address Lookup, then enter the address in the search box and click Search Now.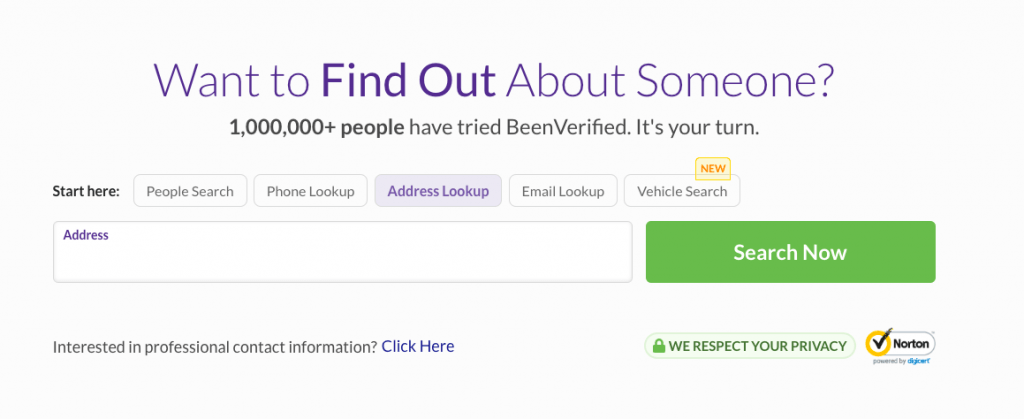 3) You need to pay for access, but now you can grab a 7-day trial for only $1 and enjoy the premium features.
4) After the payment finishes, you'll uncover the information including the owner and residents, plus their further contact details as long as you click View person report.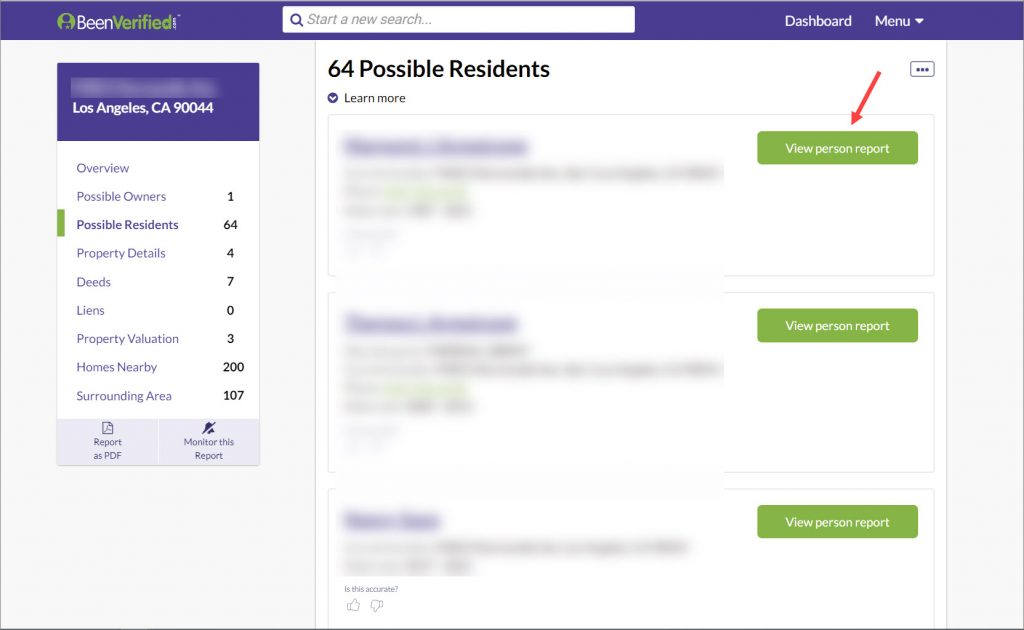 Spokeo
Spokeo collects billions of data points from the county assessor, white page listings, and property owner so that you get the most comprehensive info about an address/property, including its owner, residents, and neighborhood.
1) Go to the Spokeo website.
2) Select Address and enter the address in the box and click Search Now.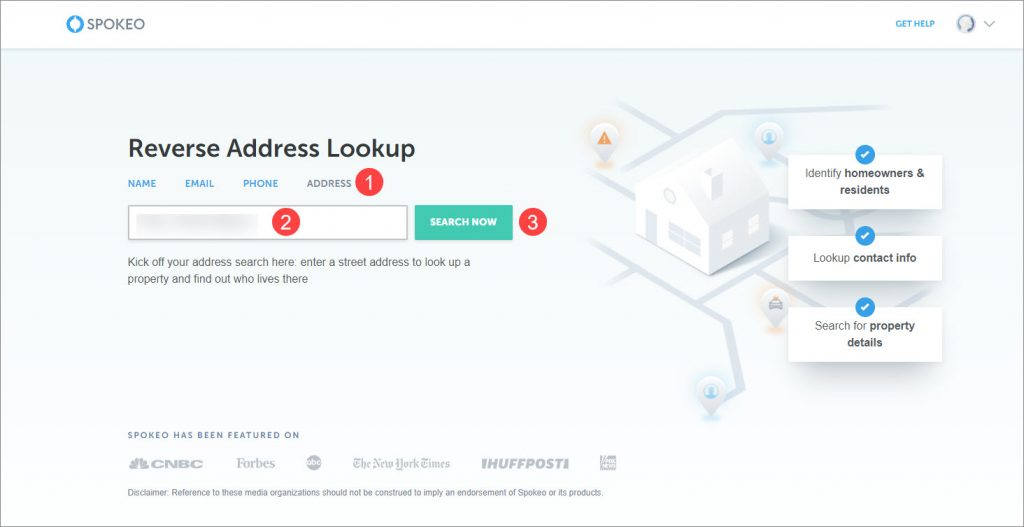 3) After the search is done, click Unlock Address.

4) Click Continue to pay $0.95 for the full report, and it also comes with a 7-day free trial that gives you unlimited searches.
5) After completing the payment, you'll see all the information including property owners, current & past residents, neighbors, and nearby sex offenders.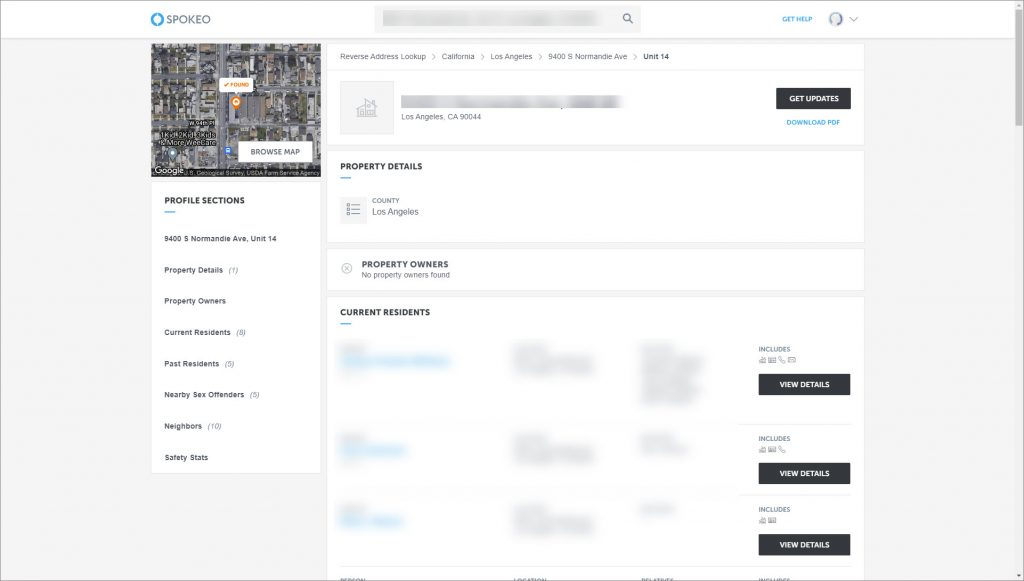 3. Use search engines
Although using an address lookup tool is the most convenient way to find out who lives on your street, there are various ways to find out the address information if you can devote some time and effort manually.
Whenever we're trying to find something online, a search engine like Google or Bing should be the first thing that comes to your mind. You can use these search engines to look up information that relates to an address. Some information about the address may be available online for free, if you're lucky enough, you may find some useful information from the government site. However, most of the time, the information you found online may be inaccurate or outdated.
4. Search on social media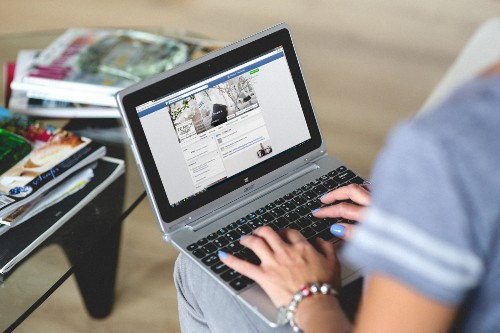 Some people might reveal their location when publishing posts or videos on social network accounts such as Facebook, Twitter, Tiktok, and Instagram, maybe your neighbors are one of those people. So if the search engine doesn't work, you may search street addresses on social media to find related profiles. Then you can get the clues through their digital footprints and find out their personalities.
---
So this is how to find out who lives on your street easily and quickly. We recommend search services like Spokeo and BeenVerified to do the background research, as they're more effective and reliable. If you have any questions, please feel free to leave a comment below.