How to Find Where Someone Is by Cell Phone Number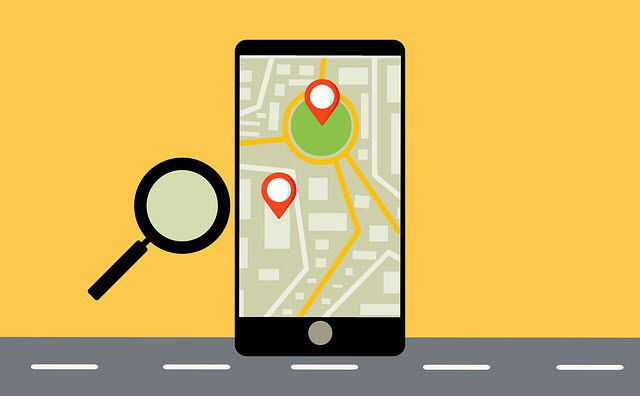 Reverse Phone Lookup
Get Owner's Name, Address & More!
In today's interconnected world, the ability to determine the whereabouts of someone by their cell phone number has become an invaluable tool for various purposes. From rekindling old friendships and reconnecting with lost loved ones to serving legal documents or locating individuals in emergency situations, this capability offers a range of practical applications.
It is essential to clarify that in this context, where someone is refers to their city of residence or their home address, not their real-time location. This distinction is crucial, as it underscores the significance of respecting individuals' privacy and ensuring responsible use of technology.
Use Search Engine to Locate Someone's Whereabouts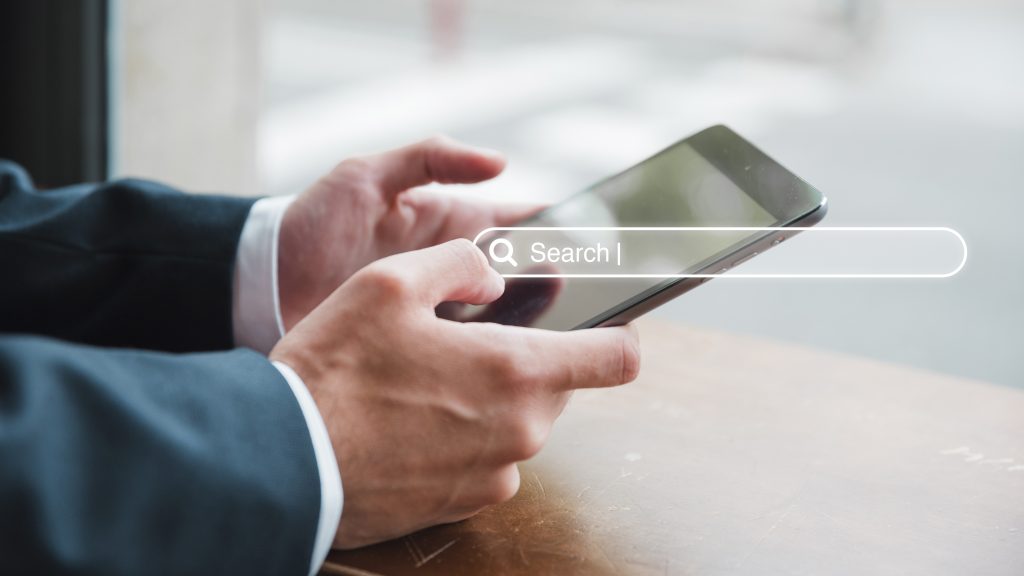 Modern technology has revolutionized the way we access such information. Tech giants like Google have integrated sophisticated search algorithms and mapping tools that may help us identify someone's location based on their cell phone number.
Start with a Basic Search:
Begin by entering the person's phone number into a Google search.
Examine the search results to see if any public information related to their address appears in news articles, professional profiles, or public directories.

Use Social Media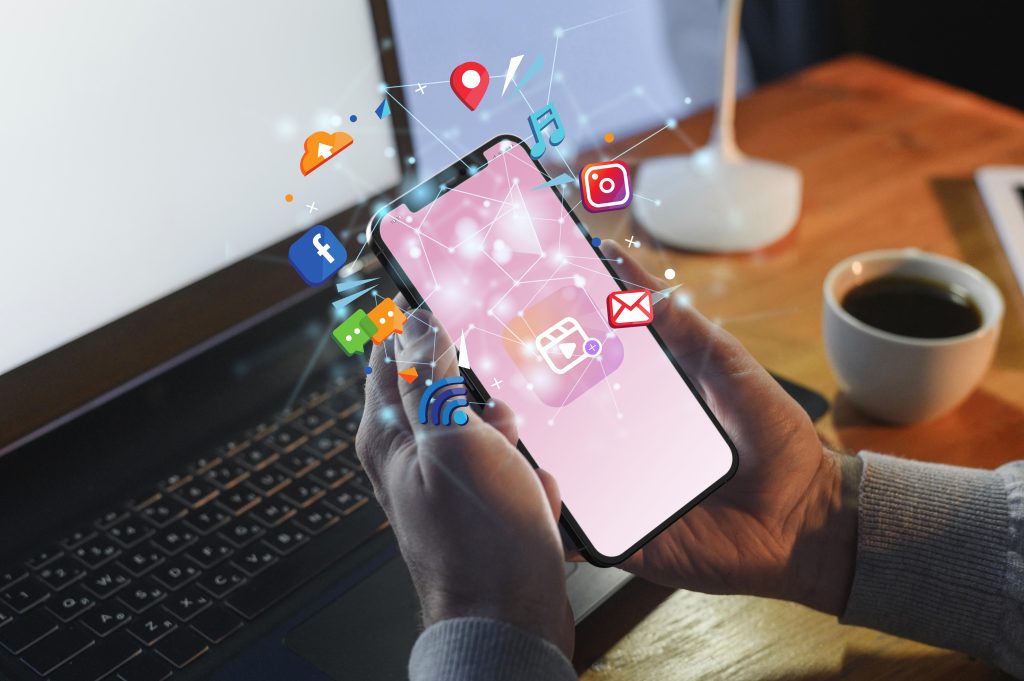 Someone's address can sometimes be found on social media platforms due to users voluntarily sharing personal information on their profiles. This sharing may include disclosing their current city and residence. Additionally, users might inadvertently reveal their address through location tags, check-ins, or public posts about home-related activities.
To find someone's address:
Check if the number can be found on social media platforms like Facebook, Twitter, Instagram, or LinkedIn.
Look for posts or photos that may reveal their address or location clues, such as geotagged images or check-ins at specific places.
Some individuals share their contact information, including their address, in the About or Contact sections of their social media profiles.
If these two basic methods fail to provide valuable outcomes, you can explore People Search websites as an alternative source for more current information.
Reverse Phone Lookup with BeenVerified

Specialized people search tools have emerged, offering comprehensive databases and powerful search capabilities to assist individuals in their quests to find someone's address.
BeenVerified stands as a robust people search platform, drawing data from publicly available sources and databases and over 50 social networks. Its formidable database equips you to inquire about nearly any phone number and investigate its associated personal data. Furthermore, BeenVerified excels in monitoring the status of these reports, offering real-time notifications whenever any details undergo changes.
Here's how to lookup a phone number:
Enter a phone number and then click SEARCH.
Select an owner and view more information.
Hang tight briefly as BeenVerified checks its database. Once finished, it will build a background report based on the phone number, which may include the owner's home address and more, if available.
Find Where Someone Lives with Social Catfish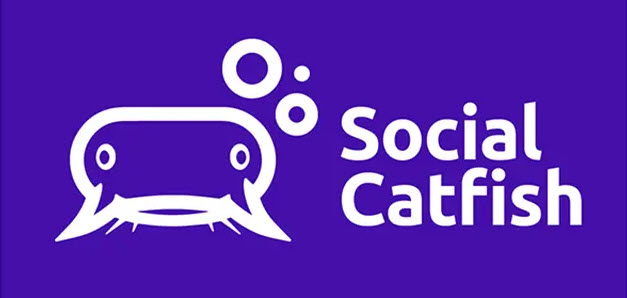 When it comes to running a reverse phone number lookup, consider making Social Catfish your top choice. With access to an extensive array of public records, Social Catfish allows you to enter a phone number and uncover a wealth of information about the phone number and its owner. This may include details such as the owner's name, address, social media profiles, and a host of additional information.
Follow the steps below to find where someone is by their phone numbers:
Enter the phone number and click SEARCH.
Wait a few minutes as Social Catfish taps into its public record sources. Once it hits a match, it will gather the associated records into a report for you.
Find Where Someone Is with Spokeo

Starting out as a social media aggregator, Spokeo has expanded its capabilities to delve into over 120 social networks, providing comprehensive insights into the online presence linked to a phone number. Known for its user-friendly interface and clean design, Spokeo is among the most straightforward people search platforms. It offers easily comprehensible query reports, making it particularly beneficial for individuals unfamiliar with the process of accessing public information. Information about a phone number, such as owner's contact info, home address and social media activity may all be found with the help of Spokeo.
Follow these steps to find someone's address by phone number:
Go to the official website of Spokeo.
Enter the phone number and click SEARCH.

Hold on for a few seconds while Spokeo conducts its database search. Once finished, you will receive a detailed report, from which you may learn the home address of someone.
That's the end of this post. Hope you'll find these methods helpful in finding where someone is. If you have any questions or suggestions, please don't hesitate to leave us a comment below, thanks!
The methods in this article provide you with easy access to public record information, but without a guarantee for accuracy and may include links to websites not listed as a Consumer Reporting Agency (CRA). Information acquired from these bodies is illegal to be used for employment, housing, credit, and other purposes alike, according to laws such as the Fair Credit Reporting Act (FCRA). If you're not sure whether your use of our methods is appropriate, click here for details.