How to find Tinder users on Instagram – 2022
A complete guide on how to find your Tinder match's Instagram profile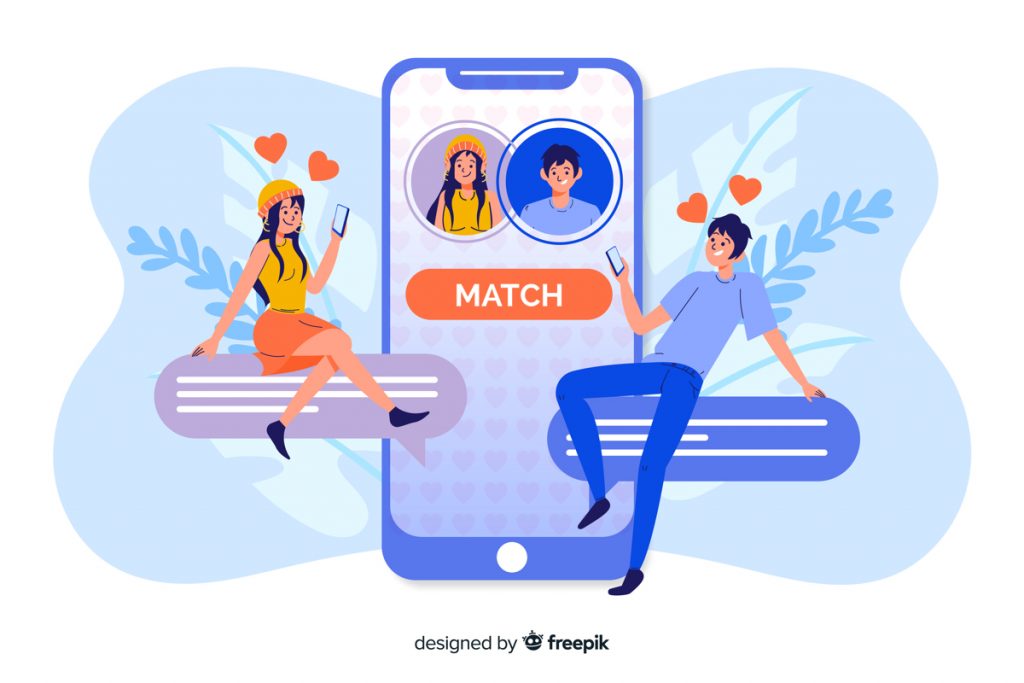 Social Media Search
Search username on 55+ social networks
Since Tinder allows users to link their Instagram photos to their Tinder profile, more and more Tinder users are asking if there is a way to find their Tinder match's Instagram profile, not just the linked photos.
If you realize your curiosities about them go beyond what's offered in their DMs and want to see their pciture diary on Instagram, you've landed on the right page. Whether your Tinder match links their Instagram to their Tinder account, you can find your Tinder match on Instagram easily after reading this article.
Try these methods
There are several methods to find your a Tinder user's actual Instagram profile. You may not need to try them all; just work your way down through the list until you find the one that does the trick for you.
Search on Instagram
From what you've already known, try a Instagram search first. Many people would use the same username on multiple social network platforms. So just try your luck and search their Tinder username on Instagram to see if you can find their Instagram profile.
Or you can try the following search command to google their Tinder username on Instagram:
@username site:instagram.com
See if this method helped you find the Tinder user's Instagram profile. If not, don't worry. Try the next fix, below.
Run a username search
If the method above doesn't work for you, or if you are tired of going through all irrelevant search results on Instagram and Google, try running a username search using people search tools.
Using people search tools to run a username lookup is the most efficient way to find out a Tinder user's Instagram profile. It works well especially when you don't know much about the person you meet on Tinder.
There are many people search tools on the market. If you don't know which people search tool you can trust, here we have 2 top-notch people search tools for you to try, both of which are 100% legit:
BeenVerified

BeenVerified is the go-to choice for username lookup service. As one of the top people search websites, BeenVerified allows you to access a database of billions of records from leading sources.
Social Media Search
Search username on 55+ social networks
To find out the Instagram profile of your Tinder match:
Enter a username from any social media platform and click SEARCH to start searching.

Here you just need to enter their Tinder username, and BeenVerified will help you find out other available social network profiles of that Tinder user, which include their Instagram profile when available.

Wait a few seconds, and BeenVerified will provide you with the all the search results that meet the search criteria you entered. You can quickly filter the search results by age, name and other information you already have. Then you just need to click Visit Site next to Instagram.com section to view their Instagram profile.

If you find that their Instagram profile doesn't reveal much about themselves, don't worry. BeenVerified can help you dive deeper and learn more about them.
BeenVerfied People Search can help you find more information about them from their leading sources. You just need to enter their name, and with just several clicks, BeenVerified will provide you with a search report.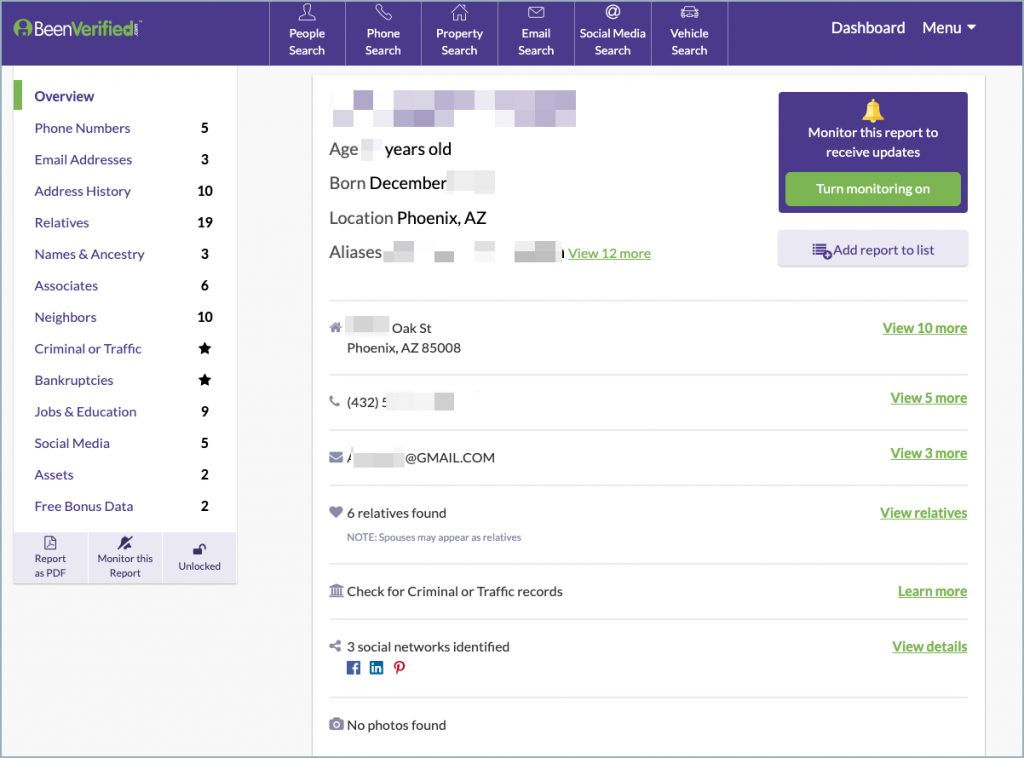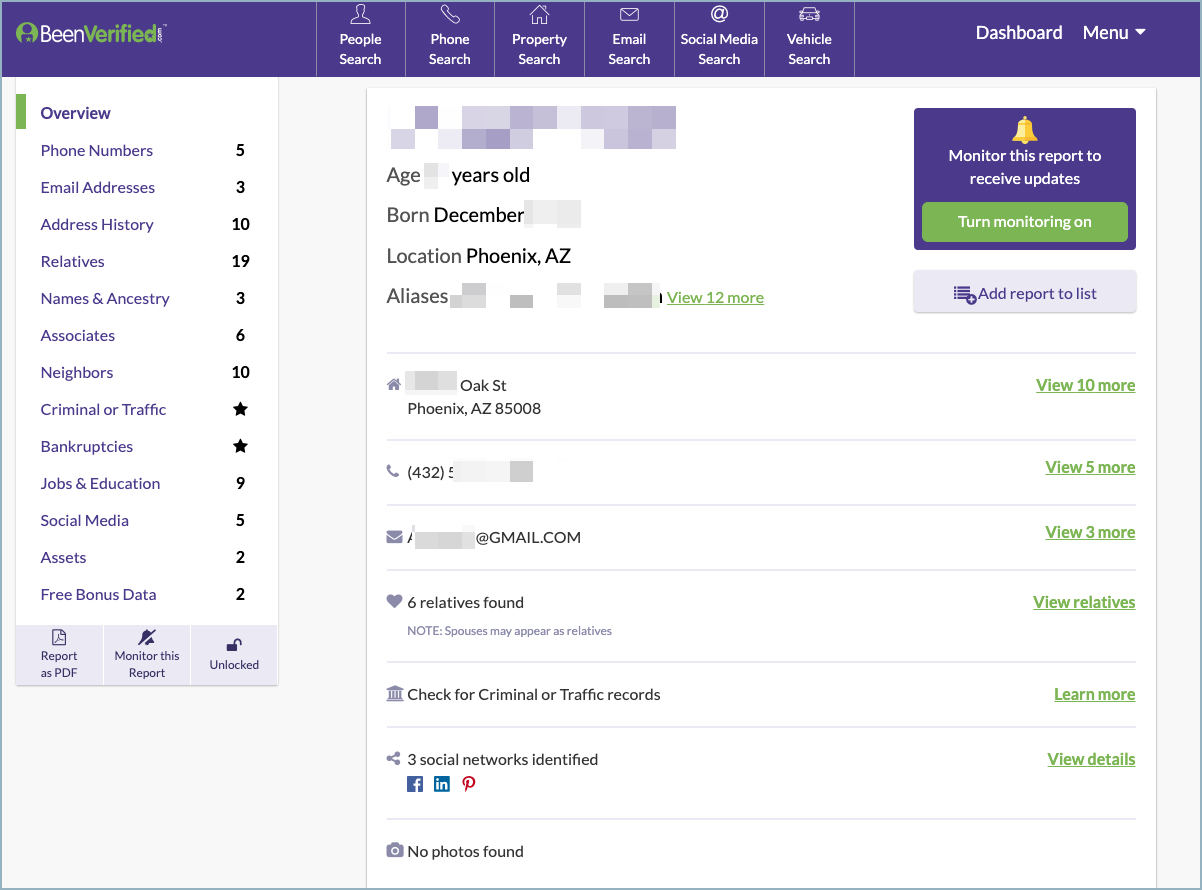 BeenVerified is a subscription-based service, so you need a membership to access the background report. If you're not a member yet, the good news is BeenVerified is now offering a 7-day trial membership, which only costs $1!
Spokeo

Spokeo is a popular people search website that aggregates data from online and offline sources. Just like BeenVerified username search, Spokeo's username search helps you look for public profiles by matching usernames on dating sites, social networks and more.
To find your Tinder match's Instagram using Spokeo:
Enter a Tinder username and click SEARCH NOW to start searching.

Spokeo will return all the search results that match the username you entered. With just one click, you will see the full search report and get their social network profiles, which includes Instagram profile.

---
That's it! Hopefully this article helped you find the Instagram profile of your Tinder match. If you have any questions or suggestions on this topic, just leave us a comment below. Thanks for reading!