3 best ways to find someone from Tinder on Instagram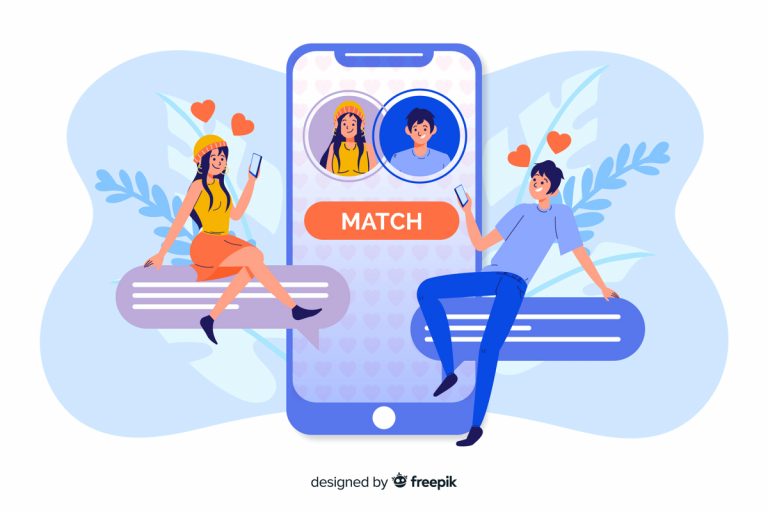 Find Tinder user on Instagram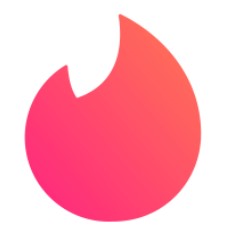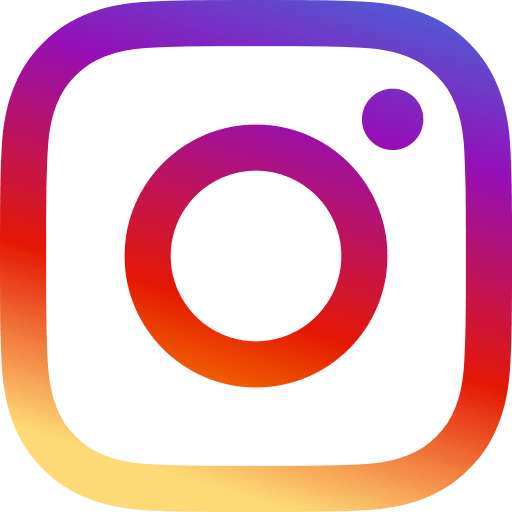 ---
Since Tinder allows users to link their Instagram photos to their Tinder profile, more and more Tinder users are asking if there is a way to find their Tinder match's Instagram profile, not just the linked photos.
If you realize your curiosities about them go beyond what's offered in their DMs and want to see their pciture diary on Instagram, you've landed on the right page. Whether your Tinder match links their Instagram to their Tinder account, you can find your Tinder match on Instagram easily after reading this article.
If you already have their name or phone number, you can use the reverse name lookup or reverse phone number lookup tool to search for their Instagram profile:
Try these methods
There are several methods to find your a Tinder user's Instagram profile. You may not need to try them all; just work your way down through the list until you find the one that does the trick for you.
Search on Instagram
From what you've already known, try a Instagram search first. Many people would use the same username on multiple social network platforms. So just try your luck and search Instagram using their Tinder username to see if you can find their Instagram profile.
Or you can try the following search command to google their Tinder username on Instagram:
@username site:instagram.com
See if this method helped you find the Tinder user's Instagram profile. If not, don't worry. Try the next fix, below.
Use people lookup tools
If the method above doesn't work for you, or if you are tired of going through all irrelevant search results on Instagram and Google, try running a username search or reverse image lookup using people search tools.
Using people search tools to run a username lookup is the most efficient way to find out a Tinder user's Instagram profile. It works well especially when you don't know much about the person you meet on Tinder.
There are many people search tools on the market. If you don't know which people search tool you can trust, here we have 2 top-notch people search tools for you to try, both of which are 100% legit:
Social Catfish


Social Catfish is an online dating investigation service based in California, USA. With its own proprietary reverse lookup engine, Social Catfish can help you find lost connections and verify a person's online identity using images, email addresses, phone numbers and online profiles.
If you need to find a Tinder user on Instagram with Social Catfish, you can either perform a reverse name search or reverse image lookup.
To run a reverse image lookup on Social Catfish:
Take a screenshot of their Tinder profile picture and save it on your device.
Go to Social Catfish Reverse Image Search page to upload their Tinder profile image you saved in step 1. Then hit Search to run a reverse image search.

Social Catfish will scan the web and find duplicates of the image online.

Within a few minutes, you'll get a detailed report about the person you searched for. This usually includes their activity on social networks.

The Social Catfish reverse image search results may link you to some social network sites and dating platforms. Plus, you may also uncover their real name, address, email address, and other personal details when available.
Spokeo

Spokeo is a popular people search website that aggregates data from online and offline sources. Just like BeenVerified username search, Spokeo's username search helps you look for public profiles by matching usernames on dating sites, social networks and more.
To find your Tinder match's Instagram using Spokeo:
Enter a Tinder username and click SEARCH NOW to start searching.

Spokeo will return all the search results that match the username you entered. With just one click, you will see the full search report and get their social network profiles, which includes Instagram profile.

---
That's it! Hopefully this article helped you find the Instagram profile of your Tinder match. If you have any questions or suggestions on this topic, just leave us a comment below. Thanks for reading!