How to Find the Name of Caller – 2023 Tips
Reverse Phone Lookup
Get the Caller's Name, Address & More!
Tracking down an unknown caller can be surprisingly tricky if you don't know where to start sleuthing. To help you out, we're going to walk you through three methods – free and paid, to find the person associated with that phone number. Simply choose the one of your preference.
Method 1: Do a Google phone number lookup
When it comes to gathering information, the first obvious place to get started is Google. Simply open the Chrome browser and input the 10-digit number into the search bar and hit Enter. To narrow down your search, make sure you type it correctly and put quotation marks around your search query.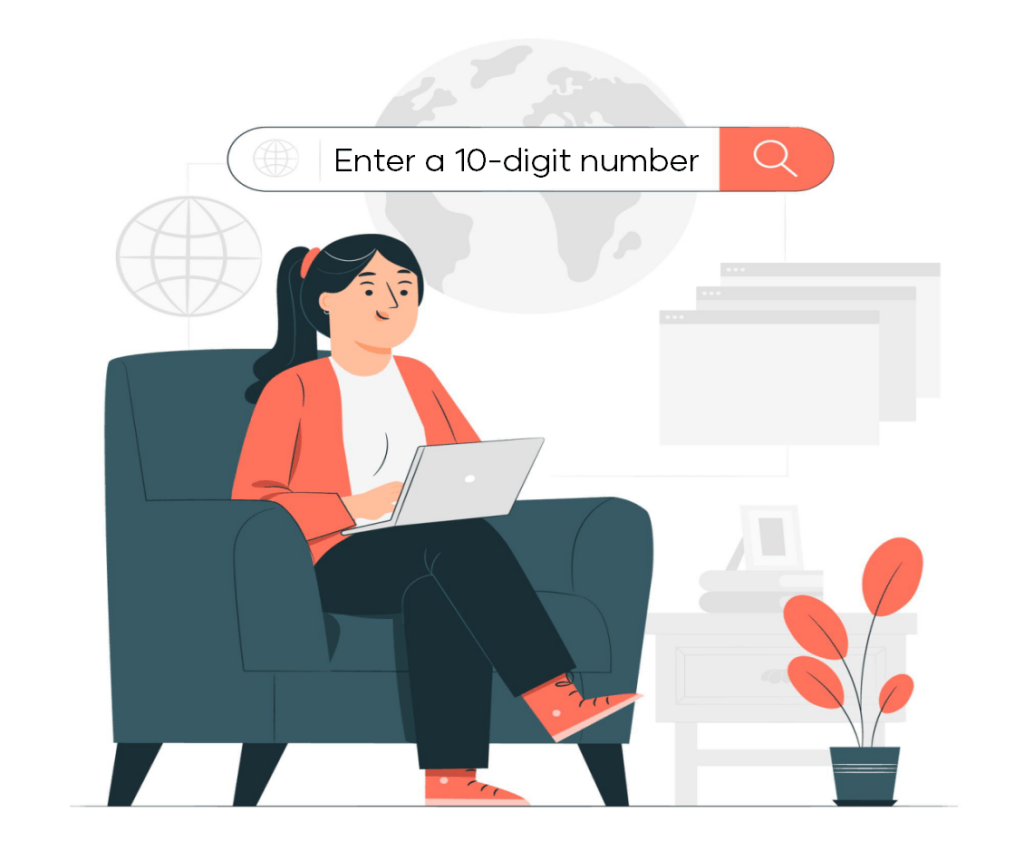 If you have no luck with a Google search, you may have luck searching on other search engines like Bing. Countless search engines have been launched with their own proprietary algorithms, thus making your search results different.
Method 2: Search on social media platforms
Today nine out of ten would use social media to connect with one another, engage with news content, and share information. So chances are that the caller has social media accounts linked to that number or they include their number on their profile page.
Simply type the phone number into the search bar on the main social media sites like Instagram, Facebook, and LinkedIn. Results will show up if the caller has made their phone number public. Till then you can browse through their profile page or even posts to look for some clues.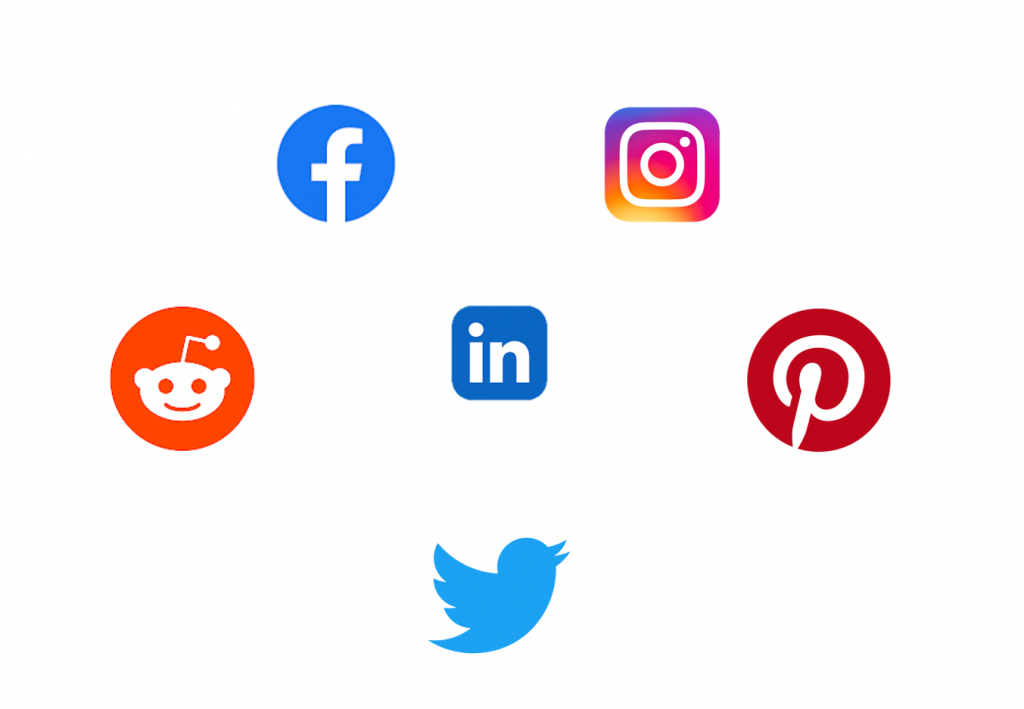 Method 3: Use a people search service
We understand you've just put in a lot of work with a free search but still end up getting nothing but disappointment. This is where a people search service comes into play. They allow you to perform a reverse phone number search and find information about the number owner when available. Sifting through billions of phone directories and white pages records, they'll look for and summarize details about the owner into an easy-to-understand report.

What's included in a reverse phone lookup report?
A reverse phone number search may give you access to a large chunk of information that includes the following:

Owner details (full name, age, gender, potential photos)

Contact info (other phone numbers, email addresses)

Location (current address, past addresses, co-residents)

Online profiles (including social media and dating profiles)

Education background, employment history, criminal records
Reverse phone number lookup on Spokeo
If you've ever watched MTV's Catfish: The TV Show, Spokeo would not be unfamiliar to you. The host used this tool to verify an online date's real identity. Therefore, you can rest assured that it's reliable and trustworthy.
With Spokeo, you don't need to sift through a multitude of web pages. Instead, searching on Spokeo is time-saving and hassle-free. Below is the simple three-step guide to run a search on the unknown caller who kept calling you.
1) Navigate to Spokeo's reverse phone lookup page.
2) Enter the 10-digit phone number into the search box and click SEARCH NOW.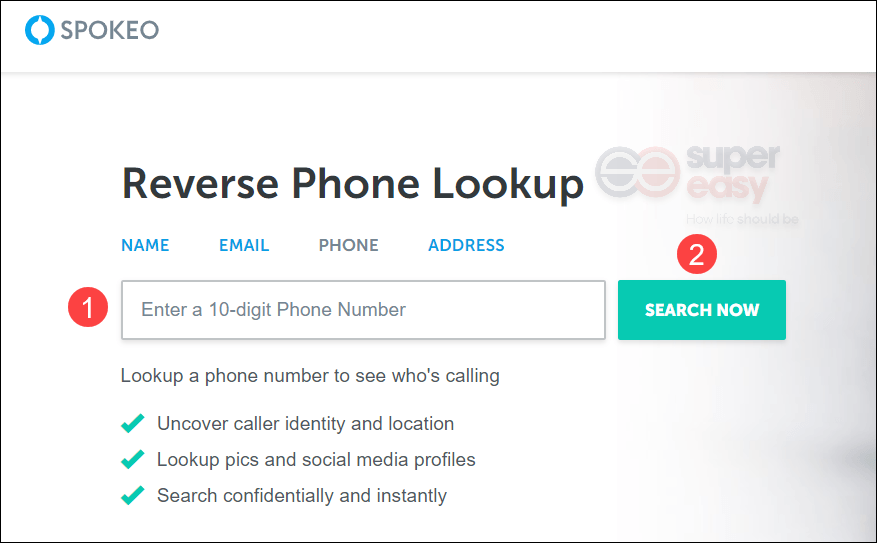 3) Wait for Spokeo to comb through its database and find your match. Once finished, you'll receive a comprehensive report on the caller. Open it and locate the section that displays the useful information for you.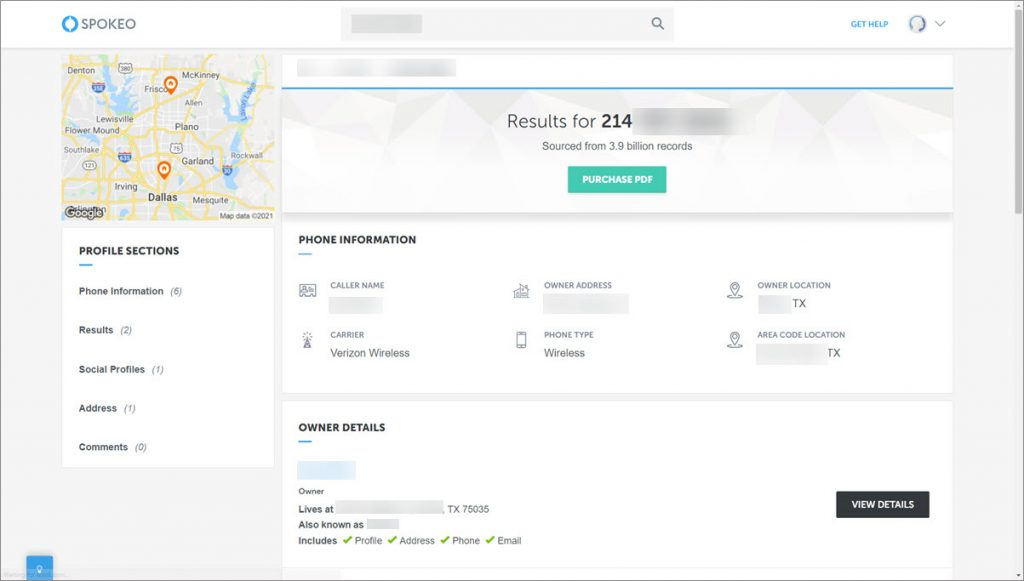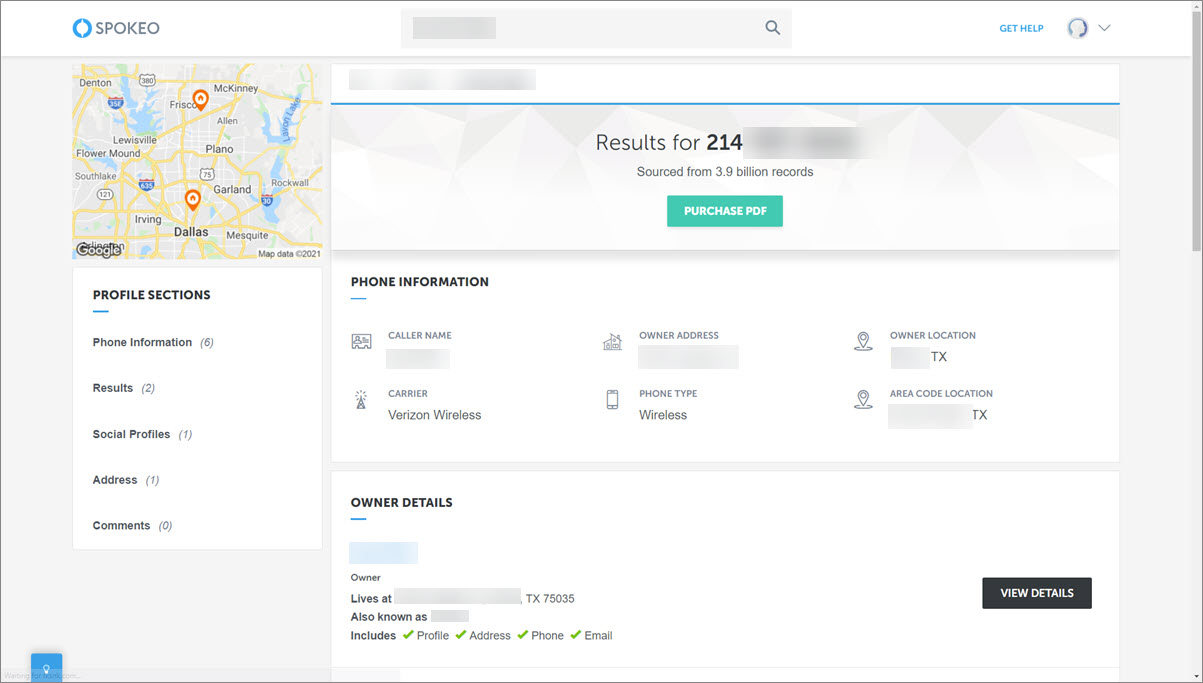 If you're hitting a roadblock during your searches, do not hesitate to reach out to their support team.

1-888-271-9562


customercare@spokeo.com


Monday-Sunday: 5:00am – 8:00pm (PT)
Final words
Receiving calls from an unknown number would make you confused or even piss you off. It could be coming from a telemarketer or robocall. But it's also probable that your long-lost relatives or friends are trying to connect with you! Before calling back with confidence, you can attempt to conduct a Google search on that number to hopefully find the caller name associated with it, or even search on different major social media platforms. But the most effective way to find details about the caller would be using a people search service, which usually returns all sorts of information on an individual by running a reverse phone number lookup.