[SOLVED] How to find Steam ID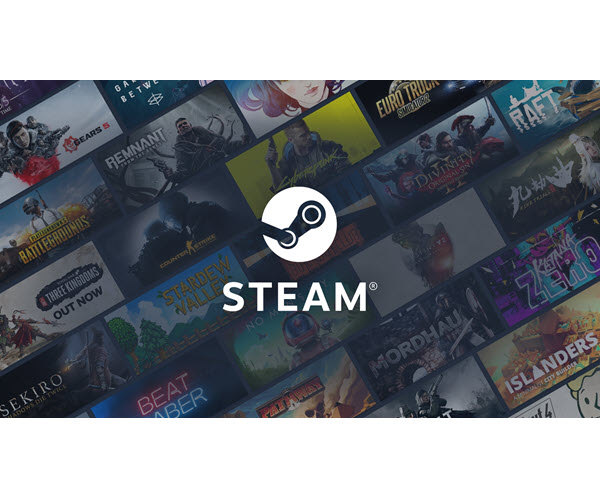 Social Media Search
Search username on 55+ social networks
Want to locate your Steam ID but don't know how? Don't worry! You've come to the right place! In this article, you'll learn everything you need to know about your Steam ID, including what is it, why you need it and most importantly, how to find Steam ID.
What is a Steam ID
The term Steam ID refer to a unique identifier for a special Steam account. In most cases, it is formatted in 17-digit string.
Every Steam account has a unique Steam ID, which cannot be changed, even by Steam Support staff members.
Why do you need your Steam ID
If you need to link your Steam account to other third-party services like Ubisoft and EA, you'll need to provide your Steam ID. With your Steam ID, you can also easily link other people to your account.
How to find your Steam ID
It's super easy to find your Steam ID, and there is more than one method to locate it.
Method 1: Find Steam ID on your account details page
You can easily locate your Steam ID on your Steam details page. Here's how:
Launch Steam and sign in.
Click on your Steam account name on the top-right corner, then select Account details.

In your Steam account details page, you'll find your Steam ID under your account title.

Method 2: Find your Steam ID from Steam web address bar
You can also find your Steam ID from Steam address bar. To do so, you need to enable a interface settings first:
Launch Steam and sign in.
Click the Steam tab on the top-left corner, then select Settings.

Navigate to the Interface section, make sure you've checked the box next to Display web address bars when available.

After you let Steam to display web address bars, go back to the Steam main screen. Click on your Steam account name displayed in plain captical letters. If you've never set a custom Steam Community URL for your account, you should see your Steam ID in the web address bar in the format 76561198#########.

Note: If you've set a custom URL in your account settings, this will replace the Steam ID in the Steam profile URL.
How to search for friends on Steam
Steam offers a handy search tool that can help gamers find people and connect with each other. If you want to find your friends on steam, you just need to follow the steps below:
Open Steam and sign in.
Click on COMMUNITY. Then enter your friend's profile name in to the search box under FIND PEOPLE on the right and click the magnifier icon to start searching.

Steam will fetch all the search results matching the profile name you entered.
If you cannot find the person you're looking for, you can try Quick Invite instead.

In the page that pops up, you can either enter the Friend Code of your friend or send a Quick Invite link to connect with your friend.

Uncover more personal info with people search tools
If you'd like to discover more detailed information about a Steam user, you can also utilize the people search tools to learn more about them.
Many people would like to use the same profile name across multiple social networks, which gives you a chance to uncover their profiles on social networks. You can try your luck and run a reverse username lookup:
Social Media Search
Search username on 55+ social networks
If you happen to know their email address, reverse email lookup is a better choice:
Social Media Search
Look up email on 55+ social networks.
It will be great if you have their phone number. You just need to enter their phone number intot he search box below and hit Search Now button, then the search engine will try to search the phone number owner for you.
You may also acquire more detailed information about this number, including the real name of the owner, address, email address, social network profiles and more when available!
---
Hopefully, this guide helped you locate your Steam ID. Feel free to drop a line in the comment area below if you have any questions or suggestions on this topic. Thanks for reading!