How to find someone's real name on Steam (2023)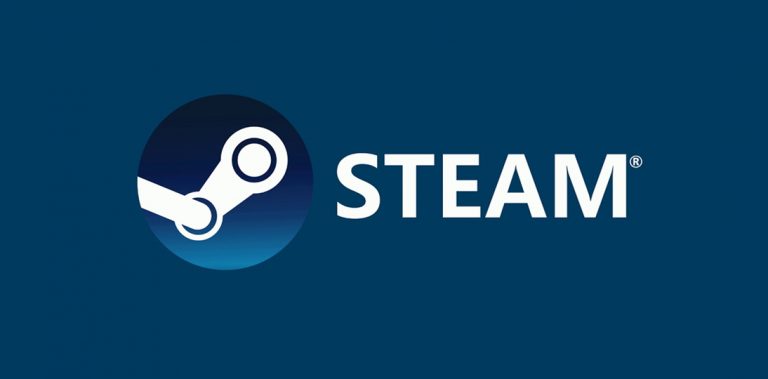 Reverse Steam Username Search
Enter Steam username to find the real name
Met someone on Steam and want to know more about the person? Feeling deeply related to someone's comments but the user's not replying to DMs? If you're looking for a way to find the person behind a Steam account, you're in the right place. In this tutorial, we'll show you how.
Step 1: Get the Steam profile name
So first you need to get the profile name of that Steam account. This could be the key to finding the real person behind a Steam account. Unlike the account name you used to log in, the profile name is the display name other people see and will use to contact you in-game. It's also the one you see in Store comments and community discussions.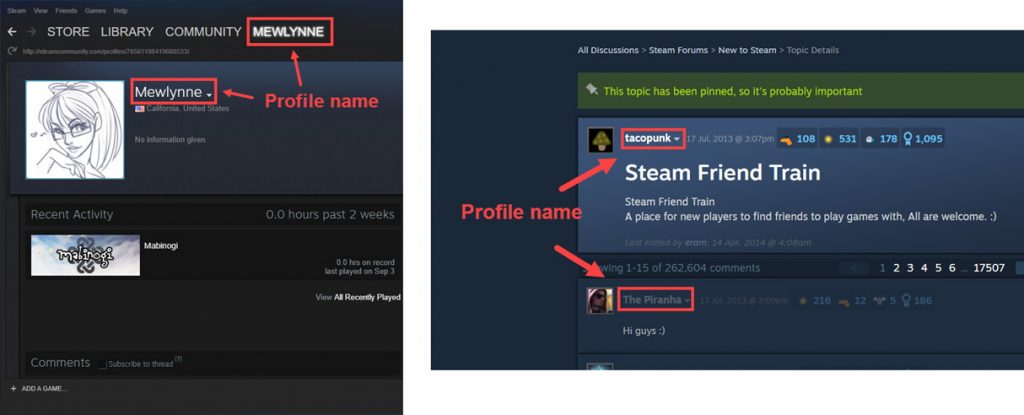 Next, take a closer look at the profile name. If it's just a short acronym or a name/alias of some celebrity, chances are you're not going to find anything. But if it doesn't match any of the above, or you want to give it a shot anyways, you can note down the Steam profile name and try the next step to uncover the identity of the player.
Step 2: Reverse lookup the profile name
You may be wondering what you can do with a profile name. Well, in a sense, Steam profile names are just like usernames on social media platforms. Since many people are reusing usernames across multiple accounts online, you can do a reverse username lookup to search for the owner.
1. BeenVerified

The most efficient way is to use a social media search tool. And when it comes to reverse username lookup, you'll want to make BeenVerified your first stop. It collects a huge amount of social media data before cross-referencing it with millions of public records, which makes it possible to find a person by searching with a Steam profile name.
Go to the BeenVerified search page.
Enter the Steam profile name and click Search.

Wait for BeenVerified to search the database. Once it locates a match, it'll generate a report containing all the available information of the username. It may include the owner's name, photos and accounts on 55+ social media platforms.

While it's legal to search for people's information on people search engines, you should not use these tools to dox or harass other players.
2. Spokeo
Featuring a database of over 12 billion records, Spokeo supports tracking people's digital footprint on 120+ social networks. This also makes it a great alternative to BeenVerified if the latter didn't give you luck. By searching with a username, you may find the owner's photos, contact info, current location and more.
Go to the Spokeo search page.
Enter the Steam profile name and click Search.

It may take a minute for Spokeo to search the database. Once it finds a match, you'll see a report that may reveal the identity of the Steam account owner.

3. Google
Google might not be as accurate as people search engines but it's definitely worth a try. By searching the Steam profile name, you may find the related usernames on major social networks like Facebook or Instagram. What you can find depends on how active the person is online. Usually a long and unique username gives you a higher chance to locate the owner.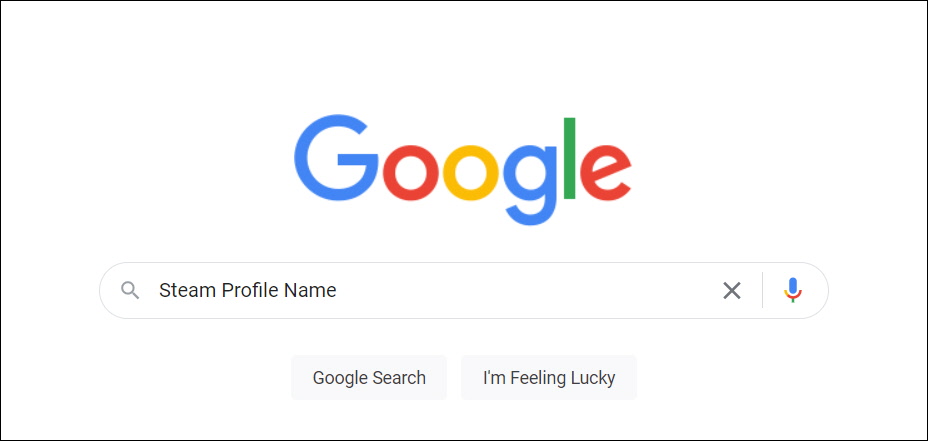 The methods in this article provide you with easy access to public record information, but without a guarantee for accuracy and may include links to websites not listed as a Consumer Reporting Agency (CRA). Information acquired from these bodies is illegal to be used for employment, housing, credit, and other purposes alike, according to laws such as the Fair Credit Reporting Act (FCRA). If you're not sure whether your use of our methods is appropriate, click here for details.