How to Find Someone's Phone Number with Their Email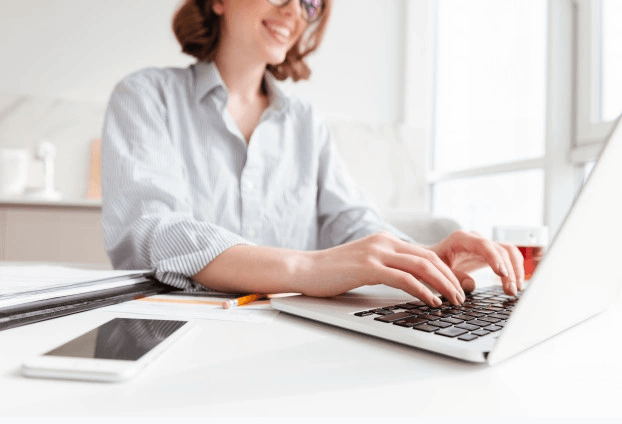 Phone Number Search
Search for their phone numbr using their email.
You may meet someone on an app or website where identities are unknown. And the only contact info you get is their email address. If you want to get their phone number, you don't necessarily have to ask them directly as it may be making you feel uncomfortable. Instead, you can use some tricks. Below we've got you covered with the methods to find someone's phone number with their email secretly.
Find phone number from email address
Method 1: Do a Google search
When it comes to searching for something, Google should be your first thought. Simply enter the email address of that person into the search field and press Enter.
If there are more than one result, you need to check one by one in order to find out the one that also lists the phone number.

Method 2: Check social networking sites
Hundreds of millions of people use social media apps such as Facebook. So odds are the person you're looking for is an active Facebook user. If that person has linked their phone number to their profile and their privacy settings allow them to be found using their email address, you will be able to find their phone number with an email.
Type the email address of that person into the search field and press the Enter key. Or tap the magnifying glass at the top of the screen, enter the email address into the search field and tap Go/Search if you're using the app.
When you find the right account, check their About page and you'll see the phone number associated with that email.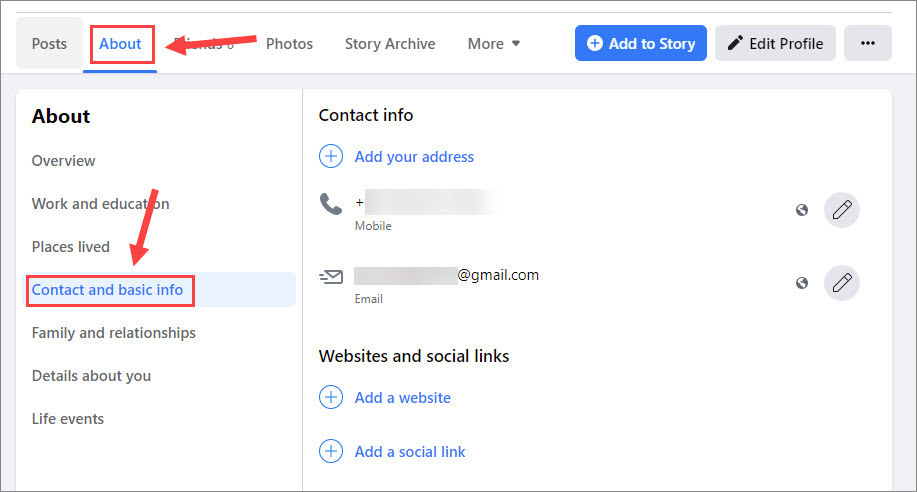 If this trick doesn't work for you, you can give LinkdIn a try. Similar to Facebook, LinkedIn won't show you the member's phone number unless they have chosen to both add their phone number to their profile and list it publicly. Therefore, you can't expect too much from this step.
Method 3: Conduct a reverse email lookup (the easiest & hassle-free)
To get accurate results and save you the hassle, you should try some reverse email lookup tools. They can help you uncover a wealth of information, such as the person's name, phone number, age, current address, date of birth, social profiles and more…
If you have no idea where to go, check out our top choices below.
Conducting a reverse email lookup from BeenVerified will just take you several minutes or even seconds. Enter the email address of that person and click SEARCH.


Before you can acquire the report including contact info about that person, you'll need to select a membership plan. However, if you only need this service for once, then the 7-day trial which only costs $1 must be your go-to option.
Spokeo reverse email lookup helps you uncover the email owner's identity and other personal info. To do this, simply enter the email address and click SEARCH NOW. Then Spokeo will take care of all the busy work for you.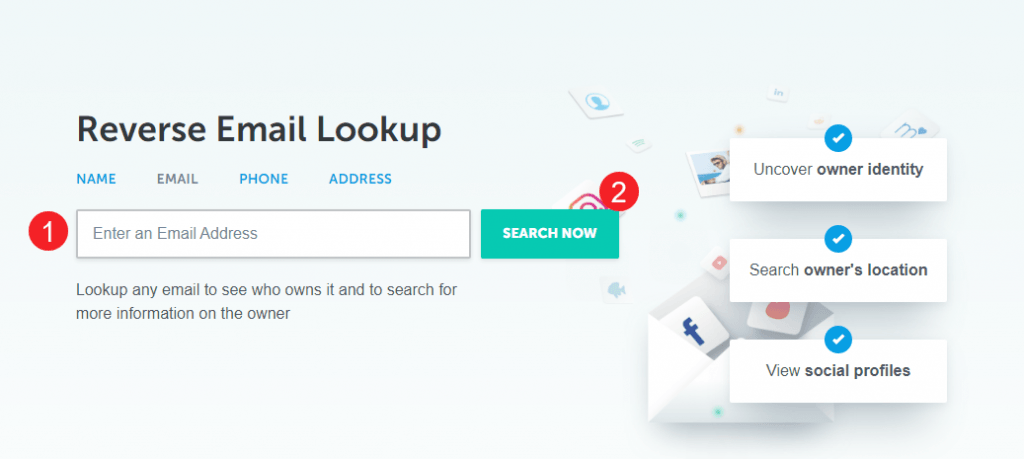 PeopleFinders allows you to do more than just searching people. You can conduct a reverse email lookup and get instant access to a wealth of information about the person you're looking for.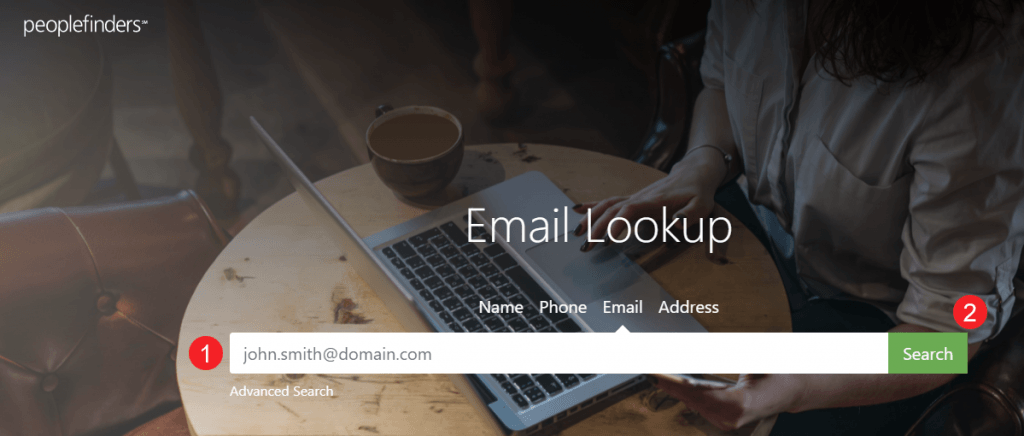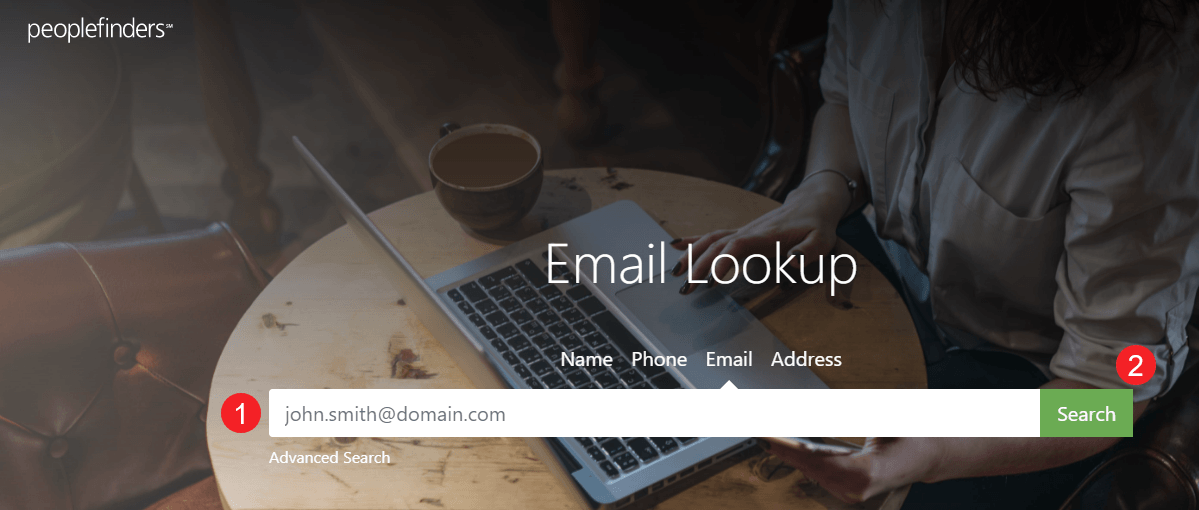 *featured image created by drobotdean – www.freepik.com