(2023) How to Search People on OnlyFans | OnlyFans Finder
Search OnlyFans users by real name/phone number/email/picture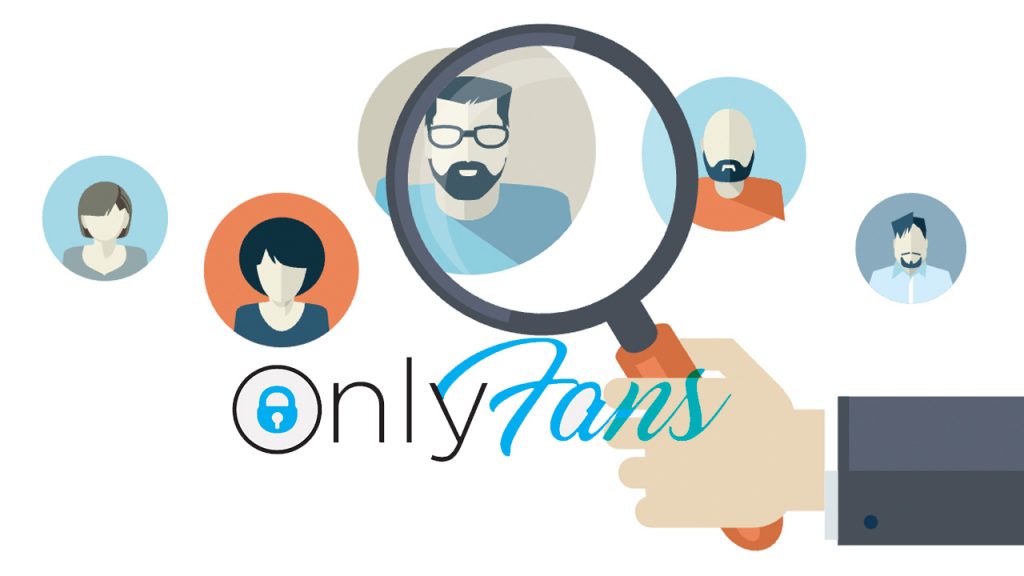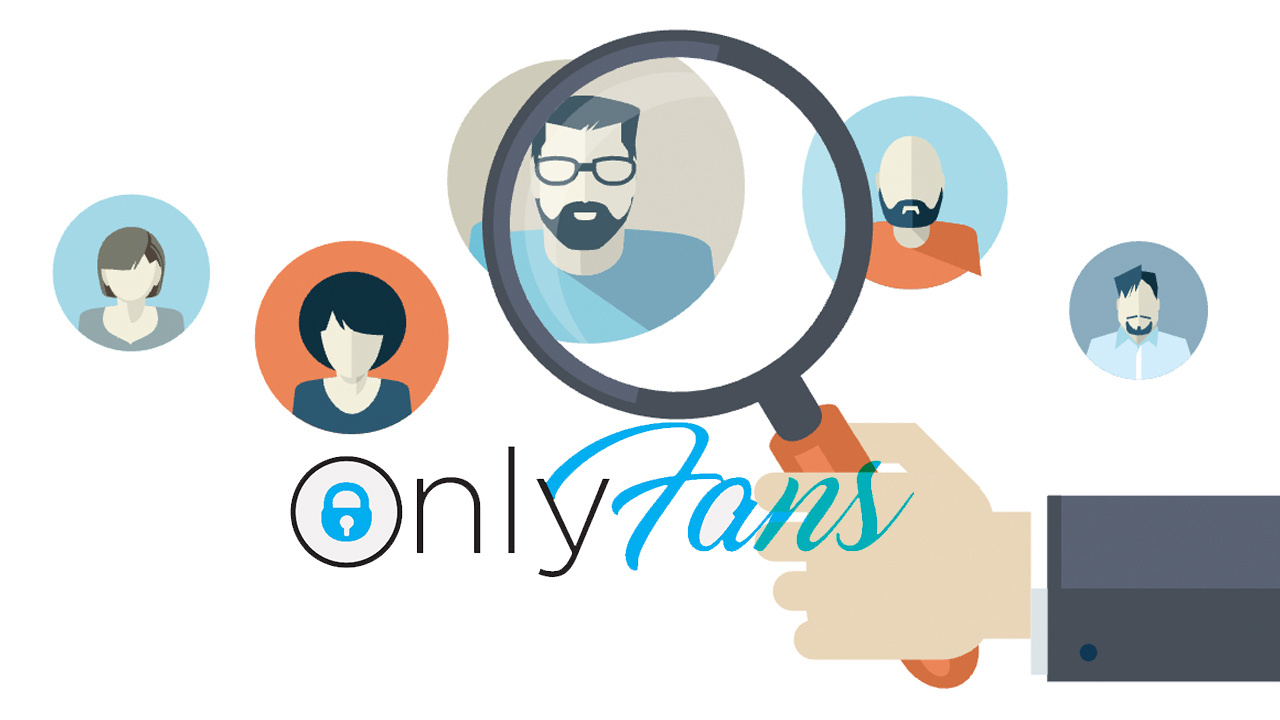 OnlyFans Profile Finder
Enter any name to find someone on OnlyFans.
OnlyFans is a subscription-based social platform which primarily consists of adult-oriented content. You might want to find out whether your partner, your children or anyone else you know has an OnlyFans account. However, searching OnlyFans users can be a little tricky as the site doesn't have search functionality.
But don't worry! Thanks to some workarounds, you can still search & find someone's profile by real name/phone number/email/picture. Keep reading and find out how to do it (in a time-saving way).
Method 1: Perform a Google Search
The first thing you can try is to run a Google search. Simply type the following into the search bar:
[name] site:onlyfans.com
You need to replace [name] by that of the person you're trying to search. If one single search doesn't bring up any match, just keep trying several times.
Here's an example: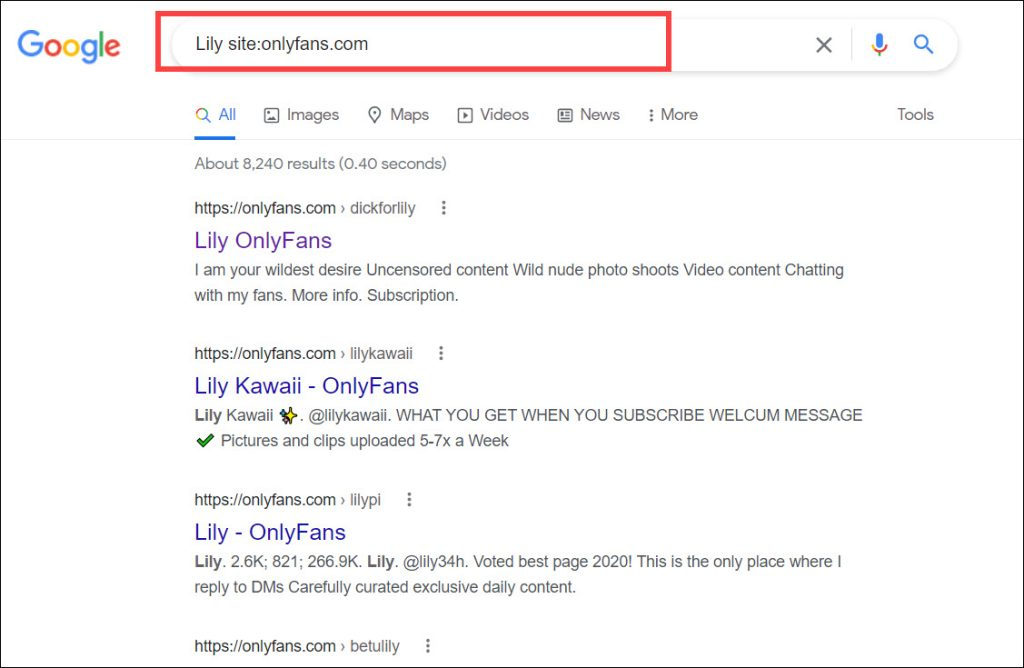 Scroll through the results and see if you can find the OnlyFans profile you're looking for.
However, many people would prefer to use a username that has nothing to do with their real name. So if you didn't get any luck with Google search, then you might want to try a professional people search tool.
Method 2: Use a Dedicated People Search Engine
A powerful people search engine can sift through millions of data, and allow you to find all the verified and up-to-date info about an individual within seconds, including a wide variety of social media accounts. You can refine your search by selecting a specific age range or location and find the exact match in no time.
Option 1: TruthFinder
TruthFinder is a well-known people search site which helps you dig out hidden truths about others. With millions of records in its database, TruthFinder allows you to find a person on more than 100 social networks simply by entering a name. You may also discover their personal specifics, dating profiles, assets, properties owned, and criminal records, if available.
Go to TruthFinder official website, enter the full name into the search bar, and click SEARCH.

Then wait for TruthFinder to comb through its database. When a list of possible matches pops up, find the right one and click OPEN REPORT.

Select the SOCIAL tag on the left, where you can discover the person's digital footprints on over 100 social and dating sites, including OnlyFans.
Option 2: Social Catfish
Social Catfish specializes in finding people on social networks, with the help of which you can find out if someone's on OnlyFans in no time. You can also unlock their online dating profiles on popular websites like Tinder.
Social Catfish offers many different types of searches: you can search for a person by name, phone number, email address or image you upload! To start your search, follow these steps:
Go to Social Catfish People Search page.
Choose a search type that suits you best.

Enter the required information and click Search.
The results will appear within seconds. You can click See Complete Results to check out the full report with detailed personal info, including all the available social media profiles.

Method 3: Check Other Social Platforms
Most people tend to use the same username across platforms. So things would be much easier if you have an idea about what his or her username might be (or at least a portion of it). You can check other social platforms and get the username they commonly use.
In order to promote their accounts, many content creators will indicate their OnlyFans profiles on other popular sites such as Instagram and Twitter. So you can try to look up their profile URLs on these platforms.
Typically an OnlyFans profile URL (which can lead you directly to their account) looks like this:
http://onlyfans.com/username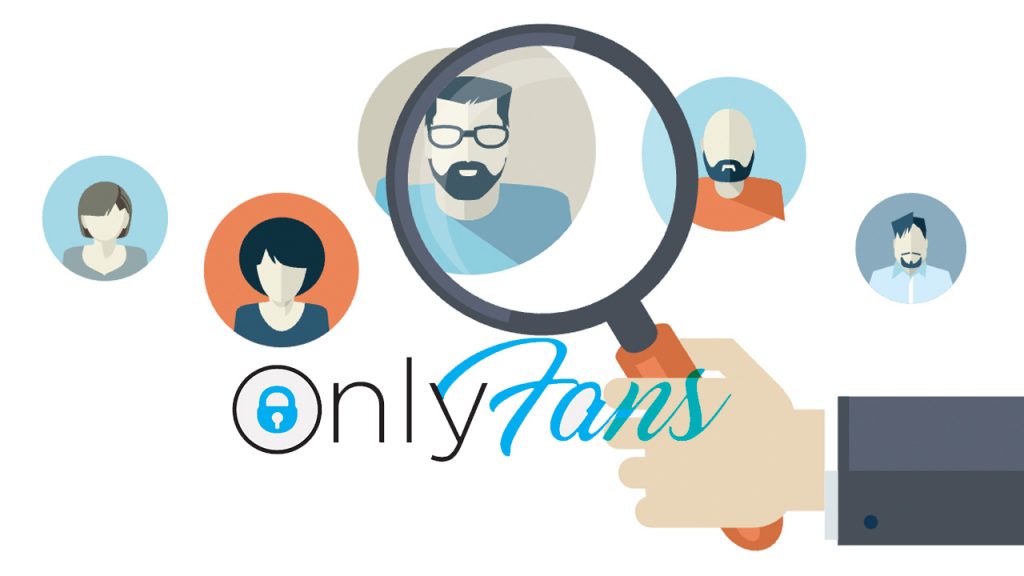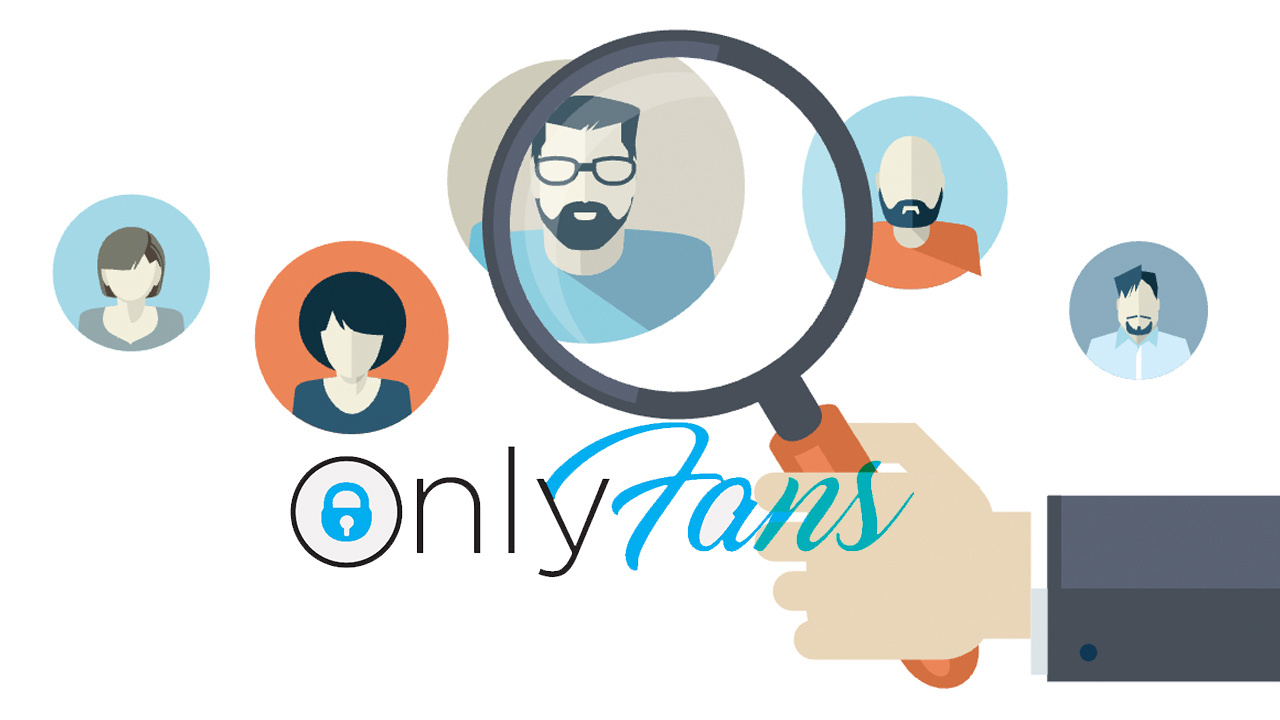 So that's pretty much all the methods we want to tell you to find someone on OnlyFans. Hopefully this post helped you. If you have any questions or suggestions, please feel free to leave a comment below.
The methods in this article provide you with easy access to public record information, but without a guarantee for accuracy and may include links to websites not listed as a Consumer Reporting Agency (CRA). Information acquired from these bodies is illegal to be used for employment, housing, credit, and other purposes alike, according to laws such as the Fair Credit Reporting Act (FCRA). If you're not sure whether your use of our methods is appropriate, click here for details.