How to Find Someone's Location (2023)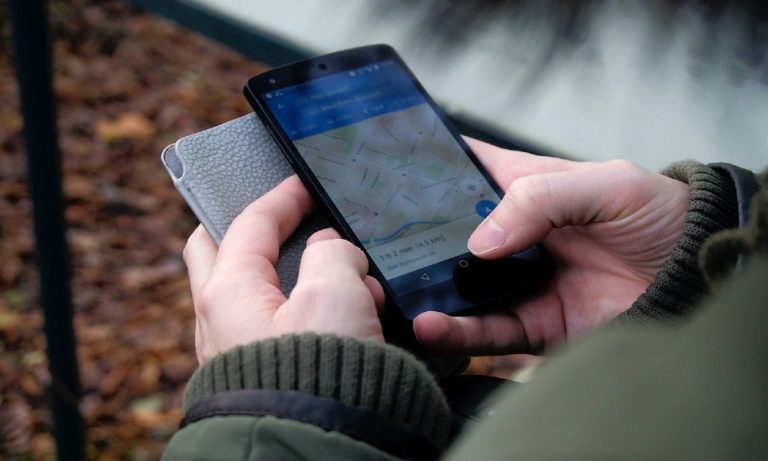 Reverse Phone Lookup
Get Owner's Name, Address & More!
Thanks to technology development, finding someone has never been easier. Whether you want to track someone's exact address or find their location in real-time, we've got some practical methods for you.
1. Find someone with a people search engine
People search engine is the best and most effortless way to find people online. It can help you identify exactly where someone works and lives with simple info like a name, phone number, email or social media username.
Search for someone's address with a name
TruthFinder is a well-known background check website. With a robust database of public data, it gives you access to a detailed location history associated with a name, including the current and past addresses. What's more, it reveals a trove of important details about the person like possible relatives, online profiles, images, criminal records and more.
To get started, go to the TruthFinder search page. Enter a name and click Search.


Wait a couple of minutes for the full report to load. And you'll see the most up-to-date known location information, including a location map and a detailed address history.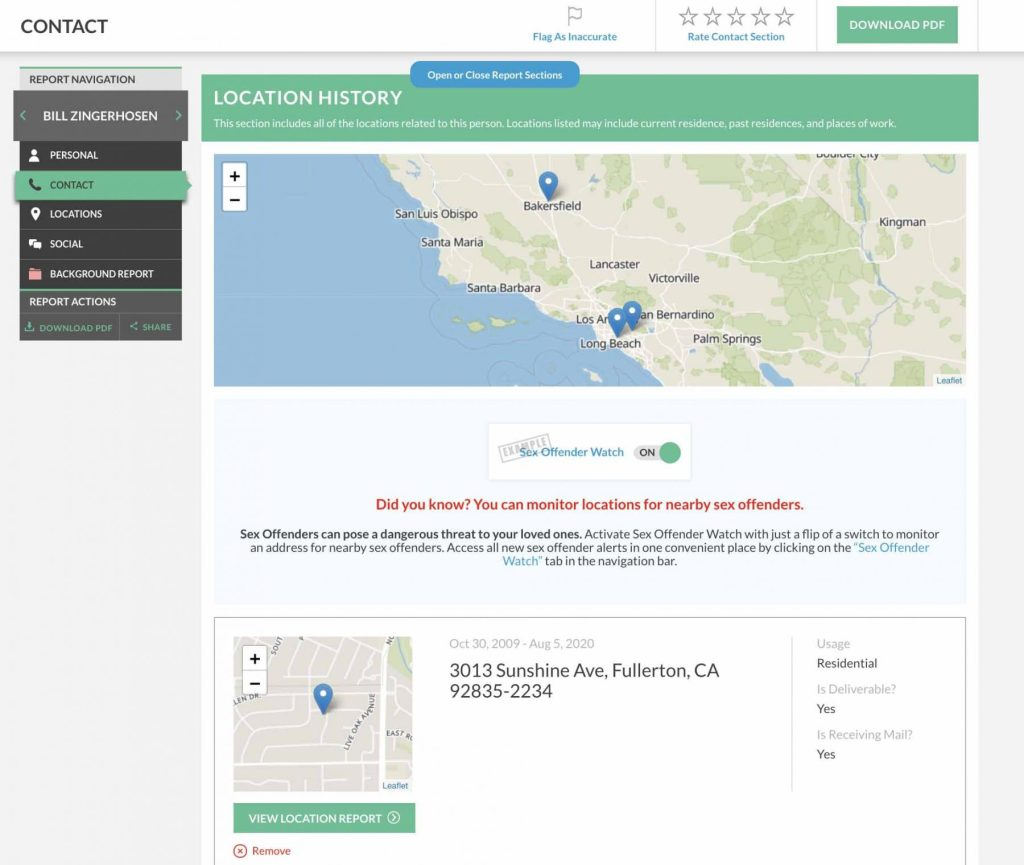 Also, you can search by email to track the sender's location.
2. Track real-time location by phone number
Localize.mobi is an advanced and convenient tool for you to track geolocation worldwide by phone number. You don't need physical access to the target device or install any apps. No technical knowledge is required. The process is as straightforward as entering a phone number.
1) Go to the Localize.mobi official page.
2) Enter the phone number of someone you want to geolocate and click LOCATE.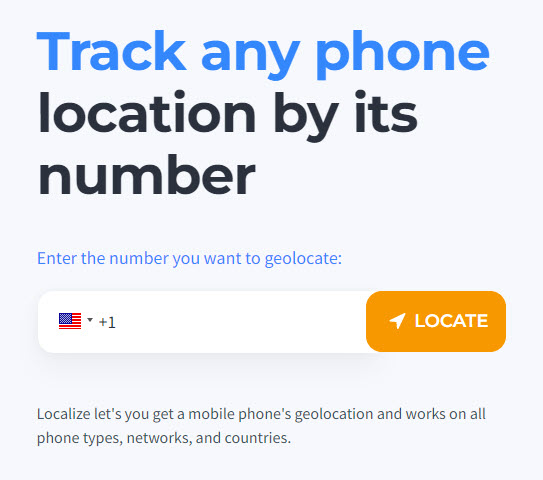 3) It will send a text message that contains the tracking link straight to the person's phone. You can try customizing the text to something you think the person is more likely to respond to.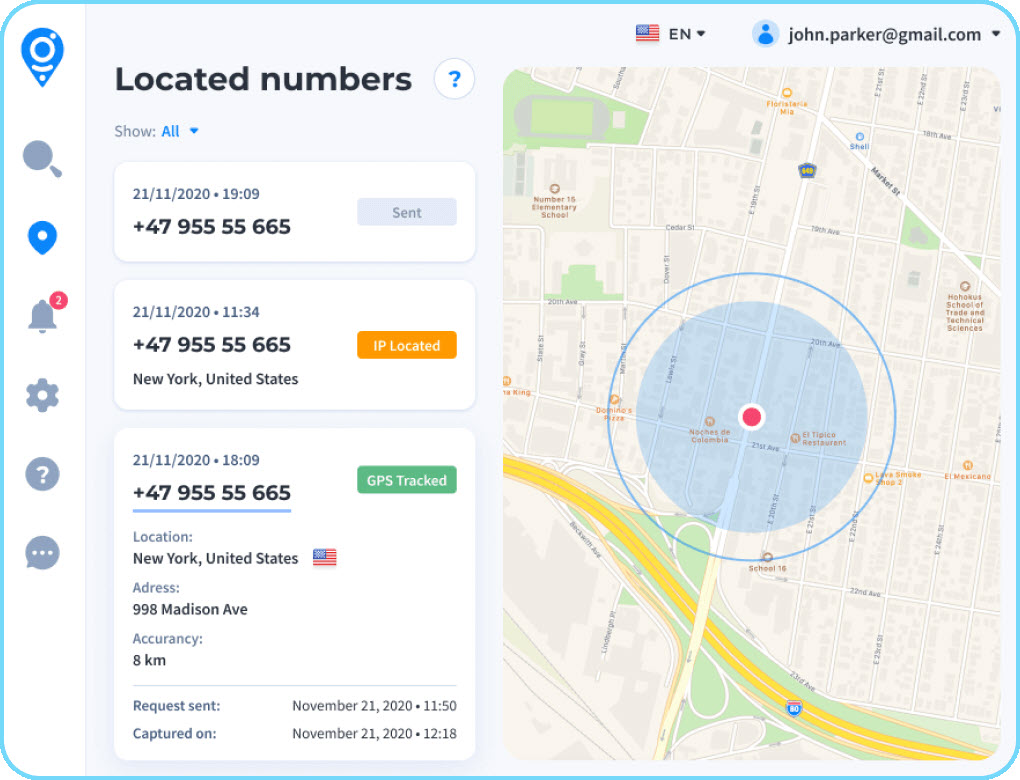 If the person taps the link, you'll see where he/she is on the map. Since the text is anonymous, they won't know it's you're requesting the location.
3. Use a phone tracker
A phone locator like Localize.mobi may satisfy your basic needs for location tracking. However, if you're looking to gain more control over the target phones, such as monitoring the social media activities or texts, it's better to use professional phone trackers like mSpy or uMobix.
As legit parental control apps, mSpy and uMobix helps you find someone's location with a powerful GPS phone location tracker. Once you've installed the app on the device you need to track, you'll see their live location on the map remotely at any given time.
We'll take mSpy as an example to tell you how these apps work.
1) Create a account on the mSpy website and pick a subscription plan that suits your demands.
Safety Tips: Avoid free hidden location trackers as most of them are scams and may hack your private info or even credit card.
3) Get the download link from your welcome email and follow the step-by-step guide to install the app on the target device (Android or iOS). Then the app will work in the background without being detectable.
4) To view the phone's location, you should log into the control panel. It will also show text messages, calls, pictures, social network activities, and more.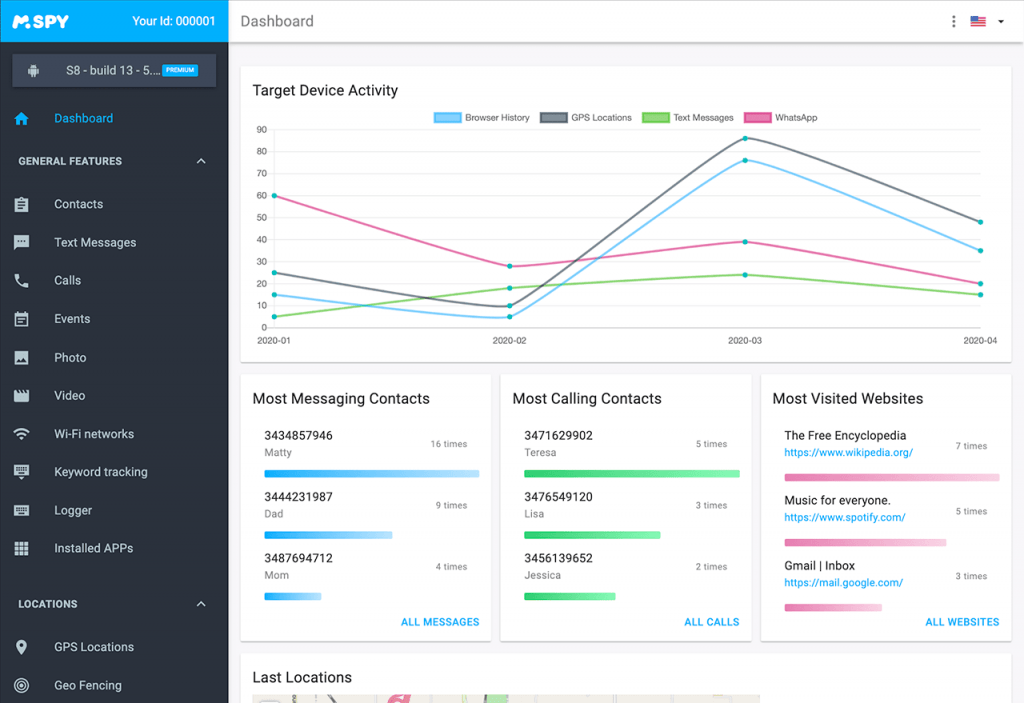 You can openly spy on the phone of your underage children, but tracking an adult without permission is not legally allowed.
4. Share location in Google Maps
Not feel like paying for a service? You could find someone's location via the location-sharing feature on Google Maps. This works only if the person has enabled tracking on their phone and permit to share location with you. Here's how to turn the setting on:
1) Open Google Maps. Click the profile icon at the top right corner and select Location Sharing.
2) Set the duration of the location tracking, and send that to you by What's App, emails or messages.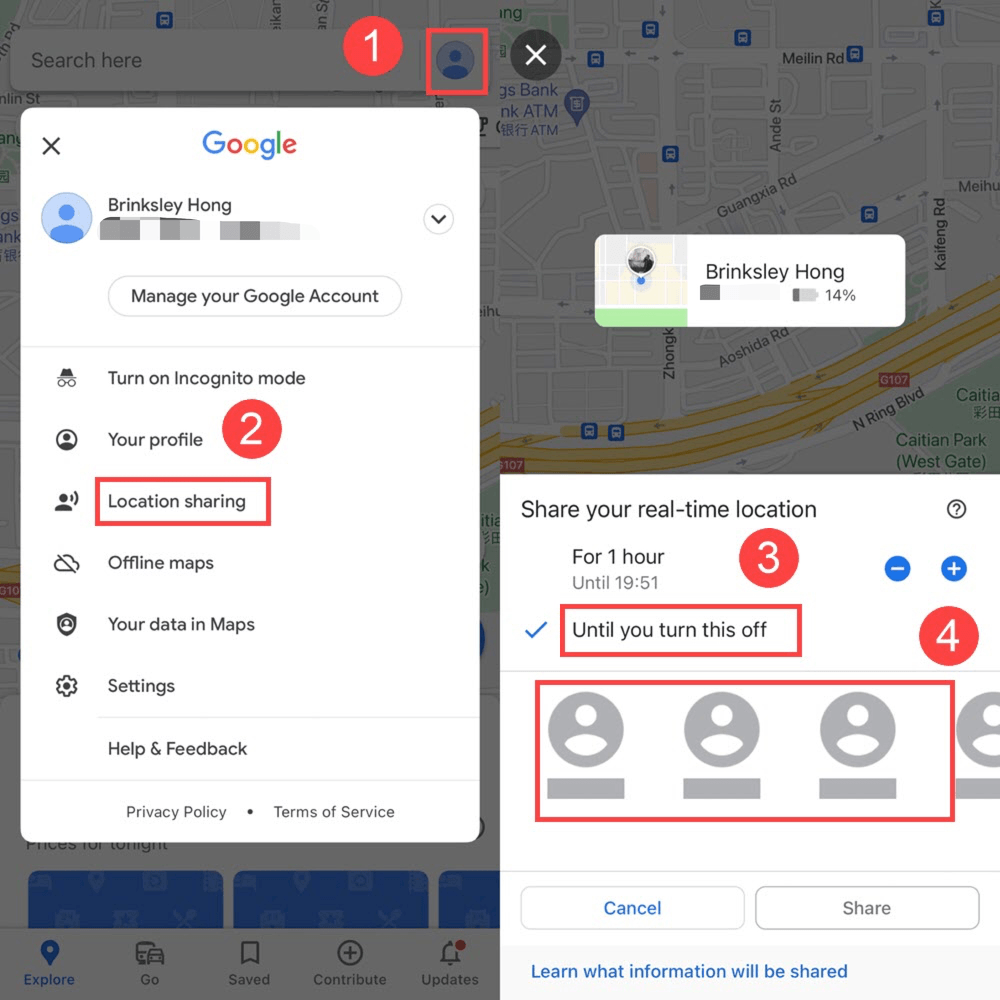 You're able to see the person's location on Google Maps until this feature is turned off. Alternatively, you could ask the person to share live location with you via Facebook Messenger.
5. Search on social media
Social Media Search
Search username to find the owner's name, address & more
Social media is also a great free source to search for someone's whereabouts. Many people love to share their locations on social networks like Facebook and Instagram, telling others where they're and the places they visited. Take a look at their bios or posts and see if there are any clues.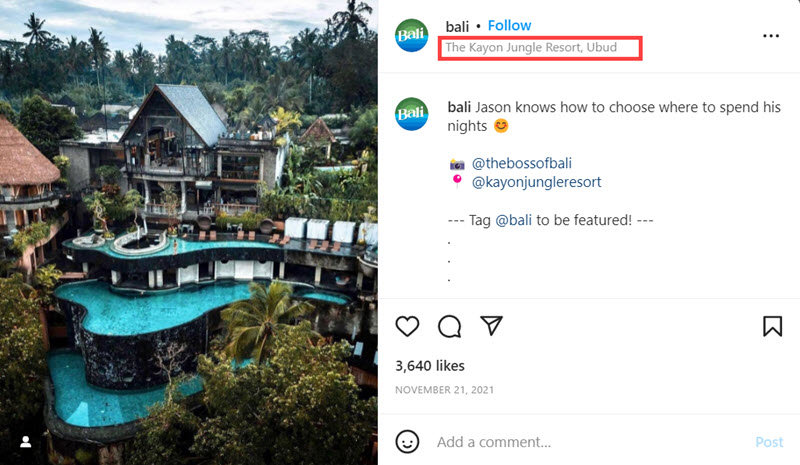 To view a private Instagram account, you should request to follow the user first. Alternatively, you can take advantage of a private Instagram viewer to dig deep into the hidden profiles.
Wrapping up
So that's all for finding someone's location. A mobile tracker, specifically designed for parental control purposes, should be the best bet for you to locate someone precisely. But if you're simply looking for more information about an individual, a people search tool will bring up an abundance of data that can help.