Discord IP Finder | Find Someone's IP Address from Discord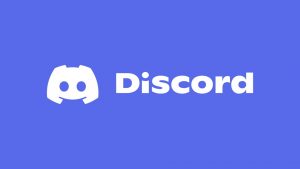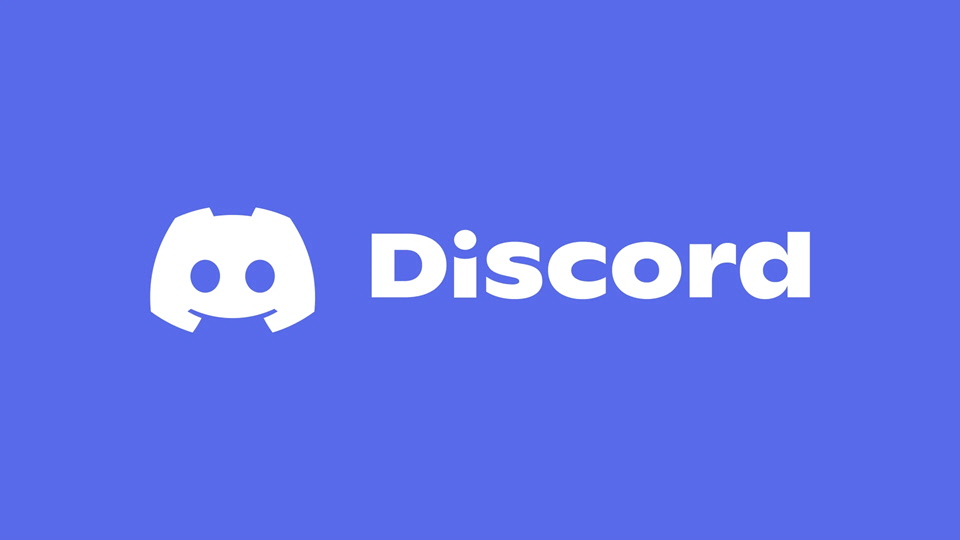 Discord Location Tracker
Enter Discord Username to find owner's name & location
Whether you're trying to know more about a gamer or a Discord Mod, or you're planning to go face to face with a scammer, if you want to track someone's location on Discord, getting their IP addresses would be a place to start. In this post, we'll show you some legit hacks to trace a Discord user.
Can you get someone's IP through Discord?
When you search on Google, some websites may teach you how to find someone's Discord IP using a network sniffer like Wireshark. And you may also come across some so-called Discord IP Resolvers that use a "state-of-the-art technology" to pull IPs from Discord.
If we're talking about a P2P (peer-to-peer) network like Skype, Wireshark may stand a chance. But Discord is not P2P, instead it routes all the traffic through their central servers. And during the whole process, everything is encrypted. That means you won't be able to sniff a Discord user's IP using Wireshark or "IP Resolvers".
Besides, IP addresses are almost meaningless. In most cases, many people in the same neighborhood will be sharing one single IP at the same time. Unless you can hack the ISP, the farthest you can go by reversing the IP might be knowing which street your target lives.
But don't worry. There're actually legit websites that can help you track the exact location of a Discord user.
How to track someone's location on Discord
1. Track the username with BeenVerified
By tracking someone's IP, we're actually looking for that person's exact location. If you're looking for a way to track a discord user's location without using a link, you can use a social media search tool. Many people use the same username from site to site, so you can take advantage of that and do a reverse username lookup.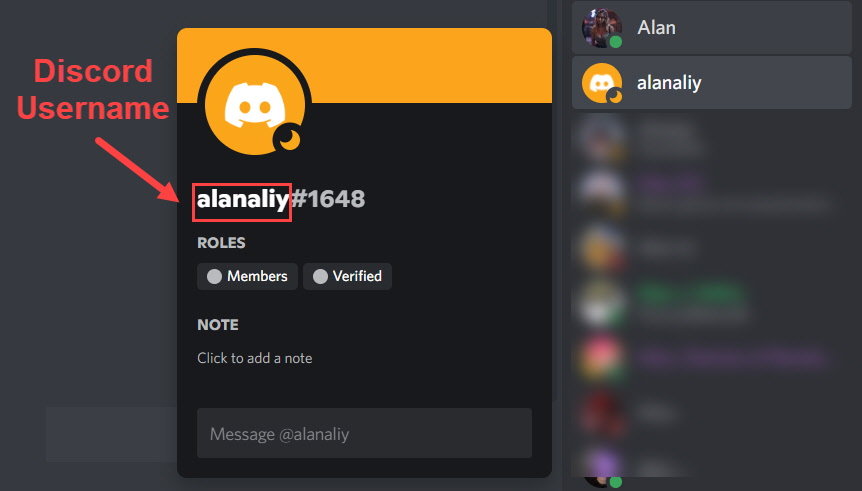 And BeenVerified offers a powerful social media search that can help you figure out who's behind a username and where they currently live. It should be your first stop when performing a reverse username search.
Step 1: Open BeenVerified Username Search.
Step 2: Enter a Discord username (without "#1234") and click Search.
Discord Location Tracker
Enter Discord Username to find owner's name & location
Step 3: Wait for BeenVerified to search the private databases. Once it locates a match, you'll see all the available information associated with the Discord username, which could reveal the user's real name, current address and phone number.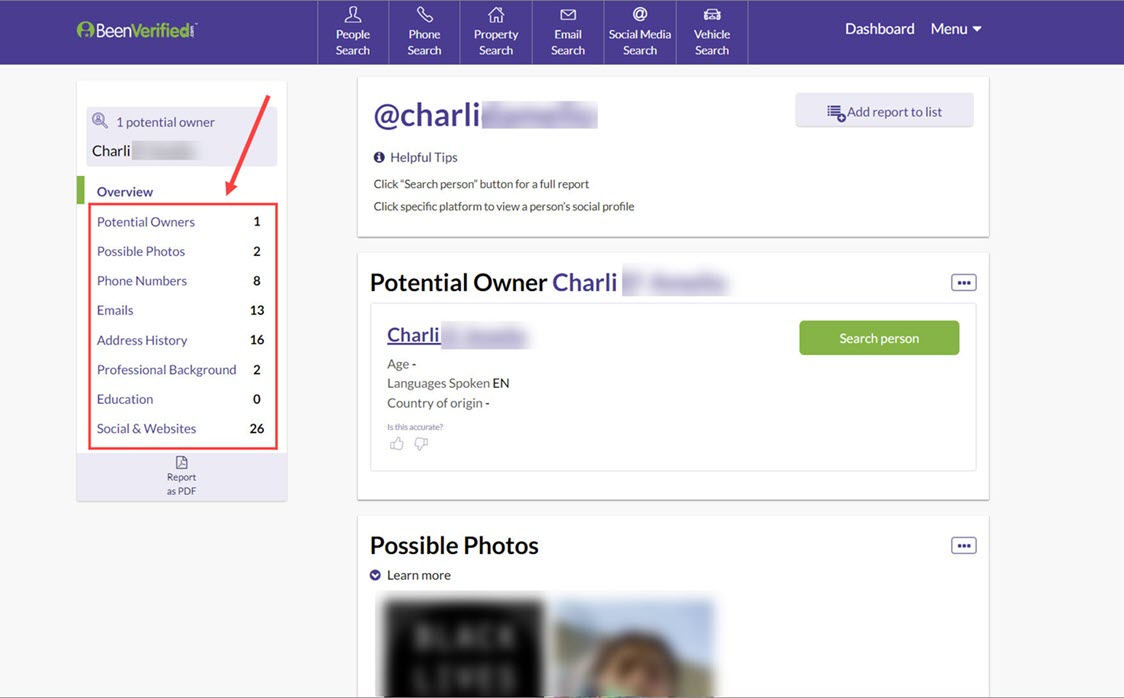 2. Spokeo
Not many people search tools support reverse username lookup, as it requires a certain level of specialties and a large amount of social media data. But if BeenVerified didn't give you luck, you can take a look at Spokeo. It's a reputable social media search tool that allows you to look up a username on 120+ social networks.
Open the Spokeo search page.
Enter the Discord username and click Search Now.

Wait a few minutes as Spokeo gathers matching results for your search. Once finished, you'll see a report showing the owner's name, photos and past and current addresses.

3. Grab the IP with Grabify IP Logger
If you're a tech-savvy user who knows how to get information from an IP address, you can use a public IP grabber to sniff the IP with a logger link. Here we'll be using Grabify for the demonstration:
See also: How to get someone's IP address without a link
First you need to prepare a normal link to reduce suspicion. For example you can use a YouTube video link.

Go to Grabify. Paste the link in the box and click Create URL.

Grabify will generate a tracking link (see New URL). But we're not ready yet. To make your link look normal, click View Other link Shorteners.

Choose a shortener to generate a new shortened tracking link.

Send the link to a Discord user.

When someone clicks the link, you'll see the logged client IP address on Grabify.

You can then use a IP lookup tool like WhatIsMyIPAddress to get the IP's approximate geolocation.

Do not use other people's IP address for illegal purposes, such as flooding attacks or scanning web services with Nmap.