How to Find Someone's Instagram from TikTok (2023)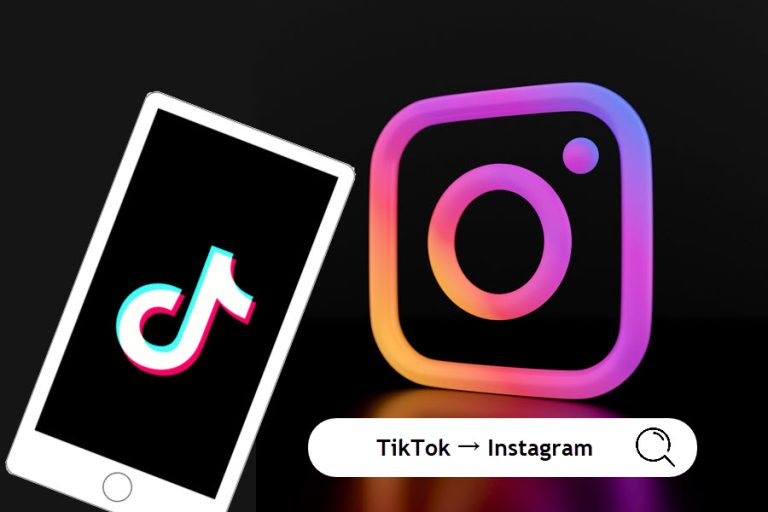 Instagram User Finder
Enter TikTok Username To Find Related Instagram.
You just found an adored Tiktoker and want to know more aspects of their life? Maybe reaching out to them on Instagram would be a good idea.
But if you don't feel like asking them directly, there are still some tricks to help you find their Instagram from TikTok. Regardless of how little information you have about them, this guide could be helpful.
1. Check TikTok profile for the Instagram icon
It's the simplest way to locate someone's Instagram through TikTok. TikTok profiles can gain access to Instagram directly if the user has enabled the feature.
Open TikTok and go to the user's profile.
Tap on the Instagram icon if it exist, then you'll be redirected to the Instagram profile page of the user.

If the Instagram icon isn't visible, you may try to locate the user's IG account information in their bio. Some choose to present all their social media accounts in the bio instead of enabling the direct link.
2. Use people search tools for accurate results
Couldn't find any direct messages showing the Tiktoker's possible Instagram account? It's time for you to give people search tools a try. No matter the only info you get from TikTok is a username or a photo (such as the profile picture), the tools will respond to you with the most accurate results possible.
1. Reverse Username Look Up

BeenVerified is one of the most popular people search tools, allowing you to access millions of real public records and data of 50+ social media networks. The powerful searching algorithm can help you find not just the most likely matching Instagram account, but also other details of the user's online identities, secret photos and profiles.
Step 1: Go to the username search page of BeenVerified.
Step 2: Enter the username and click Search Now.
Step 2: Wait till BeenVerified finishes the search and show you the results revealing all the potential owners. Select the person you're looking for and view his or her report, you'll see the related social media profiles and other contact information.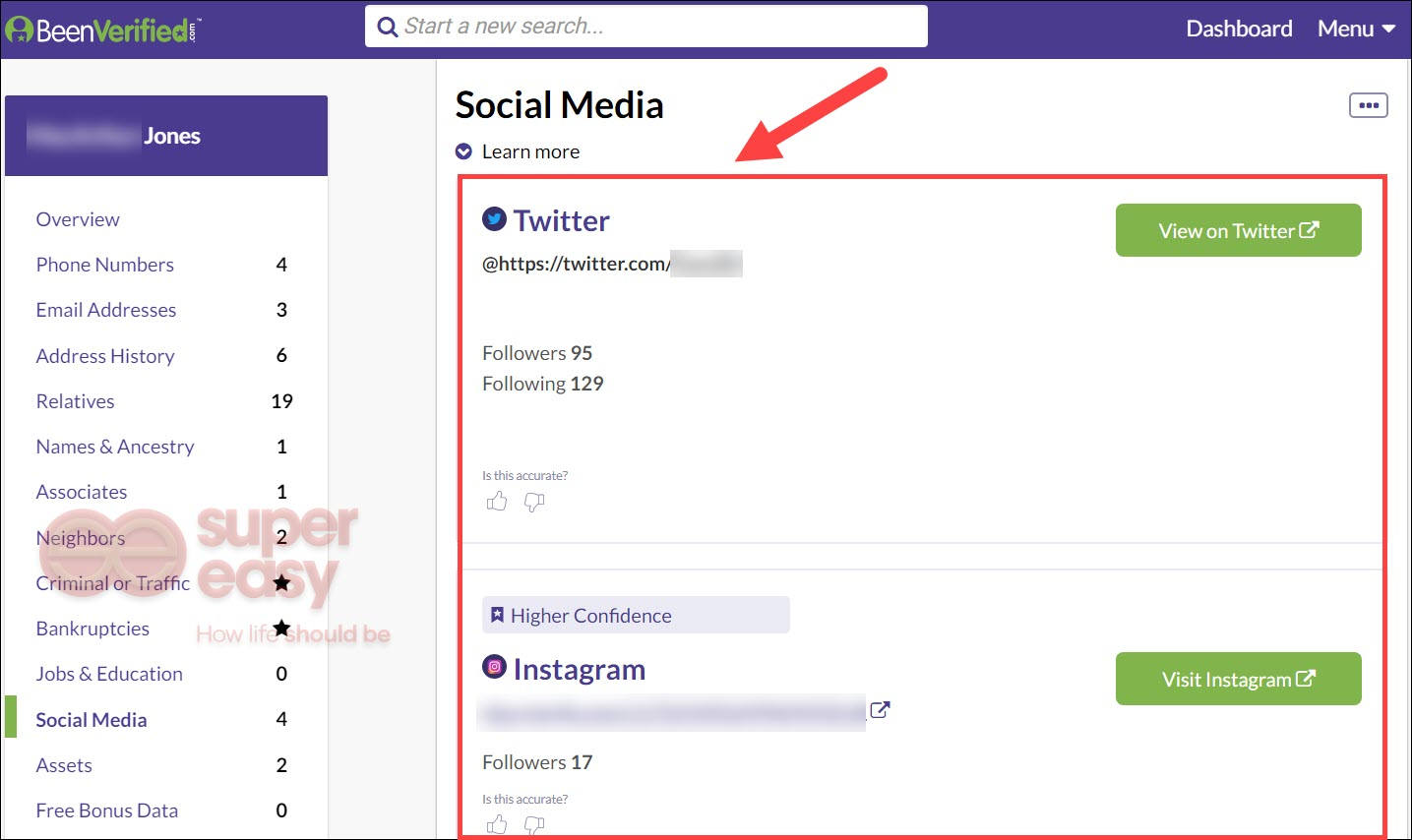 2. Reverse image search on Social Catfish
TikTok and Instagram are both platforms where you post lots of personal photos or self-made videos. And in the posts are tons of messages you could use to double check and locate the owner behind different social media accounts. But the data might be too large for you to check manually. Now what you need is a powerful search engine to help you pick out the critical clues out of millions.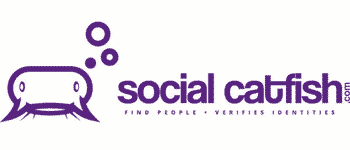 Social Catfish is specialized in finding people on social media. With access to 120+ social media platforms you could receive the best possible reports on one's online profiles and posted messages.
Step 1: Open the Reverse Image Search page of Social Catfish.
Step 2: Upload the user's profile picture (or other image from TikTok) and click Search.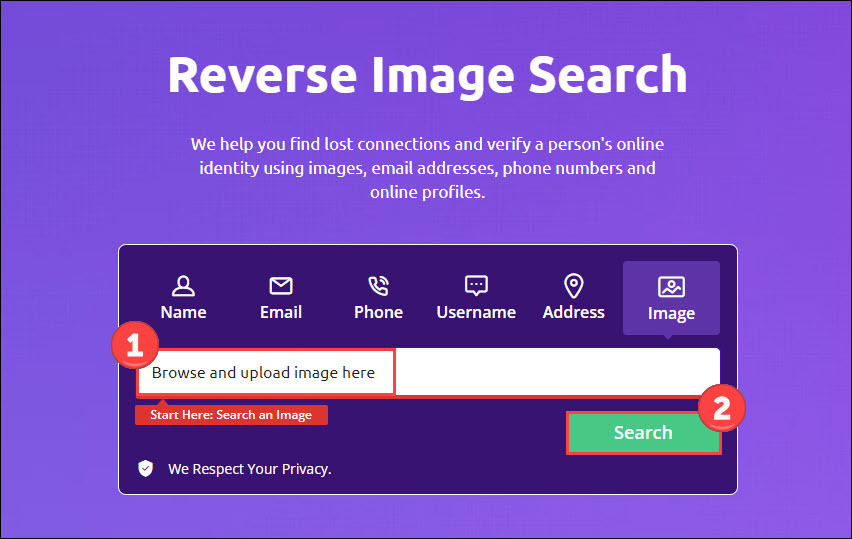 Step 4: Wait through the whole matching process and just scroll down to find the matched Instagram account.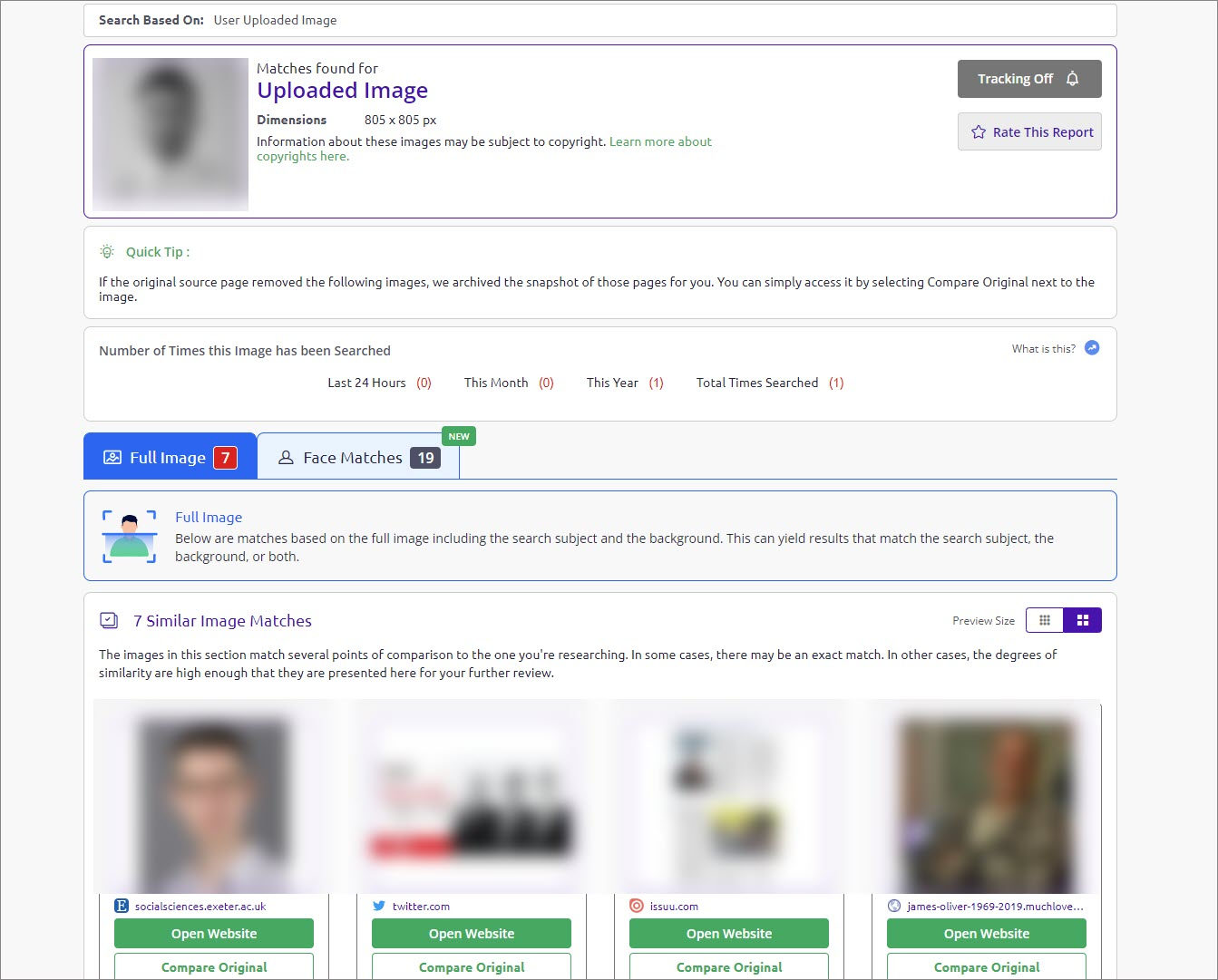 You can also search the username here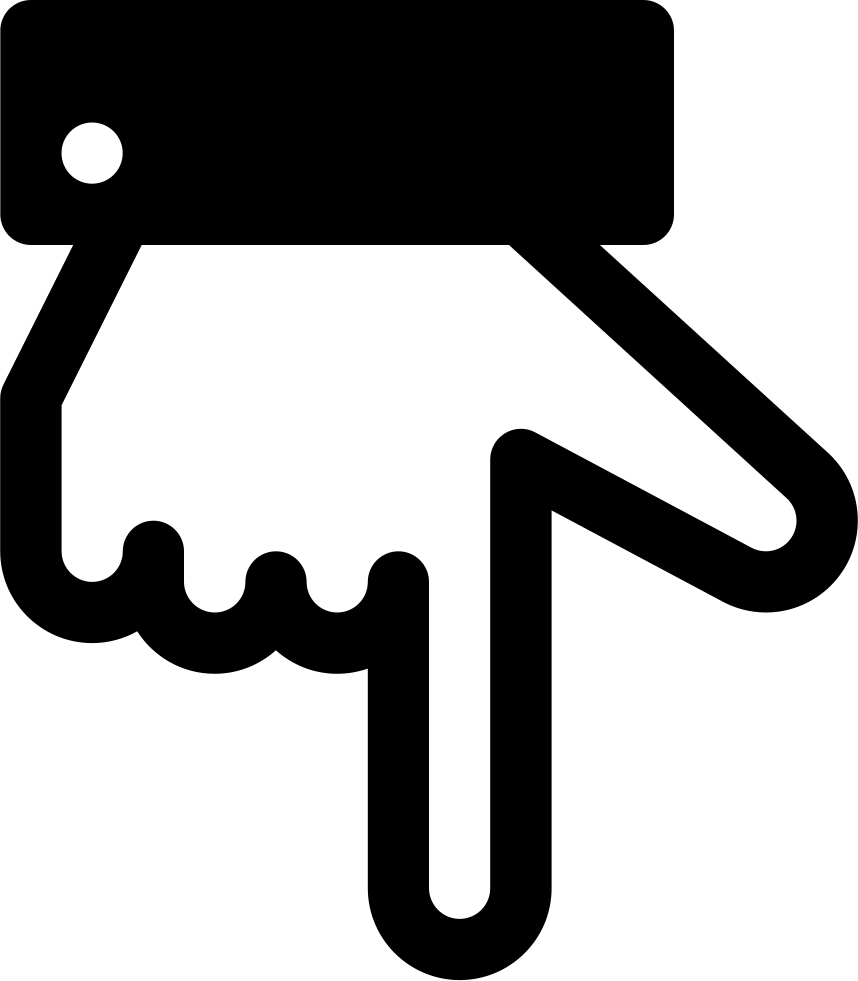 .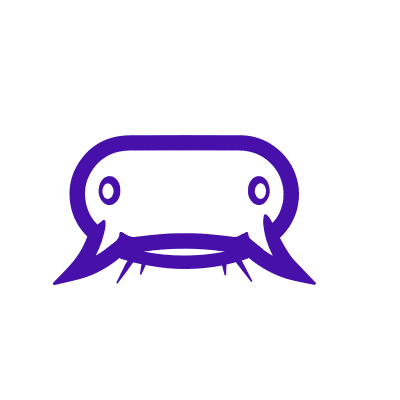 Instagram Account Finder
Enter TikTok Username To Find Related Instagram.
3. Search the Username on Instagram
The only info you get is a TikTok username? Try to search that on Instagram to see if you can find the right person. Most people use the same or similar username for all of their social media accounts.
Open Instagram and click on the left, then click Search in the top bar. Type in the username you get from TikTok, and choose the target account from the list of results.

Normally you can confirm if you've found the right Instagram account by comparing the text info and the posts on TikTok and Instagram for similarities, eg. the profile picture, the self introduction and so on. But this method won't guarantee accuracy and needs a bit of luck.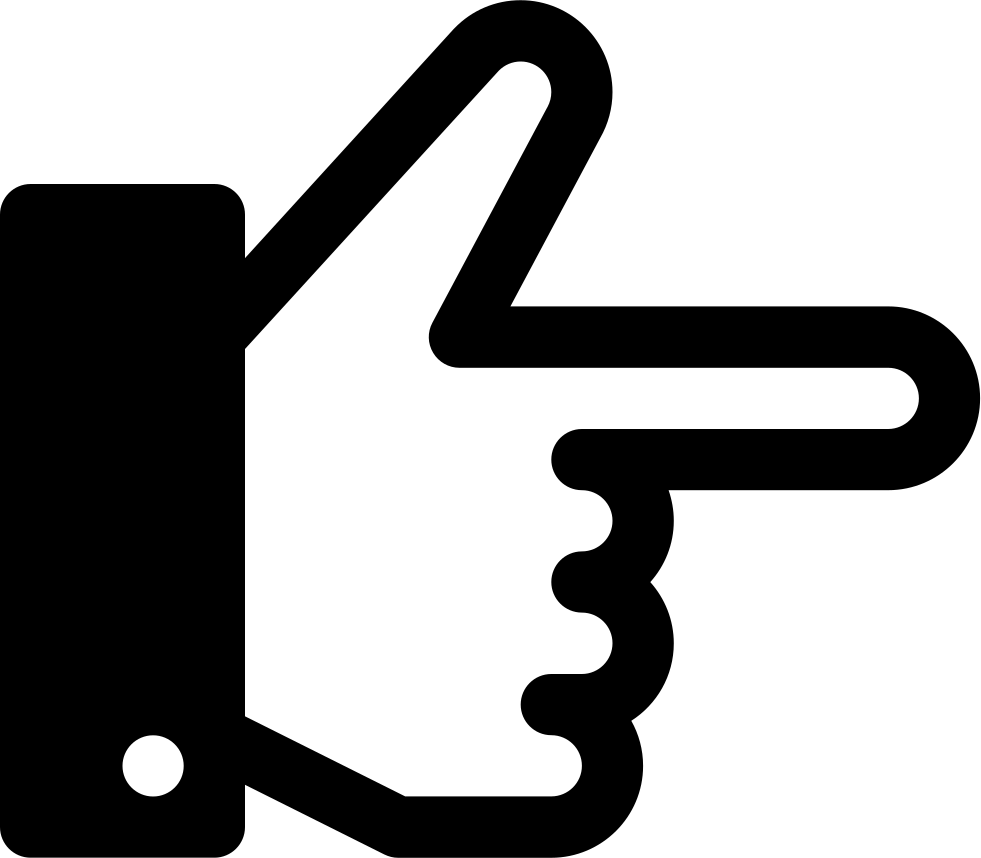 Try people search tools for powerful cross check and reliable user info.
4. Sync your contact list on your device
Sometimes the username won't help, but you've got the phone number of the TikTok user in your contact list. Then you may want to try the built-in contacts syncing function of Instagram. With that function open, Instagram will forward the phone number related user to you directly. But that helps only when your target person has confirmed that phone number on Instagram.
Open Instagram and click your profile on the bottom right.
Tap on the three lines icon on top right of the screen, and click Settings.

Select Account.

Click Contacts syncing.

Switch on the button.

Click "OK" to give Instagram permission to access the contact information on your device.
Then you'll be provided with a list of Instagram users you might know. And your target may lie in the list if the user has confirmed the contact info on their Instagram.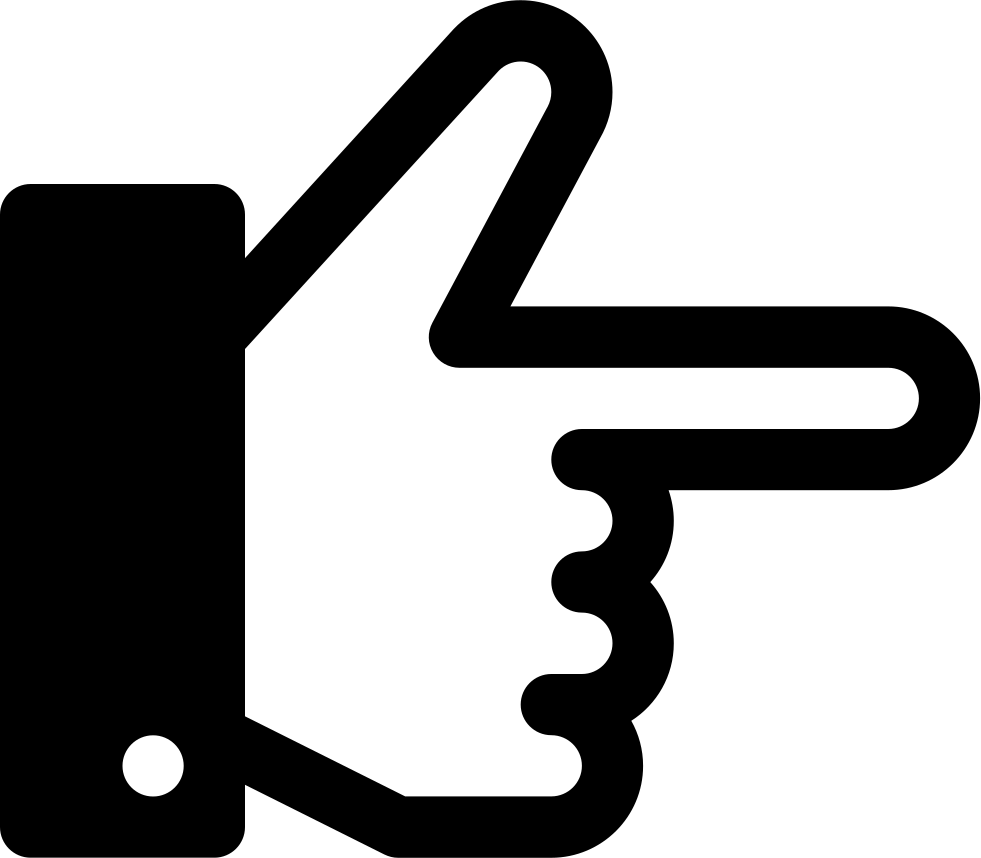 Try people search tools for powerful cross check and reliable user info.
---
The easiest way to find out one's Instagram from his or her TikTok is to check the TikTok profile for that Instagram icon. But that works only when the target user did connect the two apps. Otherwise the people search tools like BeenVerified and Social Catfish are the quicker and more accurate choices.
The methods in this article provide you with easy access to public record information, but without a guarantee for accuracy and may include links to websites not listed as a Consumer Reporting Agency (CRA). Information acquired from these bodies is illegal to be used for employment, housing, credit, and other purposes alike, according to laws such as the Fair Credit Reporting Act (FCRA). If you're not sure whether your use of our methods is appropriate, click here for details.