How to Find Someone's Deleted Facebook Account or Posts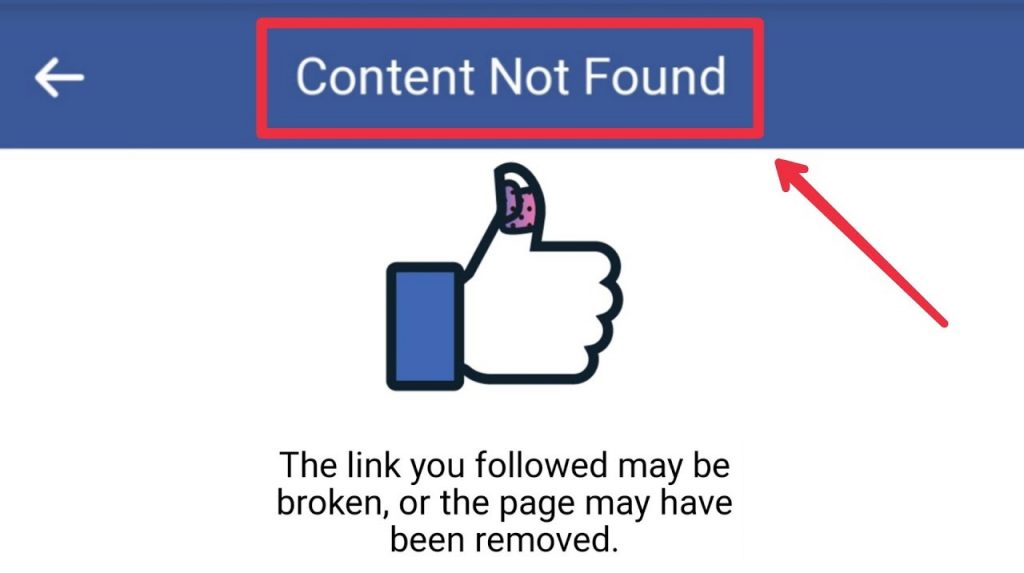 If you can't seem to find a friend on Facebook, it could mean you're blocked, but more likely you're looking for a deleted account. This is not uncommon for Gen-Z and even their parents: Facebook is no longer the king, or maybe the account brings up some bad memories and they want to start afresh. But anyways, if you're looking for a way to recover some of the memories, you may still can.
How to find deleted Facebook account or posts
1. Search the real name here
The easiest and quickest way to search someone's online footprint is to search their real name in the box below. It'll generate a report containing all the available photos and social media profiles linked to that person (You may also see when the account was last seen).
2. Search the name on BeenVerified
On Facebook you might not know if an account or a post is deleted, this be a privacy measure, or it could mean the server has deleted the data too. But you may be able to recover some of it with social media search tools, as they tend to store a huge pile of social media data in their database.
And when it comes to social media search, you'll want to make BeenVerified your first stop. It collects a large amount of data from public databases and 55+ social networks, which means by searching with the person's name, you may find deleted photos and social media accounts linked to the person.
Open the BeenVerified search page.
Enter the person's first and last name. Then click Search.

Wait for BeenVerified to search the databases. Once it locates a match, you'll see all the available info associated with the person, which could include secret photos and social media accounts you don't know about. (If it's a deleted account, you may also learn when it was last seen.)

3. Track digital footprint with Spokeo
Spokeo is one of the best online tools for social media search. Powered by data scoured from 120+ mainstream social networks, Spokeo helps you easily stay current with your friends or just someone you care about. By searching with someone's real name, you'll know all the associated accounts and photos of that person, all aggregated in a clear timeline.
Go to Spokeo.
Enter the person's real name and click Search Now.

Wait for Spokeo to search 120+ social networks. Once it locates a match, it'll come up with a detailed report that would reveal in-depth online information of the person. The results may contain profiles on 120+ social media sites including dating platforms.

4. Search the name on Google
If you lost track with the Facebook account not long ago, chances are Google still has a cache of the profile page. Easy as it may seem, it's definitely worth a try, and what you can find may vary depending on how you search.
Open Google. Type site:facebook.com plus the person you're looking for. This would limit the results to Facebook profiles.

In the results you would see many Facebook profile pages associated with the name. Once you locate the account you're looking for, click the three dots above the Google search result and click Cached. This will allow you to see the cached profile page.

5. Search the profile in Wayback Machine
The Wayback Machine is a non-profit digital archive of the internet. It allows users to capture a specific moment of a webpage and preserve the screenshot on the server. So you can take your chances and check if the Facebook profile page was archived.
Go to Wayback Machine.
Enter the profile URL of the deleted Facebook account. Then press Enter.

Select a year. Click the colored dots in the calendar to see the cached page. (If you see a Facebook login page, just try the earlier dates.)

Once you see the cached page, you can upload the image on Social Catfish to search for more information.

Tips: This trick applies to Facebook posts as well.