There are times when we want to find someone online. It could be an old friend you'd like to catch up with, a lovely acquaintance with whom you stumbled upon the other day and wish to build further connections or a" new" someone who is recently involved in your life or work that you wish to learn more about.
Luckily, with the right tools at hand, finding people on the internet is not so hard at all…
Trying to track down an old friend? Read more on The Ultimate Guide to Finding an Old Friend.
Getting prepared: Jot down what you know about the person
Note that varying from person to person, some details may not apply in your case.
Finding a person online is not so overwhelming as it appears, especially if you make some preparations and know where to look. So first, brainstorm a list of all the information you know about the person. You can start from most identifiable information such as:
Name (their first name, last name; possibly names of their family),
Phone number(s)
Email address(es)
Username on social networks
Current/past home address(es)
Vehicle VIN/License plate number
Business name/website name
Photos etc.
so that you can use it to track down the friend. Identifiable details are most crucial and this post will cover all searching methods with these details.
Smaller details may also help if more than one results turn up in your search. For example, you can easily spot out the 30ish brunette Betty from Nebraska that you've been looking for instead of the high school Asian teenage Betty. Sometimes it is the most insignificant detail that helps you hunt down the person you've been searching for all along.
Below is a list of relevant details that help jog your memory:
Age,
Approximate date of birth, age and place of birth
Schools attended
Known employers, and years of employment
etc.
1. BeenVerified – Most versatile people finder engine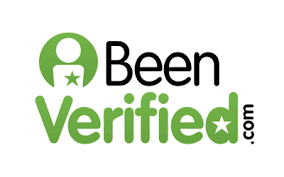 BeenVerified is our favorite people finder engine out of the market and it's got lots of reasons.
As an all-in-one people search tool, it allows you to search by name, phone number, email address, physical address, social media username, vehicle VIN & license plate number, website name/company name, and more. Then it searches its database and delivers to you all publicly available information about the subject.
So whenever you want to trace a person on the internet, chances are high that a single search at BeenVerified will help you get the "scoop" you need about that individual.
Here is how to use BeenVerified to find information about someone:
Pick a search type of your preference, then type the query into the box and hit SEARCH.

Wait a bit as BeenVerified scours its billions of records in its database. Once finished, you'll receive a comprehensive report about the individual who you wish to track down.


Good News: For a limited time, BeenVerified is currently offering a 7-day trial membership for only $1. During the trial, you will have access to all the functionalities as regular subscribers, including unlimited searches, reports and even removing your personal data from its database.
2. Spokeo – Uncover most social media profiles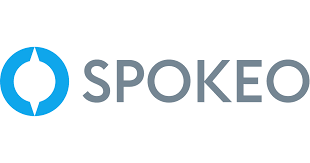 Spokeo is a people search engine specially optimized for unlocking people's social network profiles. It puts over 12 billion data records at your fingertips by aggregating them from 120+ social networks, the public as well as the governments.
Only know a person's first name? Don't worry. Spokeo allows you to plug in just a person's first name, then optionally you can provide other accompanying details such as city name to run a search. Then you'll be presented with free basic information such as photos so that you can put a face on and pinpoint the one you wish to find out about.
Here is how to use Spokeo to discover social profiles and other pertinent information about a person.
Go to Spokeo Official Website.
Enter the name/email/phone/address of the subject and hit SEARCH NOW.

Spokeo will start retrieving owner information for the query you search and compile it in an easy-to-read report. The report may include all publicly available details, including their name, age, locations, relations, social profiles and more.

Spokeo delivers the basic information for free, but if you wish to uncover the full report, you'll be required to pay a membership. Again, you can opt into the 7-day membership trial for just $0.95. During the period, you'll be able to run unlimited searches and access unlimited reports.

3. PeopleLooker – Quick, no-hassle people search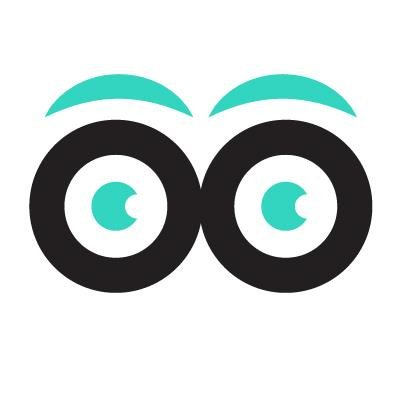 PeopleLooker features both a web-based and mobile app versions for you to uncover the identity of someone online. The service prides itself on providing most up-to-speed information and no-hassle people lookup. The process is broken down into steps, so that you know what to expect while the engine is gathering its data.
Here is how to use PeopleLooker to find people online:
Go to PeopleLooker People Search.
Plug in the name/phone number/email address/property whose identity you wish to find out and click Search.

Wait as PeopleLooker searches its database and gathers in-depth information for you.

During the process, you'll be prompted with a special offer that allows you to get your hands on PeopleLooker for only $1.

4. PeopleFinders – Very affordable people lookup

As an older cousin in town, PeopleFinders has been in business since 1999.
It allows you to provide name/phone/email/home address of someone and dig out in-depth information about the person. The lookup engine won't require you to sign up (which means no logs of your search), and the process is quick – all it takes is just a couple of minutes. And best of all, it's one of the most affordable phone number lookup services (The trial costs only $0.95).
Go to PeopleFinders Reverse Phone Lookup page.
Type in the name/phone/email/address you know about the person and hit Search.

Hint: You can also click Advanced Search to narrow down your search and get more accurate results.
Wait a while as PeopleFinders generates a report of all up-to-date information about the person in search.


5. Perform a manual search
The above-recommended tools should have no problems in helping you track down a person. In case they don't, or you feel like playing detective on your own, you can perform a manual search yourself to discover the identity of someone.
Google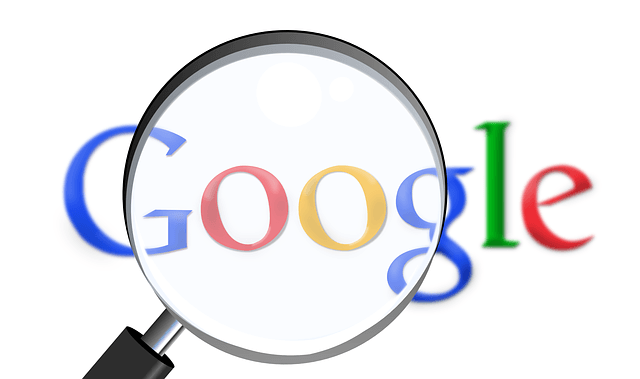 Google needs no introduction. If the person has left his or her trail online, a Google search will lead you up to it. But the search engine giant may provide you with more information than you actually need, so you may wantd to refine your search so that you don't get overwhelmed.
Here are two tips to keep in mind.
Wrap the query in quotation marks so that Google will search its database for results containing the exact query in the exact order (if any), eliminating all vague matches.
Add a few more criteria to narrow down further. Sure, there may be hundreds of Bettys in the world, but a tech entrepreneur hailing from Nebraska with former experiences in Google and married to Johnson Donalds? Not many.
Google reverse image search
Google's reverse image search allows you to search a person by photo. So if you have got hold of a photo of your friend's, you can upload it to see if the same photo appears in other websites or platforms.
Here is how to do it:
Go to Google reverse image search.
Click the camera icon.

You can click to paste the URL of the image or upload the photo from your computer. Once the photo has been uploaded, click Search by image.

See if Google returns to you the same or similar photos. Then click on each link to see if you can trace down the source of the photo.
Search on social networks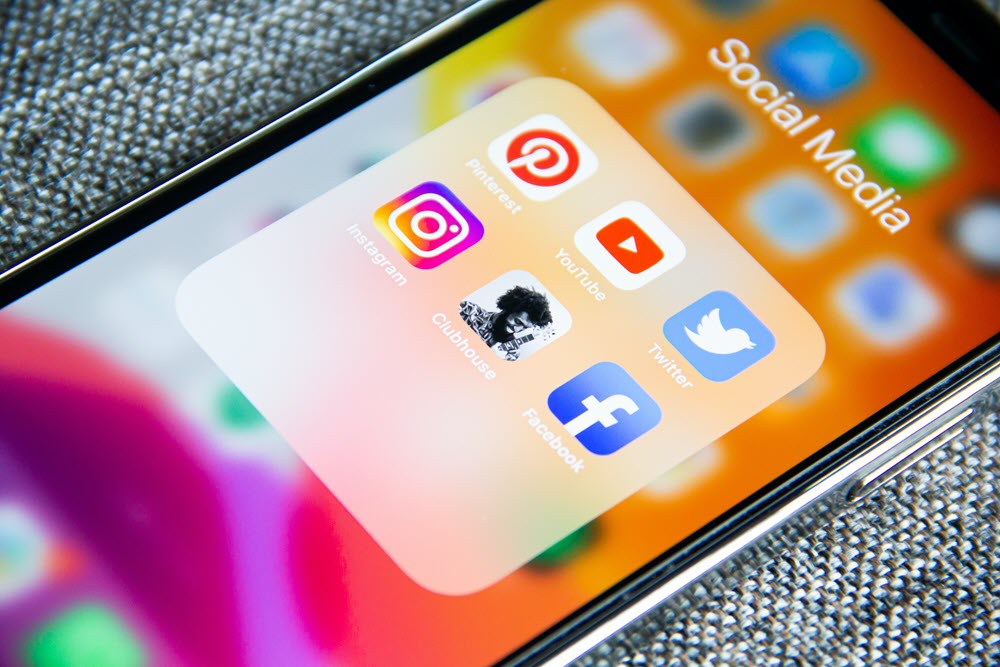 Social media is yet another way to gather information about someone. To do so, first think about the most possible networks the person will be active on, then hop on the networks and search with name/username/phone number etc. Once you find out the profiles of the person, simply scroll through their bio and posts until you get hold of all the information you'd like to know about him/her.
Note that not everyone's profile is public and you may hit a dead end if that specific person hasn't divulged much of their personal information on these platforms.
Conclusion
Everyone has got their own reasons for searching a person online. Dedicated people finder tools such as BeenVerified, Spokeo, PeopleLooker and PeopleFinders are among the best in the market. They can help you easily look up a person in a couple of minutes. Alternatively, you can search through Google and social media platforms to uncover information about a person if you prefer, but the process is a bit hectic and does not guarantee success.
Image Credits: