3 Best Ways to Find Someone on Youtube by Email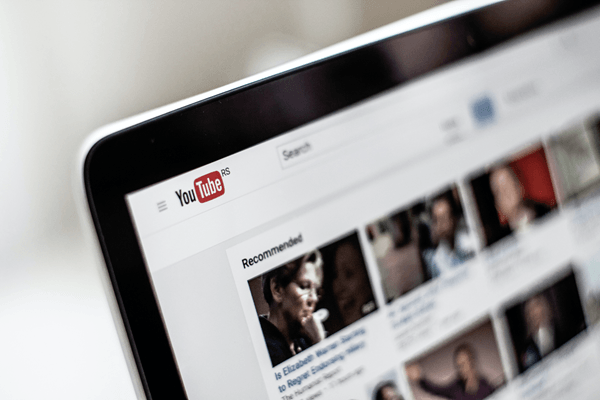 YouTube Finder
Enter someone's email address to find their YouTube account.
This post shows you the 3 best ways to find someone on Youtube, whether it's to follow a big-name creator, or just to trace a family member, friend, or new acquaintance's YouTube activity. Read on…
YouTube Channel Finders: Search by Email/Phone Number/Username/Name
1. Search here
The easiest and most effective way to find someone's YouTube account is to search it right here (by email, phone number, name, and social media username):
Reverse Email Lookup
Look up email on 55+ social networks.
Username Search
Search username on 55+ social networks
2. Youtube in-built username search
If you happen to know the YouTuber's username, it'd be very easy to trace their channel – all you need to do is run a username search in its search box.
Head to Youtube.
Enter the person's Youtube username into its search box, then click the magnifying glass icon to search.

Within seconds, you'll be presented with all matching YouTube channels and all posts made by the username. Sift them through and you should be able to track down the person.

3. Use a social media finder (Recommended)
Whenever you want to find someone on social networks (e.g. YouTube), a social media finder could go a long way. A social media finder allows you to provide just a detail of an individual (e.g. name, phone number, email address, username, home address, and more), then it uncovers the person's social media accounts for you.
Among all the social media finders tools, our top recommendations are BeenVerified and PeopleLooker.
1. Deep background search with BeenVerified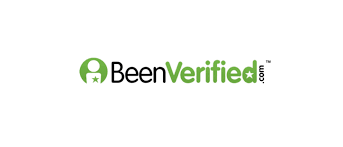 BeenVerified is arguably the best online social media finder. The search engine is a 6-in-1 people search tool that allows you to search by email address, name, phone number, social media username, and more. Then it quickly matches the query with billions of records in its database, searches the person's presence on 55+ social networks & other associated public information, and builds all found info into an easy-to-read report.
With BeenVerified, you can even run a deep background search on almost any US-based individual.
Go to BeenVerified People Search.
Choose a search type, then type the query into the field and hit SEARCH.

The full report is ready and waiting. To unlock it though, you will need to pay a fee.

Good News: BeenVerified is now offering a 7-day trial for only $1. During the trial, you will have access to everything that comes with a standard membership.
2. Track down someone's footprints on 120+ networks with PeopleLooker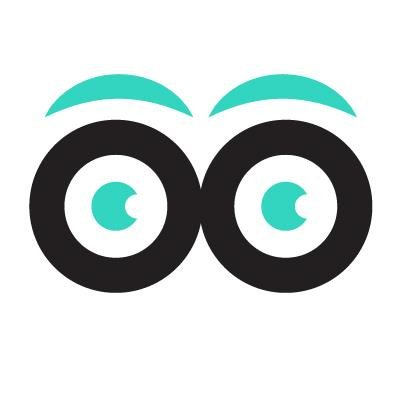 PeopleLooker is another great choice when you don't just want to find a person's YouTube channel, but also their's presence on other social & dating networks. With billions of real-sourced data in its database, you're basically holding a key to a vault of useful data you'd want to know about a person (basic contact & in-depth info, primary and hidden social accounts on 120+ networks when available).
The whole lookup process at PeopleLooker is quick, legit, and 100% private (The person you searched will not know that you ran a report).
Go to PeopleLooker People Search.
Plug in the name/phone number/email address/property whose YouTube account you wish to track down and click Search.

Wait a few moments and you'll be served with a robust report of the person you search. This includes a Youtube handle if found.

During the process, you'll be prompted with a special offer that allows you to get your hands on PeopleLooker for only $1.

Conclusion
Locating someone's YouTube account or channel is not so difficult. You can search directly within this post, use the in-built search function or a social media finder tool. A social media finder tool goes much further beyond uncovering an individual's YouTube activity, but also their footprints on dozens of, hundreds of other social networks, personal basic & in-depth info, and so on.
Photo by NordWood Themes on Unsplash