I believe you know how to find people on Twitter by name, but do you know how to find someone on Twitter when you don't know the account name? It sounds tough to find someone on Twitter without a username as Twitter is such a popular social platform with millions of users. But don't worry, the methods we've gathered would help you find someone on Twitter easily and quickly.
How to find someone on Twitter without an account
Upload and manage your contact
If you have the person's phone number or email address, Twitter allows you to find the person you know on Twitter. Just make sure the person does have a Twitter account.
Normally, Twitter will set Let people who have your email address/phone number find you on Twitter on by default. Once you've upload your contacts, Twitter will suggest you to follow their accounts.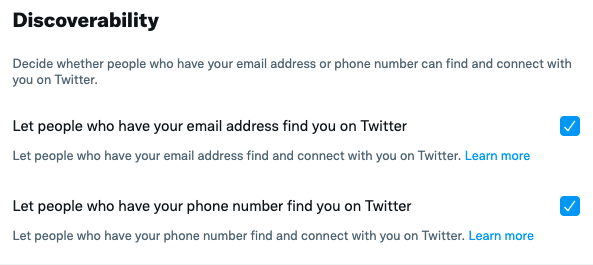 If you don't know how to upload your contacts, just follow the steps below.
Log in Twitter.
Tap the profile icon on the top left corner and tap Settings and privacy.
Tap Privacy and safety.

Scroll down and tap Discoverability and contacts.

Toggle on Sync address book contacts. When you're prompted, click Sync contacts.

Once done, you could see the Twitter accounts associated with your contacts from the Who to follow pane.
If you couldn't find the people's account and you're pretty sure he/she does have a Twitter account, that might because they turn off the settings so you can't find their accounts through email or phone number.
If you don't want others find your account through email address or phone number, click to find how to turn off the settings. 
Use people search tool
So what to do when you failed to find the Twitter accounts linked with your contacts? Don't give up, there are other ways to find the people you want easily and quickly if you have one of these information about the people: phone number; email; address and even Vehicle number.
BeenVerified
BeenVerified is a powerful people search tool that provides a complete report includes social media accounts, property, and personal information like marital status. It has 5 ways to help you find the person's Twitter account, it's huge database helps you look through billions of data in a few seconds to find the correct information you need.
1) Go to BeenVerified.
2) Select Phone  Lookup/ Email Lookup/Address Lookup and enter the information in the search box. Then click Search.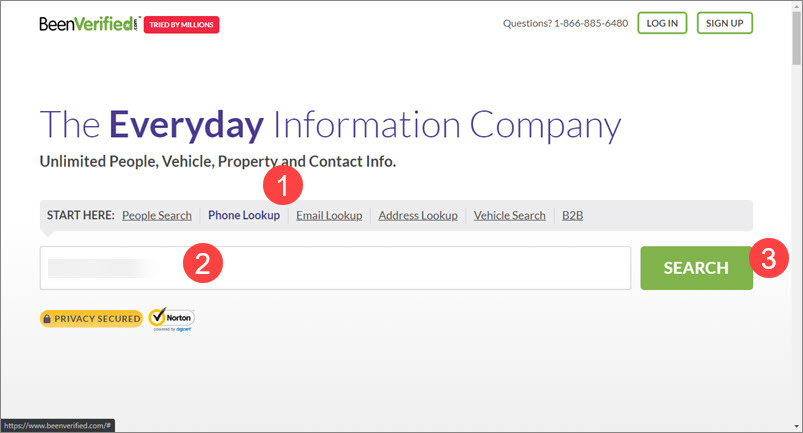 3) Since BeenVerified is a subscription-based service, you're required to pay for the full access. But now you can grab a 7-day trial for only $1 and enjoy unlimited searches plus all the premium features.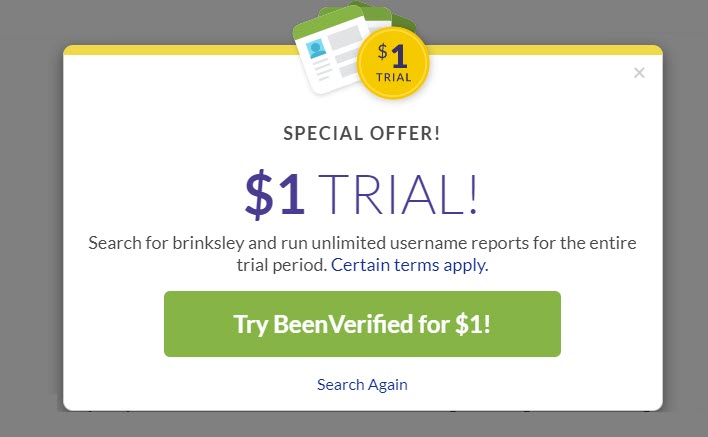 4) Follow the instruction to complete the payment, and you'll uncover a comprehensive report.
Different results will turn up when you search with different databases. So if you find nothing with a phone number, try inputting the email address of the person and see how things go.
Spokeo
Spokeo is a famous and powerful people search tool that can filter through billions of phone directory and white page records to gives you a thorough report about the phone number owner.
Here is how to use it:
1) Go to the Spokeo website.
2) Select Phone/Email/Address and enter the information in the box and click Search Now.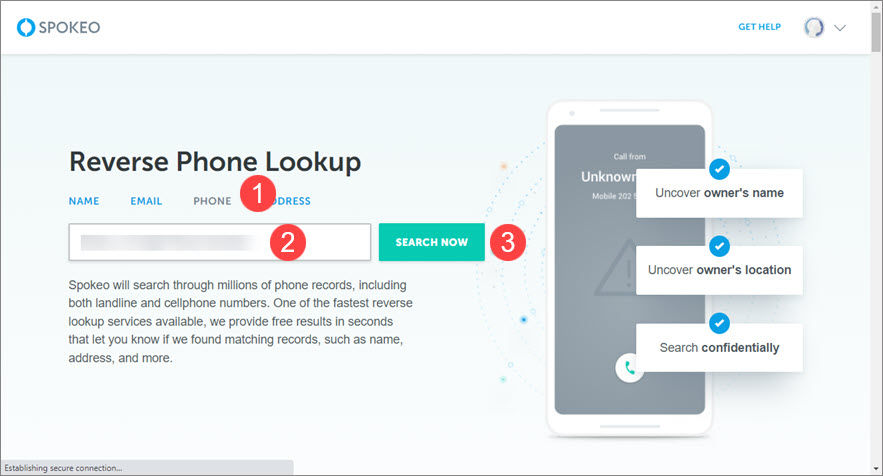 3) The full report costs $0.95 and comes with a 7-day trial when you can do as many searches as you like. Click Continue to process to the payment.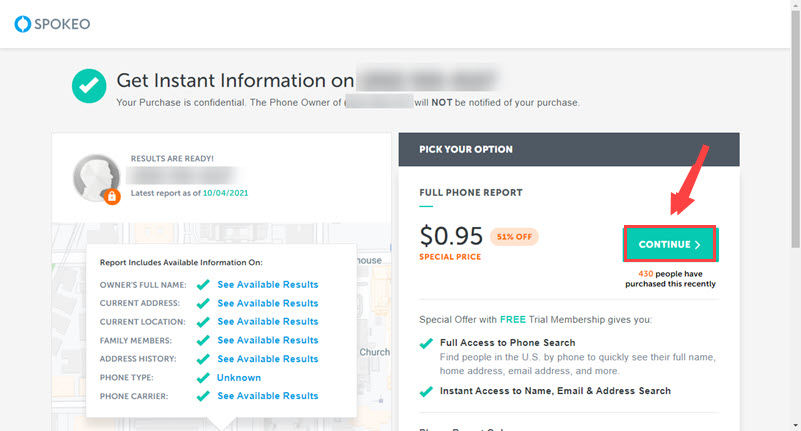 4) After the report is unlocked, simply navigate to Social Profiles and check out the Twitter account.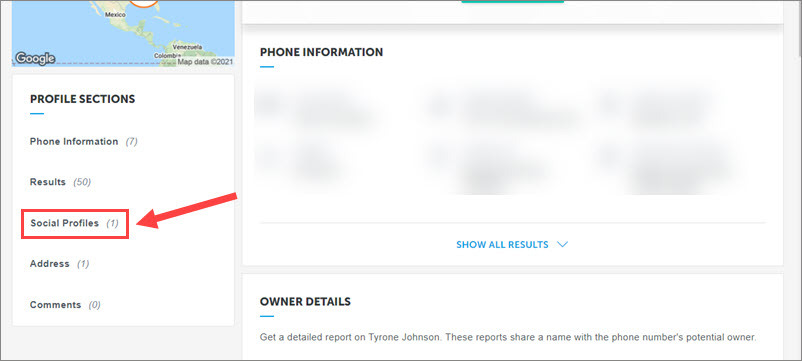 Conclusion
You can spend some time Googling the phone number or email address to find the correct Twitter account, but it could take a lot of time and without an accurate answer. Datas on search engines could be outdated by the way. That's why we recommend you use people search tools like Spokeo and BeenVerified.
Hopefully this post helped. If you have any questions or suggestions, please feel free to leave your comment below.