Tumblr Profile Search | How to Find Someone on Tumblr – 2023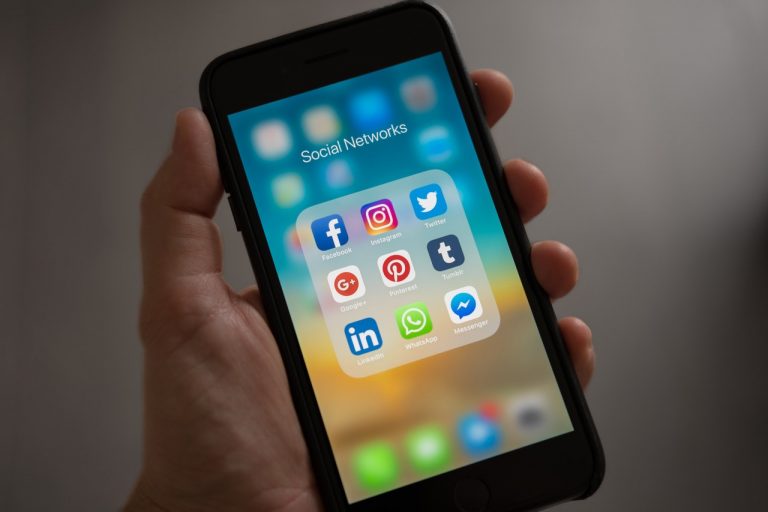 Tumblr was one of the most popular social media platforms in the world, but it has been replaced in recent years. But Tumblr is still active. Many users complained about Tumblr as it's not easy to find people and it's a disorganized site.
Therefore, if you want to know how to find someone on Tumblr, you've come to the right place. You can even find someone on Tumblr without registering.
How to find someone on Tumblr without a username
When you don't have the person's username, it seems hard to find the person on Tumblr. In fact, Tumblr used to allow users to use email contact to find someone, but that feature has been removed.
1. Use BeenVerified
What to do when you don't have an email account? Don't worry, as long as you have the name, phone number, or even address, you may find the information you want through BeenVerified. BeenVerified is a powerful people search tool that provides a detailed report that includes personal information, contact, and social media accounts. It's a great tool for finding someone on Tumblr.
1) Go to BeenVerified.
2) Type in the Name/Email/Phone number/Address and hit Search.

3) You'll obtain a detailed report that contains the information you need.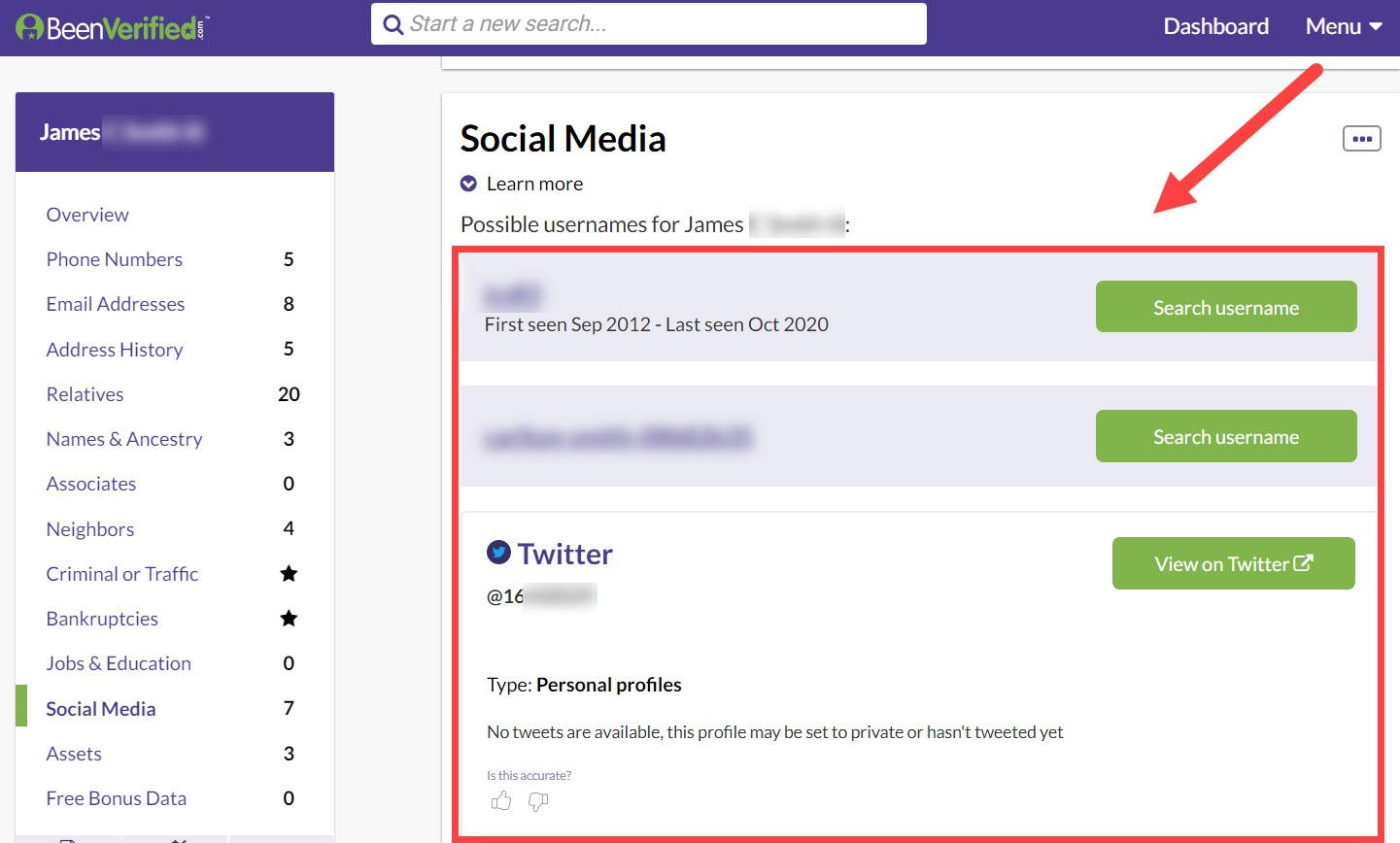 4) Search the person on Tumblr.
2. PeopleLooker
Running a social media search with PeopleLooker is easy. All you need to do is input the information you have on hand, whether it's an email address, phone number, name, and it will comb through public records and accurately locate the person associated with the profile.
The search returns will also include age, address, phone number, email, criminal records and profile photos. The more active someone is on social media, the more information a search may be able to find.
1) Head to the official PeopleLooker website. Choose the engine according to what you have on hand, then enter the information and hit Search.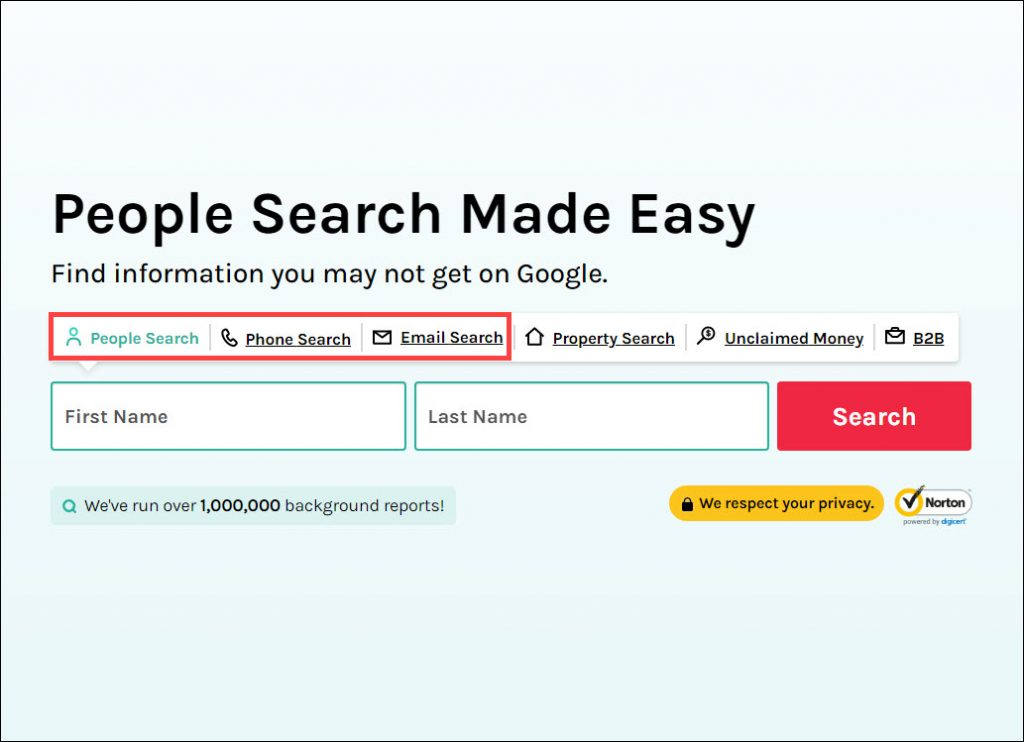 2) The report with related information will be ready in a couple of minutes. After unlocking the report, you'll acquire the available information you need.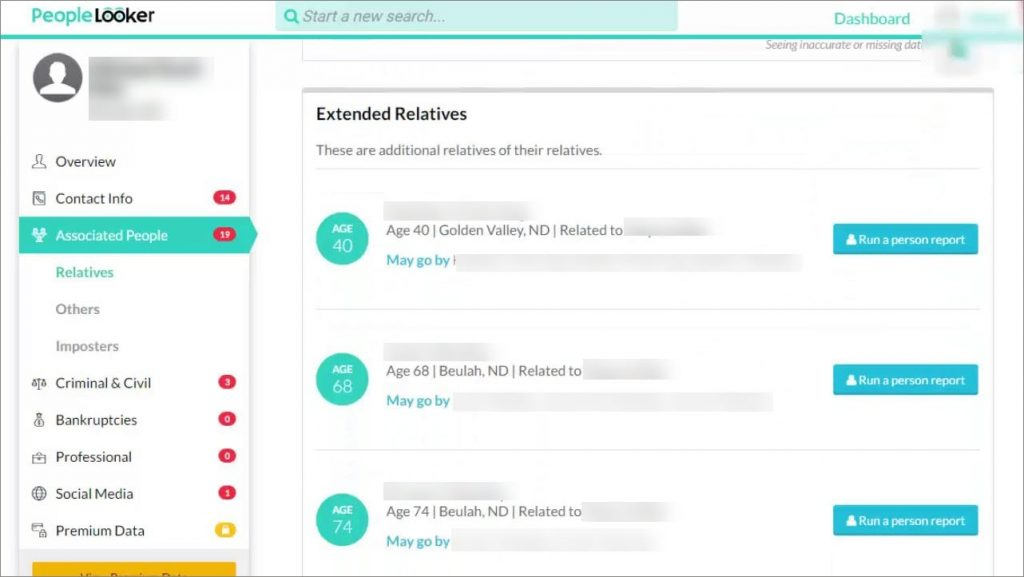 3. Run Social Catfish
Social Catfish could be a good option to help you find someone on Tumblr. It is one of the most powerful phone number tracking tools you can find and it's easy to use. By entering the information you have, you'll know information including names, addresses, social media profiles, court records, criminal records, email addresses, and more.
1) Go to the Social Catfish official page.
2) Type the Name/Email/Phone/Address and hit Search Now.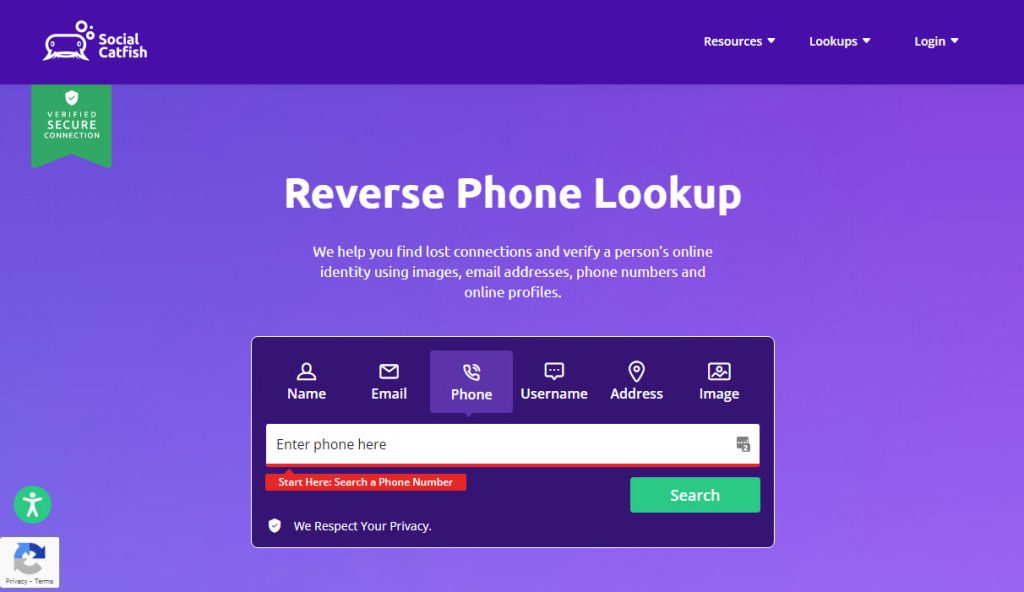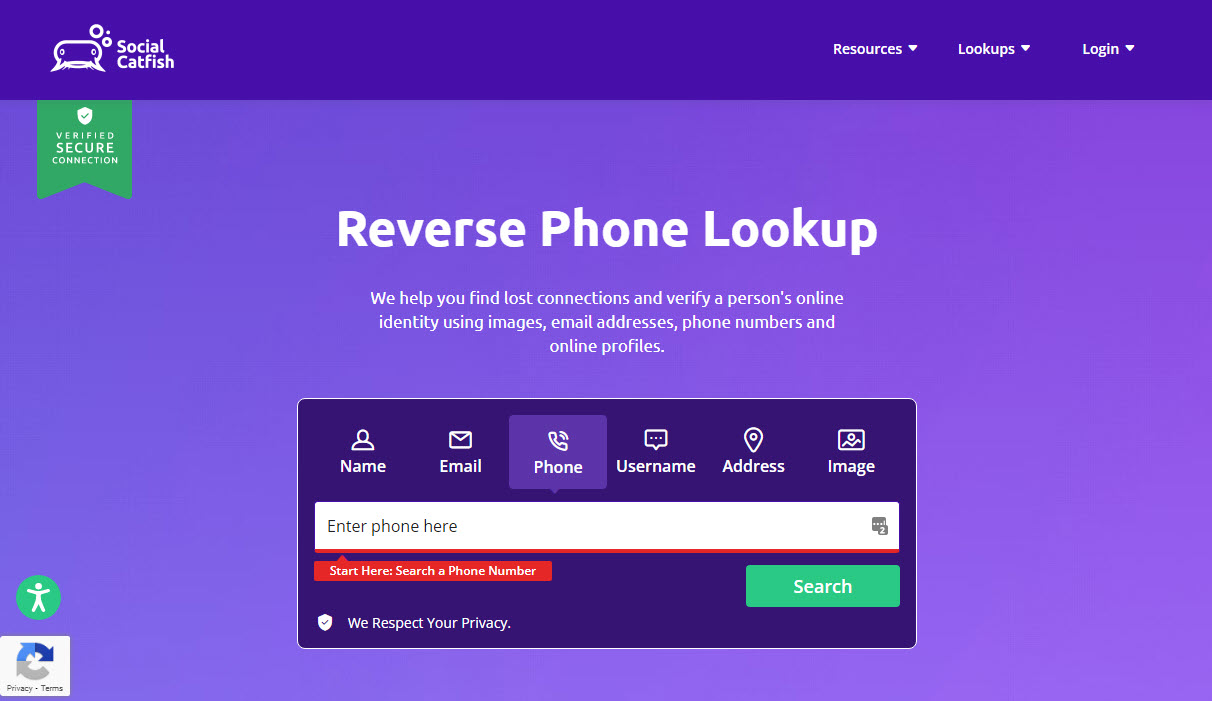 3) You'll get a report that contains information associated with the entered information. Unlock the report to find the person's social media profile.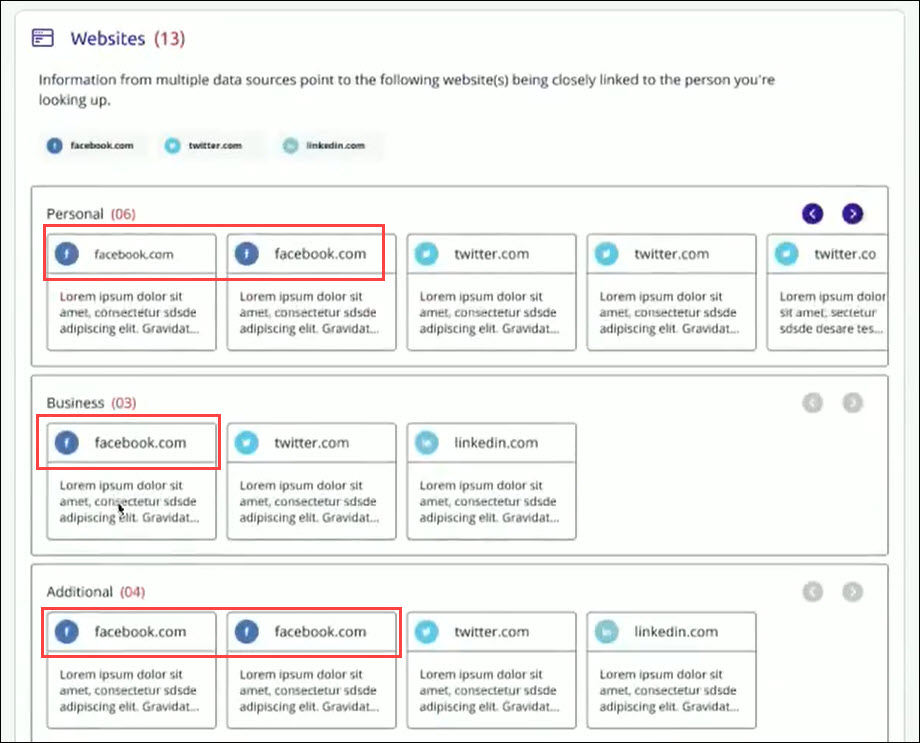 4) Search the user name and follow the person.
Use a search engine to find someone on Tumblr
If you don't have a Tumblr account, you can use a search engine to find the person. But it may take you some time.
Take Google as an example, you can enter the name with "site:tumblr.com" in your search query. Then you'll see the related websites.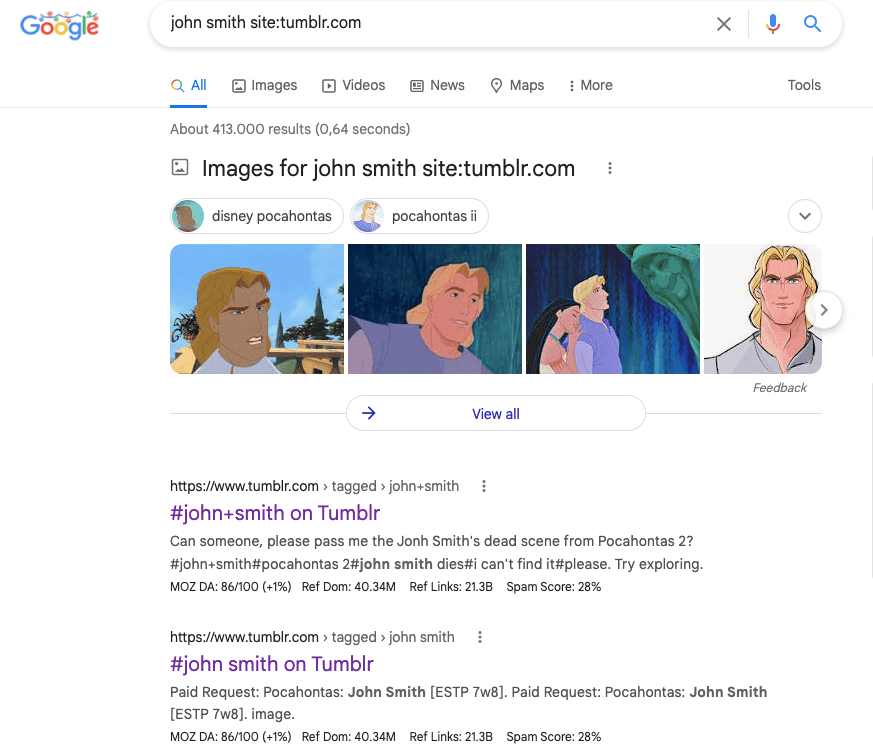 When you click on the Tumblr website, you'll find out you can search on Tumblr without registering or logging in.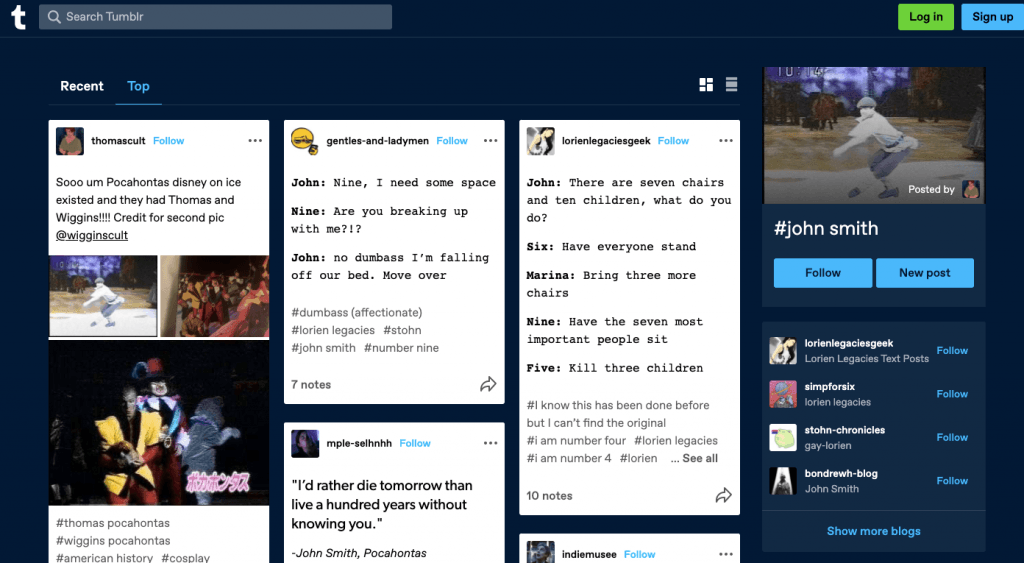 How to search for someone on Tumblr
If you know the person's username, it's much easier to find someone on Tumblr. Just enter the username into the search box and click Search Now, you'll get what you want.
Social Media Search
Search username on 55+ social networks
Or, you can follow the steps to search for the person on the Tumblr app.
Open Tumblr and log in.
Tap the magnifying glass icon on the bottom of the screen and type the person's username or a blog URL.
Search to find the specified blog, person, or keyword.
Searching a term or word on Tumblr's desktop site is a simple one-step process using the search bar at the top of the site, but if you don't know exactly what you're looking for, or if it's not a popular blog or topic, you may have to scroll through a lot of other blogs before you find it.
So, if you're really determined to find someone on Tumblr, you're better off using the mobile app and knowing their username or blog title.
The methods in this article provide you with easy access to public record information, but without a guarantee for accuracy and may include links to websites not listed as a Consumer Reporting Agency (CRA). Information acquired from these bodies is illegal to be used for employment, housing, credit, and other purposes alike, according to laws such as the Fair Credit Reporting Act (FCRA). If you're not sure whether your use of our methods is appropriate, click here for details.