How to Find Someone on Social Media with Just a Picture (2023)
Conduct a reverse image search to find out who's behind along with details on their social media accounts.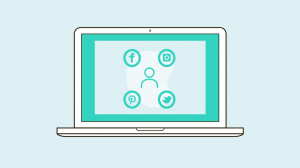 Whether it's for digging deep into the social media life of someone you met online or reconnecting with a long lost love on social media sites, it's not uncommon that you want to find more information on an individual with just an image. If you're wondering how to do this, you've come to the right place.
In this post, we'll walk you through two options of looking up someone on social media with just a picture.
Option 1: Google reverse image search
When it comes to online searches, you can start with Google. It'll scan its indexed database of millions of images from all over the web. And searches are completely free!
Head to the Google Image Search page.
Click on the camera icon.


Click Upload an image > Choose File to upload the image from your device.


Google will then try to find other copies of the same image on the internet, as well as provide visually similar images. Visit pages with the image to potentially find more information.


If there are no results coming up or information shown is irrelevant, give TinEye a shot. If all else fails, try the next method below.
Option 2: Social Catfish reverse image search
If a free search doesn't help much, try Social Catfish, which uses facial recognition technology to help find someone on social media (dating site when available) with just a picture.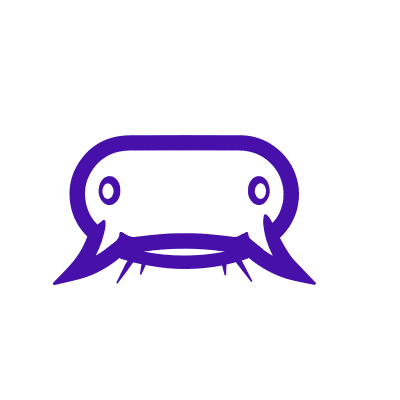 By running a reverse image search on Social Catfish, you may be able to get additional information such as the image owner's name, physical address, phone numbers and even their relatives. Follow the instructions below to do this.
Make sure the photos you have are search ready by cropping out unnecessary background information. This will provide you with the best results.
Head to Social Catfish reverse image search page.
Upload the image and click Search.


Wait for the tech to work its magic. Once it finds your match, open the report and scroll through the information that may be helpful for you.


However, results may not be coming up as the person you're looking up may not have a very pronounced digital footprint. And if the picture you use is very obscure, it can be pretty hard to find any clues.
The worst case scenario is that the person you're looking up stole the images from an unsuspecting person's social media account. And the original poster didn't know about this. If that's the case, be careful. It's a red flag that you're dealing with someone that's hiding their real identity. If you know their phone number, conduct a reverse phone number lookup on Intelius to find out who's behind.
Reverse image search for social media profiles
Find out who's behind that image and dig deep into their social media life!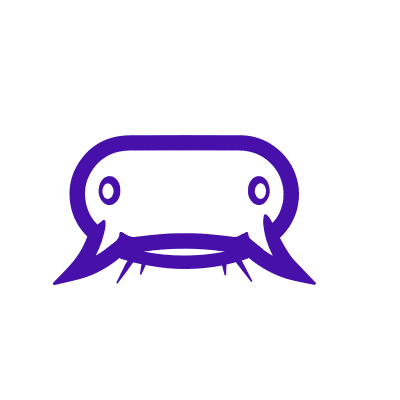 Search Now >>