How to Find Out If Someone's on Seeking Arrangement (2023)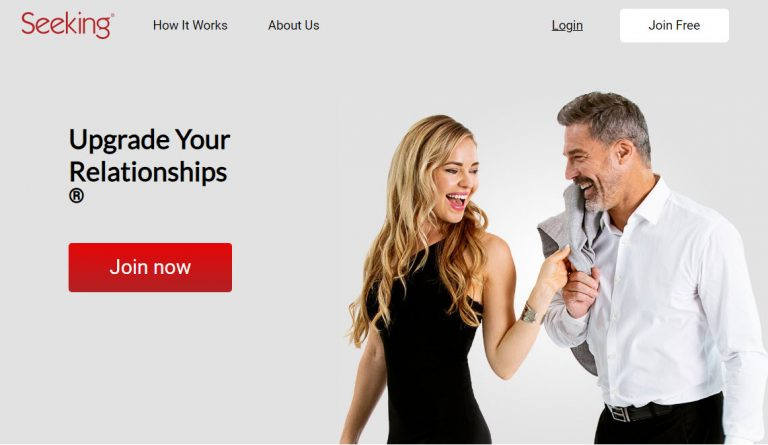 Dating profile search
Enter a name to find the person's secret dating profiles
Curious about whether someone you know is secretly on Seeking Arrangement? Wanting to know more about your date before hitting second base? If you're looking for a way to find or verify someone on Seeking Arrangement, here's some tricks you can try.
Seeking Arrangement: What is it?
Over the years we see many dating platforms, and each comes with its own gimmicks. But most of the time we're talking about sites for regular people, like Tinder or Match. In fact, there're also quite a few unorthodox ones, and Seeking Arrangement is one of them.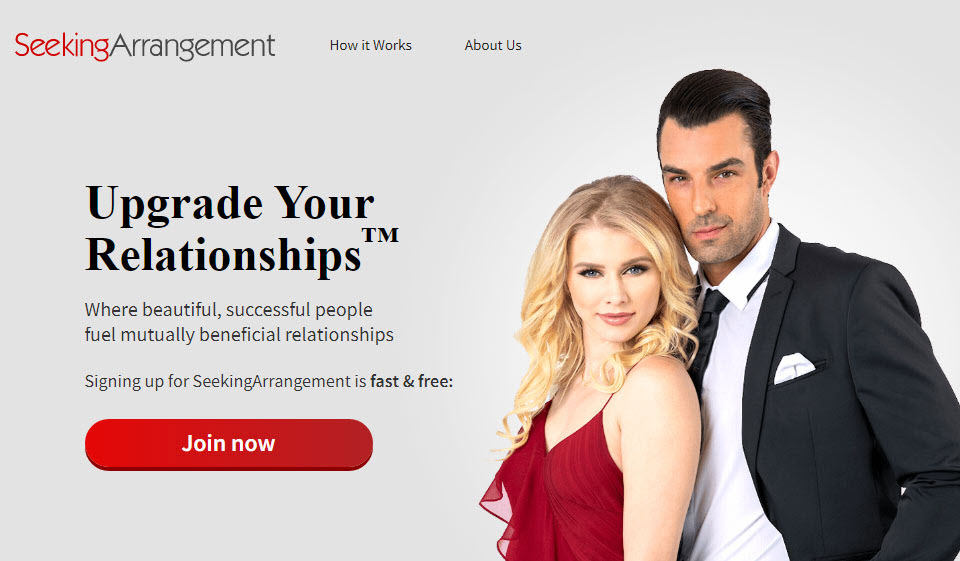 Just as Ashley Madison is a place where cheaters meet, Seeking Arrangement is not an ordinary dating site: it's an exclusive club for people interested in "sugar" relationships, or simply buying companionship. Though the site boasts 20 million users from 139 countries, it's not immune to bots and fake profiles.
4 Ways to find someone on Seeking Arrangement
1. Dating Profile Finder
The easiest and most efficient way to find someone on SA is to search the name right here. It'll give you a report of all the available dating profiles.
2. Search a photo on Social Catfish


Whether you're spotting a bot or just wondering if someone you know is in a "sugar" relationship, you can use Social Catfish to check them out. It's a dating investigative service that helps you find dating profiles and more. Powered by 200 billions of records, Social Catfish lets you search anyone on dozens of dating apps such as Tinder, Match and Ashley Madison.
And since dating sites like Seeking Arrangement doesn't encourage using real names, the best way to search could be searching a photo (or Instagram avatar) on Social Catfish:
Go to Social Catfish.
Upload an image and click Search. You can also choose to search by a name, email or phone number.

It may take a few seconds for Social Catfish to search dating sites. Once done, unlock the full report and get the useful information you need.

3. Track digital footprints with Spokeo
Spokeo is a famous people search engine that helps you search, connect and understand who you're dealing with. Formerly a social media aggregator, Spokeo specializes in social media search. On Spokeo you have access to billions of records, allowing you to search anyone in 120+ social networks with just a name or a number.
Open the Spokeo search page.
Enter the name and click SEARCH NOW. You can also search by a number or an email.

In less than a minute, you'll get a detailed report including that person's online profiles on 120+ social networks (including dating sites).

4. Search in Seeking Arrangement
Since Seeking Arrangement allows users to search in a specific region, you can create an account and just search yourself. This may be the most straightforward way to find a person on Seeking Arrangement. All it takes is time and a little luck.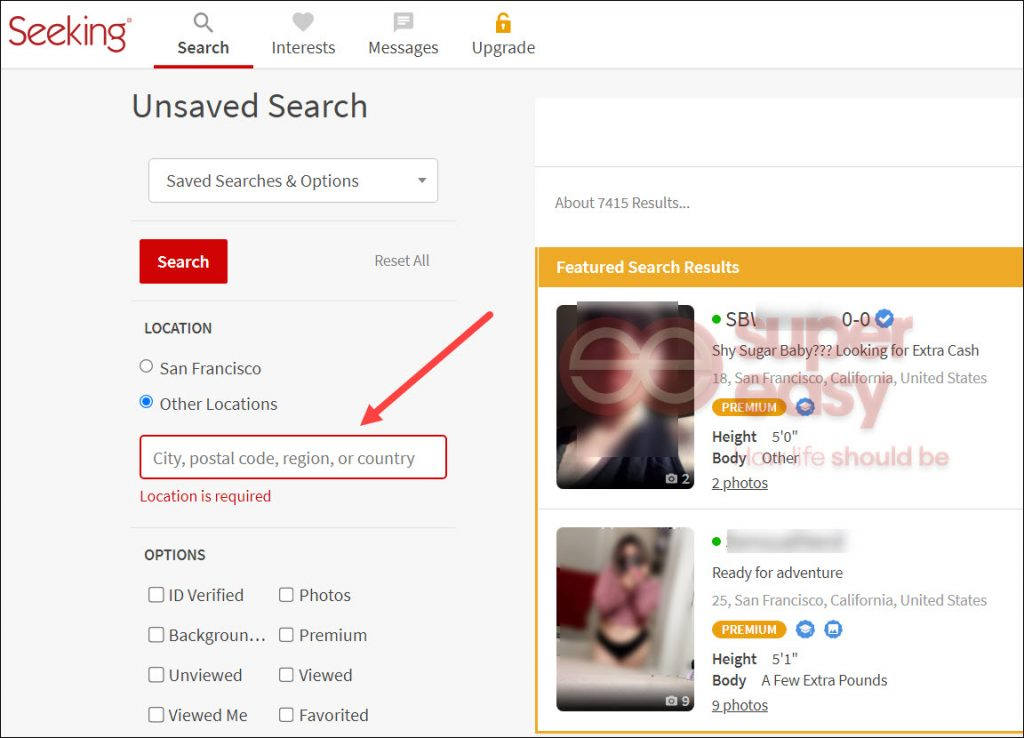 To sign up you'll only need an email address. And as you can see in the screenshot, you can narrow down the results by adding filters like degrees and age. Look for familiar faces and check out the profile if necessary. This trick works better if you're in a remote region, but note that the site might not show all the results.
If you feel like it's finding a needle in a haystack, consider getting refined reports with dating profile search engines like Social Catfish or Spokeo.