7 Best Ways to Find Someone on Instagram Without Username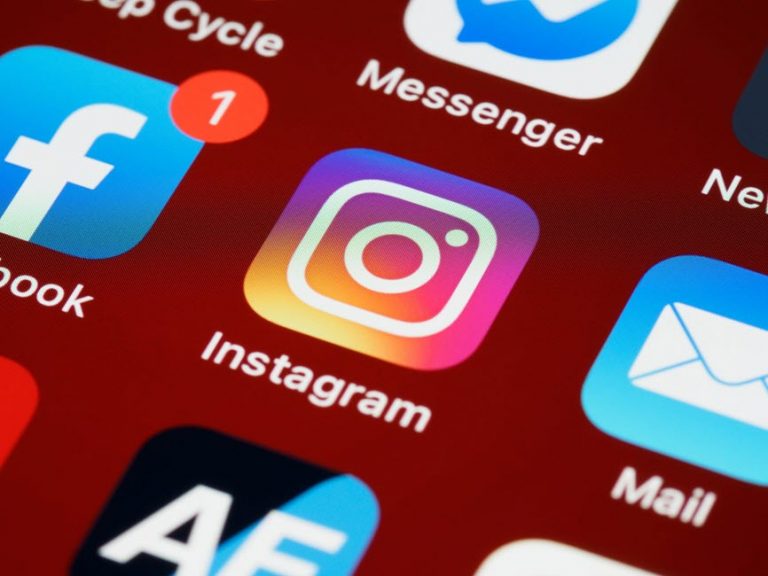 Instagram is so lit that almost everyone you know is on the app. Whether you're trying to reconnect with a childhood friend, or just want to know more about your neighbors, getting their Instagram would surely be a good start.
But in most of the cases, we only have pieces of information to begin with: a name, an address or a phone number. So if someone is not using their real name on Instagram (pretty common isn't it?), would it be possible to find them without the username?
7 ways to find a specific person on Instagram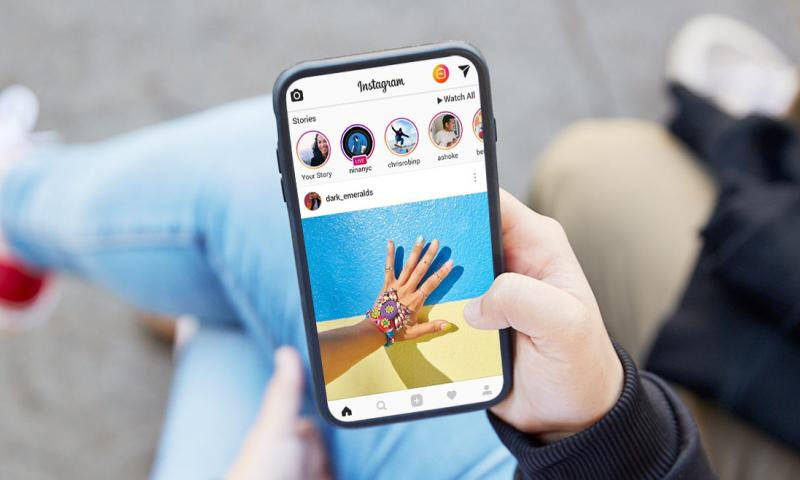 So here's the answer: Yes, you can find people on Instagram without their usernames. And there're plenty of ways you can do that with just a little info of that person, such as a name, an email or a phone number.
Method 1: Search the real name here
The easiest and most effective way to find someone on Instagram is to search their real names here. It'll give you a report of all the available social media accounts.
Method 2: Search 55+ social networks with BeenVerified

When you're looking for someone on IG but you don't know their usernames, you can use a third party tool to do a profile search.
And BeenVerified is just the search engine you're looking for. With a huge database containing billions of records and tons of social media data, BeenVerified allows you to lookup profiles on 55+ social networks with just a name, an email or a phone number. Once you hit the button, you'll see all the available profiles in less than a minute.
First go to the BeenVerified search page.
Enter the name, email or phone number and hit SEARCH.

In a few minutes, Beenverified will generate a report including all the available online profiles associated with this name, number or email.

Method 3: Search the photos
Option 1: Search the photo on a people search engine
If you can get hold of that person's photos or profile images on other platforms (likes WhatsApp or Facebook), you're likely to find that person by performing a reverse image search.
And the most efficient way to search someone by photos is through Social Catfish. It's a versatile service that not only covers public records but is also capable of extracting information from various sources including social media, dating sites and more.
Go to Social Catfish's Reverse Image Search page.
Upload an image and click Search.

Wait for Social Catfish to scan the social media data. Once done, you'll see matching images found on social media sites, websites, databases, and more.

Option2: Search the photo on Google/Yandex
You can also search the photos on major search engines. In some cases, you might be able to pull some associated accounts on different platforms. This might not get you as much details as people search engines do, but it's definitely worth a shot.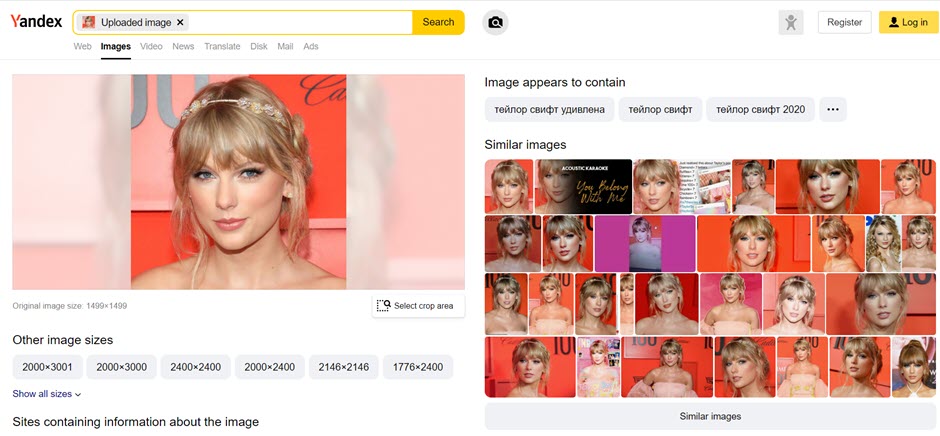 Also note that when it comes to image searching, there're only 2 engines we recommend: Google and Yandex. And believe it or not, Yandex actually does a pretty good job in image reversing. If you have no luck with Google, definitely give Yandex a try. Sometimes it could surprise you.
See also: How to Find someone on Instagram by picture
Method 4: Track digital footprints with Spokeo

People search engines differ in plans and resources. If you had no luck with BeenVerified, give Spokeo a try. With aggregated data on over 120 social networks, Spokeo is surely an awesome tool for finding someone online. Just enter a name or a phone number and you'll uncover a person's identity, dating profiles, online presence, and more.
Go to the Spokeo search page.
Type in the name or phone number and hit Search Now.

You'll get a report that contains information associated with the phone number.

Method 5: Sync your contact list
As the hottest photo sharing platform, Instagram doesn't have that many restrictions as dating apps do. They actually encourage you to find people you know by syncing your contact list so that users are more "engaged". You can take advantage of this feature and try to find people on Instagram.
Here's how to do it on Instagram:
Firstly, save the phone number to your phone's contacts.
Open Instagram and go to your profile page. Tap the Settings icon in the upper right-hand corner.

Select Discover people. (Instagram might need you to grant access to Contacts. Tap Allow Access and you can see your contact list.)

Method 6: Look for Instagram suggestions
If you don't want to share your contacts with Instagram, you can take your chances in the suggested users. After using Instagram for a while, you may notice the system showing you a list called Suggested For You. Some users reported that they spotted their friends/family members in the list, so you can check that feature out and see if you can find the person you're looking for.
On your homepage feed, maybe after the first or second post (or on the Activity page), you'll see the Suggested For You column.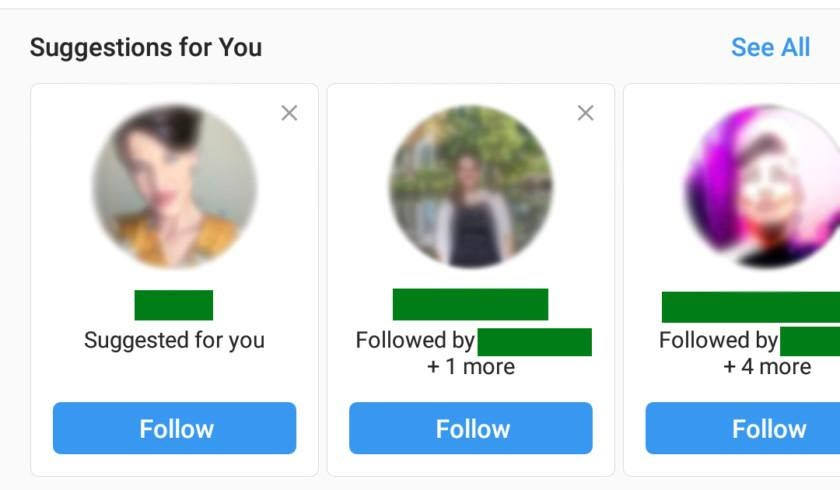 Method 7: Look for common friends
It's a common and simple trick to find people on Instagram. If you're positive that you both know someone who is also on Instagram, you can find clues in the followers and following list of that common friend. You can spend a little time to cross-reference the accounts and see if you can find the target.