How To Find Someone On Instagram 2023 FULL Guide
Can you search instagram by phone number? Of course you can! Follow the guides to find Instagram accounts by phone number easily and quickly.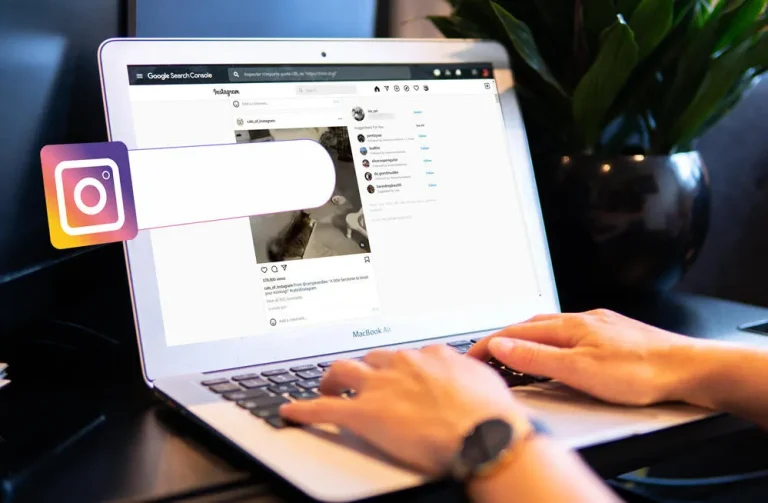 Instagram Reverse Lookup
Enter Phone Number to Get Owner's Instagram Account!
With this comprehensive guide, you'll have a clear understanding of how to find someone you know on Instagram without their username. Of course, asking the person about their Instagram account is the best way to figure out if someone has an Instagram account. However, there are other methods to find someone's IG account without asking.
Try these ways:
There are 4 ways of finding people on Instagram that can be used by everyone. You don't have to try them all; just work your way down the list until you find the one that works for you.
Way 3. Find the person from a mutual friend's profile
This is the last option to find the person on Instagram when you don't have the username and the correct phone number. It takes effort and is not very effective, but you can find the person's Instagram profile if you two have common friends.
Follow your mutual friends' profiles and check the followers and following list to find the person. Using the search feature wisely may save you a lot of time. Check out the posts, comments, and story highlights as well, you may find the profile tagged somewhere.
Way 4. Search someone's instagram account by photo
If you have the person's ins photo you're searching for on Instagram, you can use the Instagram reverse image search to find the original source of a photo.
Google Image Search
1) Save the photo on your PC.
2) Open Google and click Images.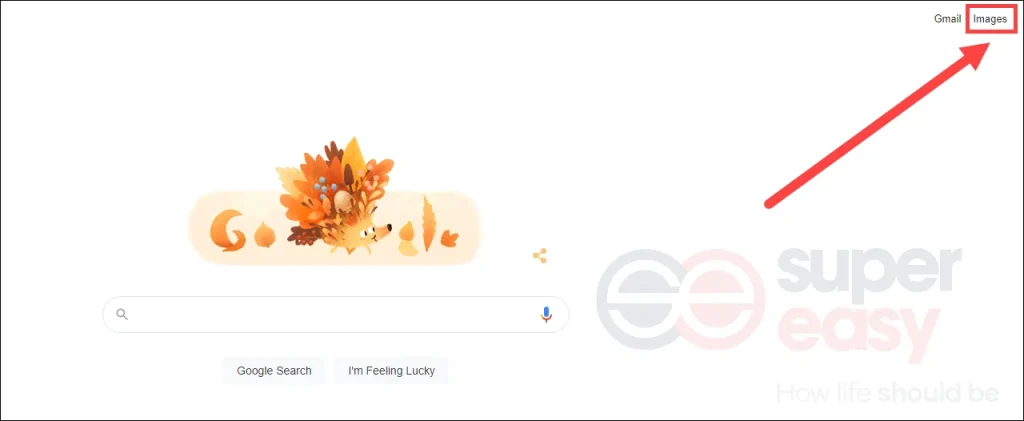 3) Click the camera icon.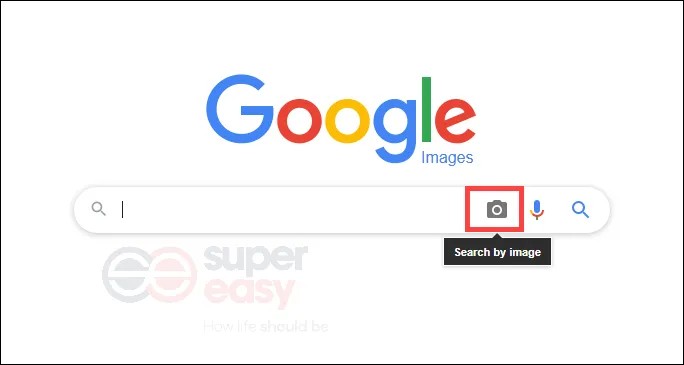 4) Click Upload an image > Choose File.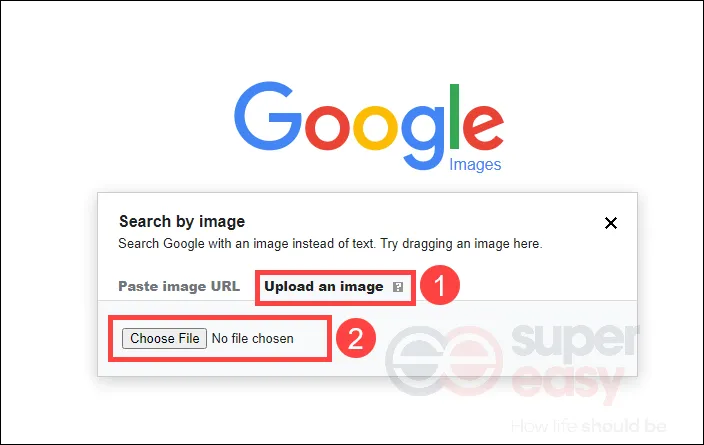 5) After uploading the file, Google will show you the result.
Social Catfish
Social Catfish is a powerful dating investigation service that allows you to verify someone's real identity via username on any social network including Instagram. Whether you're looking to uncover the true identity of someone you met online or find someone on Instagram, Social Catfish can provide valuable information.
1) Visit the Social Catfish website.
2) Select the type of search (by name, phone, email, username, or photo). Then enter the required information and click Search.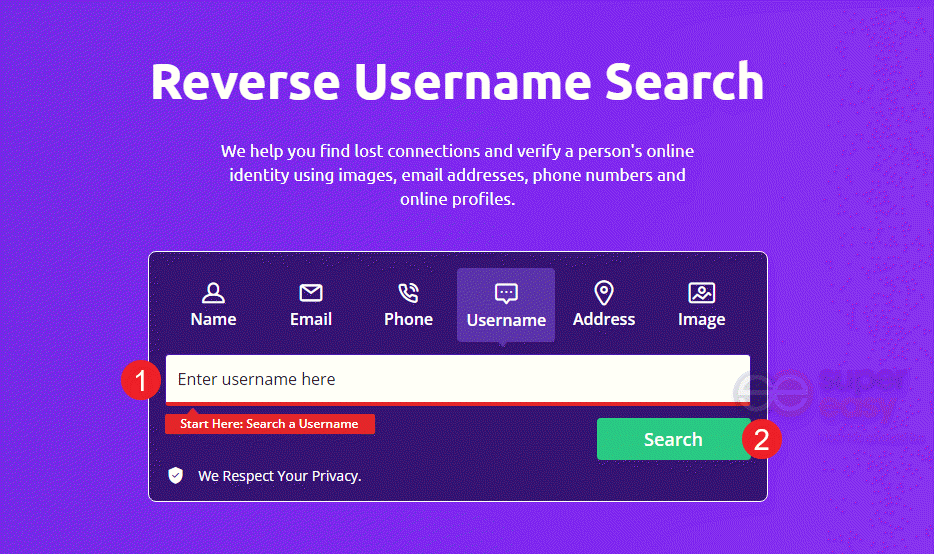 3) Social Catfish will search for the match. Once it's done, you'll receive a full report that uncovers the person's Instagram account including hidden information.
If you want a free search, you can try Google Images.
How many accounts you can follow on Instagram
Instagram doesn't allow anyone to follow more than 7,500 people.
---
So that's pretty much everything you need to know about this topic. We hope this post will help you find the person on Instagram.
All product names, logos, brands, trademarks and registered trademarks are property of their respective owners.
The methods in this article provide you with easy access to public record information, but without a guarantee for accuracy and may include links to websites not listed as a Consumer Reporting Agency (CRA). Information acquired from these bodies is illegal to be used for employment, housing, credit, and other purposes alike, according to laws such as the Fair Credit Reporting Act (FCRA). If you're not sure whether your use of our methods is appropriate, click here for details.