What makes Hinge different is that you will get more information about the person you meet online. Setting up an online profile is quite easy with Tinder — you pick a few photos and maybe write a witty "about me" section if you feel like it. But Hinge is a different story. You will get to see the user's employer and/or school, which is potentially more illuminating.
What if you want to find someone on Hinge? You may know their name, email address, or phone number, but you're curious whether they have dating apps and everything about them.
Can I search for a specific person on Hinge?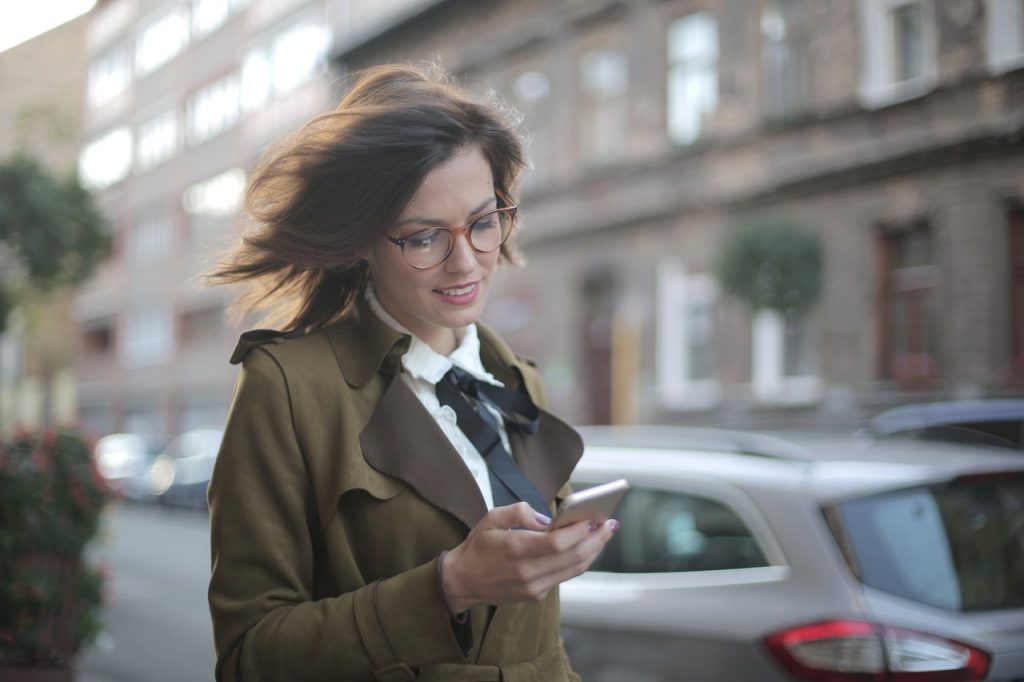 According to Hinge FAQs, they don't have an option to search for specific people on Hinge.
Therefore, it may take time to wait for that person to match with you someday. If this is someone you know, you can go to a place they frequently visit and see if they pop up in your feed.
What's more, check your match often and update your status to help narrow it down.
How to find someone on Hinge quickly?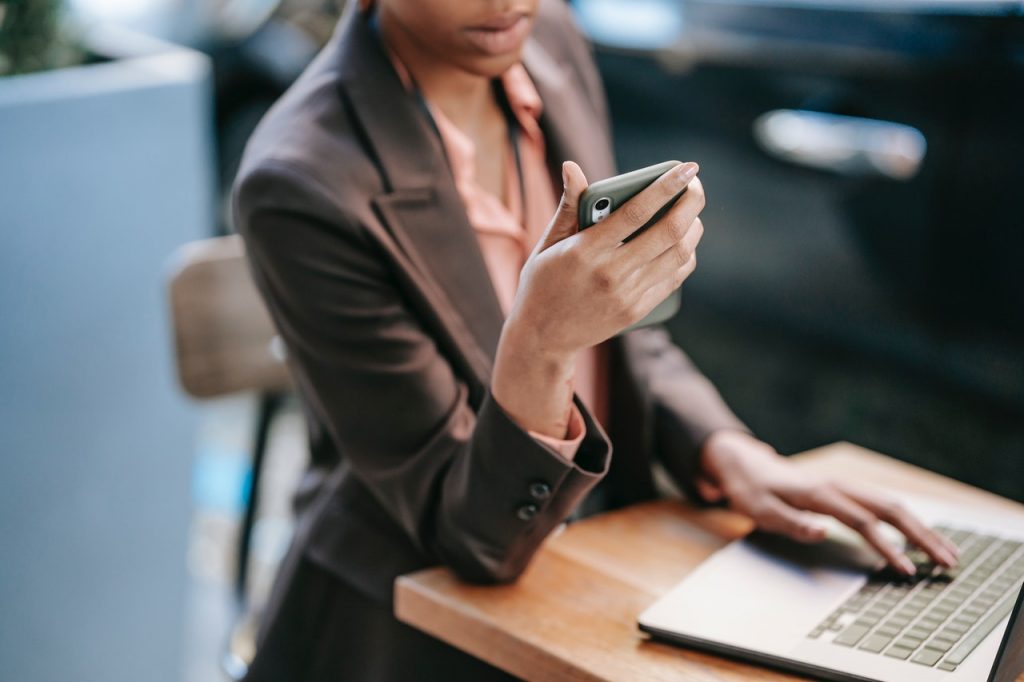 Time waits for no one. If you'd like to know everything (including their dating app account), you can try using a legit search BeenVerified to find more about that person and their social media accounts:
Reverse search by name, username, phone number, vehicle, and email address.
What's included in a BeenVerified report?
OVERVIEW

Basic information to help you identify a possible correct match

POSSIBLE ASSOCIATES

Available information about possible family members and roommates

CRIMINAL & CIVIL
BANKRUPTCIES

Key financial information

PROFESSIONAL

Education, employers and business associations

SOCIAL MEDIA & WEBSITE

Social media platforms, blogs and websites
How to run a background search?
Want to search for a specific person on Hinge? You get more to that. They will show you all available social media as well and more in-depth information about this guy.
Vist the BeenVerified official website.
Enter the name and start searching for their records.

Narrow down your search results by entering their address.

Been Verified will start searching the public records for the person you're interested.

Provide their age or middle name to narrow down the results. Click I'm not sure if you don't know that.

You can select what information you're interested in (make sure you tick the Social Media).

Follow the prompts to proceed. Been Verified will searching for all the information you want to know in the last step. Wait for about 1~2 minutes for the report.
Once the report is ready, enter your email address and then your name.

Wait for the results to complete. This may take 1~3 minutes, depending on your WiFi speed and the number of categories you're interested.
They pay for expensive bulk data in order to offer you unlimited reports, so there's a subscription plan with Satisfication Guaranteed (they will be glad to refund you if you're dissatisfied).

---
By running a background search and get more information about them (in addition to their Hinge account) can make sure you know more about the people you're dealing with, thus avoiding any romance scams.
Did you manage to find someone on Hinge? Feel free to drop us a line if you have any questions or suggestions.