How to Find Someone on Discord (Without the 4-digit Number)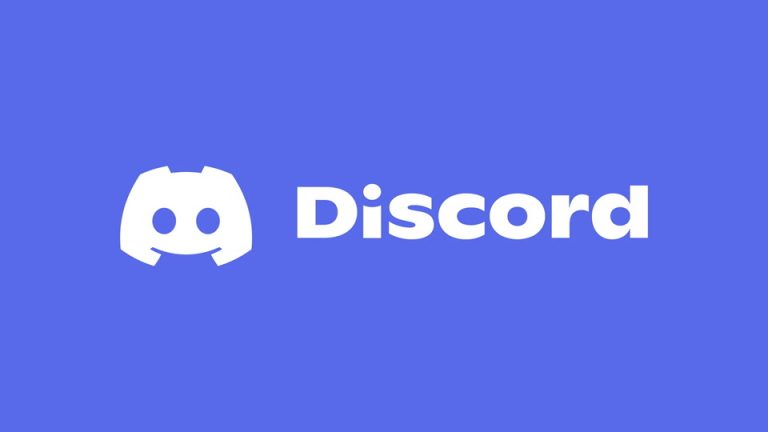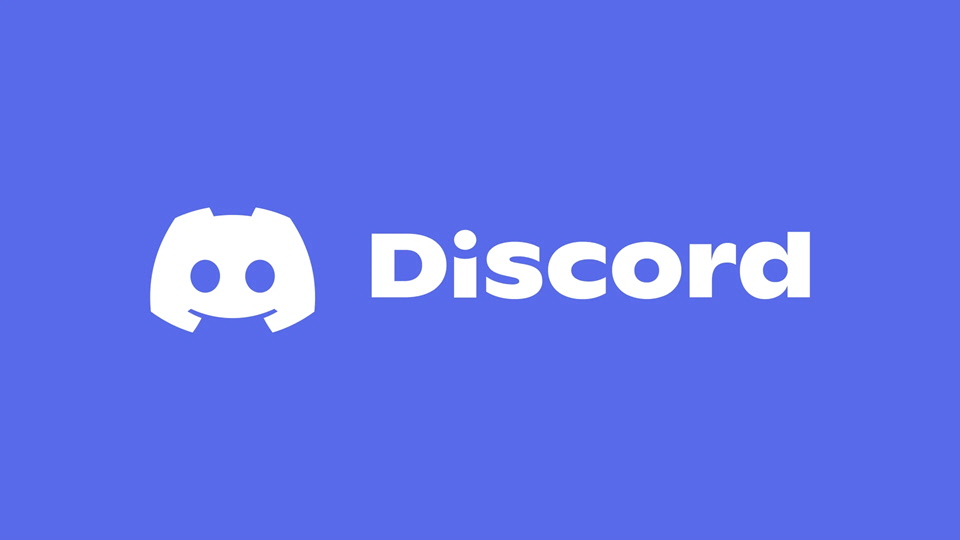 Discord Profile Finder
Enter a name to find someone on 100+ social networks.
Discord is gaining in popularity these days, especially among gamers, streamers, and influencers. However, unlike other social platforms, searching people on Discord can be a bit challenging: you need to enter their username as well as the unique 4-digit ID number (the Discord tag).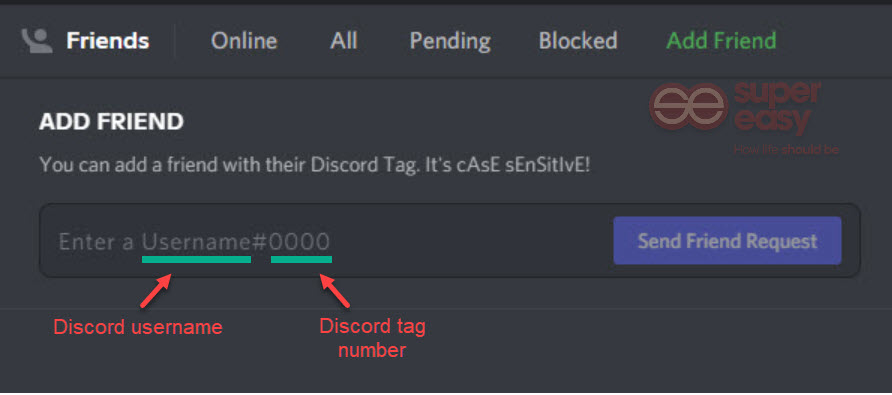 But don't worry, this post will provide you with some practical methods to find someone on Discord even if you don't know their tag or username.
Method 1: Sync your phone's contact list
If someone you'd like to find is already in your phone's contact list, then you can try to search the person using the "Sync your contacts" feature provided by Discord. Here's how you do it:
Launch Discord on your phone.
Navigate to your Friends tab by tapping the second button to the left in the Navbar. Then hit Find your friends (or Getting Started if you haven't added any friend yet).

Check the Allow contacts to add me option and tap on the "Get Started" button.

Verify your phone number as required (enter your phone number and paste the confirmation code).

Tap Sync Contacts, and press OK when a pop-up shows up asking for access to your contacts.

You'll then be able to spot all your contacts who use Discord.
On iOS and Android, the items may look slightly different. The steps, however, are basically the same.
Please note that this method only works when the person you look for has also enabled Allow contacts to add me. If that's not the case, or that you don't have the person in your contact list, you may want to try using a professional people search engine instead.
Method 2: Use a people search tool
A powerful people search engine can sift through millions of data, and allow you to find all the verified and up-to-date info about an individual within seconds, including a wide variety of social media accounts. These tools often give you the possibility to refine your search by selecting a certain age range or location, which helps you save valuable time. Given below are the top 3 most popular people search sites.
Option 1: Social Catfish
Social Catfish is specialized in finding people on social media sites. It provides many different kinds of searches: you can search the person with a name, phone number, email address, or image you upload! To run a lookup, follow the steps below:
Go to Social Catfish People Search page.
Choose a search type that suites you best, depending on the information you have about the person.

Enter the required information and click Search.
The results will come out within seconds. You can click See Complete Results to view the full report, with all the details of the person, including all the available social media profiles.

Option 2: TruthFinder
TruthFinder is also a popular and trustworthy people search site. With millions of records in its database, TruthFinder allows you to find someone on more than 100 social networks by entering just a name.
To get started, enter the full name in the search bar below, and click Search Now.
Then wait for TruthFinder to comb through its database. When a list of possible matches pops up, find the right one and click OPEN REPORT.

Choose the SOCIAL tag on the left where you'll uncover the person's digital footprints on 100+ social & dating sites.
Option 3: Spokeo
Spokeo is another well-known people finder online. Simply by entering a name, an email address or a phone number, you'll gain quick access to someone's digital footprints on over 120 social networks and sites.
To search people with Spokeo, follow the steps below:
Go to Spokeo People Search page.
Select a search type that you prefer (name/email/phone/address).

Enter the required information in the search box, then click SEARCH NOW.
Wait a moment while Spokeo searches its database. When the detailed report comes out, you'll be able to get a peek into the person's presence on 100+ social platforms.

Method 3: Enable the "Nearby Scan" feature
Wanna add friends you meet at an event or a party? There's an easy way. If the physical distance between you and the person you wish to find is roughly within a 30-foot radius, and that both parties' phones have enabled WiFi or Bluetooth, then you may be able to find the Discord account of the person, simply by using the nearby scan button of the app. Just do the following:
Launch Discord on your mobile device.
Navigate to your Friends tab by tapping the second button to the left in the Navbar.

Tap the Add Friend button at the top right corner.

Select Nearby scan.

If this is the first time you use this feature, you might see a pop-up asking for certain permissions (to use location, microphone, WiFi and Bluetooth). Click Allow to let the scan start.
Discord will then show you a list of nearby users to whom you can send a friend request.
Note: Your friend has to be on the "Nearby Scan" page and scanning too. This feature turns off automatically once you leave the page.
Method 4: Search Discord accounts with username
When you search someone on Discord, maybe you have a rough idea about what his or her username is. If this is your case, then there's a website you can use to search Discord users with username (even if you don't have the 4-digit tag number).
Go to DiscordHub User Search.
Enter the possible username in the search bar, and click Search.

Go through the list of results and identify the right one. Click View Profile to check out more details.

The problem with this method is, you'll probably see a long list of results if the username is quite common. Therefore, you may have to spend tons of time trying to filter through results and find the right person.
Method 5: Check out other social platforms
If you are trying to search a streamer, influencer, Youtuber or gamer, chances are they've mentioned their Discord ID on other social profiles. So don't hesitate to check out their personal profile and the content they published on some popular sites (Twitter, Tiktok, Instagram, etc.).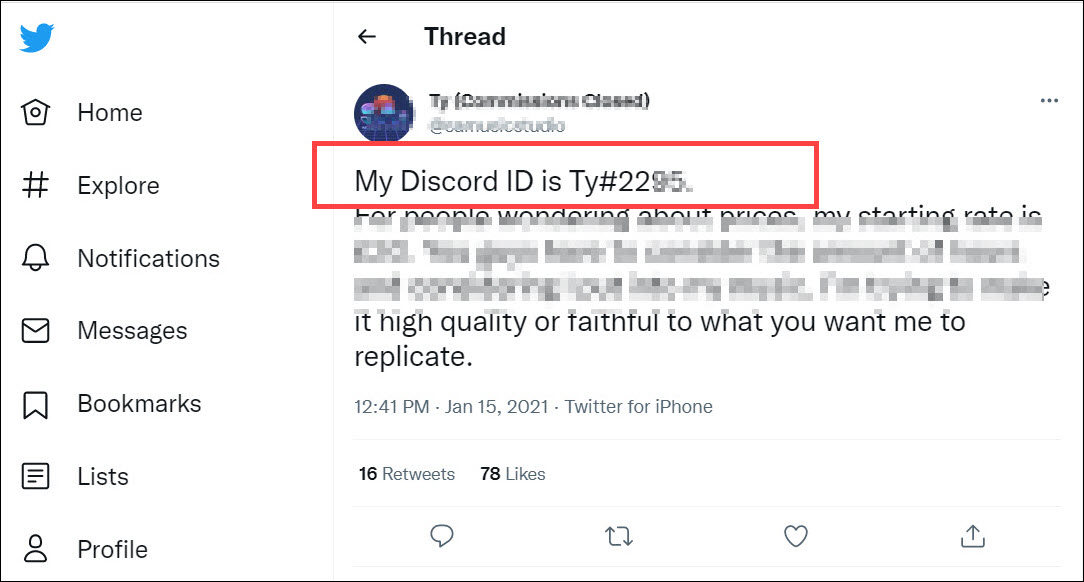 ---
So that's pretty much all the methods we want to tell you to find someone you're interested in on Discord. Hopefully this post can help you find the person as you wish. If you have any questions or suggestions, please feel free to leave a comment below.