BeReal Search | How to Find Someone on BeReal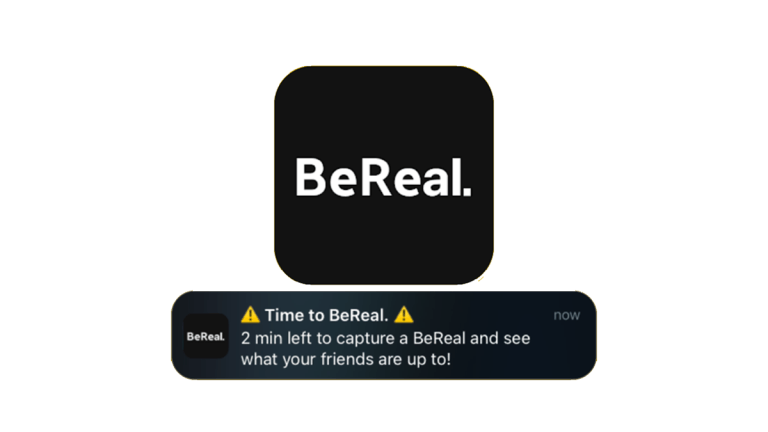 BeReal Profile Lookup
Enter someone's full name to search for all related social profiles
BeReal, a trending app from a French developer, currently ranks #2 social networking app on the App Store. It features sharing a randomly chosen moment without filters or editing when users only have 2 minutes to take their daily snap.
If you want to find someone on BeReal for no matter what reason, this post may give you some clues.
How to Find Someone on BeReal?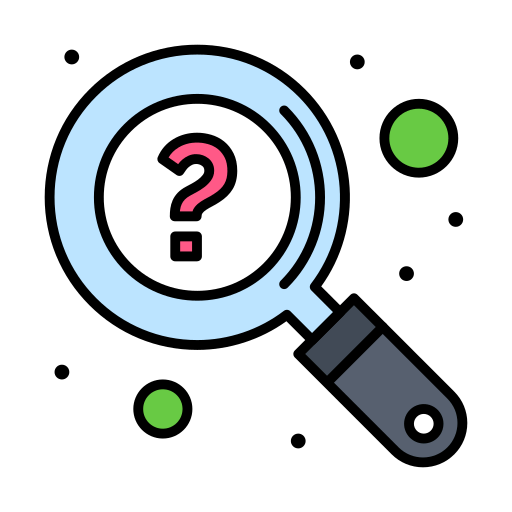 There are 4 ways you can add your contacts on BeReal:
Add Your Contacts — Your phone contacts whoever has a BeReal account will show up in the section. This list won't appear if none of your contacts have a BeReal account or you have already added all your contacts with an account.
The Search Bar — Enter a username on the Search Bar, and the app will bring them up. But note that it will not bring up strangers' usernames or people you have no real-life, digital connection with.
The Suggestions Bar — Lists of people you may know, including friends of friends.
The Discovery Page — You can add people on the Discovery Page by tapping on their profile, but the accounts in this section are random and plentiful.
To sum up, the first two ways require your target's phone number or username and you can't actually rely on the final two to find a specific user for you unless you're lucky enough. Now this question turns to how to find someone's phone number or username. Is it possible when you only know someone's name? Absolutely yes!
1. Find phone number/username by name
In this digital era, leaving no trace online is nearly impossible. Whenever you sign up for an account or fill in a digital form, your information could be accessible. That's how we make full use of public records to find a specific person's phone number and even social media accounts.
TruthFinder
As an industry leader in public records search, TruthFinder is your go-to option to run a reverse name lookup. Founded in 2015, it has over 8 million monthly users. To conduct a search, all you need to do is type in a name and click Search Now.
But what you may find in its generated report may exceed what you expected. Information could include, when available:
Personal information
Contact information
Photographs
Jobs and education
Location history
Possible relationships & associates
Social media profiles
Criminal & traffic records
Professional licenses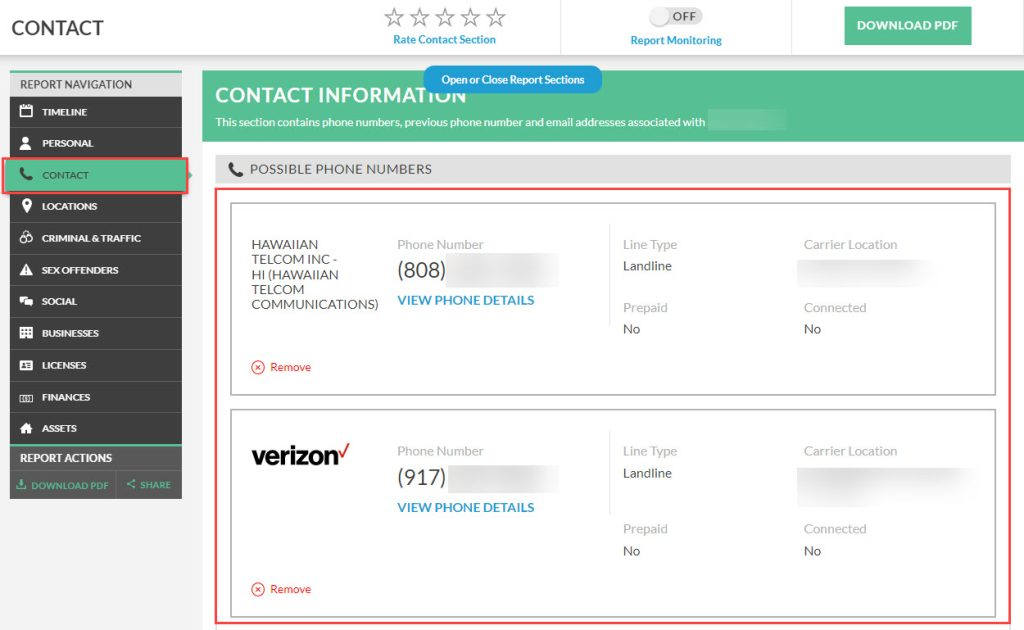 Intelius
Intelius is another leading provider of public records data. While expertizing in cross-referencing phone numbers, it also performs well in reverse name lookup, helping you to locate someone's phone number and social profiles.
Go to the Intelius website.
Enter a name and click SEARCH.

Your report will be ready in minutes. Pay to unlock the report and check the Contact section of the report to view available contact info. Available social profiles such as Facebook, Instagram, LinkedIn, and BeReal are listed under the Social section.

The above image is from a sample Intelius report. Actual Intelius reports may contain more or less information.
Search engines
Robust search engines like Google, Yahoo, and Bing are also good places to run a search. If you know where your target lives, or what company or group he/she works for, you can search it with the name to narrow down the result lists. In addition, glance over the following tricks to see if they help:
Quotation mark — Use quotation marks on both sides of your search term (e.g. "John Smith"), so that you get search results that exactly match what you enter.
Plus sign — Search as much information as you know and use a plus sign to link them (e.g. "John Smith" + "California"), which will help narrow down your search list.
2. Find phone number/username by email
BeenVerified
If you don't know the full name, there are still ways to find his/her phone number thanks to BeenVerified. It provides a 7-in-one search tool that allows people to perform a search by name, phone number, email, address, username, license plate, and VIN.
Social Media Search
Look up email on 55+ social networks.
After you fill in the email address and click Search Now, it sorts through a large database, pulls out every piece of information linking to the email, and renders a report to you.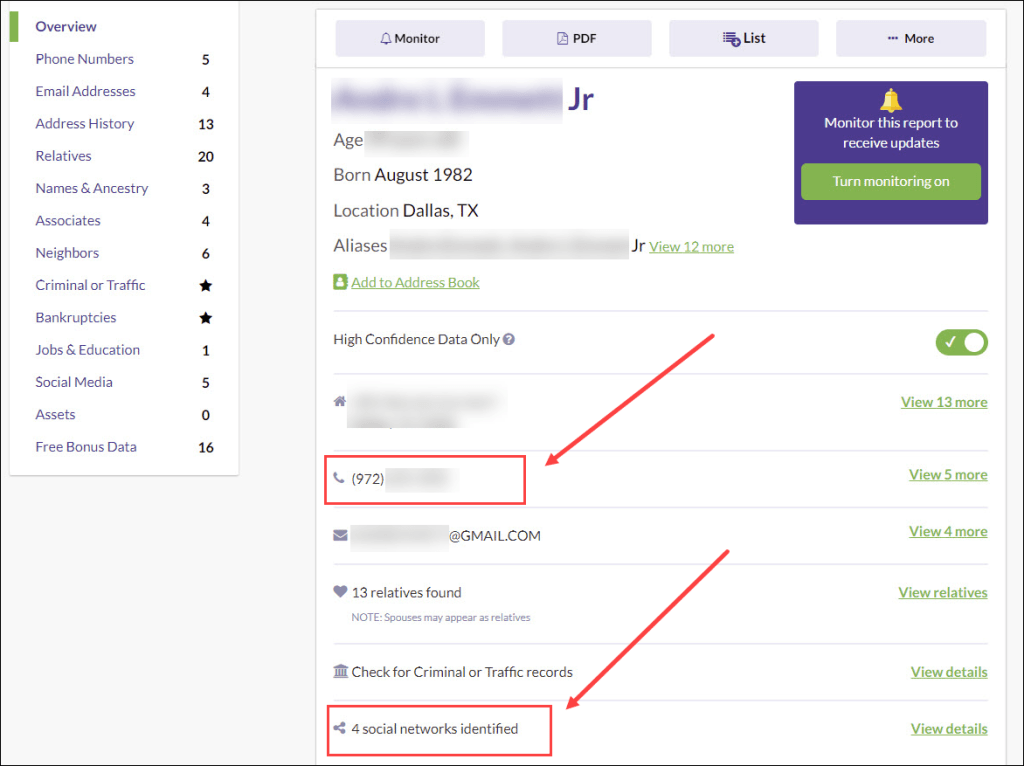 Other social networks
Since social media spares no effort to connect people together to enhance engagement, many users are required to fill in their email addresses or phone number on their profiles. Therefore, you can try to search the email on social platforms like Twitter, Facebook, and Snapchat.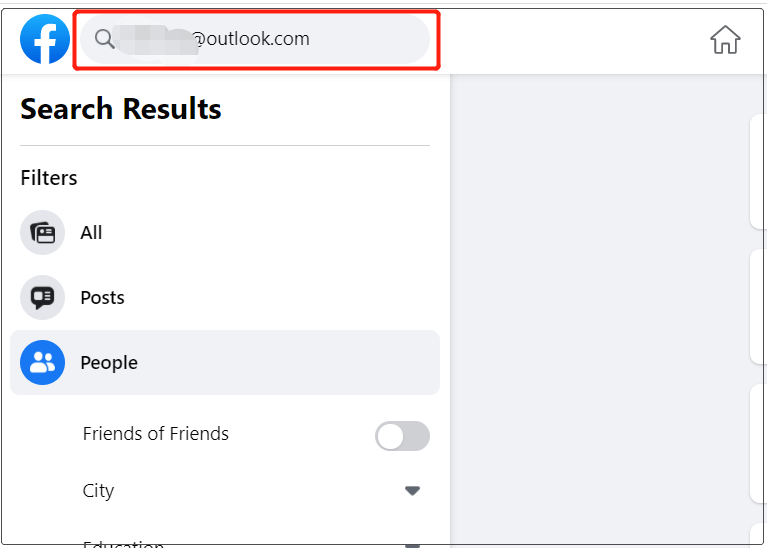 ---
Now that you locate the phone number, you can add it to your phone contact, and then follow BeReal's guidelines to add friends.
If you can't find a BeReal profile on the report, don't worry. It may indicate that person doesn't have one. Or you can try to search other social media usernames on BeReal since people tend to use the same or similar usernames on various platforms.
Social Media Search
Search username on 55+ social networks
Protect your privacy when dating online

Numerous instances have arisen where dating apps have been implicated in the inadvertent exposure of users' private data to third-party applications. This has led to the unintended disclosure of not just users' geographical information, but also their photos and other sensitive particulars. As time has progressed, concerns regarding the security of digital information have escalated.
If the prospect of your personal data being compromised troubles you, one possible avenue for safeguarding yourself and your loved ones from potential fraud and data breaches is the utilization of an identity theft protection service called Aura. This service aims to provide comprehensive protection across all your devices.
All product names, logos, brands, trademarks and registered trademarks are property of their respective owners.