How to Find Someone on All Social Networks (2023)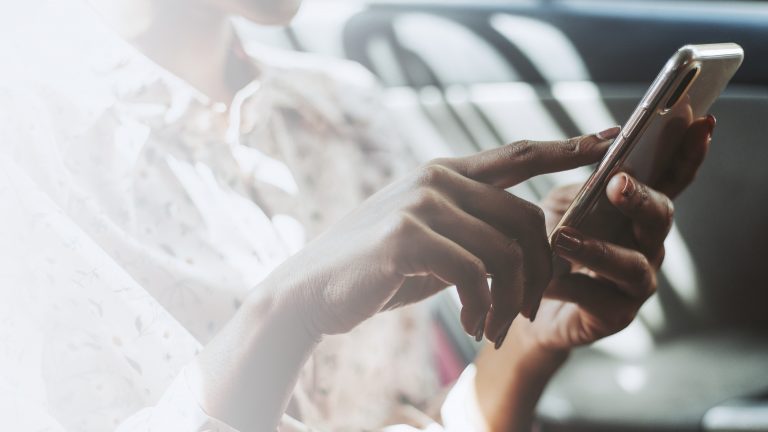 Social Media Search
Look up social media profiles, contact info, & more!
Nowadays, the majority of us use social media to connect with others. And chances are, the person you're eager to find has a profile on several social networks. In this post, we'll walk you through three methods to find someone on all social networks.
Method 1: Do a Google search
Searching for something? Google search should be your first thought. Simply enter the information of that person, either name, email address, phone number, or others into the search field and you may be able to find that person on social media platforms. The more information you have, the more accurate your results will be.

To narrow down your search, also add the specific social media platform next to the contact info.
If you have an image of that person, don't miss out on Google Reverse Image Search!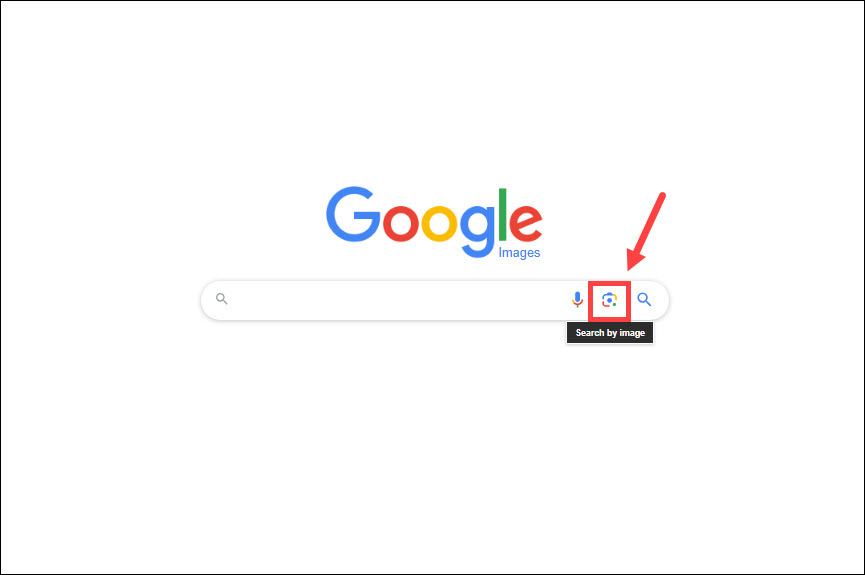 Google Image Search acts like a virtual detective for pictures. Instead of typing words, you upload an image, and it hunts the internet for exact and similar ones. Using smart algorithms, it scans patterns, colors, and shapes to find matches, not only exact but visually similar ones too.
Once results show up, click on each link to view the sources and you may be directed to a blog or website where the person's social media profiles are mentioned.
However, there are some cases where where there aren't any results for your reverse image searches:
Limited digital footprint

If the person or object in the image has a minimal online presence, there might be insufficient data for Google to match and provide results.
Low Image Quality

Low-quality or heavily edited images might not contain enough distinctive details for the algorithm to make accurate matches.
If you have no luck searching on Google, try the methods below.
Method 2: Manually search them on all social media platforms
The built-in search function within the apps allows you to search for a profile or post. When you have a name or other personally identifiable information, enter it into the search field and see what information will be retrieved.
Below are the steps you can take to find someone on Instagram, Facebook, and Twitter.
On Instagram
1. Utilize the built-in search tool
If you know that person's user name on Instagram, things would become much easier. Simply open your Instagram app, and tap on the magnifying glass icon at the bottom. Then type the username into the search field. Then switch to the Accounts tab. Scroll through the results until you find the account you're looking for.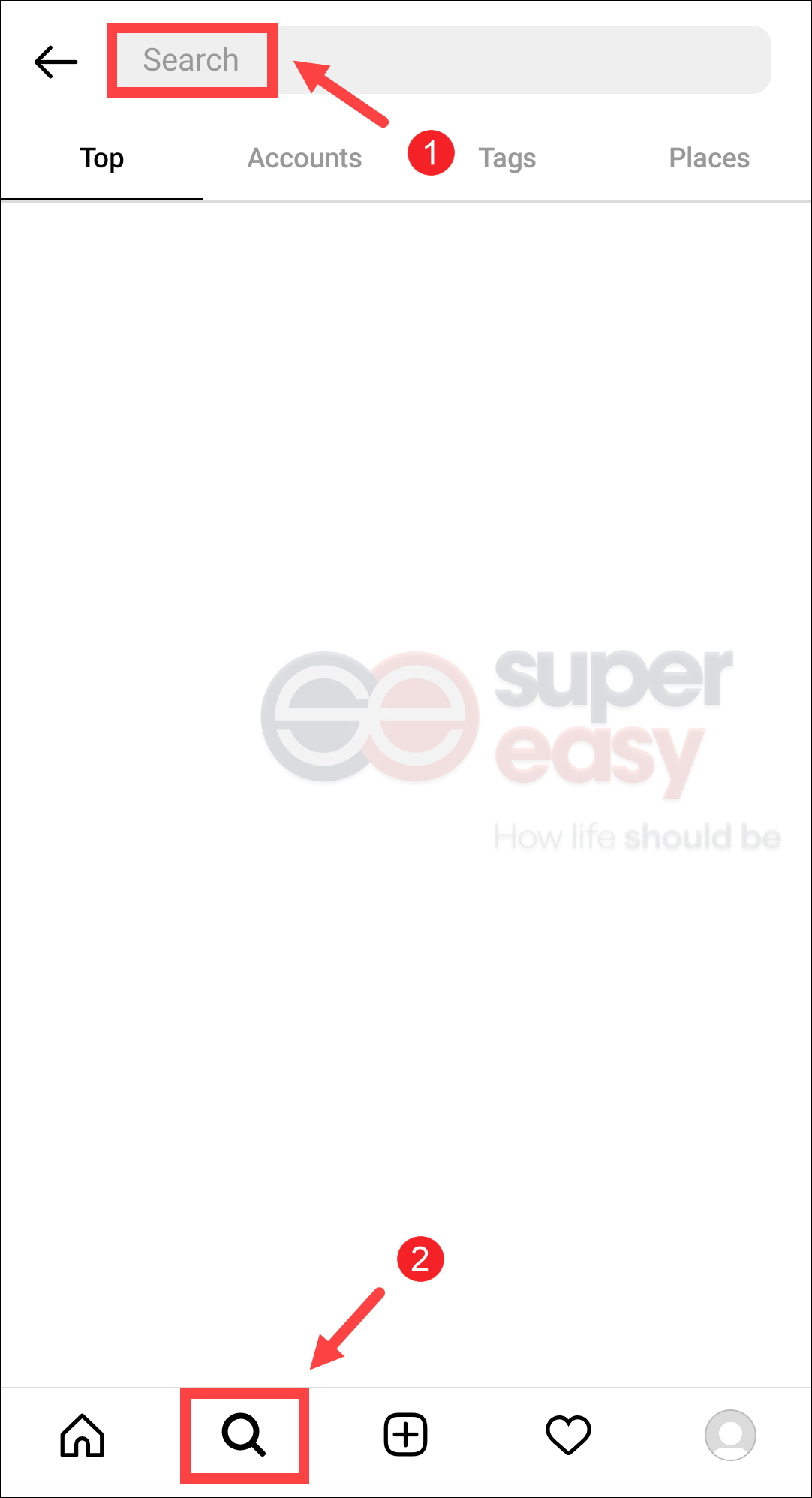 However, on Instagram, you cannot search for someone by email or phone number.
2. Search your mutual friends
If your friend is also following that person, you can open your friend's profile and search for that person from your friend's Followers or Following list.
On Facebook
1. Use the built-in search tool
If you have someone's phone number, email, or username, you can tap on the magnifying glass icon located on the upper right and enter the information you get.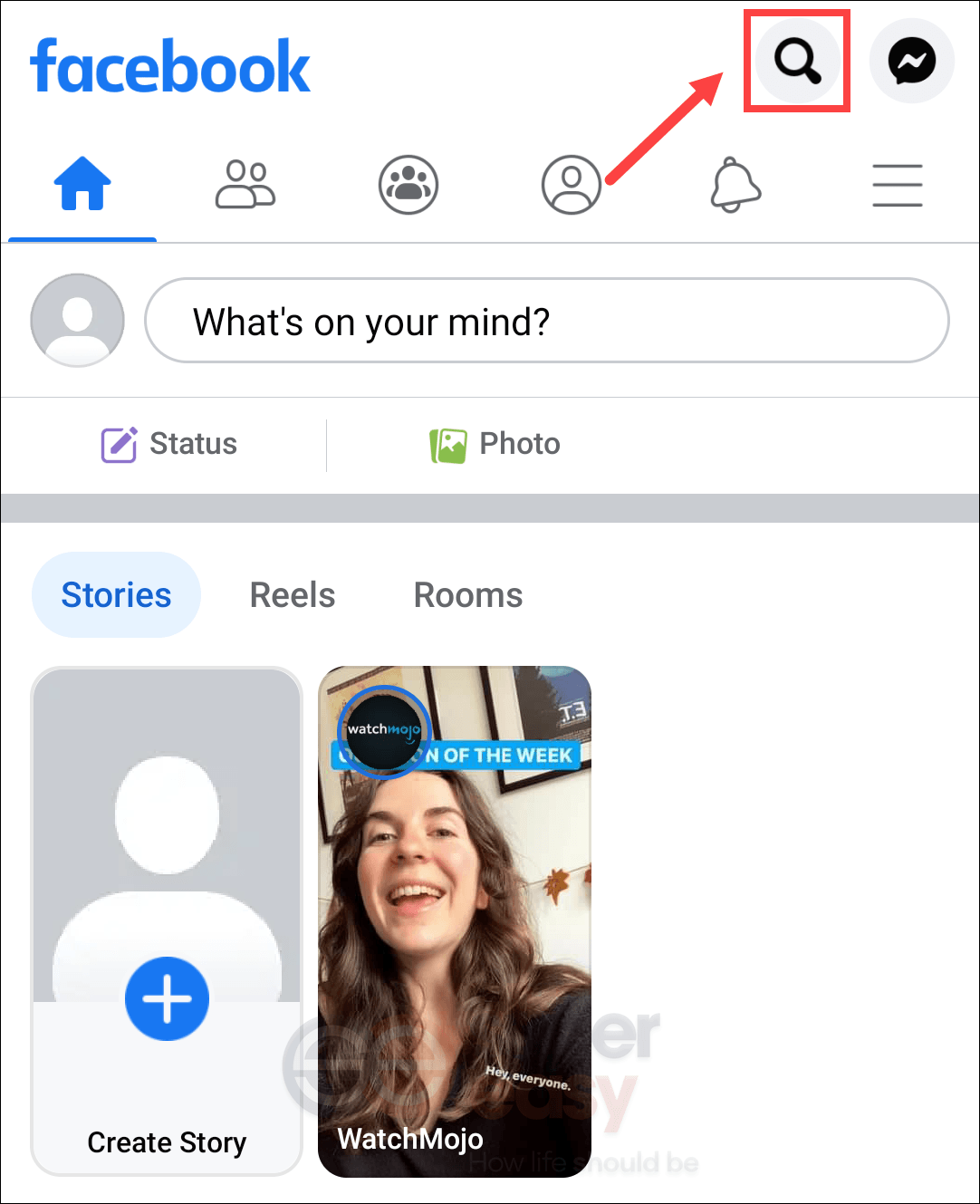 2. Find someone on Facebook by phone number
If you have that person's phone number saved on your smartphone, you can easily find their profile by syncing the contact book with Facebook:
Open your Facebook.
Tap on the Menu icon (three lines) in the upper-right corner. Then select Find Friends.


On Twitter
1. Search by name
If you have that person's name or username, tap on the magnifying glass icon at the bottom and type in the name. Your results will be filtered by Trending, News, Sports, Fun, Entertainment, and more.
2. Sync your address book contacts
In the top menu, tap on your profile icon.


Tap Settings and privacy.


Select Privacy and safety.


Tap Discoverability and contacts.


Tap Sync address book contacts. When you sync your contacts, contacts from your device's address book will be uploaded to Twitter on an ongoing basis. And the accounts of contacts from your address book who are already on Twitter will be shown.


Method 1: Perform a reverse lookup with people search engines
Manually searching on social media platforms one by one is quite time-consuming. To save the hassle, we recommend you use online people finder websites and services. They provide you with an abundance of information within minutes.
In addition to unlocking an individual's social media profiles, they usually include the following information in a comprehensive report:
Contact Information

Names, aliases, phone numbers, email addresses
Location History

Current address, past addresses, residents, neighbors
Family and Associates
Personal Details

Birth information, marital status, education level, work history
Wealth Data

Properties owned, vehicles owned
Criminal Records

Criminal records, DUIs, sex offenses, and more!
Spokeo: Searches 120+ social networks
When it comes to searching for an individual's online profiles, Spokeo can be a great choice. It searches 120+ social networks, including the most popular sites such as Facebook, Twitter, and Instagram. Using Spokeo to run a search can help you uncover the person's identity, dating profiles, online presence, and more.
Navigate to Spokeo's homepage.
Select a search type based on the information you have. For example, enter the phone number of that person into the search bar and click SEARCH NOW.
(If you don't have their email address, try searching by their name or email address first. )
Once the search results have loaded, you can either click VIEW MORE SOCIAL RESULTS or SEE RESULTS if the list shows the exact one you are looking for.


BeenVerified: 10+ years of experience in providing users access to billions of records
When it comes to recommended people search engines, BeenVerified can top our list for the accurate and most up-to-date information it provides. It combs through billions of data points across dozens of public databases and prepares a detailed report that may include current and past addresses, contact information, social media accounts, and potentially more.
Navigate to BeenVerified's people search page.
Select a search type and enter the information you have, either name, phone number, or email. Once you're ready for the search, click SEARCH.
Wait for BeenVerified to search its database. When BeenVerified helps you identify your match, click to view the detailed report. It should include the person's social media profiles.


---
So these are all the methods you can try in order to find someone on all social networks. If you have other ideas or questions, do not hesitate to leave us a comment below.
The methods in this article provide you with easy access to public record information, but without a guarantee for accuracy and may include links to websites not listed as a Consumer Reporting Agency (CRA). Information acquired from these bodies is illegal to be used for employment, housing, credit, and other purposes alike, according to laws such as the Fair Credit Reporting Act (FCRA). If you're not sure whether your use of our methods is appropriate, click here for details.