If you are in a relationship but feel there's something wrong with your partner, trust your gut. Yes, it's quite stressful to suspect your partner might not be honest with you, but the truth is better than living with a liar. You might want to know whether there are ways to figure out someone has a hidden dating profile on dating sites, this post will show you solutions that may work for you.
The free methods would cost your time and effort but end up in nothing. If you want to find out the result in an easier and more efficient way, you can move to the pare
Method 1: Search on their phone or computer
If someone leaves their phone out and you know their password, or it isn't password-protected, you can do a quick search for dating apps. To do so, scroll through their home screens to see if any apps are currently there and if so they are set up.
Don't forget to check browser history on PC. Browser history is very personal and some may not be in the habit of clearing their history.
If you choose to go this route, think about how you'll feel if you find something or find nothing. It's always best to be as emotionally prepared as you possibly can. Also, consider whether you'd tell someone about looking through their history and how that may impact your relationship.
Method 2: Search on Google
If you don't mind spending some time finding someone's dating profiles, you can use search engines like Google. A Google search will often turn up social media profiles, forum posts, and blog comments tied to a particular username. To do so, simply open your web browser, try searching the username online. Don't forget to try nicknames, some people would set usernames with nicknames.
You'll need to click on the results and peruse one by one to check if the person is on the site.
Method 3: Find the person with a photo
If you have the person's photo, you can use reverse image search to find their social media accounts.
1) Save the photo on your PC.
2) Open Google and click Images.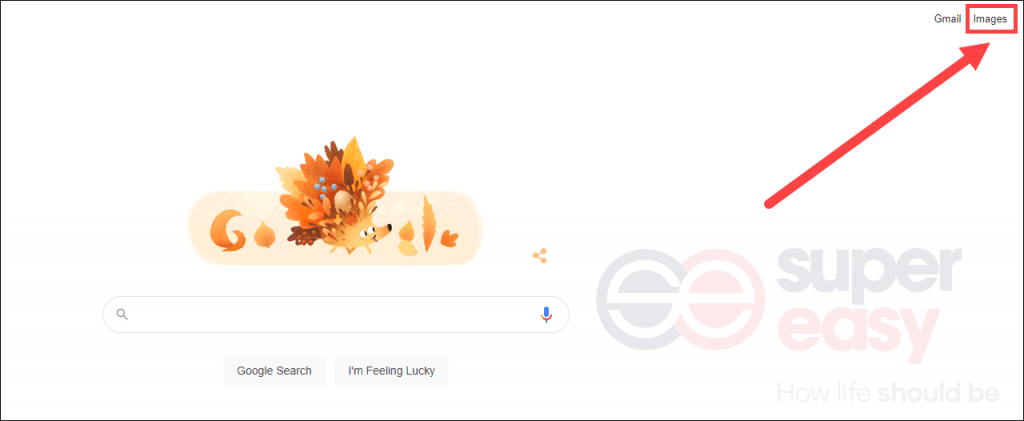 3) Click the camera icon.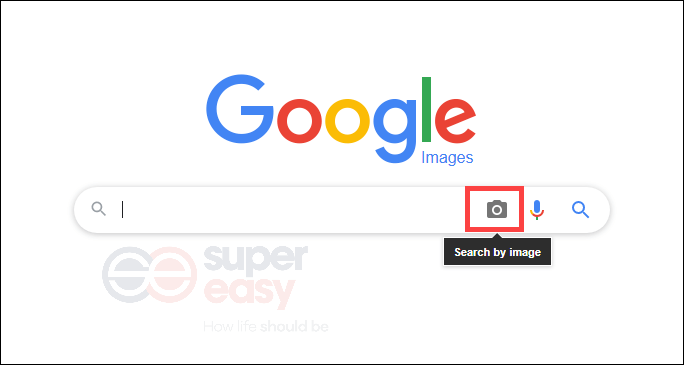 4) Click Upload an image > Choose File.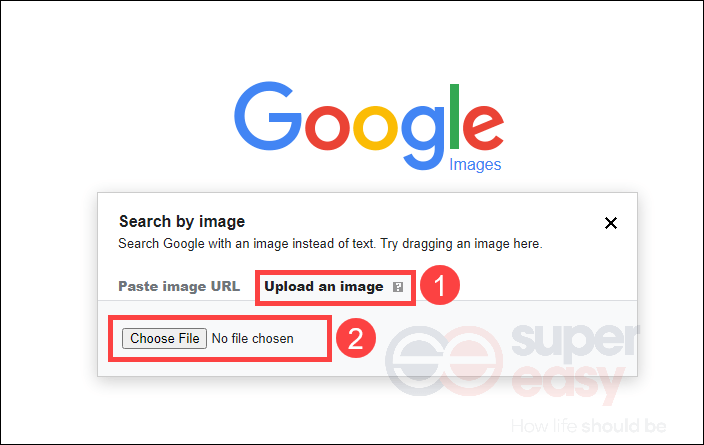 5) After uploading the file, Google will show you the result.
There're lots of dating apps and sites online, and your partner may have hidden dating apps from you. The easiest way is to use tools, especially you don't have direct access to someone's phone or computer, or you couldn't find any clues in the electronic devices.
Using a reliable people search engine would save your time and effort, it will give you a comprehensive report by simply entering the name/phone number/ email address or other information you have in hand. But it will cost you a little.
BeenVerified
BeenVerified is a powerful people search tool that provides a complete report that includes personal information, contact, property, social media accounts(Tinder and other dating sites are included) and marital status. As long as you have information like name, email address, phone number, or even home address, you can get a comprehensive report in a legit and safe way.
1) Go to BeenVerified.
2) Type in the name/Email/Phone number/Address and hit Search.

3) You'll get a complete report that contains the information you need. You have to pay to get access to the report, but you can take advantage of the 7-day trial for $1.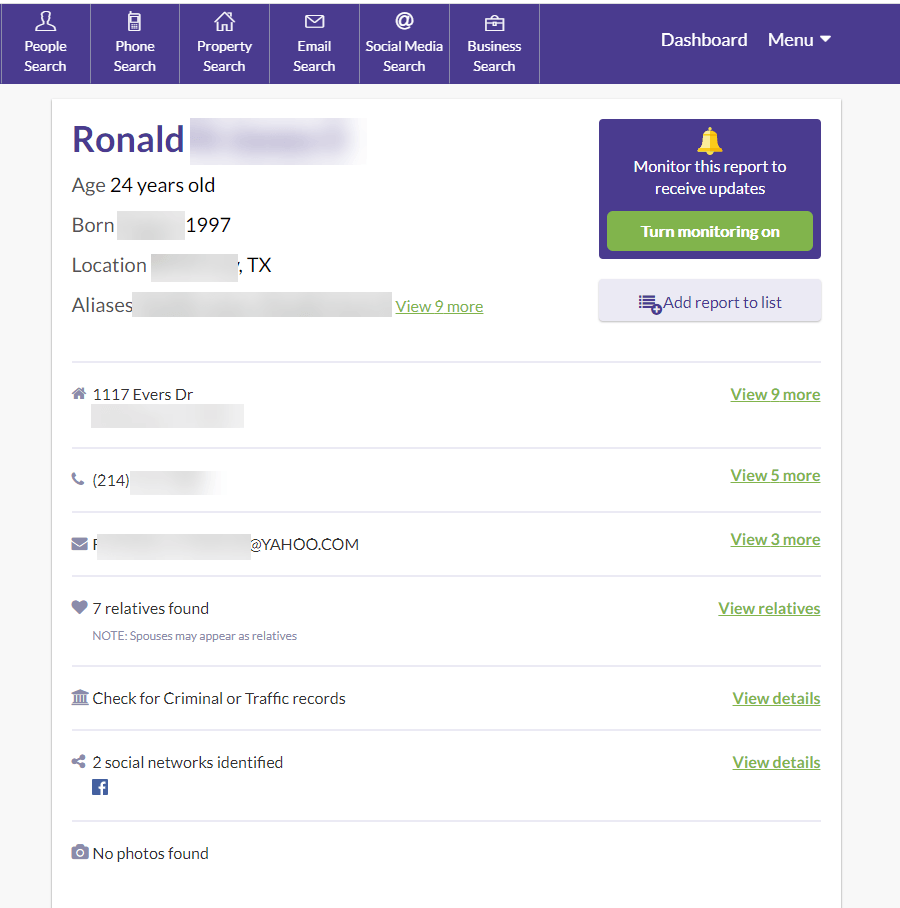 Spokeo (7-day free trial)
Spokeo is one of the most powerful people search tools you can find and it's easy to use. By entering the name/phone number/email/address, Spokeo will filter billions of up-to-date records in its database and give you a detailed report including social media profiles (Tinder and other dating sites are included), court records, criminal records, property, and more.
1) Go to the Spokeo official page.
2) Type in the phone number and hit Search Now.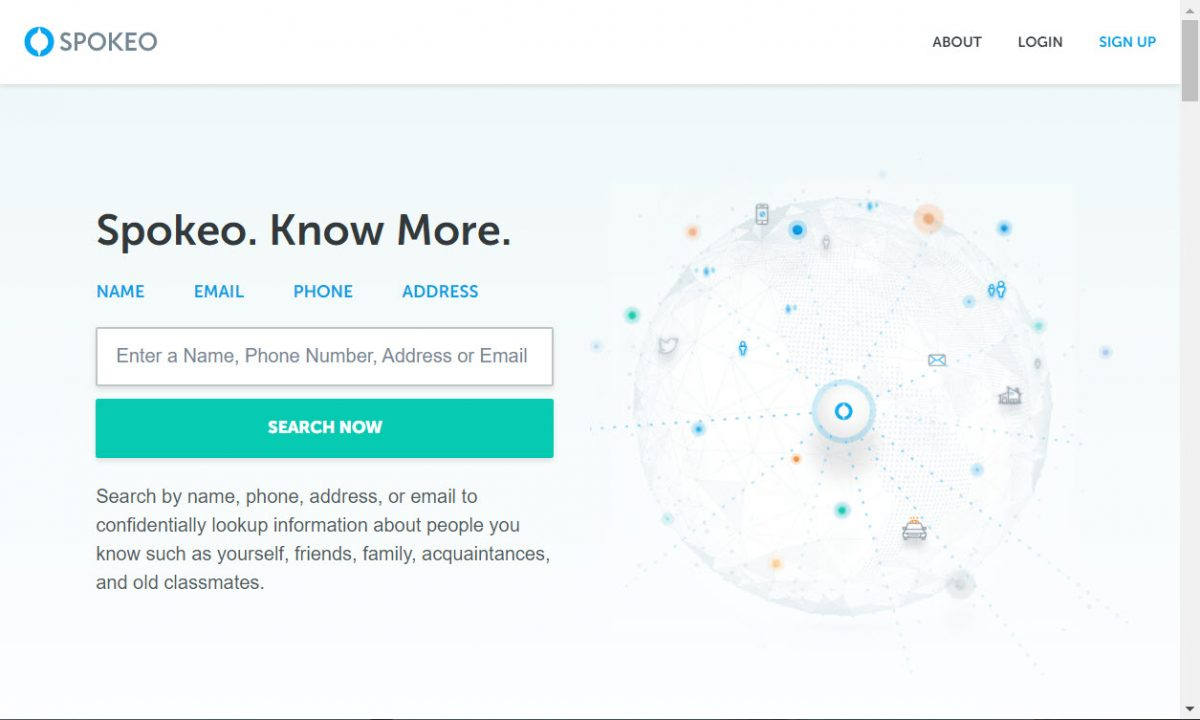 3) You'll get a report that contains information associated with the phone number. It may include the full name, age, address, family info carrier details of the caller.
People Finders
PeopleFinders is a leading Data-as-a-Service (DaaS) provider that helps you access public data easily. You can enjoy a fast, accurate, and hassle-free people lookup service. Peoplefinders allows you to fill in as much information as you have on hand, such as city, state, and age range which makes the process easier and more accurate.
1) Go to the People Finders official page.
2) Type in the phone number and hit Search.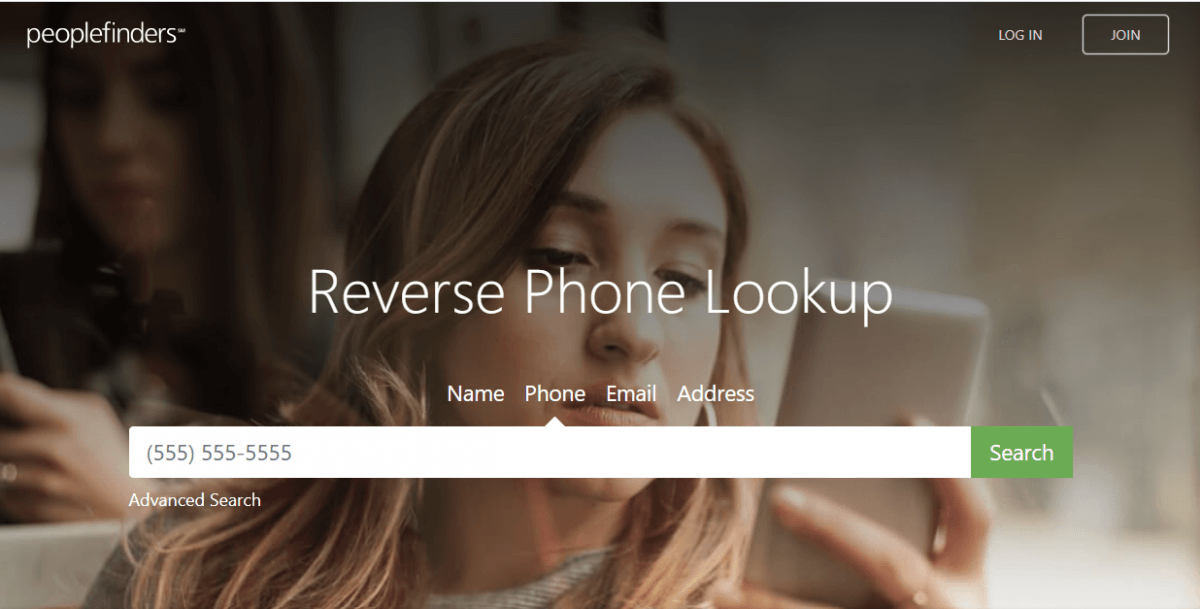 3) You'll get the up-to-date information you need about the phone number.
Conclusion
Whether you decide to use people search tools like Spokeo, BeenVerified, or search through someone's personal items is completely up to you. But, before doing so, think about how this may impact your relationship. Be mindful that whether or not they are on a dating site, your action is breaching their privacy. Also, the potential risk is always there — they may catch you seeking out the information without their knowledge.
Regardless of what decision you end up making, be very thoughtful in thinking about the many potential outcomes that may manifest due to your actions.