How to Find Someone from Bumble on Social Media Including Instagram
Easy ways to find a Bumble user's social media profiles.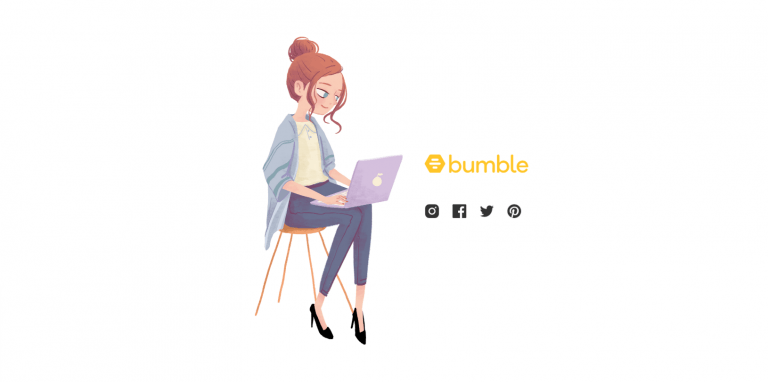 Social Media Search
Search username on 55+ social networks
Bumble is a dating app with a trove of users who want to find dates, make new friends, and meet new people. When you get a match or come across with potential matches on Bumble, you may want to dig deep into their social media life.
You can try searching for someone's social media profiles using their Bumble username. The vast majority of people who use services online use the same username from site to site. When you've got the person's username, you're possibly holding the key to a lot of useful data.
However, you may hit a dead end using this method. If that's your case, you should give a dedicated search tool a try. There are multiple social network aggregators available online for you to conduct a search, confidentially and legally. You can search by name, email, phone number, username, or even an image!

What information can a social network aggregator reveal?
A lookup on a dedicated search tool may give you an insight into an individual's…
Personal details: full name, age, marital status
Location info: current address, location history
Online profiles: social media, dating sites, and photos attached
Contact info: phone number, email address
Obviously, performing a search on one of these tools can save you time and the hassle. Now you can get started with the following two tools: Social Catfish and Spokeo.
Social Catfish social media profiles search
When you're dating someone on Bumble, it's essential to verify their real identity. Sometimes the person you've met online is not really who they say they are. Under this circumstance, use Social Catfish to uncover the truth. It's an online dating investigation service that helps verify things like images, social profiles, phone numbers, emails, jobs and a lot more.
To conduct a search on Social Catfish, simply follow the steps below.
Go to the Social Catfish search page.
Select a search option. Enter the information into the search bar and click Search.


Wait for Social Catfish to search its database. When your search results appear, click to unlock the report and scroll down their information.


Now you can locate the section that displays the information you need.
Spokeo social media profiles search
When it comes to unlocking an individual's social media profiles, Spokeo could be useful for you. It looks up results from a wide range of industry-leading data sources and, where available, combines all the data into an easy-to-understand report in seconds.
To find a Bumble user's Instagram, Facebook, and other social media profiles, you can take the steps below.
Head to the Spokeo people search page.
Select a search option based on the information you have. Then click SEARCH NOW.
(Or you can search by a username. )


Wait for Spokeo to search its database. When your search results appear, click on the person you're searching for and scroll down to the section that displays their social media information.


By performing a search on Spokeo, you can have easy access to information that can help you decide whether you should move your relationship to the next level.
---
So this is how you can find a Bumble user's social media profiles including Instagram. If you have any ideas or questions regarding social media profiles search, do not hesitate to leave us a comment below.