How to Find Someone By Picture Easily (2022)
Best easy way to find someone with just a photo.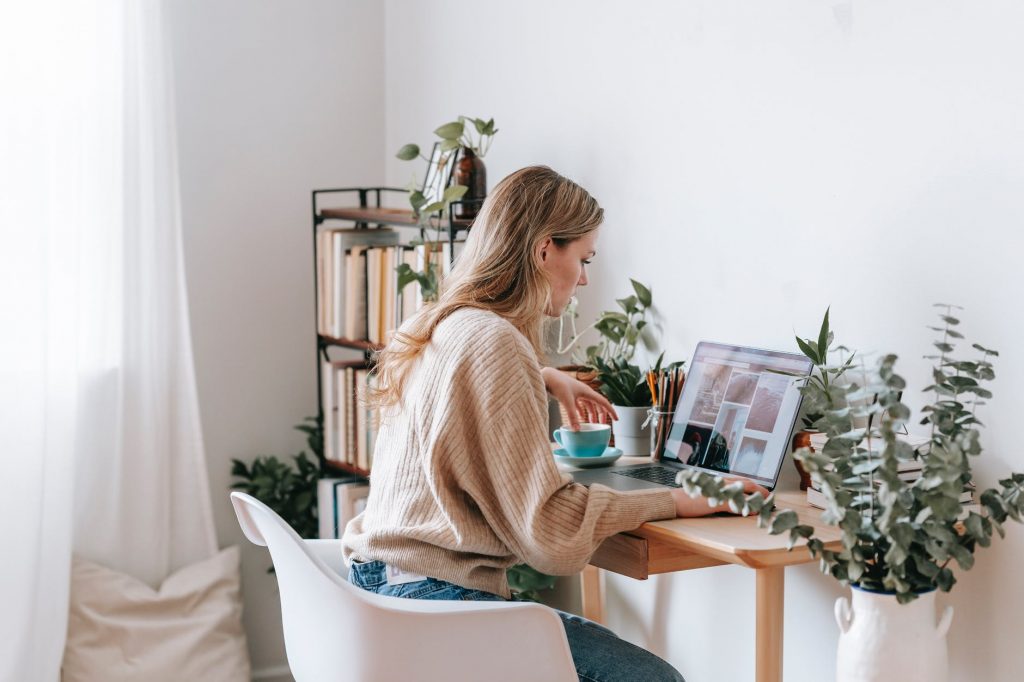 You may want to reconnect with an old friend, but all you have is their picture.
Or you receive a picture from an online date and you're curious about their real identity. It's better to uncover the truth before you delve into an intimate relationship. As romance scams often take place through online dating websites. They create personal profiles using stolen photographs of attractive people for the purpose of attracting people.
Whatever reason it might be, you can conduct a reverse image search on the person to find more details. Below we'll show you the best tools to do this.
Social Catfish Reverse Image Search
The most effective way to conduct a reverse image search is to take advantage of a reverse lookup search engine, like Social Catfish. What you need to do is upload a picture and wait for the service to search its database. It scans millions of social profiles including the biggest social networks like Facebook, Twitter, Instagram and even sites like forums and other online networking sites. Additionally, you'll receive an alert if the person is a scammer!
Here is how you can do a reverse image search on Social Catfish to find people and verify identities:
Navigate to the Reverse Image Search page.
Upload an image from your device and click Search.
(Be sure to crop the image to remove any added details from screenshots. )


Wait for the tech to work its magic.


Click View Report on the top tab.


Here you'll see a bunch of information on the person.


Social Catfish is a subscription-based service. But you can expect to get the most information you need on the person you're looking for, which is kind of value-for-money. Additionally, you'll enjoy a discount for 5 days. The cancellation is hassle-free. That means if you're not satisfied with the service, you can cancel it at any time.
Haven't found what you're looking for or want support in your search? Try reaching out to a Social Catfish Search Specialist! They're available to help you perform additional search services. Simply give them the information you have, and they will do all the work for you!
Google Reverse Image Search (completely free)
Apart from the standard Google Search using multiple keywords, Google's Reverse Image Search will provide its best guess for what the image name is, as well as provide links to pages that it's used on. If there is no such exact image in the database, they might show you some visually similar images.
Go to Google Image Search page.
Click on the camera icon.


Select Upload an image. Then click on the Choose File tab and upload the image.



If you have the image found online, right-click the image and select Copy image address.



Then paste the URL into the box and click Search by image.


Then Google will try to find related images, which will typically be similar images, or a mix of similar images and exact copies. And they may have some kind of useful information attached to them.
Reverse Image Search
Look up an individual's contact info, address, and social media with just a picture!
Search Now