How to Find Someone with Their Address (2022)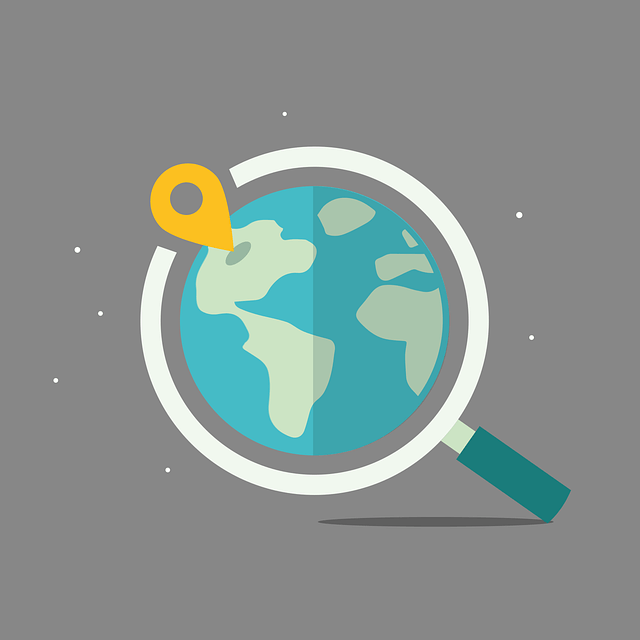 There might be many reasons why we want to know who's living at a certain address – maybe you just want to reconnect with a childhood neighbor, or maybe you see a home you want to live in and try to contact the house owner.
This post will show you how to do a reverse address lookup to get detailed background information of someone without being overwhelmed by irrelevant results.
Best Reverse Address Lookup
Find someone's contact details, background info, photos & More.
Sign up
1. Use a Reverse Address Lookup Tool
Reverse address lookup tools, such as BeenVerified, Spokeo, and People Finders, are dedicated people search engines that can search for the background information about the person present in public records.
For many people, the easiest way to find the information you're after is to use a reverse address lookup tool.
You just type the address into the search engine, and it will compile information associated with the address, including background information of the person who lives there, the property owner.
We'll use BeenVerified for this tutorial, but you can use other people search sites as well.
Step 1: Go to the BeenVerified official page and click Address to use the Reverse Address Lookup feature.
Step2: Enter the address you want to look for and click Search.
BeenVerified is a subscription-based service. You'll need to pay for a background report, which might include the person's full name, age, contact details, court records, sex offender information, and many more when available.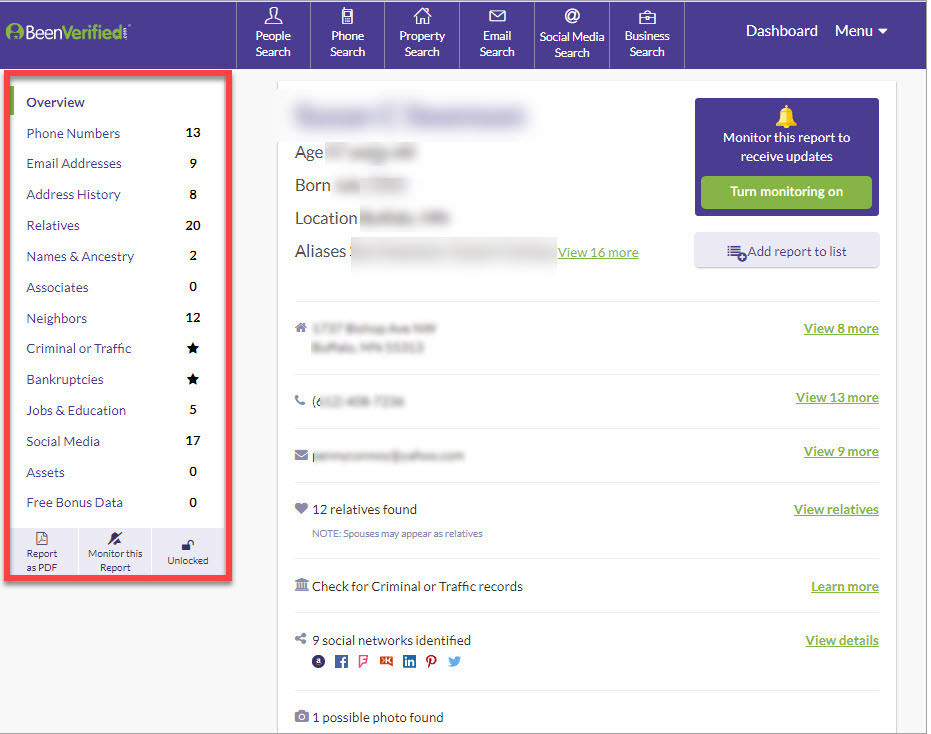 2. Search for Public Records
If you want to know who owns a property that you're interested in, you can use public records to find the owner. This may take some time and effort, but it's totally free!
You can start with the county property assessor. Just Google your county name and property assessor to see if they have a website where you can search for property tax records.
For example, you can search for "la property assessor" in Google and go to Los Angeles County Assessor website. Then type the address in the search field and hit SEARCH. This will give you the name of the people who own the house and how much tax they pay.
Similarly, you can also find the property owner by checking with the county clerk. The county clerk's office has documents associated with the property, deeds, and other useful information.
3. Use Google or Social Media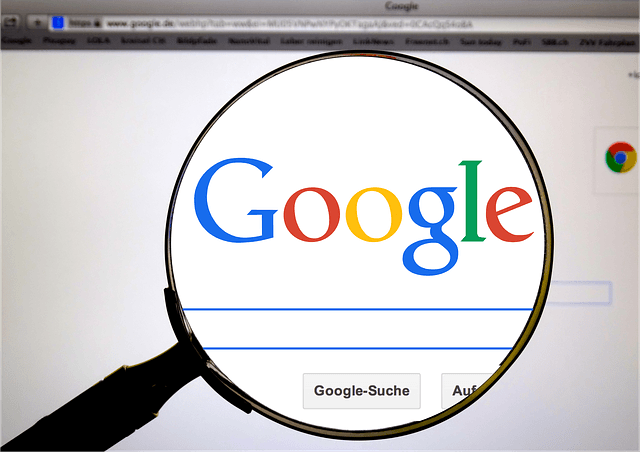 If you know a few web tricks, you might have luck finding the person's phone number through a simple Google search. Sometimes, simply typing the address into Google could reveal some useful info. You can also try Bing or any other search engine to see if you can bring up more results including the address.
Searching the address in social media like Facebook, Twitter, Linkedin, Yelp, etc. might also give you some valuable info. While the info you obtain from Google or social media may info may not be current or accurate, it's worth trying.
Conclusion
There are many ways to conduct a reverse address search. Depends on whether you want to spend your time or your money finding the information. If you don't have time or patience searching through all the pages and you want accurate results, start with a reverse address lookup tool. If you prefer free ways, check out how to search for public records and use Google or social media to find the information you need.