How to Find Singles on Facebook (2023)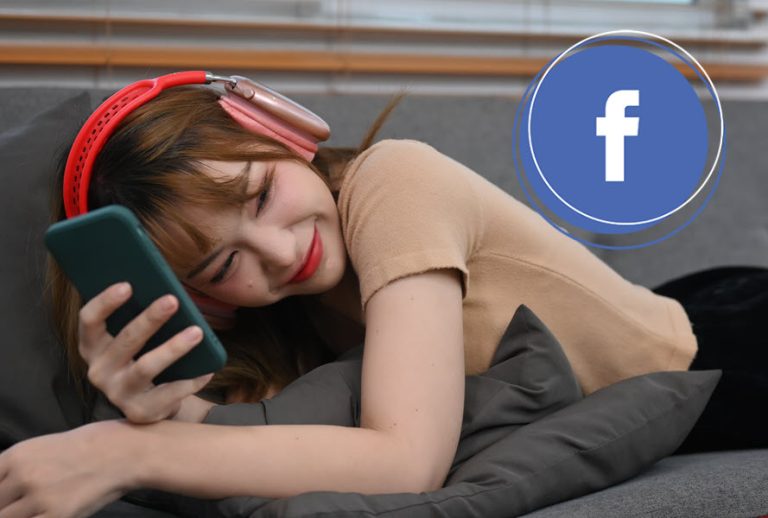 FB Single Checker
Enter the FB username to find their dating profiles & records.
If you feel uncomfortable with the quick flirting moves on dating apps and find it hard to match the right person there, why not give Facebook a try? People attach plenty of their personal information to this platform. To learn about a potential date, it can certainly provide more information than those dating apps.
In this post, we'll show you efficient and complete ways to find and meet singles on Facebook, with step-by-step guides.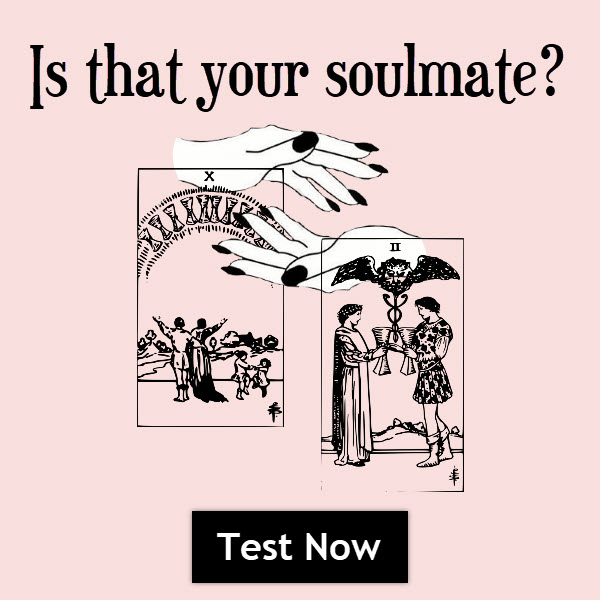 1. Check if your target Facebook user is single
Chances are, you already have someone on your mind when scanning your Facebook friend list or friend suggestions. Then the first thing you should check is their relationship status on Facebook.
Trick 1: Check relationship status
Step 1: Tap the profile picture of your target and open their profile page.
Step 2: Look for relationship status in their bio.
Step 3: If it doesn't show up, click "See XX's (their username) About Info" to check.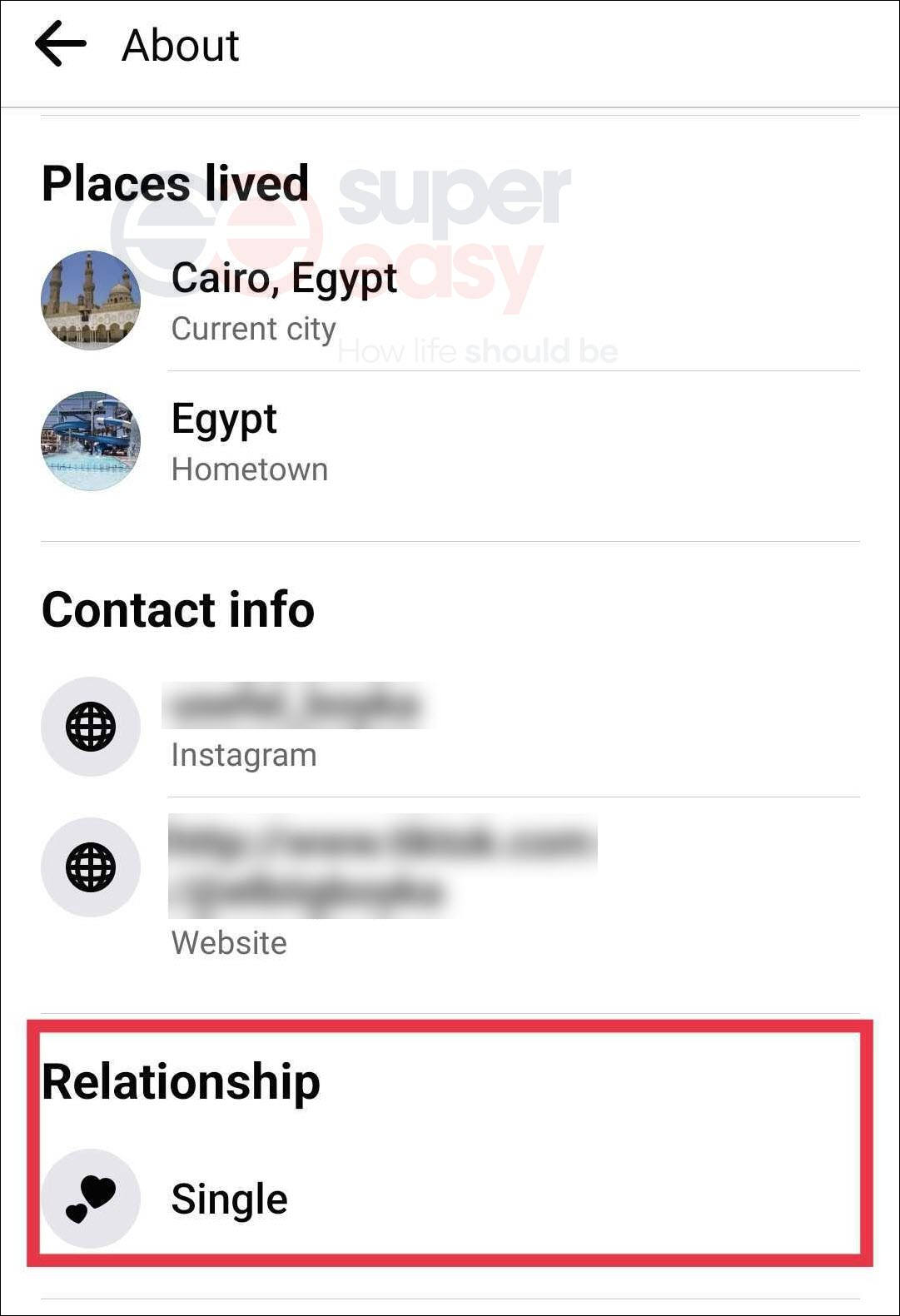 If you still cannot find it, it means the user keeps the information private or didn't even fill in the blank. Though you could always get the information by asking them straightforwardly, there are situations when you're just not prepared to disclose your intention. So we prepare the following tips for such concerns.
Trick 2: Reverse look up the username
Now the easiest and most rewarding way is to use a people search tool to find out all about the account owner, including their hidden dating profiles and public records.
FB Single Checker
Enter the FB username to find their dating profiles & records.

When it comes to searching people by a username, you would want to make your first stop at BeenVerified. Based on data from 50+ social media networks, it can provide you with all the possible matching online profiles of the user you're checking, including their online dating records and even their secret photos that might show some hints about their true relationship status and history.
Step 1: Open the reverse username search page of BeenVerified.
Step 2: Enter your target's FB username and click Search Now.
Step 3: Wait patiently for BeenVerified to comb through its database. It then generates an organized report on the account owner you're searching for. You may find in Social Media all about their hidden dating profiles. You can also see their public records like address and work history to make a better decision.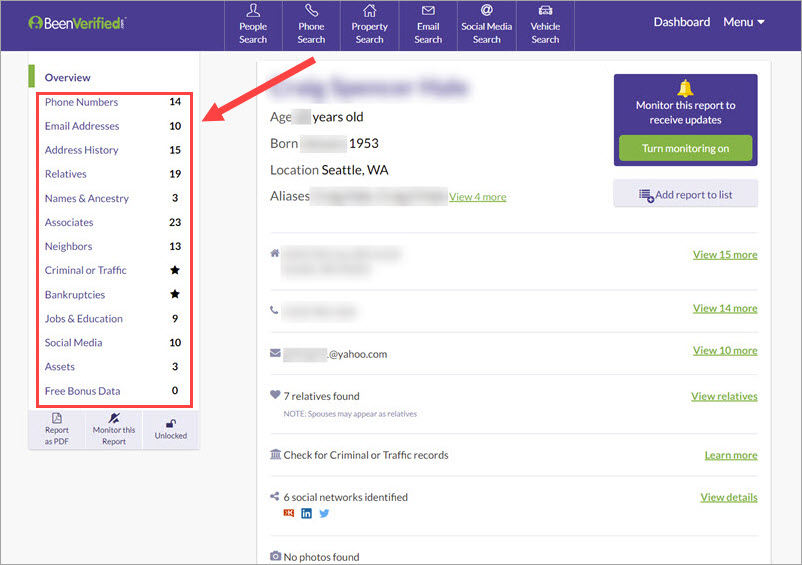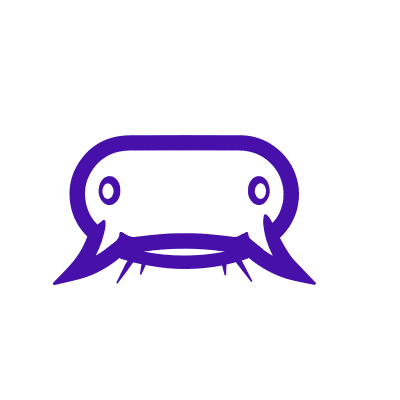 If the results of BeenVerified can't totally solve your problem, try Social Catfish instead. It's a powerful social profile checker that indexes data from 120+ social networks. With a Facebook username, you may reveal all other social media platforms the owner is using, even the most personal ones, so that you can investigate their social life and love status.
Step 1: Go to the Reverse Username Search page of Social Catfish.
Step 2: Enter the FB username of your target and click Search Now.
Step 3: Social Catfish will then prepare the report for you in just a while. Select Usernames and Websites to sort out their secret interests and even online dating footprints. You can also read other parts of the report to unlock other information about them that you're curious about.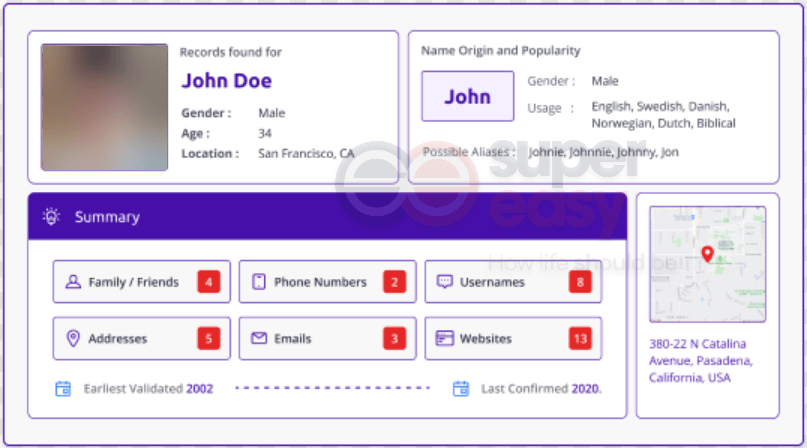 Social Catfish also provides a method to search people by images. If username search doesn't suit you, consider trying the Reverse Image Search.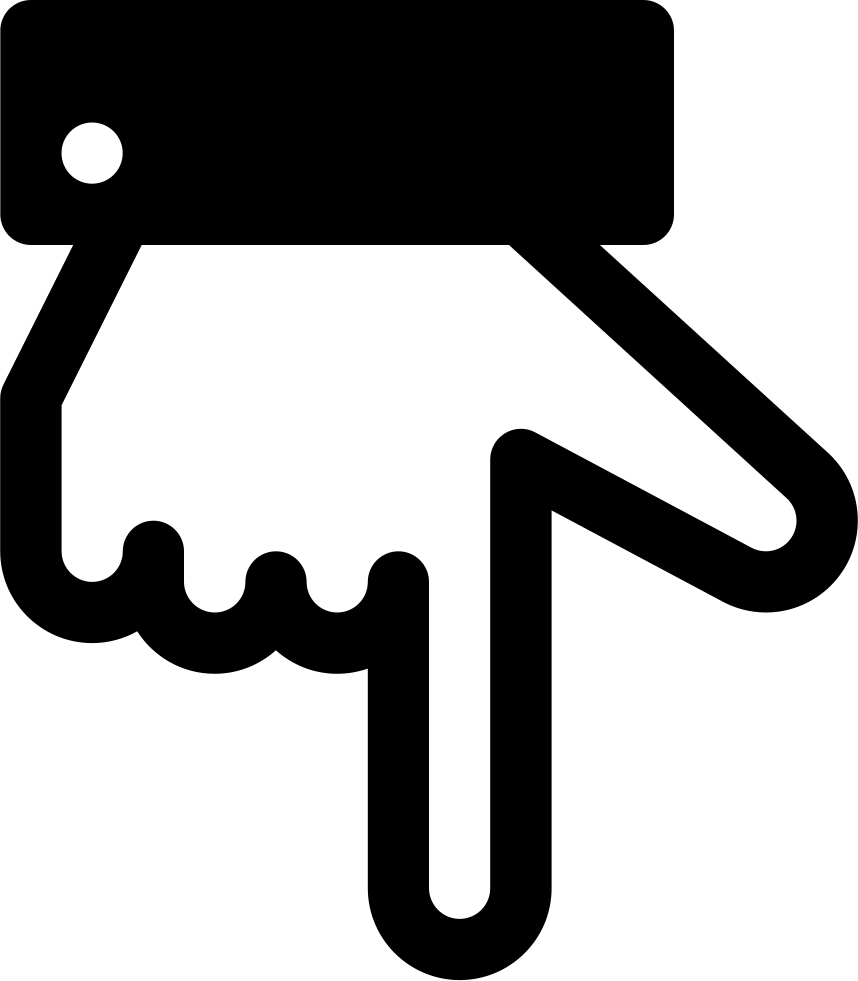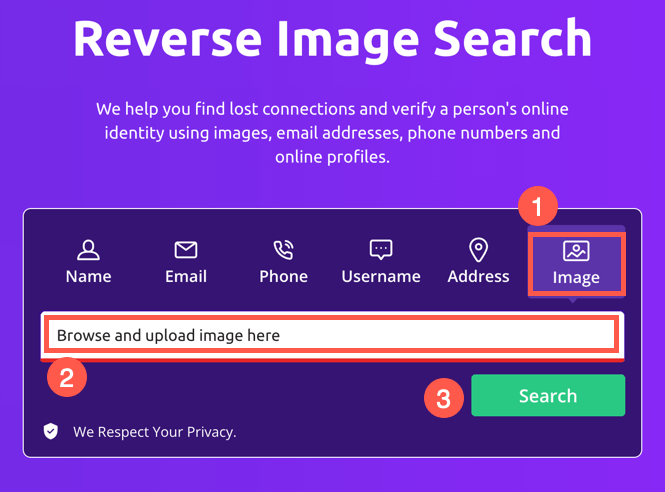 Trick 3: Investigate into their posts and friends
If your target Facebook user is really active on the app, you can also try to trace all the implicit hints from their posts and other digital footprints on Facebook. And luckily you can find something to prove their love status.
Step 1: Scan through all of their posted photos and videos. See if there is a repeated person and if they are tagged in.
Step 2: Tap on the tag of the person and go to their profile page. Browse through their posts and see if your target leaves likes and comments a lot.
Step 3: If you found nothing from the first two steps, go back to your target's posts and look for anyone showing up too often in the likes and comments. And focus especially on how close your target reacts to them.
Step 4: Comb through their friend list and see if strange usernames come up in front of you. Trust your intuition and just go and check their profile if you feel dubious.
2. Try Facebook Dating
Yes, you didn't get it wrong: Facebook does have a dating feature, starting from 2018. So long as you're 18 or older and have a Facebook account with good behavior records for at least 30 days, you're free to go with Facebook Dating.
Facebook Dating is not available in all countries and is only accessible on mobile devices of Android and iOS systems. Try other tricks if this one doesn't fit you.
Step 1: Open your Facebook on your phone.
Step 2: Tap the three lines icon and select Dating.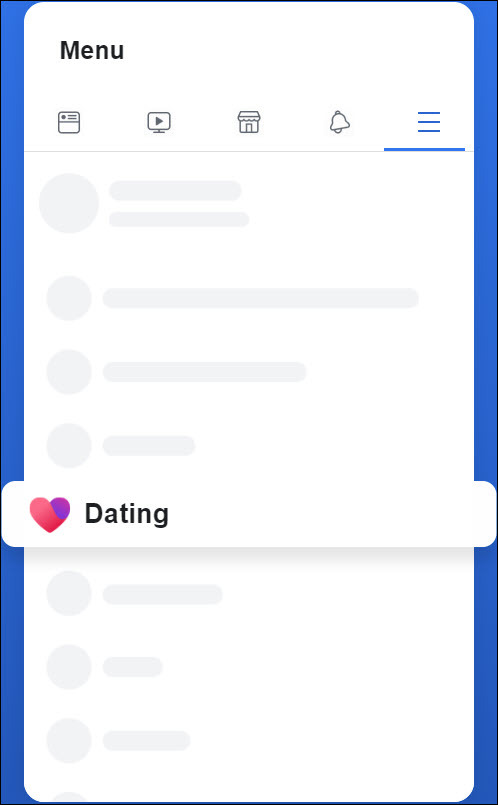 Step 3: Create a Dating profile and start your journey to find a matching single.
You cannot find any platform that has more users than Facebook, and that gives Facebook Dating the biggest database to help you find a match. But there are also flaws in this feature. The users aren't active enough on this dating product and many of them have incomplete profiles. More than that, research shows that it's preferred to be used by people who cheat with friends or nearby residents.
So if you've found someone you're satisfied with on Facebook Dating, remember to go to our tips for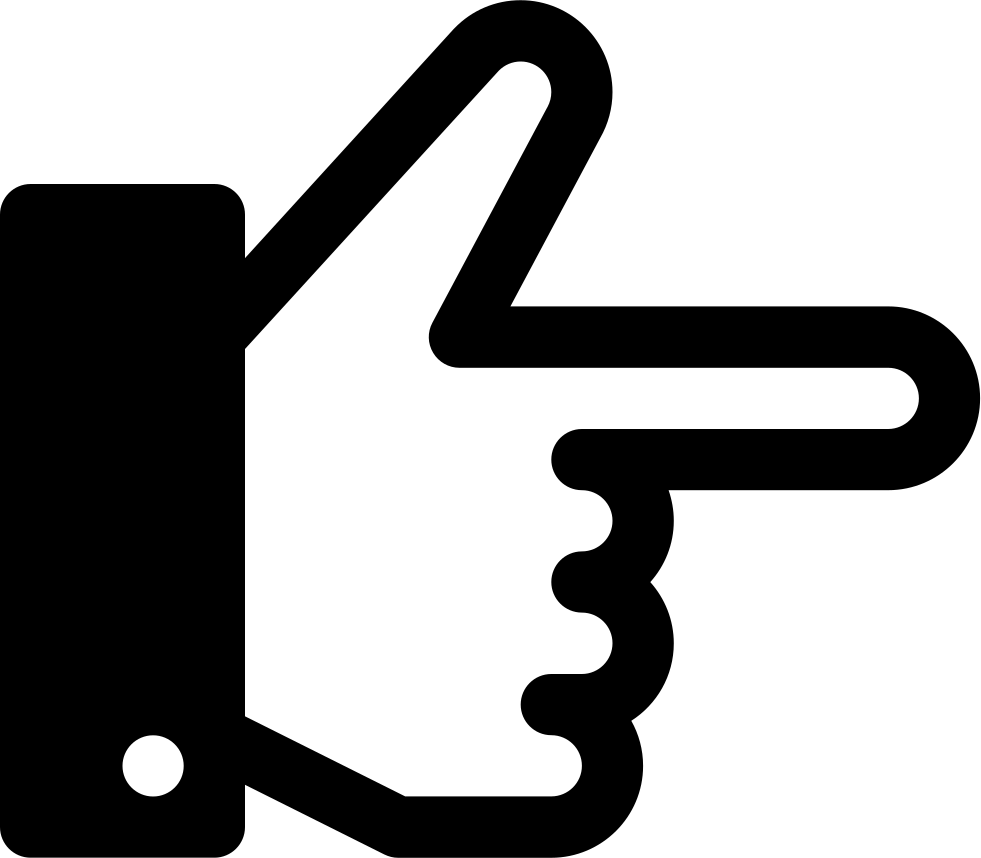 checking if your target date is single
3. Use usual features of Facebook
If the dating feature provided by Facebook doesn't suit your taste, there are tricks to search for singles that meet your need on Facebook directly.
#1. Try features of friend connecting
If you prefer to find singles in or near your social circle, that's just where the advantage of Facebook lies. Many features are designed particularly for broadening social networks.
The essential of using these features lies in: open the profile page of someone you're interested in, find their relationship status in the bio to see if they are single. Now let's see where you could choose your future partner from:
Peruse your friend list directly.
Click the ring bell icon on the top right and browse through Notifications to find friend suggestions. This feature forwards people that you probably have encountered in real life or are somehow connected to you in your social web.
Search through mutual friends. Peruse the friend list of your friends and the posts they shared that tagged someone else. See if there is someone that you have feelings for.
Chances are, the user you're looking into doesn't show their relationship status, and you're not in a state to ask them directly about that.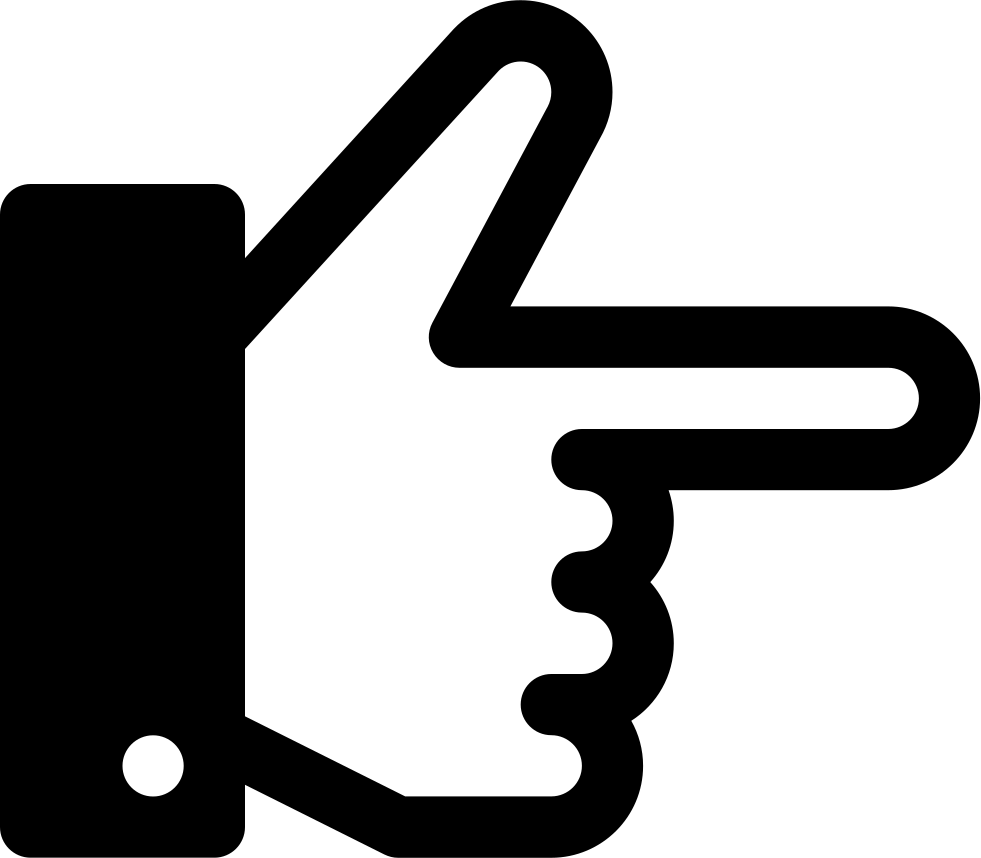 Check if the account owner is single.
#2. Use Discover People
Discover People allows you to search for users with filters. City, work history, friends of friends, educational level… Name the factor or factors that you believe are important for the singles you're searching, and with this feature you find them specifically.
Step 1: Tap the three lines icon in the top right corner and click

right under it.
Step 2: Type in "discover people" in the search bar and tap Enter on your keyboard.
Step 3: Select People and tap on the filter icon in the top right corner to set your filters.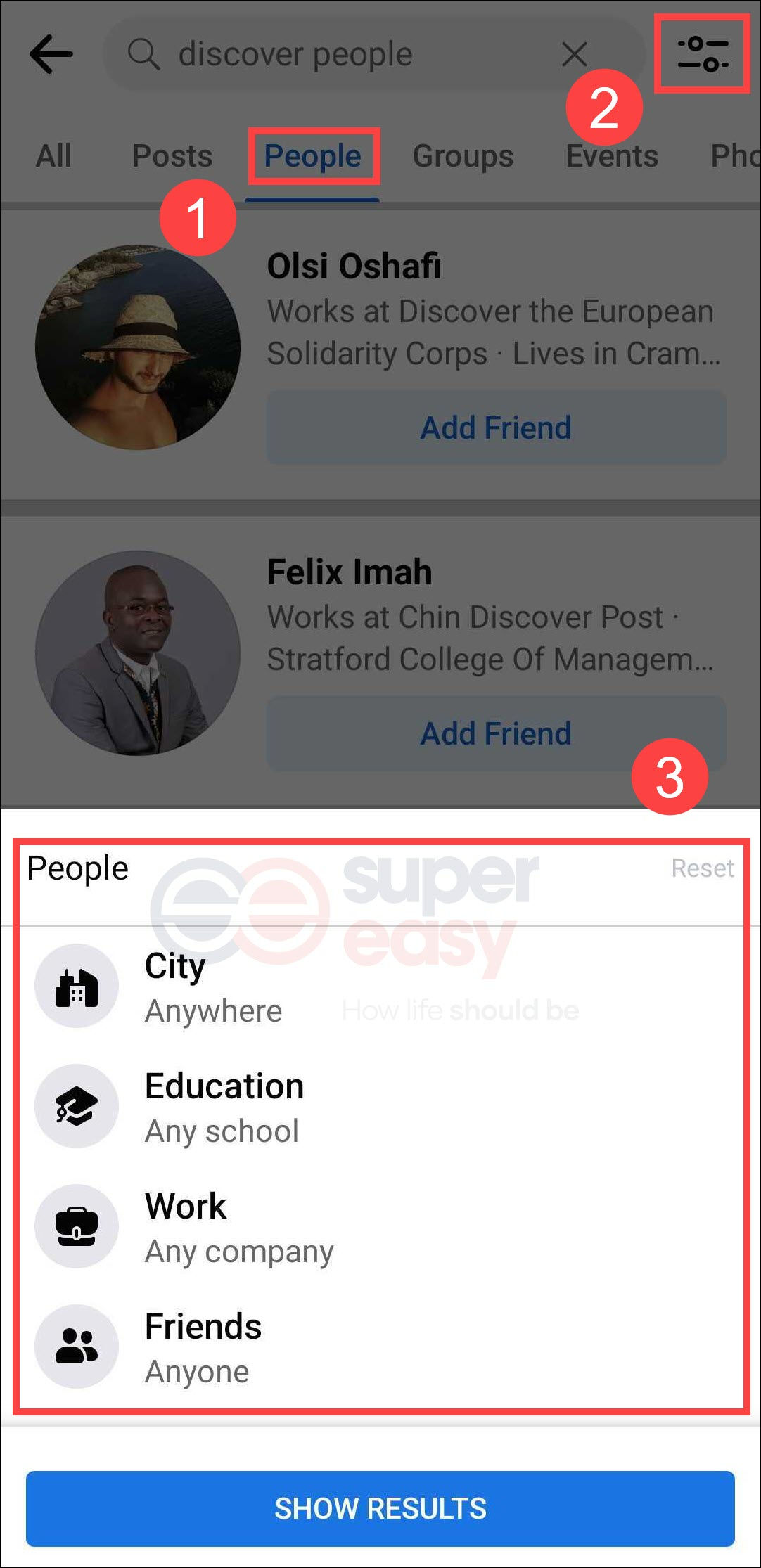 Step 4: Tap SHOW RESULTS and click Add Friend if someone appears in the list attracts you.
#3. Join Facebook Groups
A Group gathers people under the same topic with similar intentions, and it usually marks the city in which offline events of the group can be held. You may find groups dedicated to gatherings for single people in your area, where people tend to find a partner and are open to connect. Or you can join the ones for your interests and hobbies and see if you can meet someone that matches you on a spirit level.
#4. Search in Facebook Events
The feature of Facebook Events shows you what's going on in your area or activities that you might take interest in. It could be an online virtual tour or an offline gathering or an exhibition, etc. Just tap on the event that attracts you and go to Discussion. You could find adorable ideas from someone you might want to know. Or you can go straight to the offline event and meet people there.
FB Single Checker
Enter the FB username to find their dating profiles & records.