30% Off Astute Graphics Coupons, Promo Codes for 2023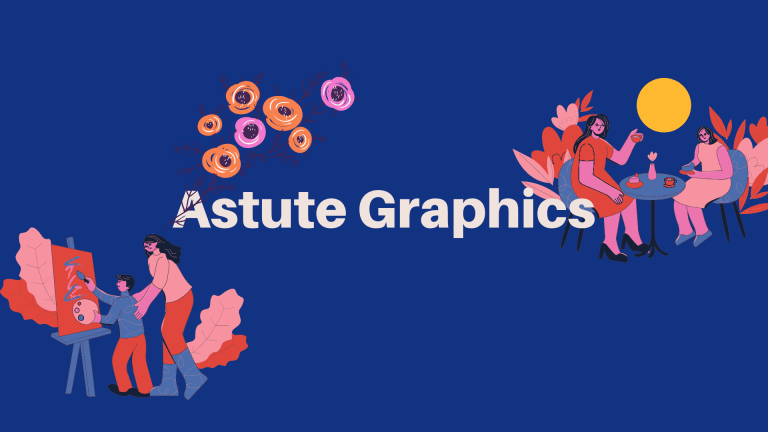 In your quest for becoming a famous graphics designer or game designer, a powerful set of designing tool will definitely do you a good turn. Astute Graphics is known for its passion for continuously enhancing the designer's workflows. It's a plugin that can help you be more precise, efficient, and creative with Adobe Illustrator so that you're all set for creating more stunning works.
However, when you're ready to check out, you will keep seeing "This coupon code is invalid." when you try to redeem a coupon code. The truth is—there's no working coupon for Astute Graphics online. It's either expired or for one time use only.
Note that none of the following coupon codes works:
How to get a working coupon for Astute Graphics?
When you enter your payment details, you will notice the "Coupon" field. Here comes the question: How on the earth can I find a working coupon to enjoy a discount?
Astute Graphics is not currently offering tons of online coupon codes to promote their plugins. The only way to grab your savings is signing up for their newsletter.
Method 1: Agree to reveive promotions when you register
When you register at Astute Graphics, you'd better tick the option for discounts and offers. You'll probably get a special offer before your free trial ends.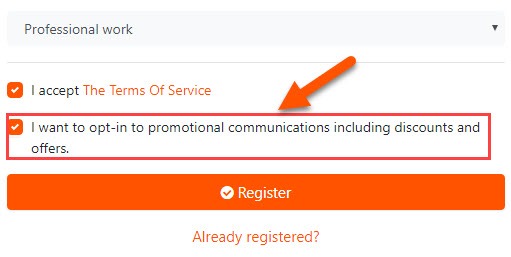 Method 2: Get future discount information
If you didn't tick the option when you registered at Astute Graphics, you're been noticing endless pop-ups. Just enter your email address there for future notices.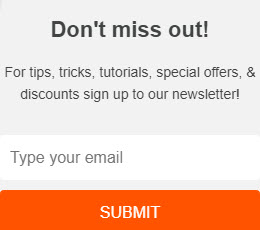 Or you can go to Astute Graphics discount codes page, and subscribe to their mailing list.
Coupon websites seldom update their coupons, and they're getting a commission anyway if you make a purchase through their links. If you want to keep looking for an effective way to get a discount quickly, you can stay with a few coupon websites you really trust or check Super Easy for detailed guidance for getting coupons quickly and easily.
As a designer, you may also like:
InkyDeals for software, graphics, templates, add-ons. You can also grab vector freebies there. To save on your orders, don't forget to get InkyDeals Coupons to save 30% OFF store wide.