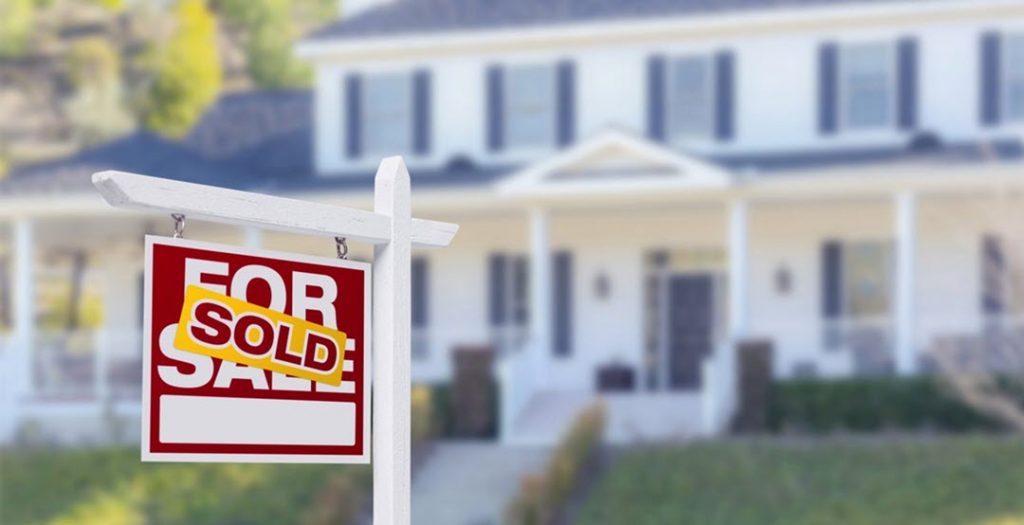 Whether you're a potential buyer, a careful tenant, or just someone who cares about the neighborhood, it's reasonable and necessary to find out who owns this property. If you're looking for a way to find the property owner in a quick and easy way, you're in the right place.
In this post, we'll show you several ways to easily find and contact the property owner.
5 ways to find out who owns this property
Method 1: Spokeo (Recommended)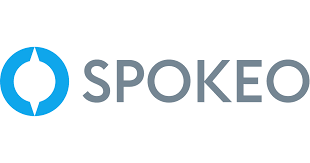 When it comes to property owner lookups, using a people search engines could help you save a lot of trouble. And if you want to know more than just a name, definitely give Spokeo a try.
With a huge databases containing billions of demographic records, Spokeo allows you to look up real life information easily & legally. All you need is a name, a phone number or a regular address on Google Maps, and you'll get the accurate information (phones, address, social network) in just a few seconds.
Here's how:
Go to Spokeo.com. Select ADDRESS and type or paste the target address in the search box. Then click SEARCH NOW.

Once Spokeo finds a match, click UNLOCK ADDRESS.

After completing the payment, you'll see all the information including owner's name, phone number, social media accounts, crime status, etc.

Method 2: BeenVerified (Recommended)


BeenVerified is a professional search engine specializing in reverse address lookup. On this website, you have access to billions of records of property values, deeds, owners, transactions and more. By simply entering the address, you'll have the detailed report in a few minutes. You can also know who is currently living in that address.
BeenVerified is a subscription based service, which means that it's not free. But you can start a 7-day trial at as low as $1.
Go to the address lookup page of BeenVerified.
Enter the address and click SEARCH.

Wait for BeenVerified to generate the report. The website is also offering a special deal of 7-day trial for just $1.


In the report, you'll see information including details of the owner, deed info of the address, residents history and more. You can rest assured with these services as they won't give out your information or notify the property owner.
Method 3: Geographic Information System (GIS)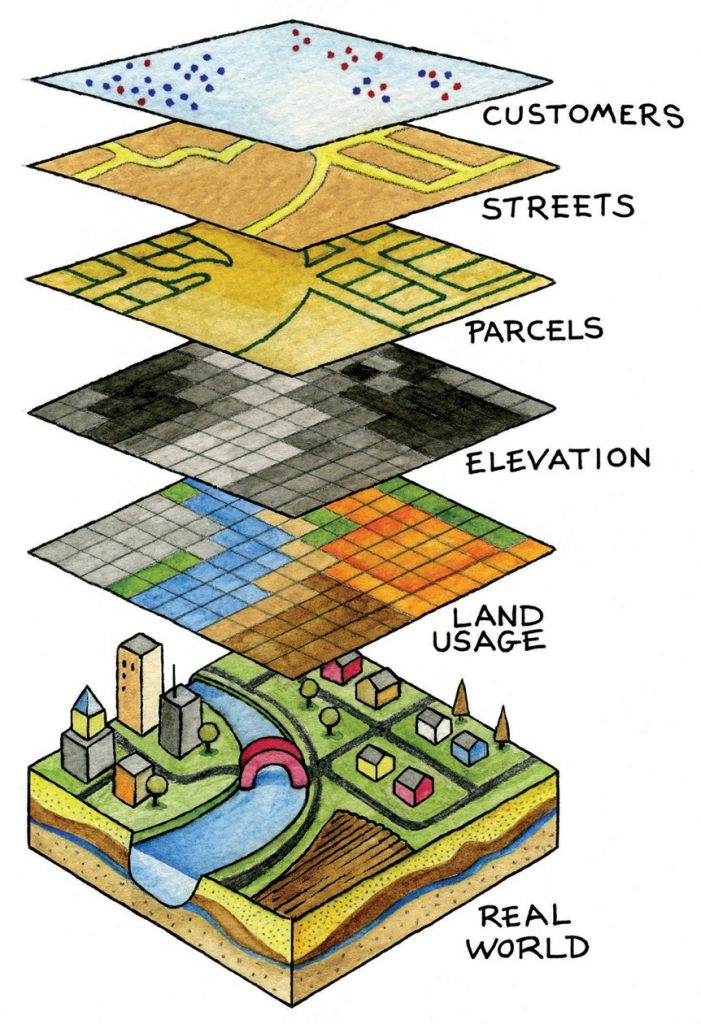 A geographic information system (GIS) is a system that stores and displays geographic data. It has parcels and tax information with which you might be able to pinpoint the property owner. Normally it's a public service available on the county website. To find out if GIS is available publicly in your region, simply search your region plus "GIS" on Google.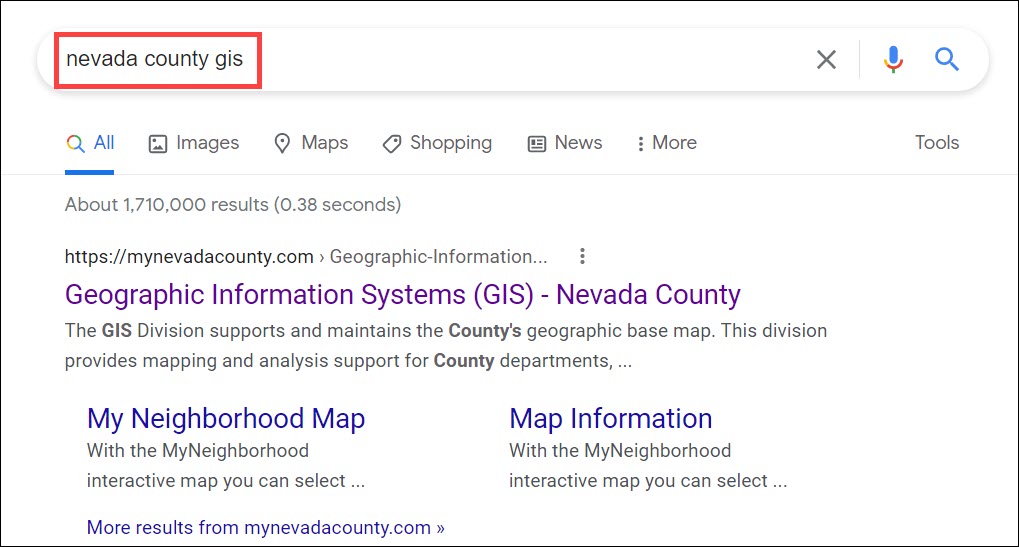 But free services like GIS have their limitations, and sometimes you might not find any records about the property, or not have enough details to start with, since sensitive information might not be open to the public. For some local administrations, online services on the government website are often found out of service.
Method 4: Look up tax bills by address
Your next hope might lie in the tax bills. Properties are usually taxed annually, and the tax bills are accessible to anyone on the county website. Just search "property tax" plus the county name on Google and you'll find the entrance to the tax portal of the local government.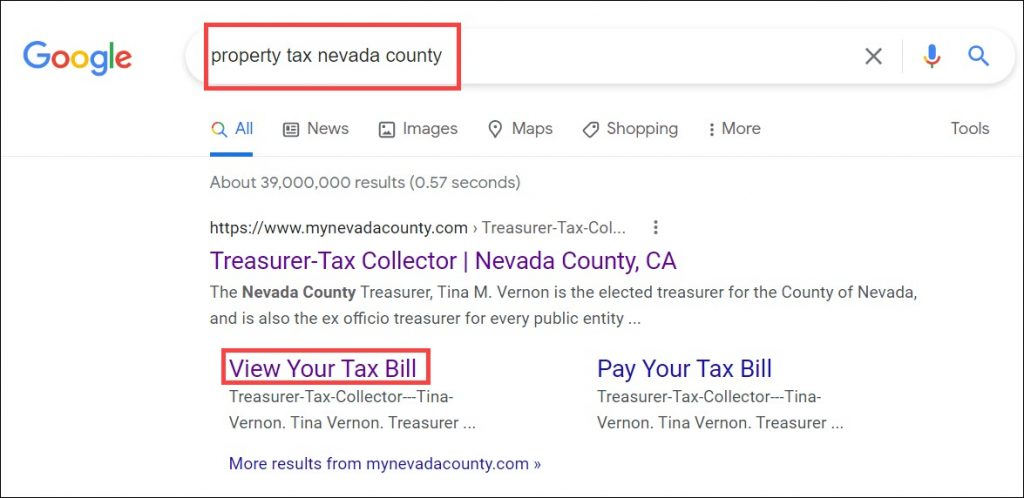 Most of the tax portals allow you to check annual tax bills with a PIN or an address. Normally you would find the owner in the mailing information, which is usually detailed in payment histories.

Method 5: Search the address on social media
In addition to looking up public records, there's another tricky way you can try: search the address on social media platforms (Facebook, Twitter, Instagram, etc.). This is a zero-cost and risk free hack, and sometimes more helpful than searching in myriads of government websites and records. All you need is a little luck and patience. Once you find a bit of trace, you know you're getting close.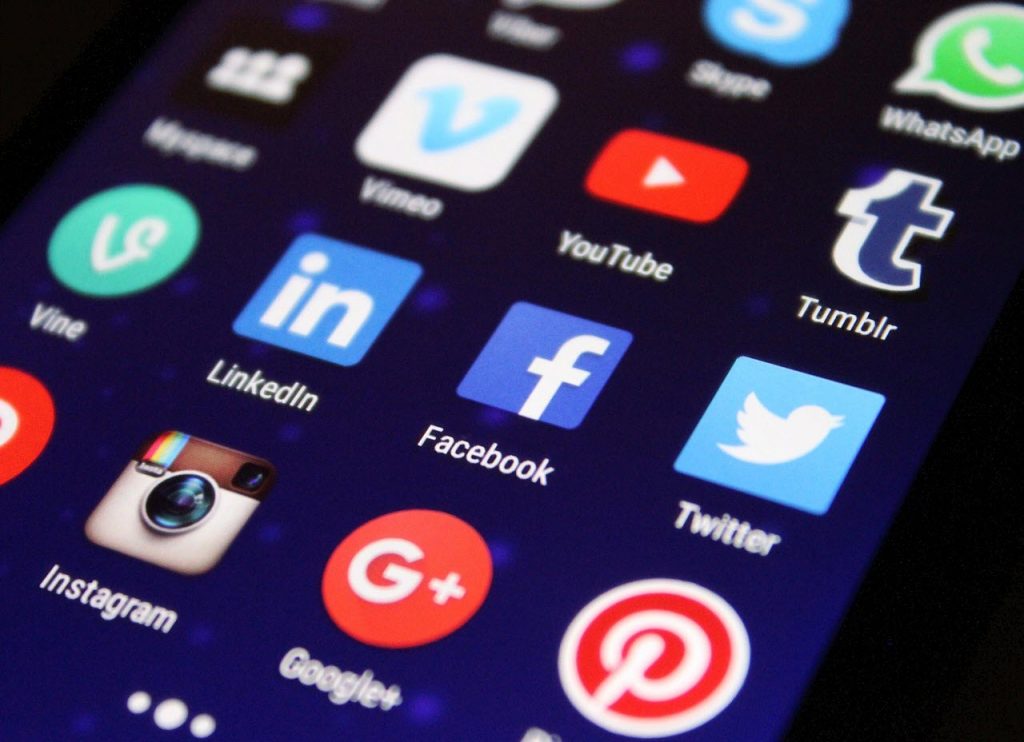 Conclusion
There're several ways you can locate the property owner. Some of them are free government services where you can find public records. And it's also possible if you want to dig deeper (phone number or social media) and do a little background check.