How to Find Pictures of Someone (2022)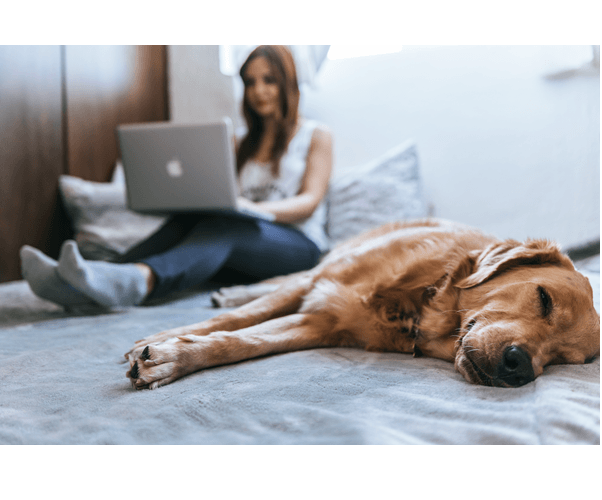 Find Pictures by Name
Enter someone's name to find their photos.
There are myriads of scenarios where you're tempted to find pictures of someone, be it an old bud you've been trying to reconnect, or a new online friend you've so clicked with but haven't got a chance to meet in person.
Regardless, with the internet being the one place that holds our online presence, finding all pictures of a person is not so hard at all, as long as you know where and how to look…
Find Someone's Photos Easily
Enter someone's name to find their photos.
Search Now
1. BeenVerified

BeenVerified is one of the most trusted people search tools and our favorite of its kind. By popping a detail into its engine, it will quickly scan its billions of records in its database and uncover a trove of information for you, which could include the photos of the person in search.
More importantly, it helps you uncover the person's available social networks (such as Instagram, Facebook, and Pinterest) so that you can scroll through their profiles and uncover more pictures!
Method 1: Search for someone's photos by name
BeenVerified People Search tool allows you to provide just a name of a person, then instantly it searches for any available information about him/her.
Go to BeenVerified People Search.
Type in the name of the person whose social media handles you'd like to explore and click SEARCH.

Wait as BeenVerified quickly generates a report of available information about the person you searched.

Method 2: Find pictures of someone by phone number
If you have the person's phone number on hand, you can easily run a phone number lookup to find the online presence associated with that phone number owner.
Go to BeenVerified Phone Lookup.
Type in the 10-digit phone number and click SEARCH.

Wait a bit as BeenVerified searches billions of records from its database and fetch you the matching owner of the number in search.


Method 3: Uncover photos by social media username
Already friends with the person on one network and feel like finding more information about him or her? Simply put the username into Social Media Search and BeenVerified will take care of the rest.
Plug in the individual's username into the field and click SEARCH.

Wait as BeenVerified retrieves the information about the user and delivers it in an easy-to-read report for you.

Method 4: Find out pictures of someone by email address
By looking up an email address, you can find photos belonging to the email address owner.
Go to BeenVerified Email Search.
Enter the person's email address and click SEARCH.

In a few seconds, Beenverified will generate a comprehensive report of the email owner. Any social profiles found will be included in the report.

2. Search by photos with Social Catfish

Met someone new online and want to check them out? Trying to get in touch with loved ones or lost connections? Or, are you suspecting that someone's been using your photo online without your permission? Social Catfish can definitely give you the answer.
Starting out as a dating investigation service, Social Catfish not only helps you track down people but also verifies their identities. To search for a Facebook profile with a picture, simply upload the picture, then it will scan hundreds of social networks, run through its proprietary scammer database and organize results into a detailed report.
Social Catfish culls its data from such a wide range of sources that it is not just limited to searching in the US, but 100+ countries across the globe.
Upload the photo of the person whose Facebook profile you wish to find out, then click Search.
Within minutes, you'll receive a detailed report about the person you searched. This usually includes their activity on Facebook and 120 social networks.

Can't find what you need or want help for your search? Consider contacting a Search Specialist at Social Catfish. They're a crew of private investigators that leave no stone unturned to help you get the results you need and give you some much-needed peace of mind.
3. Spokeo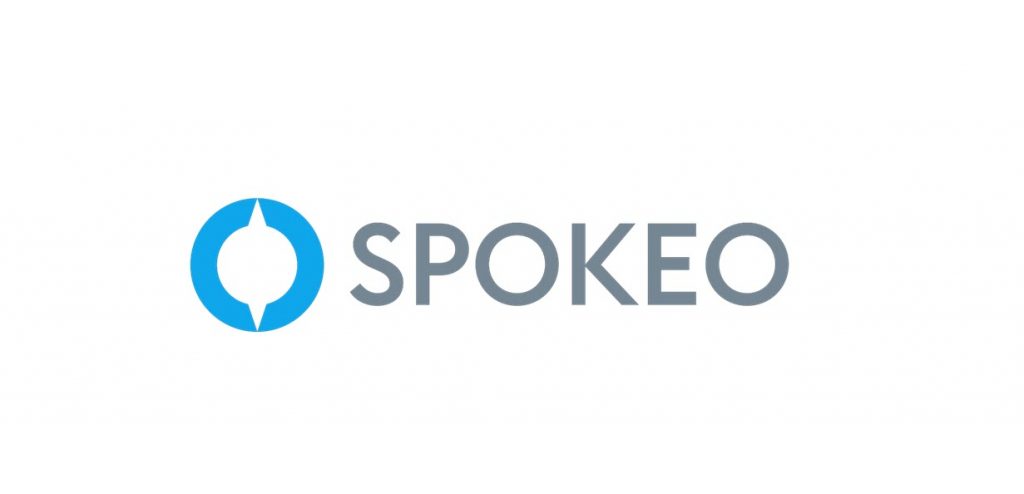 Spokeo is another powerful people finder that's specially optimized for unlocking social networks (120 and counting). By running a name/phone number/email address/physical address lookup on Spokeo, you will be presented with all matches and heaps of associated information.
Spokeo will provide you with free preliminary information such as photos and personal contact details so that you can determine whether it's the person you're after. If yes, you can continue to unlock the full report to find out more photos about the person.
Go to Spokeo Official Website or Spokeo App for Android.
Enter the name/email/phone/address of the subject and hit SEARCH NOW.

Wait for Spokeo to search its database. Once finished, you'll see a detailed snapshot of the person in search.

4. Google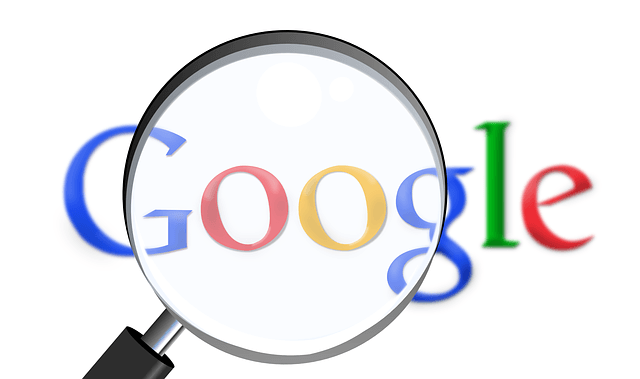 Despite not being a dedicated people search engine, Google itself is the powerhouse of public information so it'd be intuitive that you run a Google search to find out someone's photos online.
You can start by putting the individual's name, phone number, email address, home location, and any other type of information you have on him/her into the search box, then click Images for exactly image results. After that, you might need to comb through all the presented results to find the one you wish to trace.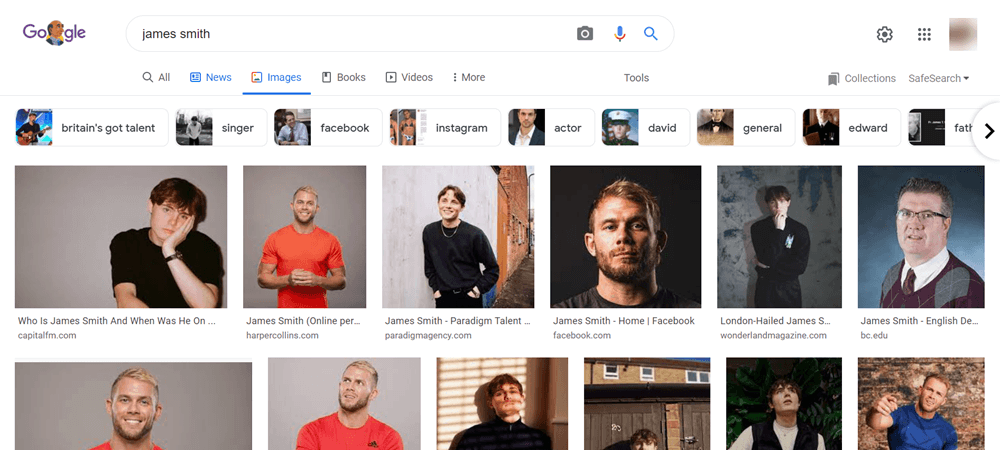 Nobody likes to wade through a million results just to hunt down on one person. To make your search more efficient, you can use personally identifiable information as your main search query, then add a couple of details to narrow down your search even further.
If you happen to have a picture of someone and wish to find more of them, you can run a reverse image search on Google.
Here is how to do it:
Go to Google reverse image search.
Click the camera icon.

You can click to paste the URL of the image or upload the photo from your computer. Once the photo has been uploaded, click Search by image.

See if Google returns to you the same or similar photos. Then click on each link to see if you can trace down the source of the photo.
5. Search on social media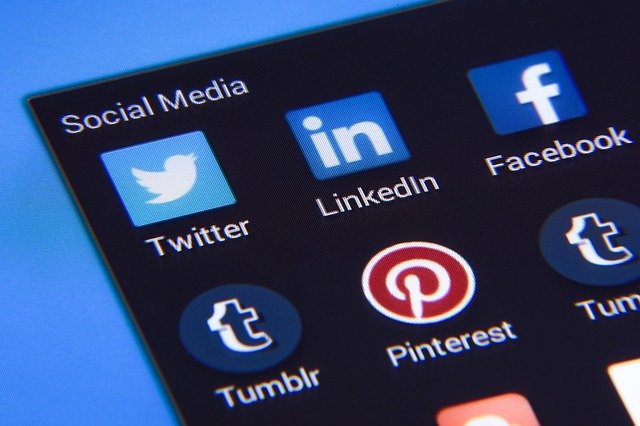 Social networking sites are the main places where our photos live. So it'd be hard to not check out these platforms to find out photos of a person. Again, you can use a people finder tool such as BeenVerified and Spokeo to find out the social handles of the person, then you can hop on these platforms and scope out their pictures in one go. Or, if you prefer to do the legwork by yourself, you can go on the sites where they will most likely post pictures then sift through their posts and profiles.
It's worth noting that the whole process of searching on social media may be cumbersome, so please be patient. Also, not everyone has a social media account and even most do, they may not make it accessible to the public or to you. Prepare yourself when this approach draws a blank.
Final words
In a world connected by World Wide Web, finding someone's photos is not so difficult at all. You can start with professional people search engines, which gather data from public and governmental sources and provide you with a wealth of information associated with the individual. Among them, BeenVerified and Spokeo are our top recommendations. Alternatively, you can do your own digging, through Google and social media – but you're gonna need to put in some effort and it doesn't guarantee success.