How to Find People on OnlyFans Without A Username?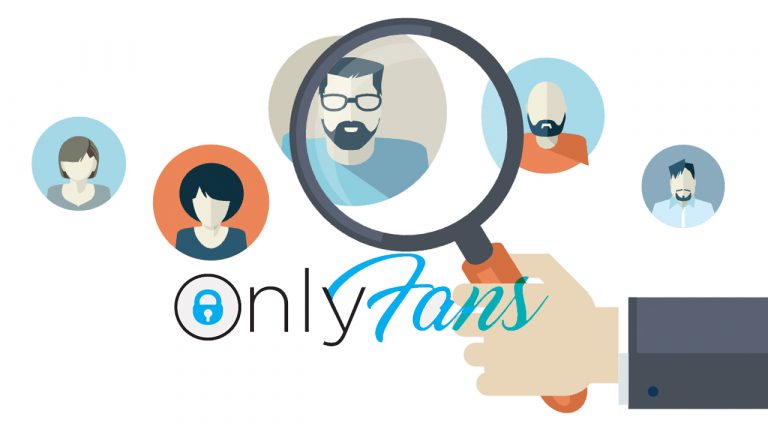 Many content creators on OnlyFans prefer to stay anonymous, so there's no search feature on this platform. Then how to find people on OnlyFans without a username?
4 Ways to Find Someone on OnlyFans
If you're interested in other possible ways of finding someone on OnlyFans without a username, below we'll walk you through with all that.
1. Get the person's link from other social media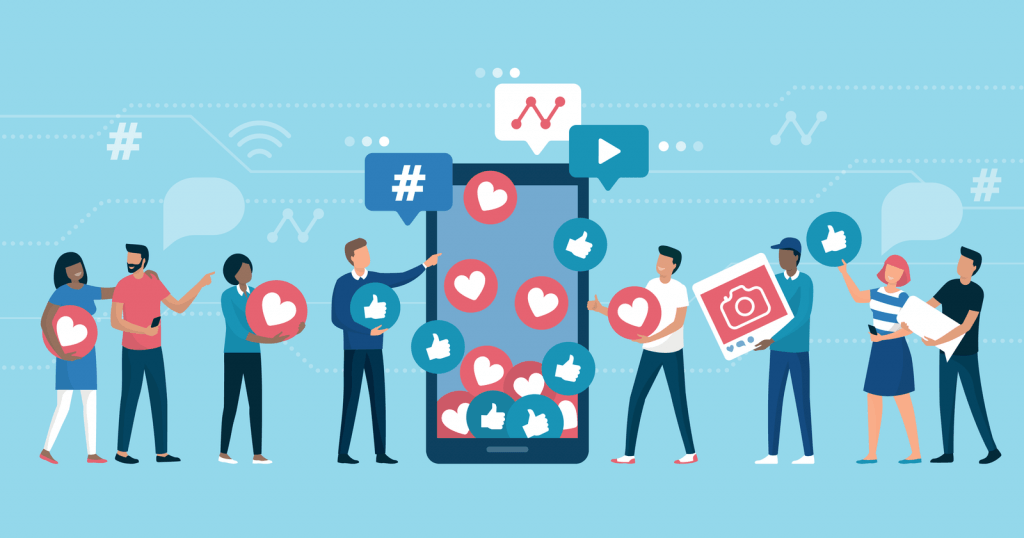 Although some Onlyfans users prefer to remain anonymous, others may want to promote their account on Instagram, Reddit, Twitter, etc. These creators will link it to their social bio.
Can't find their social media? Go to Method 3 for detailed guidance.
2. Use a third-party website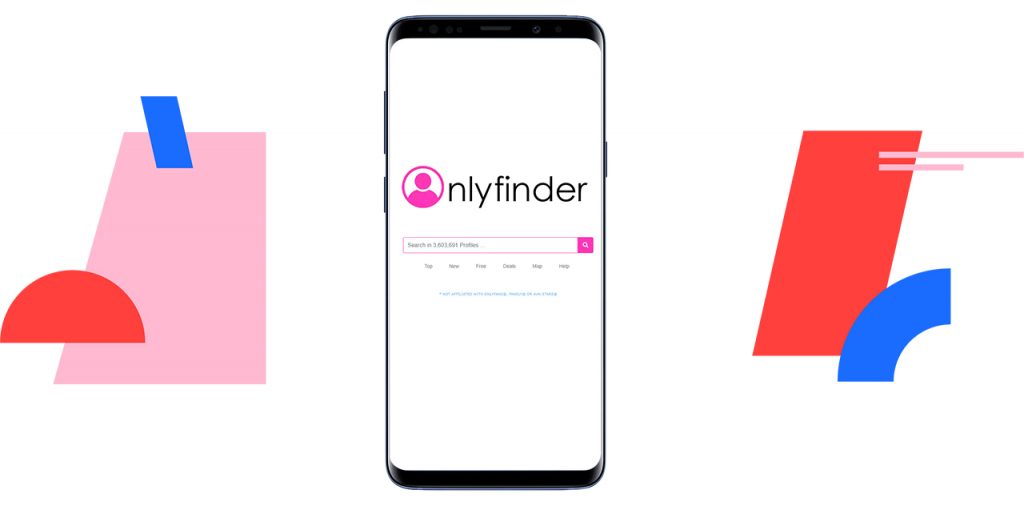 Can't find the person's link? Perhaps they want to go anonymous.
To find them on OnlyFans, you can use a non-profit website such as OnlyFinder to search for their name, location, keywords, and more. As of today, it indexes over 3 million profiles, from which you can easily find people on OnlyFans without a username.
| Search Terms | Methods | Limitation |
| --- | --- | --- |
| Name | Input the person's name | Some creators may prefer not to use real names. |
| Location | use the location:"XXX",distance syntax, such as location:"Los Angeles", 10km. | Works only if the creator added their location in their profiles. |
The "location" is the country, state, or city you're living in. Make sure to use a capital letter for them, and avoid using spaces.
What's more, you can find an in-depth list of subscriptions on Reddit.
3. Didn't work? Try another powerful tool
For privacy and safety concerns, it's very challenging to find some OnlyFans creators. If you know their name, phone, address, or email, you can try a people search engine or enter the name below to run a quick search.
In addition to finding someone by name, you can also try reverse phone number/email/address/image search. It will find you all the relevant information (including Onlyfans profiles) associated with the information you entered.
Search by email
Look up email on 55+ social networks.
Informative reports include the following data when available:
Contact Information
Personal Details
Location History
Family and Associates
Social Media Accounts
BeenVerified is a great tool in providing social background information. It helps you get access to billions of hard-to-find public records all in one place, verify someone's online profiles, and manage your online data.
Conclusion
Finding people on OnlyFans can be quite tricky especially if the person you're interested in doesn't add a location or prefers not to use a real name.
Fortunately, some third-party sites come in place, along with Reddit subreddits.
If the methods above don't help, you can use a more powerful tool such as BeenVerified.