How to find out who's impersonating you on Instagram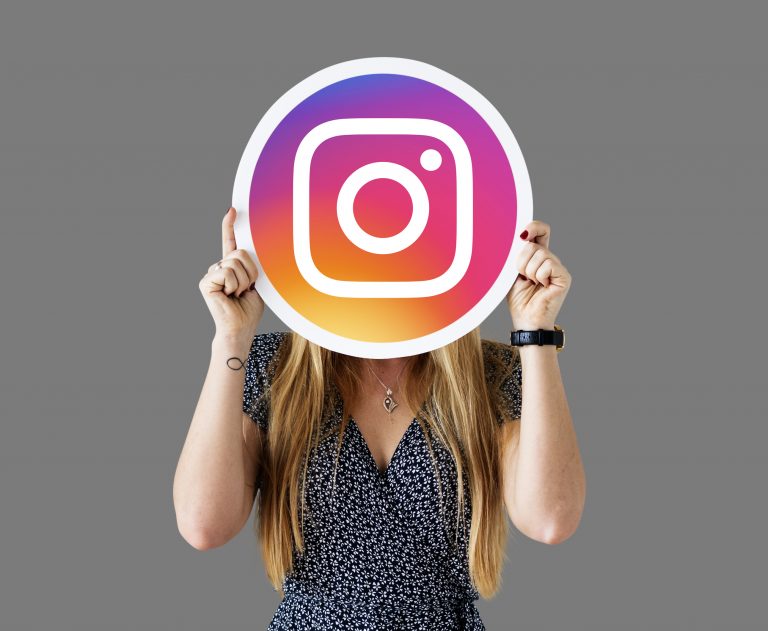 Reverse Instagram Search
Enter IG username to find owner's real name
Came across with a fake Instagram profile of you? You're definitely not alone! Aside from bots, Instagram is also filled with stalkers and imposters. And the person behind that fake account must be up to no good: it could be someone you're familiar with, or maybe someone you once had a quarrel with. Either way, you'll need to do something about it.
Reporting the account is a wise act. But before doing that, you can use some third party tools to find out who is behind a fake Instagram account.
Method 1: Reverse lookup the IG username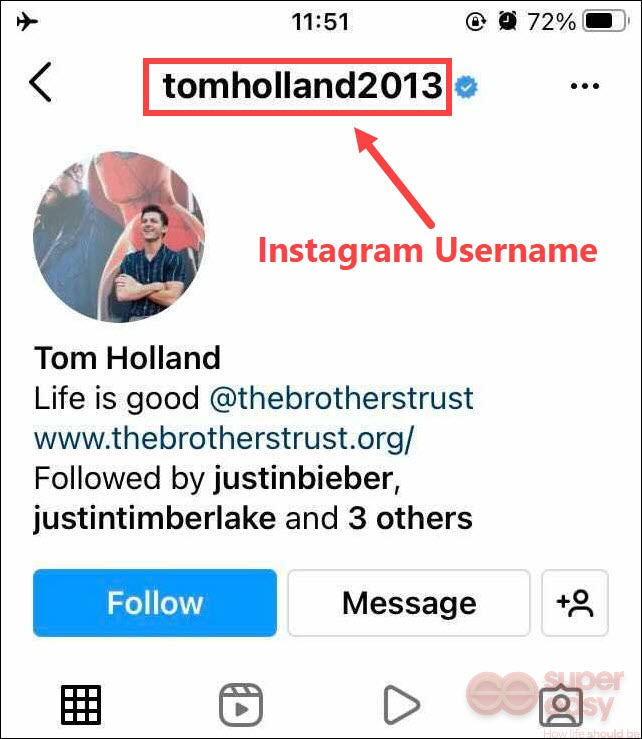 So the quickest and most efficient way is to reverse lookup the Instagram username on people search engines. They are online services that can help you identify owners behind a username and give you lots of info about them.
1. BeenVerified
BeenVerified is arguably the most popular people search engine and deservedly so. It has a powerful reverse username search that can help you identify the real person behind almost any social media profiles. By scanning and collecting data from over 50 social networks, BeenVerified makes it possible to locate the owner of a specific Instagram account.
Go to the BeenVerified search page.
In the search box, enter the username of the fake account. Then click SEARCH.

Wait a few minutes for the search to complete. Once it locates a match, you can unlock the report and view information of the Instagram account owner such as the full name, phone number, email address, and photos when available.

2. Spokeo
People search engines may have access to different databases. So if you got no hits on BeenVerified, you can continue to search on Spokeo.

Spokeo is another famous public record database that can help you safely find & learn about people. Formerly a social media aggregator, Spokeo currently supports reverse username search in 120+ social networks, making it a powerful choice in finding the owner of a social media account.
Open the Spokeo search page.
Enter an Instagram username and click Search Now.

Once Spokeo hits a match, you can unlock the report and get the information tied to the username, which may include ownerships, contact info and accounts on other social networks.

Method 2: The old "Forgotten Password" trick
So here's a little trick known to many life hackers, and it's 100% free. The name of the game is called finding email and phone numbers by "forgetting the password". Actually this hack has been around for some time now, and it sometimes applies to other social media as well.
Firstly, identify the account that's impersonating you. Make sure you have noted down the username. (If you don't know where the username is, check out the example below)

Go to your Instagram profile page. On the top left corner, tap your username.

In the pop-up window, tap Add Account. This will take you to the login page.

In the login page, tap Forgot password.

Enter the username and continue to the next step. In the account recovery page, you'll see the email/phone number linked to the Instagram account. Though the information is partial, you can cross reference it with the reports you acquired from BeenVerified or Spokeo.

Method 3: Look for clues in following & followers
We do everything for some purposes. Someone won't just create a fake account of you for no reason. And in some cases, the imposter will use your identity to get close with others. Hence, the secret identity may lie in the following & followers list. You can check for anything fishy in the list, or even DM its followers to find out who's been stealing your identity the whole time.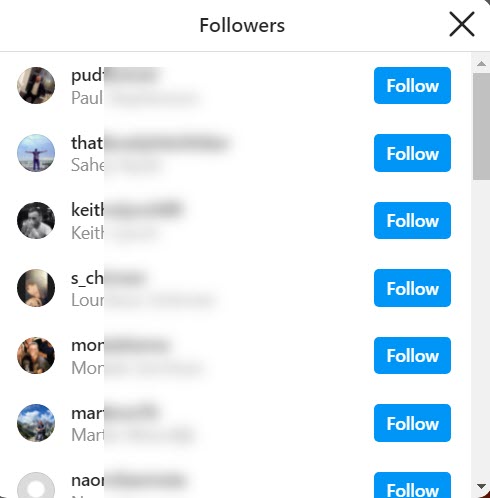 If the account is set to private, you can also create a doppelganger account and send a follow request to the imposter. But if it's a burner account that doesn't have any data, you can go right ahead and report it to the Instagram support.