How to Find Out Who Owns a YouTube Channel (2023)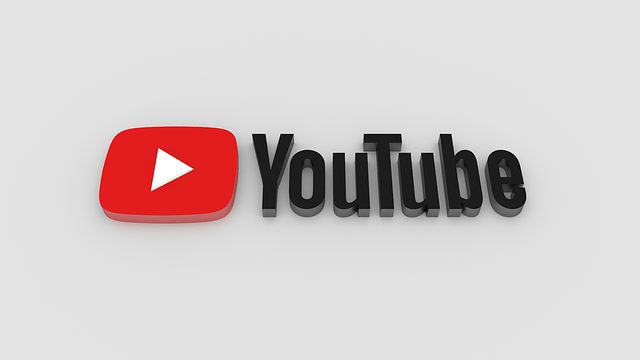 YouTube User Lookup
Enter a Username to Learn Who the Owner Is.
Came across an interesting YouTube channel and wondered who the owner is. While this may seem a bit like detective work, it's a task that's definitely within your reach.
In this article, we'll explore several methods to find out who is behind a YouTube channel.
1. Check the About section
Let's start with the easiest method. If you wish to know more information about a YouTuber, just go to the person's channel and then the ABOUT section.
In the About section, you will get all the information provided by the owner. Click VIEW EMAIL ADDRESS to see if the owner displays their email addresses, or check their social media accounts under Links.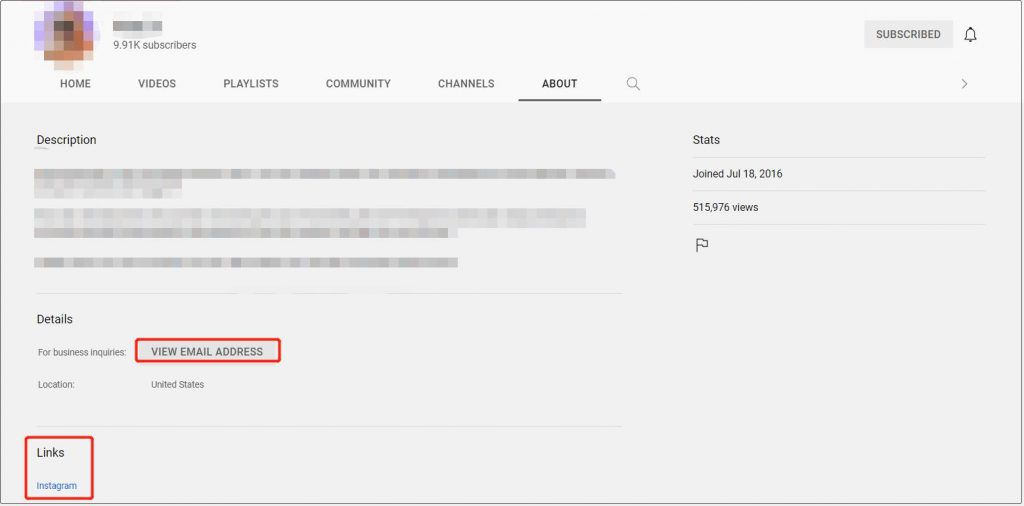 If you get the email address, simply email the person, introduce yourself and explain why you would like to know more information about them. Most people would be okay with this as long as you have a legitimate reason.
2. Run a reverse image search
To further investigate, conduct a reverse image search using the person's profile picture to see if it appears elsewhere online. As many people use the same profile pictures on multiple social networks, there is a chance you can dig out their profiles on other websites.
FaceCheck.ID
We'd recommend you start with free reverse image search tools such as FaceCheck.ID. It's an image search tool that allows you to search the internet with a photo. It uses advanced AI technology to identify faces, measure the similarity between faces, and efficiently sift through vast data. The results display links to webpages where the same face, or someone who looks similar, has been identified.
To use this tool, go to FaceCheck.ID. Click Browse to upload the image you'd like to search for. Next, agree to the terms of use and click on Search Internet by Face.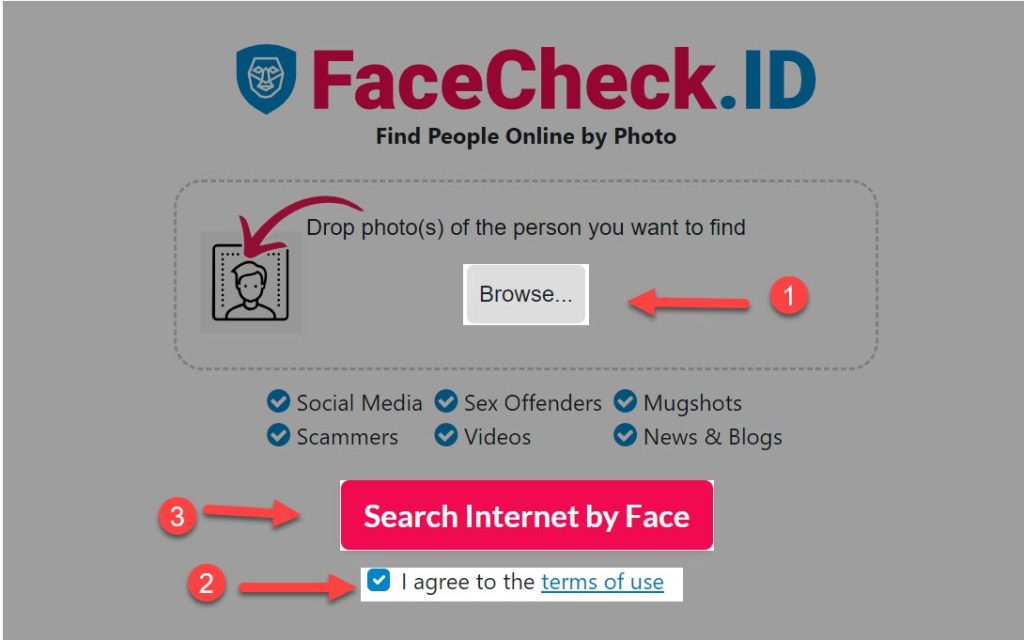 Google Images
You can also try reverse image search tools such as Google Images and TinEye to see if you can trace the image on other social networks. Just upload the profile picture into one of these tools and view the results.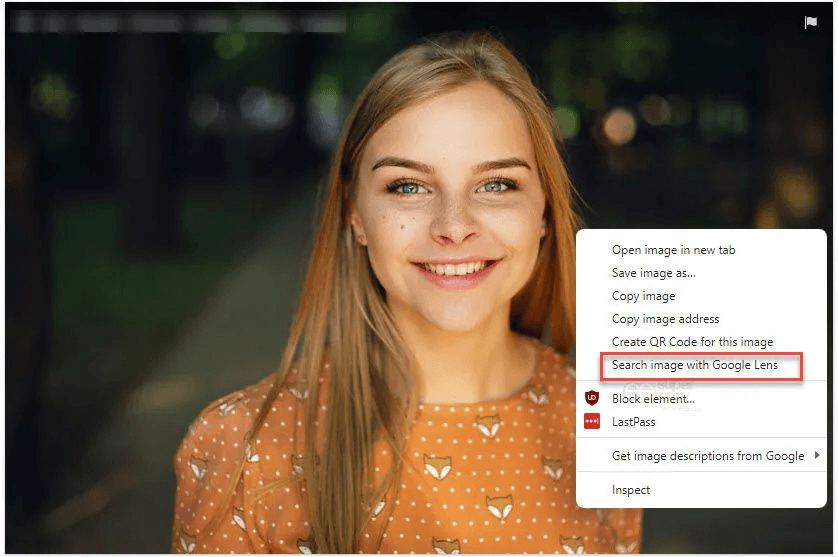 3. Search the username with BeenVerified
If you didn't find much information from the About page, your best bet to search for information about the YouTuber is with a people search engine like BeenVerified.
BeenVerified scours data from public social media profiles, online forums and many other websites, and it's one of the best people search tools when it comes to searching for information linked to online profiles.
Just enter the YouTuber's username into BeenVerified Username Lookup, and let the tool search for information that matches it.
The search report you get might include information such as the person's name, age, address, contact details, social network profiles, public records and more. Below is a sample BeenVerified report: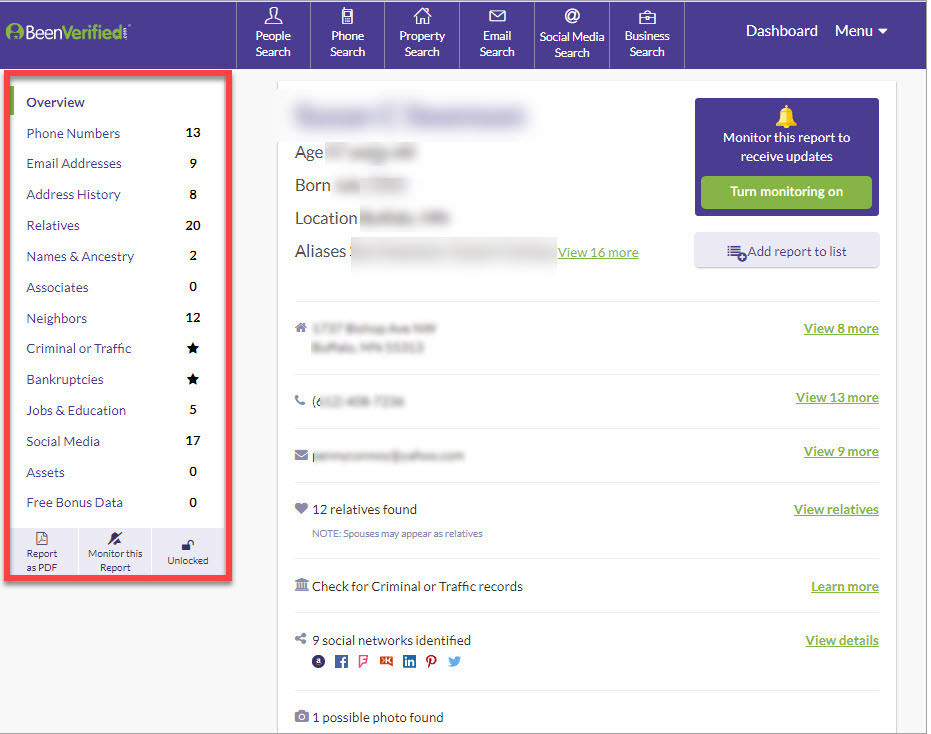 4. Verify the YouTube owner's identity with Social Catfish
Social Catfish is another reliable online investigation service that has one of the most comprehensive collections of social media profiles and background information.
It allows you to verify the identity of people you meet online, check the person's profiles on different social media networks, and view detailed background information about anyone.
Go to Social Catfish. Type the YouTube username into the search bar and click Search.
Social Catfish will search its large database and compile information associated with the username into one report.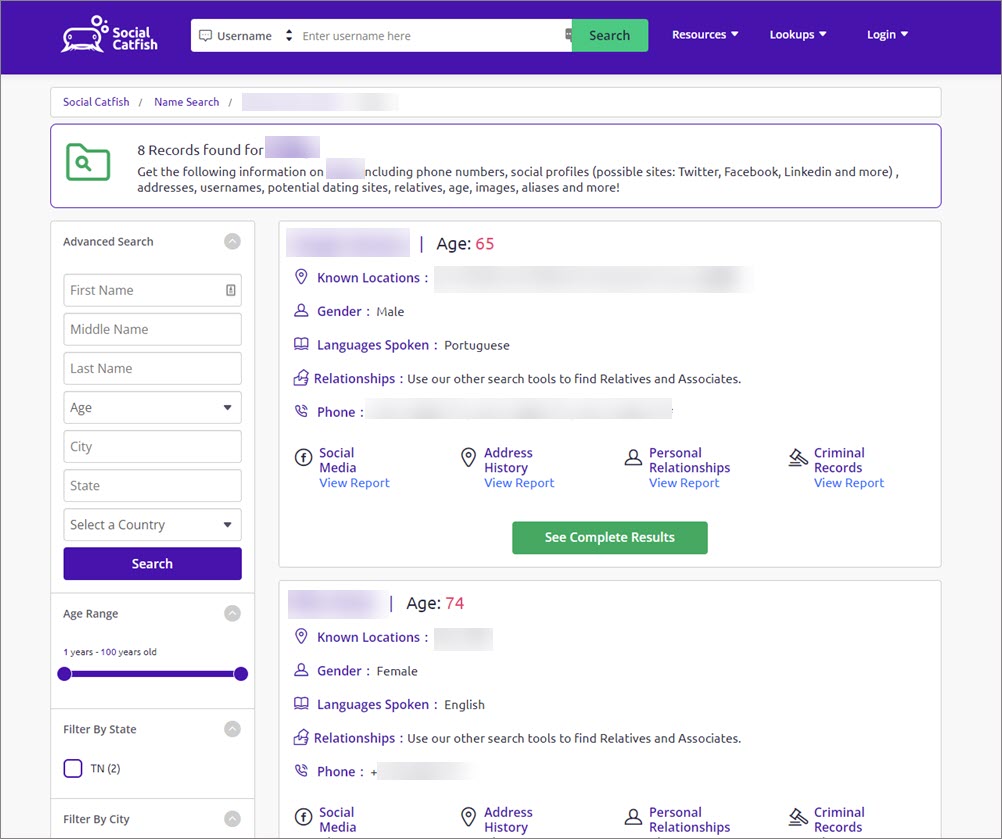 5. Find out who owns a YouTube channel via Spokeo
Another powerful reverse username lookup tool to find information associated with an online profile is Spokeo.
Spokeo provides an easy way to confidentially look up someone's social media profiles with matching usernames across 120+ social media networks, dating sites, and blogs.
Just go to the Spokeo username search page. Type the YouTube username into the search bar and click SEARCH NOW. Spokeo will then scan social sites and help you discover the person's profile pages on different sites, which allows you to get more information on the person.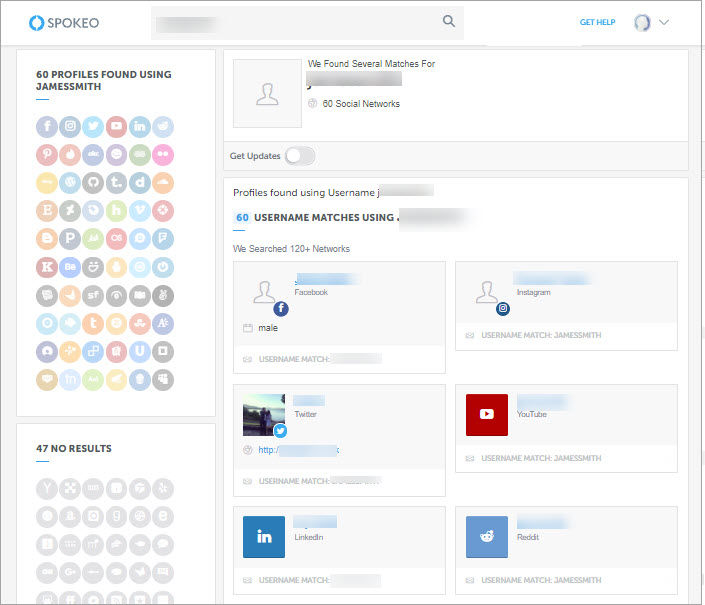 Final words
Hopefully, this post helps you uncover the identity of the YouTube channel owner or gives you some clues.
It is important to remember that tracking someone down online can be challenging, and in some cases, impossible. The above-mentioned methods do not guarantee the information you seek, especially when the person is actively attempting to hide their identity.
Feel free to leave a comment below if you have any questions or suggestions.
The methods in this article provide you with easy access to public record information, but without a guarantee for accuracy and may include links to websites not listed as a Consumer Reporting Agency (CRA). Information acquired from these bodies is illegal to be used for employment, housing, credit, and other purposes alike, according to laws such as the Fair Credit Reporting Act (FCRA). If you're not sure whether your use of our methods is appropriate, click here for details.