How to find out who owns a Twitter account (2022)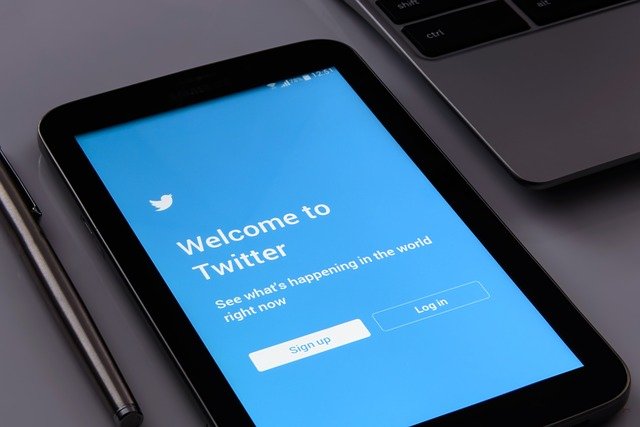 Reverse Username Search
Learn who owns the Twitter account (and lots about them)
Are you trying to find out who is behind a Twitter account? Look no further. This guide will show you how to uncover information related to a Twitter profile easily.
1. BeenVerified
BeenVerified is a dedicated people search tool that has one of the most comprehensive collections of public records and social media profiles. Just type the Twitter username into the search bar and click Search Now to see what comes up.
A reverse username search with BeenVerified might show the owner's name, contact information (e.g. phone number, email address, physical address), background details, and other social media accounts linked to the person.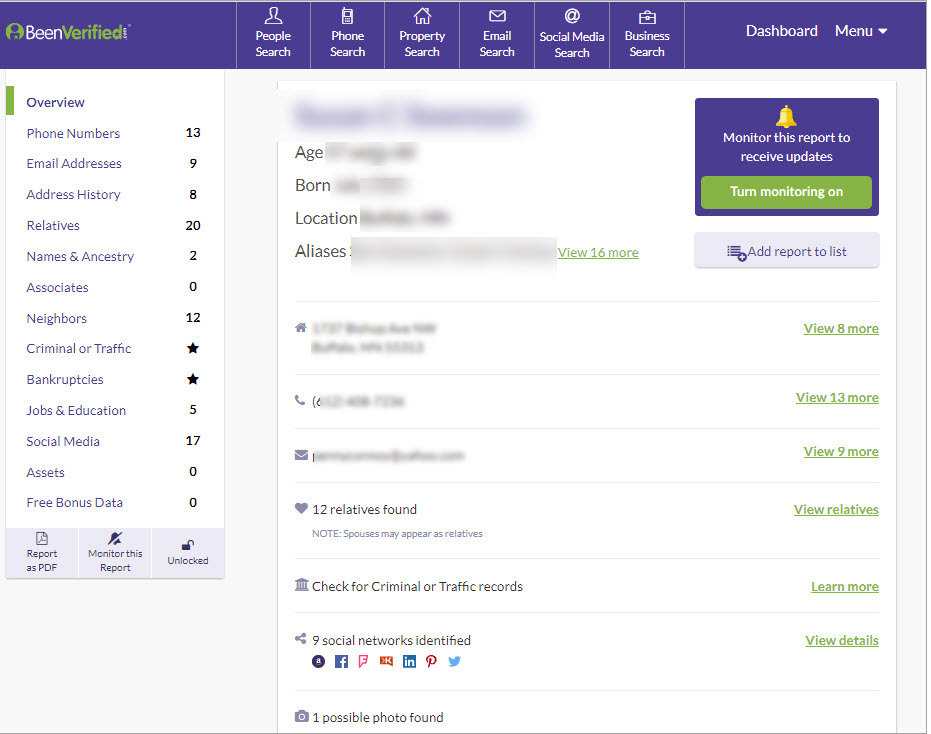 2. PeopleLooker
PeopleLooker provides one of the most powerful username lookup tools to help you uncover people's information based on just a social media username.
Just plug in the Twitter username and PeopleLooker will comb through public records to find out the account owner's name, profiles on other social networks, contact information, and background details.
Reverse Twitter Search
Learn who owns the Twitter account (and lots about them)
PeopleLooker will then compile the information associated with the account into one report.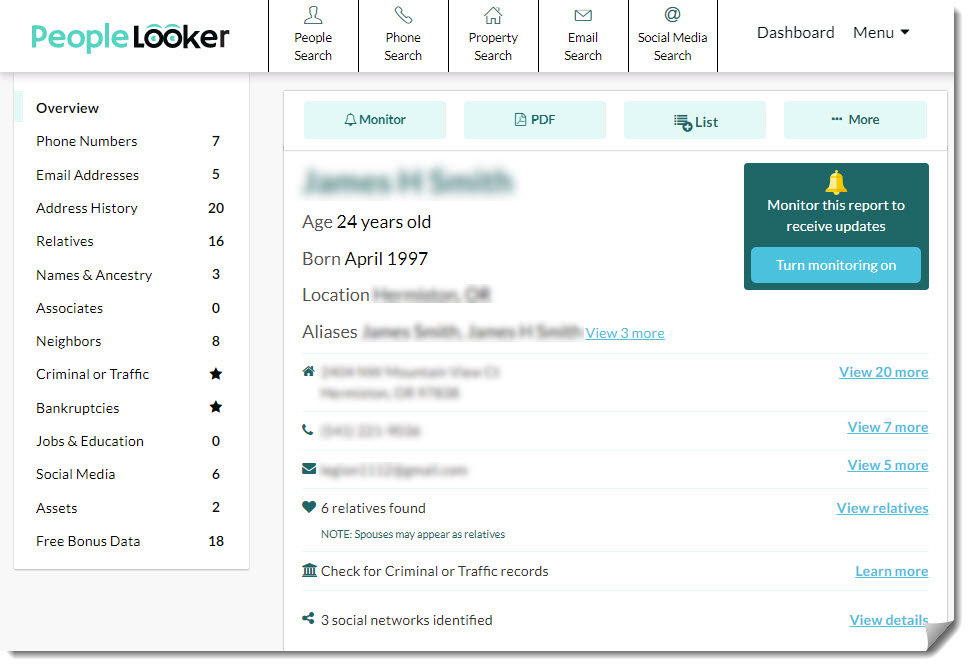 3. Social Catfish
Social Catfish is also a powerful online investigation service that can help you verify the identity of someone you met online, check someone's profiles on different social media/dating sites, and view detailed background information using just a username.
Just Go to Social Catfish. Type the Twitter account name into the search bar and click Search Now.
Social catfish will scour its database for information linked to that particular information you entered, and compile them into one report.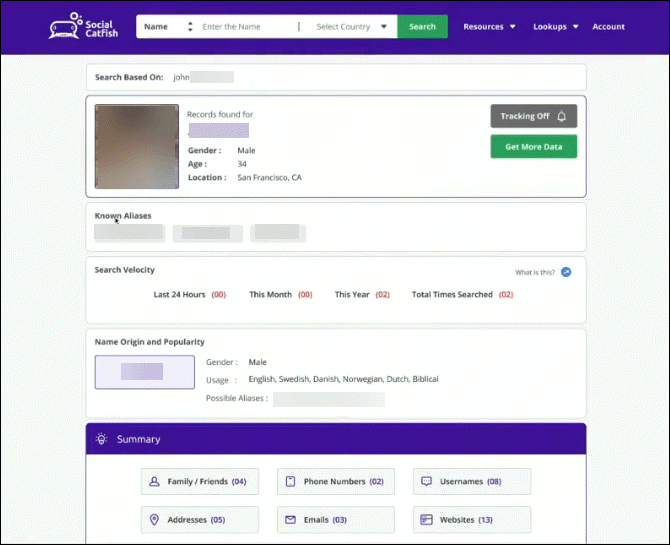 4. Spokeo
Spokeo is another dedicated people finder you can turn to when you need to find someone's background information online.
Just go to Spokeo's username lookup page and enter the Twitter account name to bring up the details associated with the owner.
Details you get from it might include the Twitter account owner's name phone number, physical address, email, social media profiles, job history, relatives, criminal record, and more when available.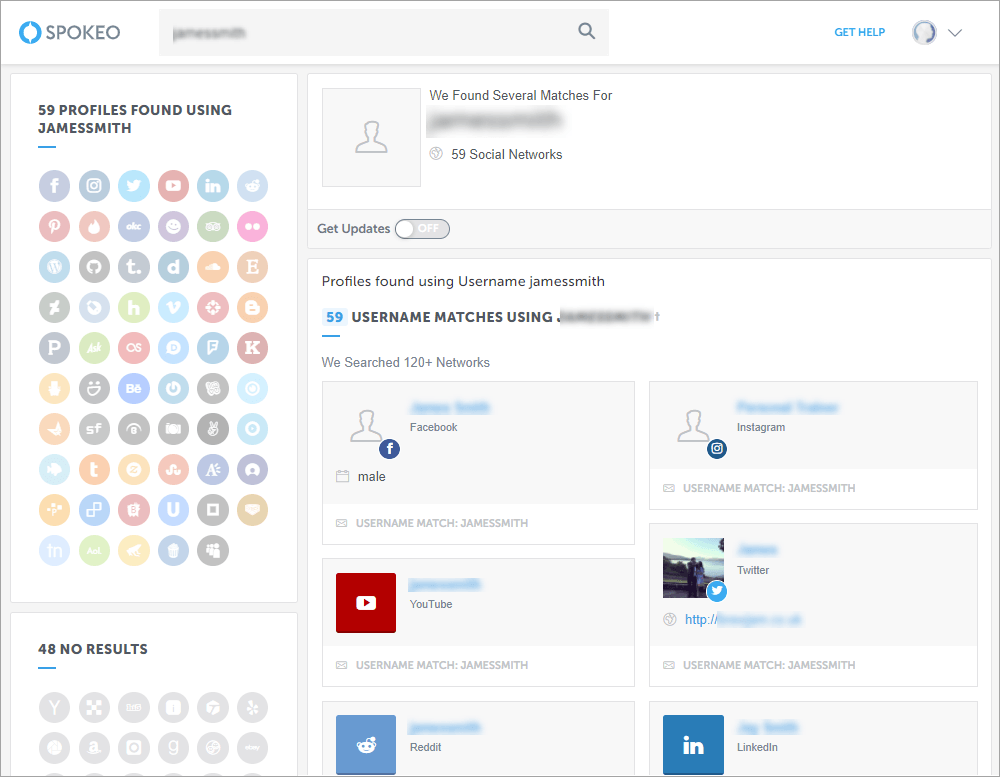 5. Cross-check social media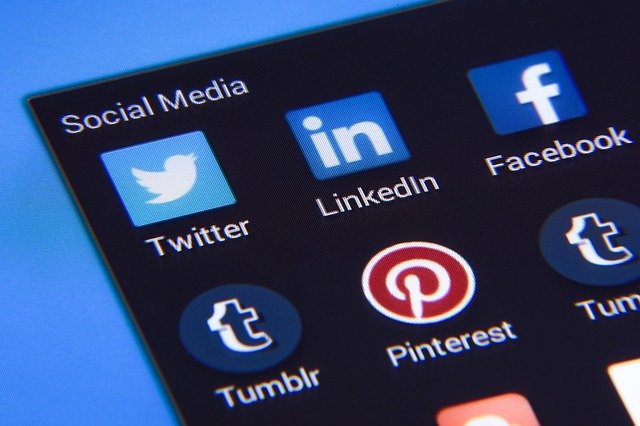 Social media can be a great place to do a reverse username lookup as many people use the same or a similar username to create their profile on different sites; so chances are you might bring up the person's profile on another social media platform by simply running a username search on the site.
Reverse Twitter Lookup
Learn who owns the Twitter account (and lots about them)