Who Lives At This Address – Search By Address (Free & Paid Methods)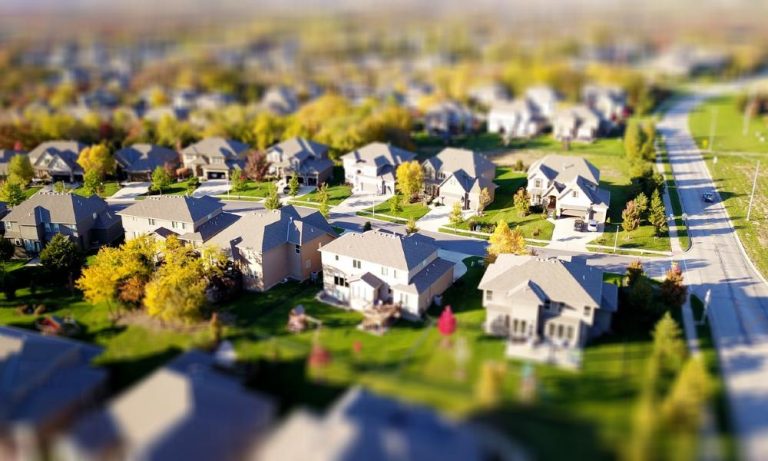 Address Search
Enter address to find property owner and residents
Who lives at this address? You may want to learn this when you're making a price assessment before buying a house, or you're worried about the neighborhood safety when moving into a new place. By running a reverse address lookup, you may get a bunch of information about the property owners and residents.
Method 1 – Look up the address with BeenVerified
BeenVerified is a top online people finder and features the most effective reverse address lookup tool. Simply by entering an address, you'll obtain all the associated information within minutes. It not only uncovers who owns that property, who's living there, but also digs deep into the home and neighborhood, showing you the home value, sales history, neighborhood safety and more.
1) Go to the BeenVerified reverse address lookup page.
2) Enter an address in the search box and click SEARCH.

3) Wait until the report is generated, and it should reveal the possible owner and residents. By clicking View person report, you can learn more about the person with contact info and background details.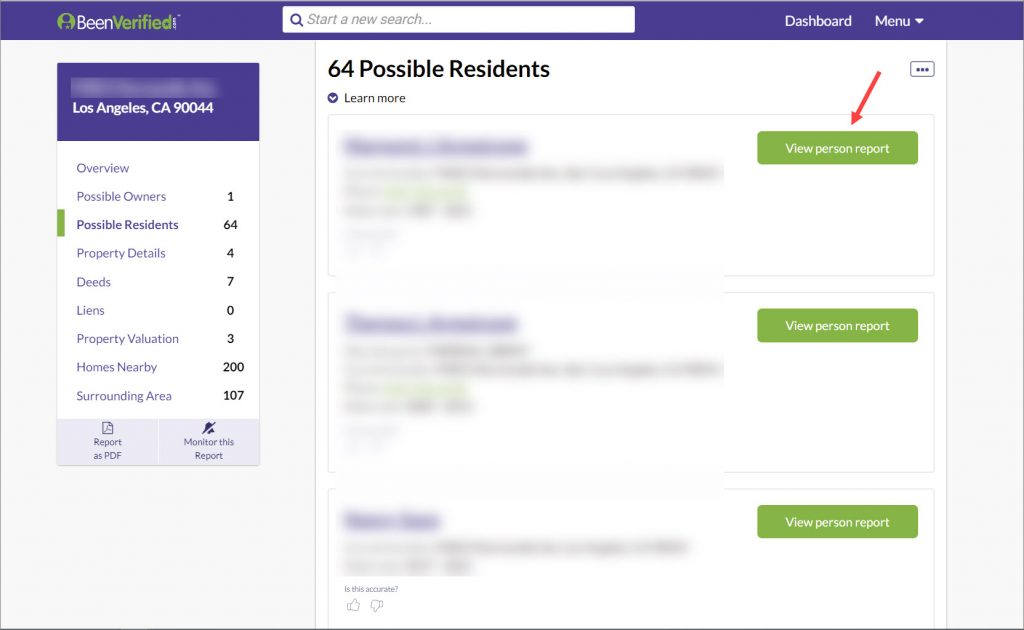 Method 2 – Track property owner with Spokeo
Spokeo can also be a perfect choice for you to learn about a property and the people who live there. It collects billions of data points from the county assessor, white page listings and property owner, so you can always get the most comprehensive and latest info about an address/property, including its owner, residents and neighborhood.
1) Go to the Spokeo website. Select Address and enter the address in the box and click SEARCH NOW.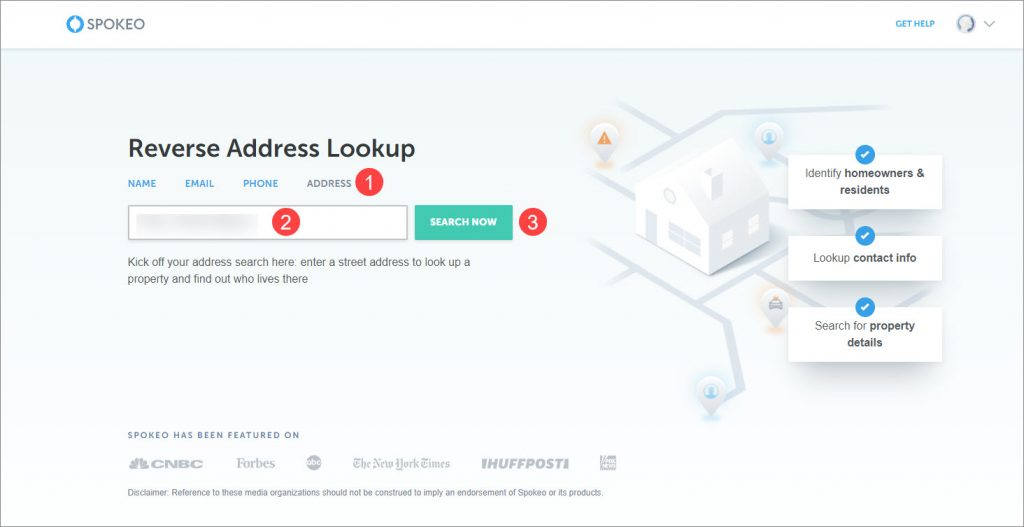 2) After the search is done, click UNLOCK ADDRESS.

3) In the given report, you'll see all the information including property owners, current & past residents, neighbors, and nearby sex offenders.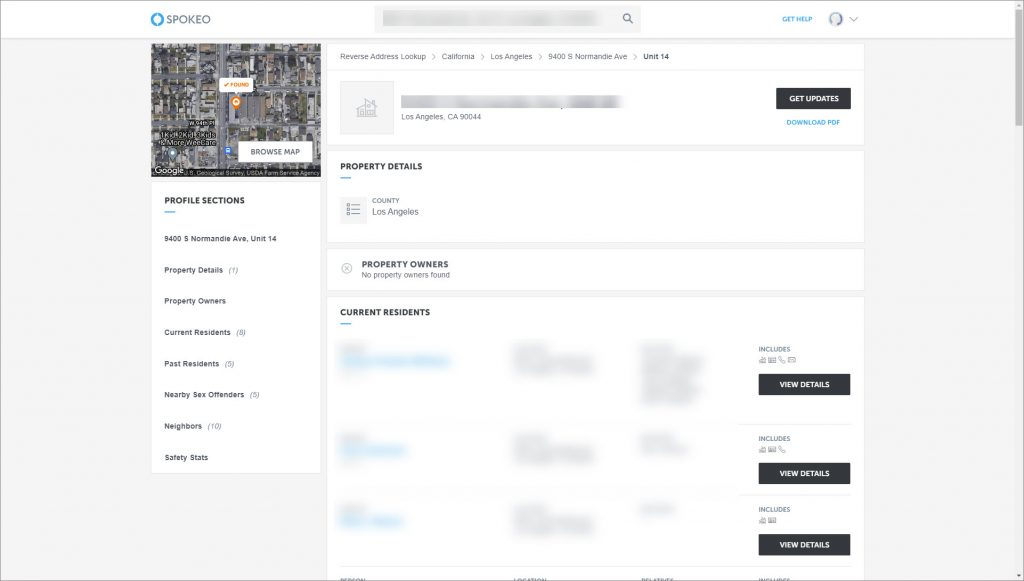 Method 3 – Take advantage of the search engines
Whenever we're trying to find something online, the first thing that comes to our mind would be search engines like Google or Bing. They're a good place to run a free address search if you're not ready for a paid service. And if you're lucky enough, it's possible to acquire public records about the private residences you're looking for. But be aware that the information you found in this way may not be 100% accurate or up-to-date.
Method 4 – Search on social media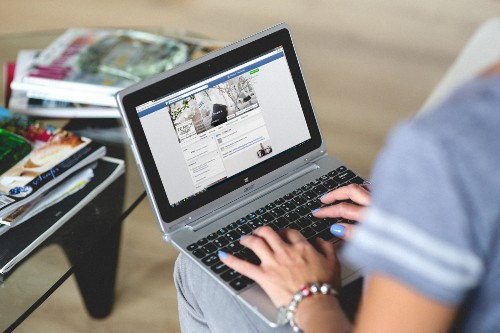 In this social media age, many people would make their address public on networking sites such as Facebook or LinkedIn or they just published posts that reveal the location where they live. So it makes sense for you to look up an address on social media. When any related profiles or posts are found, try to get more clues through their digital footprints.
---
So this is how to find out who lives at an address, easily and quickly. We recommend paid search services like Spokeo and BeenVerified to find a person or an address, as they're more effective and reliable. If you have any questions, please feel free to leave a comment below.