There are different scenarios when we need to find a person's address online. If you are in need of someone's address but don't know where to start. Don't worry. There are a few ways to obtain that address you need online. Read on and find out what they are…
1. Use Reverse Lookup Tools
If you have enough information about the person, your search should be fairly simple to accomplish. But if you only have very limited information about the person – say all you have is the person's name, email address, phone number, or just social media username, then your best bet to find the address is using a reverse lookup tool.
A reverse Lookup tool is a specialized search engine that will give you the background information that matched for someone in seconds, such as their name, age, address, telephone numbers, criminal records, workplace, and more.
Below is a list of our favorite reverse lookup tools:
Note these tools are subscription-based and require a membership to access full background reports.
We'll use BeenVerified for this tutorial (because it's our favorite!), but other tools work in much the same way.
Step 1: Go to the BeenVerified website.
Step 2: Choose the type of search you want. For example, enter the name of the person.
You can narrow down your search by specifying the age or the city where the person might be living, but if you're don't know this information, it's okay to leave them blank.

Step 4: You'll get background reports associated with the name you entered. Each report will include the address, name, age, and more information.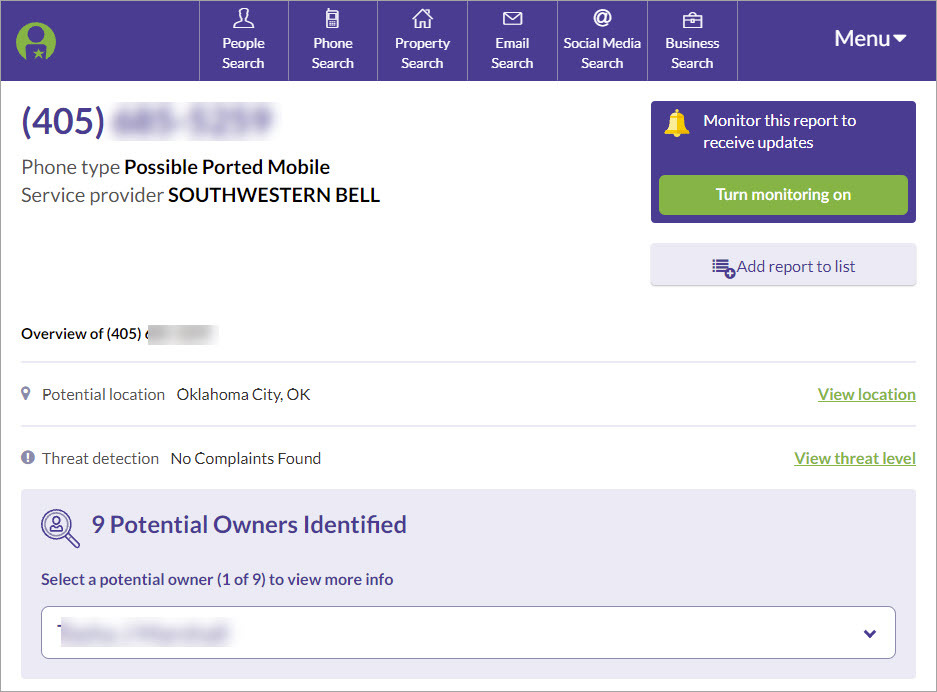 You may want to cross-check the address on multiple sites to ensure you get the right one as people change addresses over time. Just compare the result from each site and you're likely to find the address you need.
While it's legal to use people search engines to track down someone, it's illegal to stalk, harass, or threaten them in any way. Please use these tools ethically and stay on the right side of the law.
2. Reach Out to the Person or Talk to Mutual Friends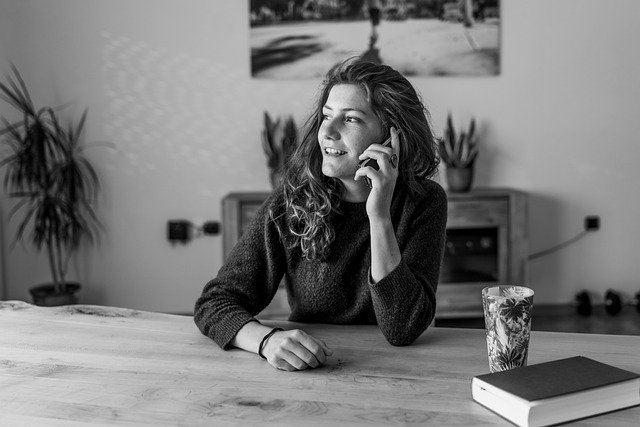 If you wish to find out the address for an old friend who has drifted apart or someone who you met online, you might want to take more old-fashioned techniques – checking with the person directly to see if they are comfortable with you knowing their address. Besides, it's always good to inform someone before you drop by.
If you don't have the person's contact detail, try to find your mutual friends or the person's associates and see if they know the individual's whereabouts.
3. Google the Person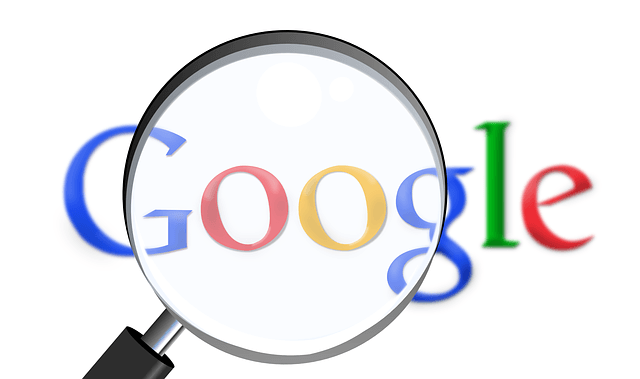 Well, I know this is an obvious one, but it can still be overlooked.
Depending on how much information you have about the person whose address you're looking for, you can sometimes obtain the address by doing a Google search.
You can start by jotting down any detail you know about the person, such as the person's full name, age, college, workplace, or last known location. Then, type the information you have into the search bar and hit search to see what comes up. If you know the person's full name, make sure you put quotation marks around the name when searching. For example, "James Smith" San Francisco, CA.
While you might not find a webpage that listed the address you need, you might be able to find other useful contact information about the person, such as their social media page where you can send a message to the person and asking for the address. Or, you might find the person's phone number or email address if they posted in some forum or social media page.
But if you failed to track down the person in Google, you might want to search in Bing or any other search engine to see if you can get different results.
4. Use Social Media to Find the Address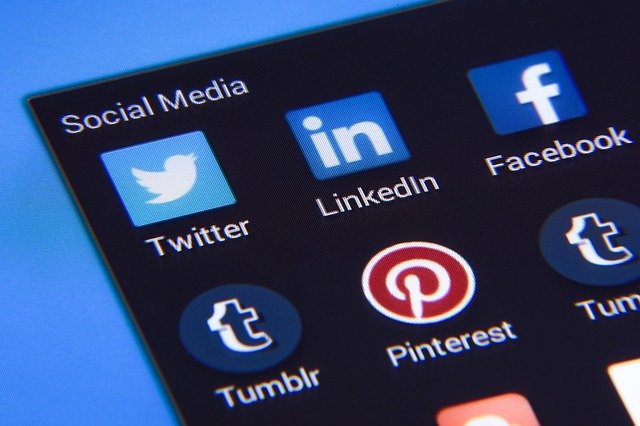 Social media can also be a good way to find important pieces of the puzzle. Sites like Facebook, Twitter, and Instagram generally list the city where people live and the location where people make a post. Plus, social media have profiles pictures so you can easily recognize the person you're searching for.
Just type the person's name, phone number, email address, potential username into the search field and see if this brings up their profile page. If it does, try sending a message explaining why you searched for them and begin a simple and pleasant conversation before you set a meeting.
If you know the person's workplace, you might want to check his/her company page on LinkedIn to see if you can find the person's profile and reach out.
Hopefully, this post helped. Feel free to leave a comment below if you have any questions or suggestions.