Asset Search | How to find someone's complete list of assets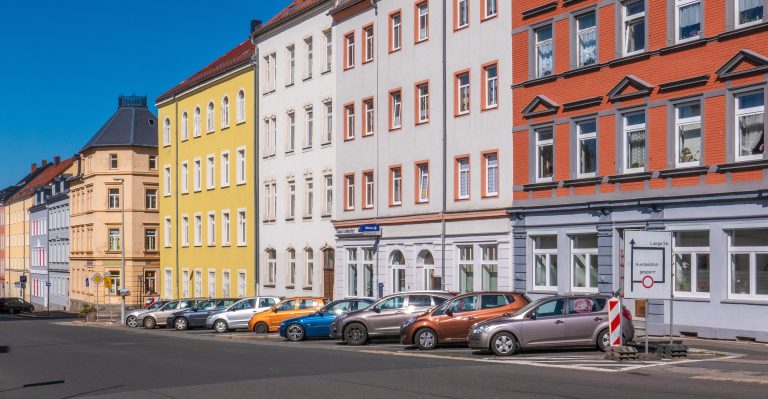 Assets Search by Name
1. Enter Name 2. View List of Assets – Just Enter a Name
When you're involved in a divorce, you're verifying an online date's claims, or you're trying to determine someone's creditworthiness, you may find it necessary to look up someone's assets.
To do an asset search, you'll first need to collect the subject's full legal name, phone number, and any other information that is essential in order to obtain accurate information in a search. When you're getting ready for the search, check the methods listed in this guide.
How to search for and verify someone's assets without hitting a dead end
The simplest and most effective way to run an asset search is to use TruthFinder and BeenVerified. They are people finders used by millions of people to search for information on a person. Additionally, they provide a portal for users to search for a person's assets. By running a search on these sites, you'll be stunned at the amount of information you can gather! Below are the steps you can take.
TruthFinder Assets Search
Head to TruthFinder's search page.
Enter the person's name into the box and click SEARCH.


Once it finds your match, unlock the report and scroll through the information that is listed.
(In order to view the report, you will need to purchase a membership plan that best fits your needs. )


BeenVerified Assets Search
Go to BeenVerified's search page.
Select a search type based on the information you have at hand. Then enter the information into the box and click SEARCH.


Wait for BeenVerified to comb through its database. This may take several minutes. Once you find your match, click to view the detailed report. From the Assets section, you may be able to see the assets that the person owns. It aggregates estimated values of property, vehicles, aircraft, and watercraft that have been linked to an individual.


If the person claims to own a property and you know the address, run a property search and verify if they're the current owner and its market value!

In the Property Search page, type in or paste the address into the search box and click Search.



Wait for it to search its database. Once the process is complete, you can view the detailed report.


TruthFinder and BeenVerified are both paid services that make the process of checking out whether someone has some tangible assets in their name or not less cumbersome and messy. If, however, you're searching for a free option to find out someone's assets, you can do it manually by checking the publicly available records online. This would turn out hectic. But we'll offer you some tips below.
How to find someone's assets for free
An asset search is a procedure of searching for records that confirm personal assets or property owned by an individual.
To access a person's real estate sales records, you can go to the county assessor's office where the property is located. While for what someone drives, it's kind of difficult to find it out if you don't have a Vehicle Identification Number (VIN) or any other useful information. What you can give a try is to do a Google search on the person. If there are any posts mentioning them, you may gather some clues.
If the person owns a public business
If the person owns a public business, you can check their annual report, which is a document that public corporations must provide annually to shareholders. It is generally found in the area of the company's website that contains information for shareholders. To access the report quickly, you can do a Google search. In the search box, type in the company's name and the phrase annual report. For example, type in microsoft "annual report" and there will be a download page.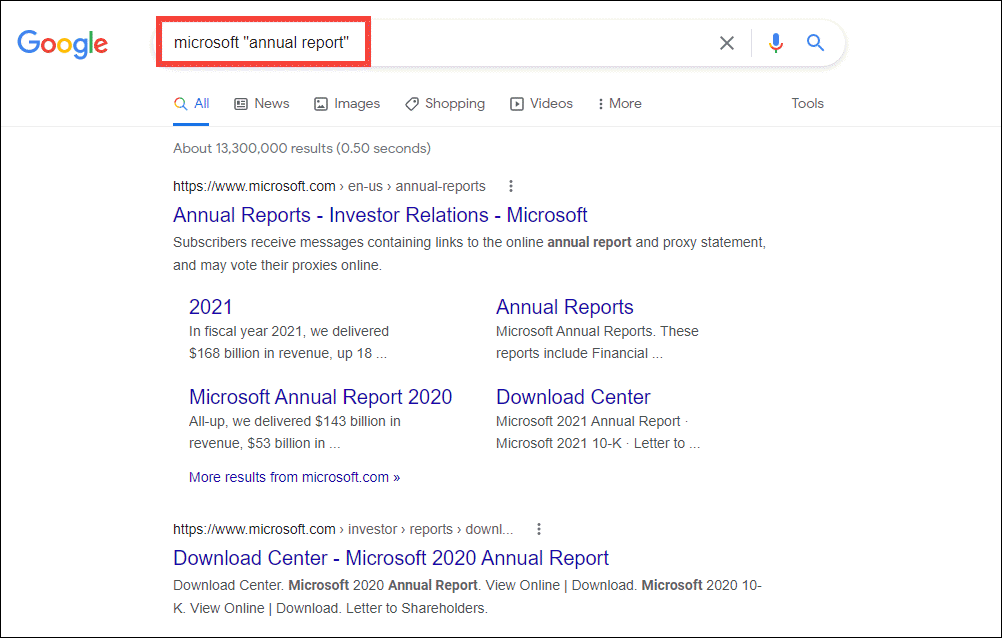 Note that this doesn't reveal personal assets, but it can serve as a reference.
Is it possible to know someone's bank account balance?
In most scenarios, NO. And it's pretty complicated to access the information. As citizens' financial records and bank account details are protected under the law. You won't get access to them unless you have proper authorization.
If this search is time-consuming and fruitless, you may now want to use TruthFinder or BeenVerified to do the busy work for you.
---
*featured image by Sangga Rima Roman Selia on Unsplash
*All product names, logos, brands, trademarks and registered trademarks are property of their respective owners.