How to Find Out Someone's Educational Background (2023 Degree Lookup)
Quick ways to check an individual's educational background!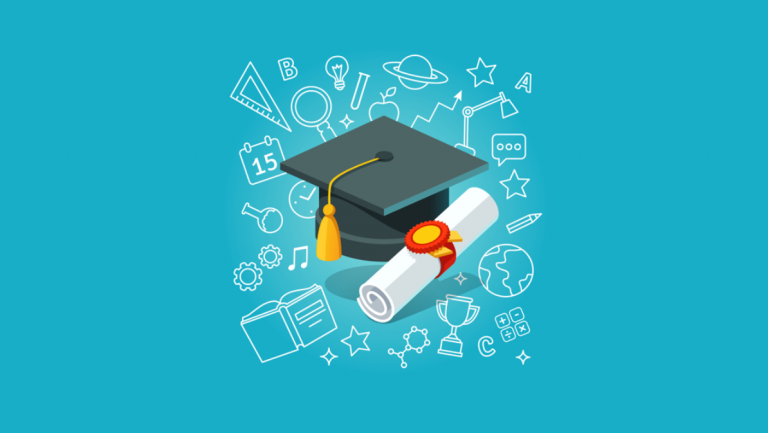 Reverse Phone Lookup
Acquire the Owner's Educational Background Report, Social Media Profiles, and More!
These days, some people may not be the ones they say they are. And there is a possibility that they lie about their educational background. Without much digging, you can't be sure if it's real or fabricated. To help you uncover the truth, we've put together some methods. Check them out below.
(Before getting started, note that you're not allowed to use the information on someone's education history to evaluate them for employment, reassignment, promotion, or retention. And it's not permitted to use this information to check a person's qualifications for an educational program or scholarship. )
Method 1: Do a simple Google search
When it comes to online searches, Google search should be your first place to start with. Simply enter the person's name, followed by the name of the college or university they said they attended and hit Enter. Then scroll through the results and find the information that may help.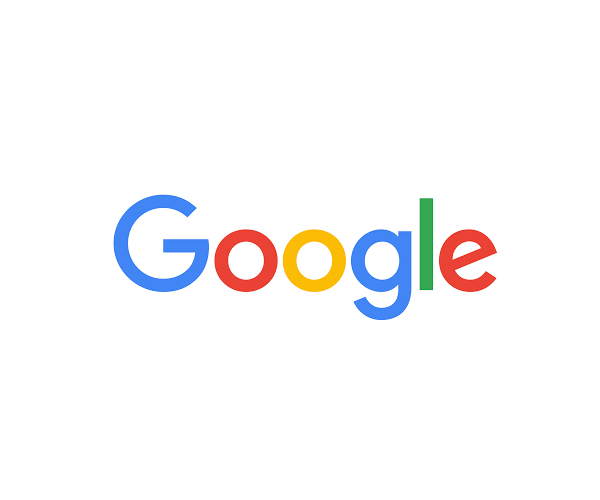 If this trick doesn't give you any luck, try the next method below.
Method 2: Search on social media sites
Social media sites can be a gold mine of someone's education-related history. You can check their profile pages on Instagram, Facebook, and LinkedIn, if you have access to. Some users may mention the school they graduated from. And you can also check their likes, tweets, and following to get a pretty good clue. Even if the subject doesn't disclose any information about their education history, their friends from the same college probably do.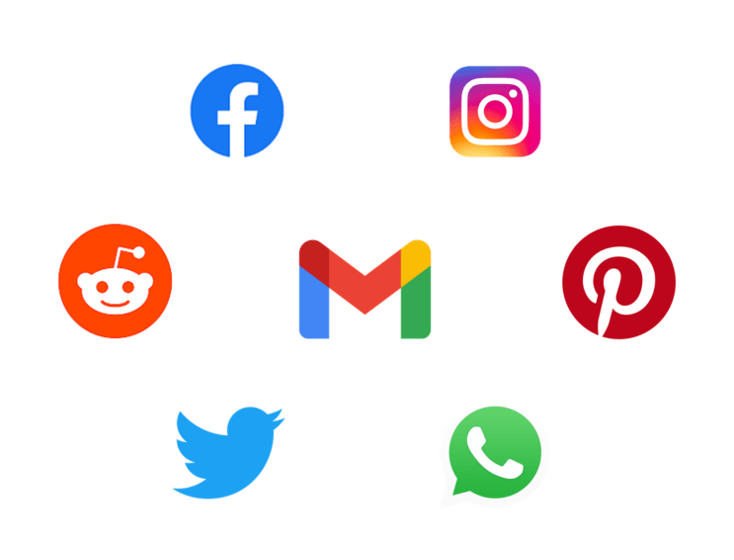 If you keep searching but end up finding nothing, you may need to consider contacting the school to check if that person is an alumni. You may need a proper reason for your request.
Method 3: Use an online check service (the most effective)
If all else fails, one final trick is to use an educational background check service to help you do all the busy work. These services are reliable with a solid reputation and a wide range of data sources. Thus, you can expect to get the most up-to-date and accurate information.
Usually, these services offer various types of search options, including search by name, phone number, email, or an online username. Apart from these standard search types, some even allow its users to run a reverse image search!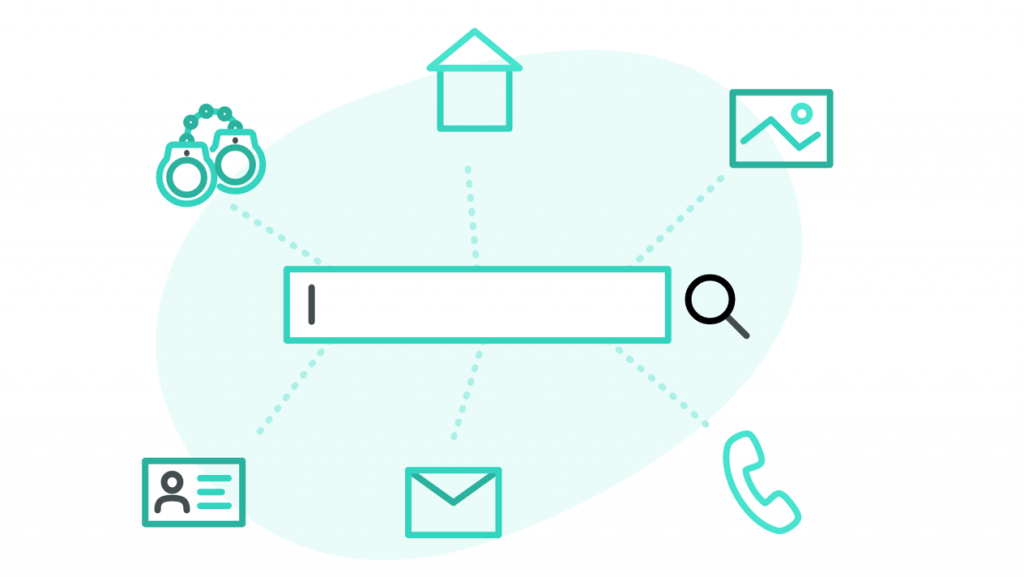 What kinds of information may be included in a report
These sites will generate an informative report with information that's easy to comprehend and navigate. What can be included in a report are as follows:
Full name
Phone numbers
Home address
Email addresses
Social media profiles
Employment history
Educational history
And more!
Now choose an online service of your preference below. They all have apps available that are compatible with both iOS and Android.
#1 TruthFinder
To uncover details of an individual's academic past, the first place to look is TruthFinder. It is fast and reliable to perform a search on TruthFinder. And in most cases, it can provide comprehensive and accurate results within a matter of minutes.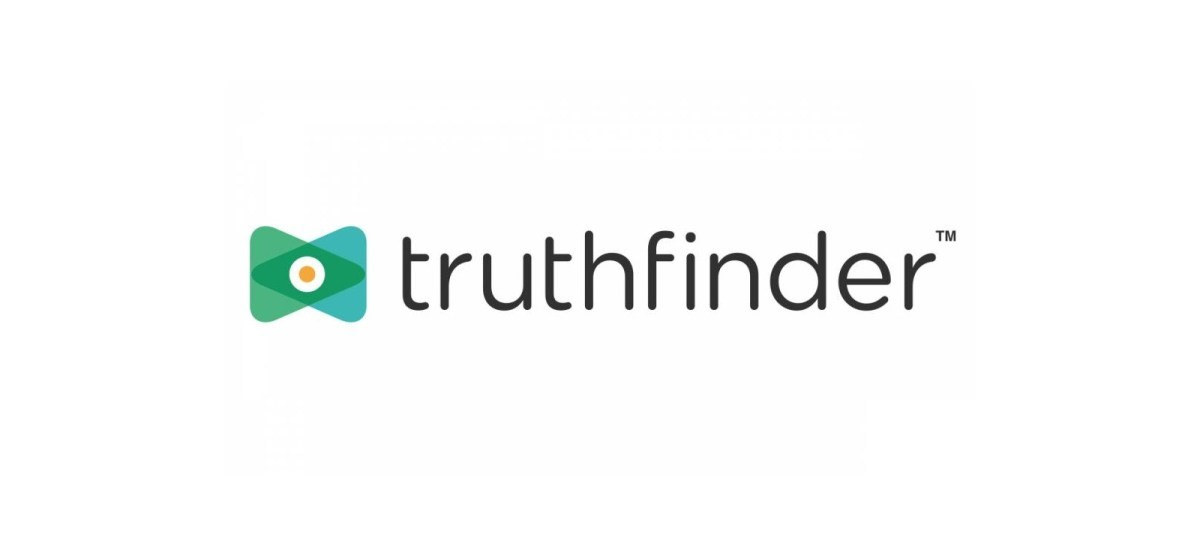 Below are the steps you can take to run a search on TruthFinder.
Visit the TruthFinder's search page.
Select a search option of your preference. Then input the information you have as required and click SEARCH.
As it generates results, TruthFinder may ask you a series of questions. In this situation, you can use more inputs to narrow down your searches.


If you need any assistance while using TruthFinder, go to TruthFinder.com/help or call toll-free (800) 699-8081.
#2 BeenVerified
When it comes to educational background check services, BeenVerified has its finger on the pulse. Users may access dozens of public records, with information collected from websites and other sources.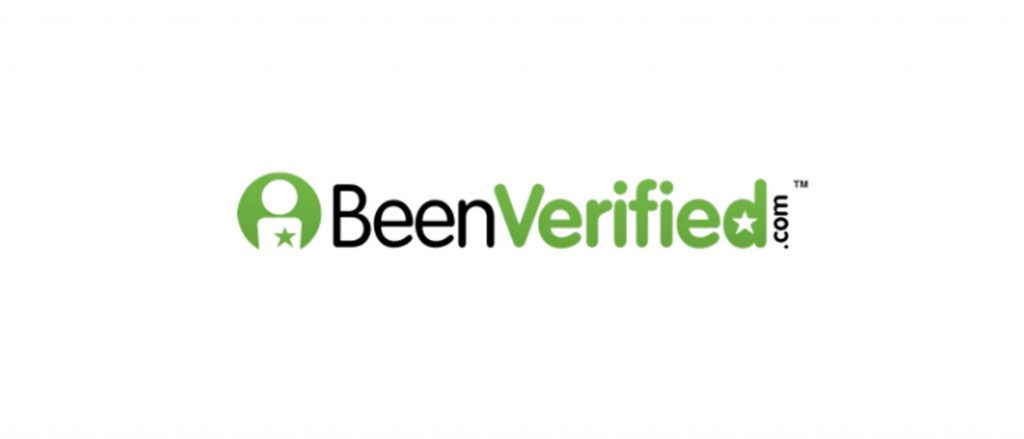 To see someone's education history in a report, take the steps as follows.
Go to the BeenVerified's search page.
Select a search type based on the information you have at hand. Then input the information into the box and click SEARCH.


Wait for BeenVerified to search its database. The more information you can input about an individual, the more accurate and comprehensive the results.
Once results show up, find your match and unlock it. Then locate the section that displays the information you're looking for.


If you encounter any issues while using BeenVerified, feel free to contact their support team:
Phone number: 1-866-885-6480
Email: support@beenverified.com
Operation hours: Open daily 6 am – 11:30 pm EST
#3 Social Catfish
If you met someone online and can't decide whether that person is really the one they claim to be. In this case, you should use Social Catfish to uncover their real identity.
Social Catfish is an online dating investigation service that aims to do in depth checks to verify information. Although it may not matter too much if someone you met online graduated from Harvard or the local community college, it could be something serious if they've been lying about it. And "It's better get hurt by the truth than comforted by a lie. "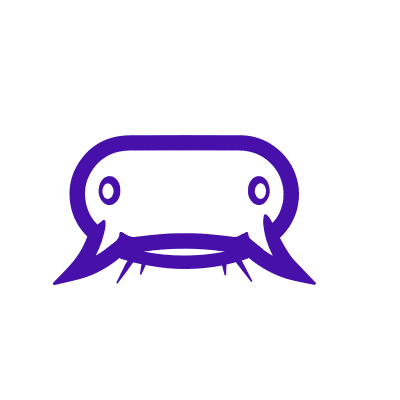 To check if your "sweetheart" really went to that school or got a certificate, follow the instructions below.
Navigate to the Social Catfish's search page.
Select a search option. Enter the information into the search box and click Search.


Wait for the tech to work its magic.


Walk through the results that appear and find your match. Then locate the information that is useful for you.
If you need any support when using Social Catfish, do not hesitate to contact them via:
Tel: (844) 422-8347
Email: welcome@socialcatfish.com
Final words
Nowadays, there might be a certain group of people who exaggerate their academic accomplishments. Therefore, it's essential to verify their claims about their educational background.
You can conduct a search on your own, for sure. But that can be pretty time-consuming and you may be hitting a dead end. The easiest and most effective way to uncover someone's real identity is using an online background check service. Most of the services available online require you to upgrade to a paid subscription. But they're value-for-money as they could save you a lot of wasted time and heartache.
*featured image by iconicbestiary – www.freepik.com