Tinder can be a great place to find your true love. But it can also be a way to meet scammers and fraudsters. Are there any signs that indicate one profile is not real? And how can you verify if what that person said is real or not? Don't worry, in this article, we'll show you how to find out if someone you met on Tinder is real.
Telltale signs that someone isn't real
There are some obvious signs that who you're speaking to isn't who they claim to be.
1. Respond like a bot
Tinder bots are not the same as fake Tinder profiles. But they may steal your identity to back-up their agenda. Fortunately, you can find it easy to identify them in conversation.
Generally, they automatically sends you a few messages within microseconds as soon as you get matched. Apart from instantaneous responses, they often give you generic replies, which just seem like responses from a bot. For example, you throw out some questions and your match will reply to you with something that is completely nonsense.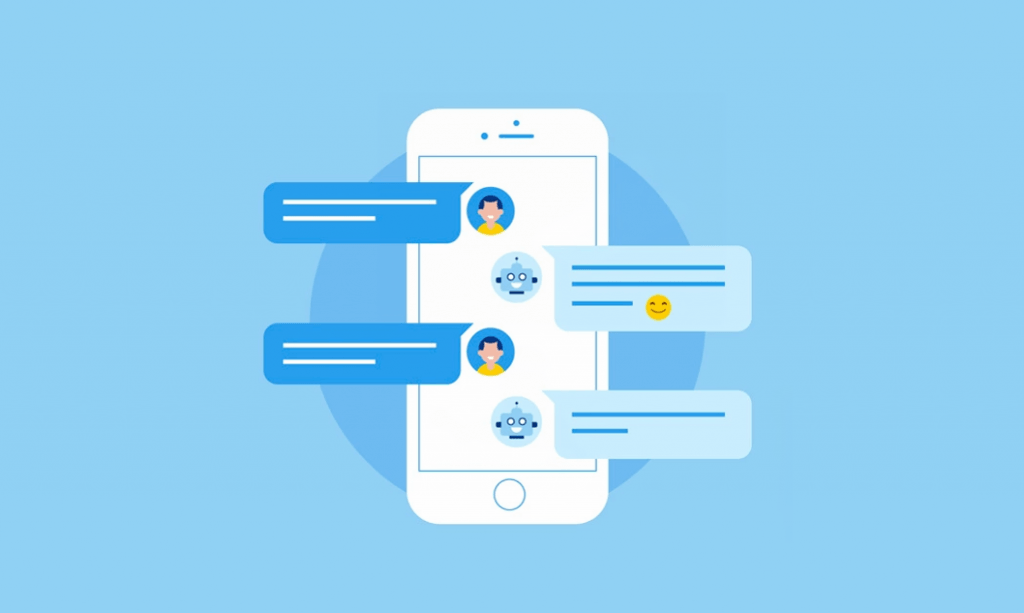 2. Always want to move the conversation off Tinder
On Tinder, you may come across some people who will ask you to go to some strange apps or sites to continue the conversation. 9 times out of 10, something isn't right. They may try to push a service, product or business.
3. Send a random link early in the conversation
Receiving a link in the message? Be cautious! You may get a virus from clicking this malicious link.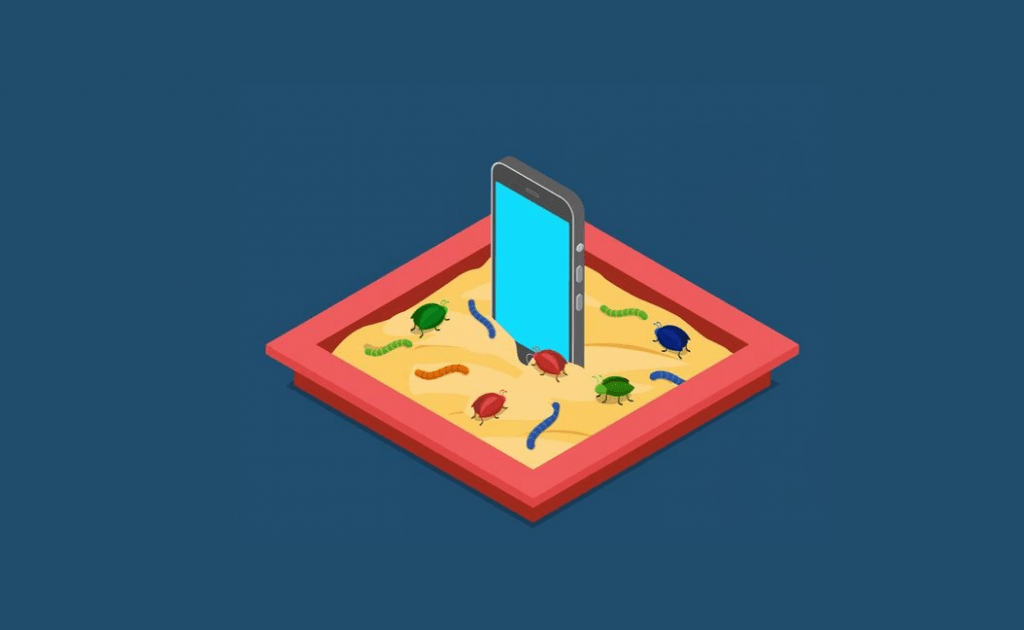 4. Ask for money or gifts
When it comes to online dating sites or apps, you should be extra cautious. You can't trust payment requests for any reason, especially from the beginning. No matter how genuine they appear to be, asking for money or gifts is more likely to be a scam.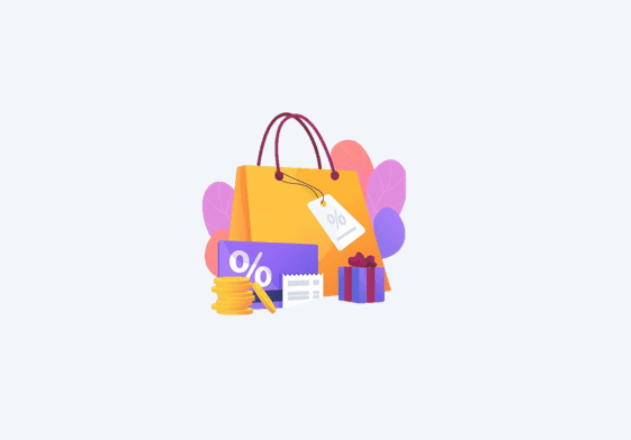 5. Seems too good to be true
If you think someone you met on Tinder is just too good to be true, trust your gut feelings. They may have malicious intentions trying to take advantage of you.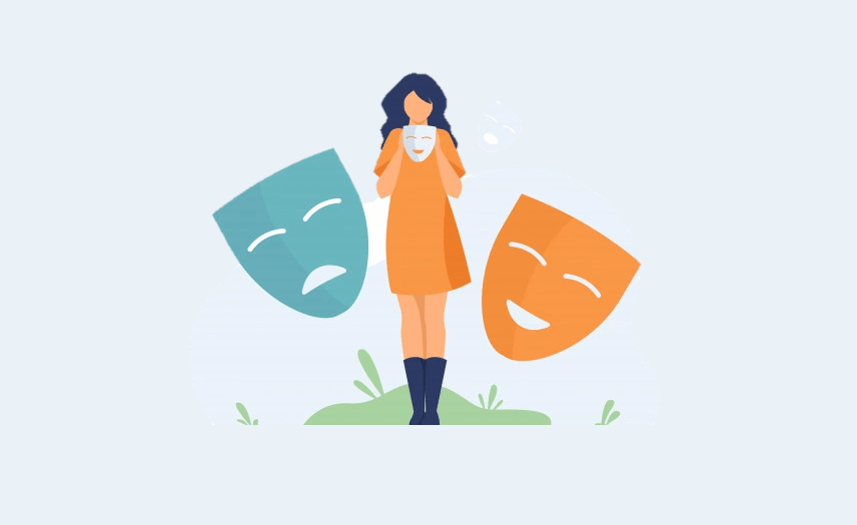 How to verify that profile
If there are no obvious signs that indicate it is a fake profile but you're still suspicious, you can verify that person's identity online when you have a name, phone number, email address or a social media account. Below are some methods.
1. Search on Google
When it comes to finding information, Google should be your first thought. Enter that person's name, email address, phone number or any other information you have into Google's search field. If necessary, use the quotation mark "" to narrow down your search results.
Got an image? Don't miss out on Google Reverse Image Search!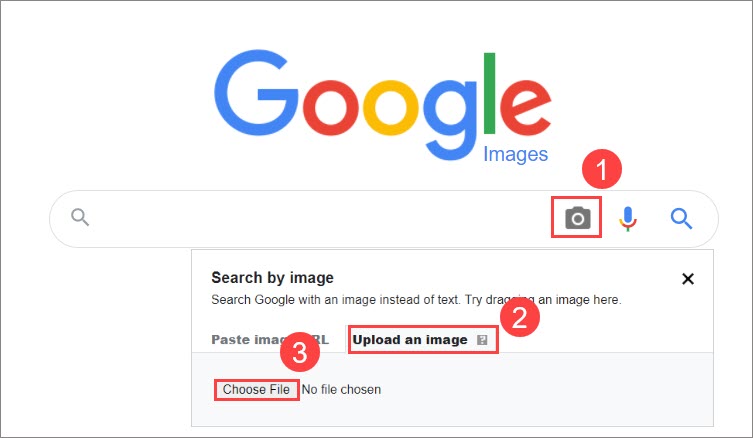 2. Run a background check
Manually verifying someone's identity will take time and sometimes you just cannot expect too much from the information you can access. Therefore, we'll suggest you take advantage of some people search engines. Those services aren't free of charge, but they're value for money as they can instantly help you find information on someone you met on Tinder and help you avoid being catfished to some extent.
If you don't know where to begin, don't worry. We've got you covered. Down below we list some popular websites which can meet your need of running a background check on someone. They uncover the details on personal information including BOD, education background, marital status, criminal records, etc.
(If you're a fan of MTV's hit show Catfish, you may remember the scene that Nev and Max use Spokeo's reverse phone search to learn that the cell number Anthony has been calling Marq on actually belongs to man named Framel. )
It is a powerful people search engine which allows you look up on any people's personal information confidentially.
Simply go to Spokeo's reverse lookup page and enter the name, email, phone number or address into the search field and click SEARCH NOW.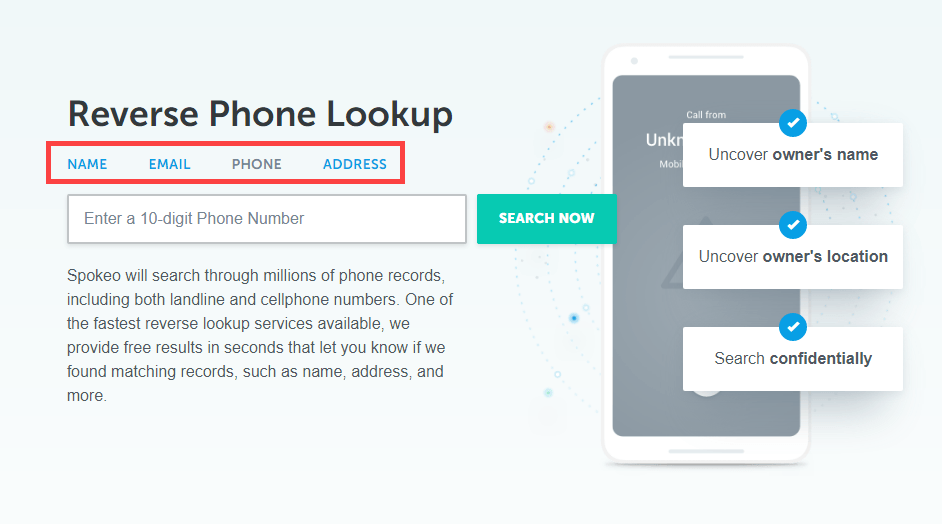 Once the search results have loaded, click on the corresponding links to learn more details if you get more than one result.
BeenVerified is one of our top choices. It updates its database on a regular basis to make sure you can get a more accurate and comprehensive result when you use its people search service.
To unlock all the publicly available information of that person, navigate to the search page. Then enter the information you have about that person into the search field and click SEARCH.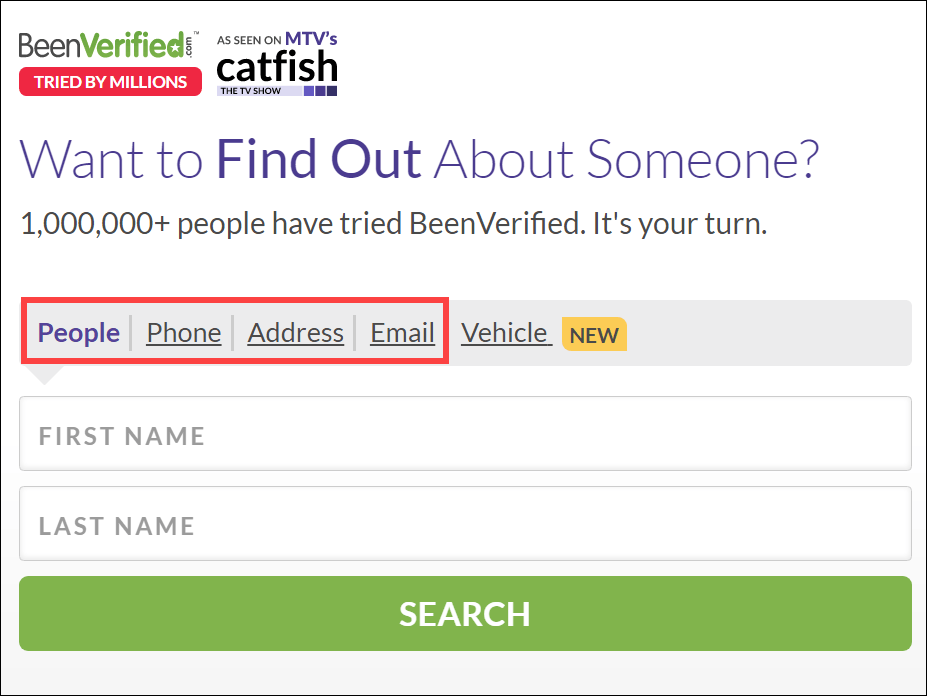 Alternatively, you can try PeopleFinders to help you get information about the person you met on Tinder for the least of time.
How to report a fake Tinder profile
After you've confirmed that someone on Tinder is actually a scammer, you can report that person. They also highly encourage users to report and block any suspicious members or behavior.
Go to their profile.
Scroll down and tap Report.
---
So these are the tips to identify whether someone you met on Tinder is real or not. If you have any ideas or questions, feel free to drop us a line in the comment section below.
*featured image & icons from freepik.com